ACSM – Asian College of Sales and Marketing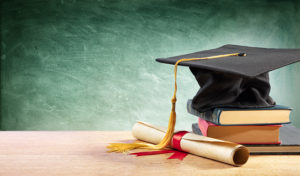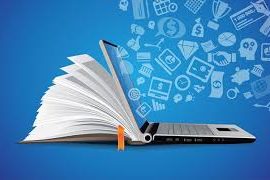 The Asian College of Sales and Marketing (ACSM) is the premier professional body of sales and Marketing Practitioners in Asia.Our office location is in Sri Lanka and we provide a dynamic professional courses and programs to sales and marketing people. We believe that he education make us perfect.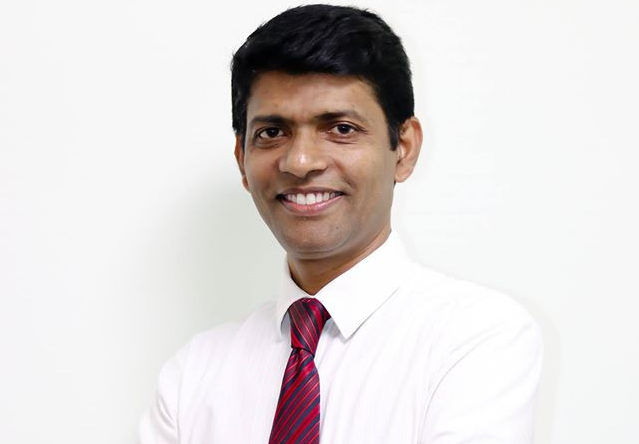 Dear students,
I welcome all of you to a new experience in professional education with ACSM. We have introduced and developed a series of certificate and diploma level courses to make you very strong and professional.
We believe that the education make us perfect. In addition to those courses, we provide many cooperate training programs and workshops to improve your personal and organizational performance.
As the founder of ACSM I want to help all the professionals to transform your dreams into reality and if there is any assistance that might need, I shall always be willing to hear from you.
I wish you all the very best.
Sincerely,
Sugath Munasinghe
ACSM
NQDSM
Nations Qualification in Sales and Marketing
Diploma Level
NQTD
Nations Qualification in Training and Development
Certificate Level
Diploma Level.
NQDLM
Nations Qualification in Leadership Management
Diploma Level
NQCBM
NQDBM
Nations Qualification in Business Management
Certificate Level
Diploma Level
.
NQHRM
Nations Qualification in Human Resource Management
Certificate Level
Diploma Level
NLP Practitioner Certification
Co-operate Training Areas
Sales Development
Leadership Development
Soft Skill Development
Employee Motivation
Spoken English for Professionals
Many more tailor made programs
Gallery