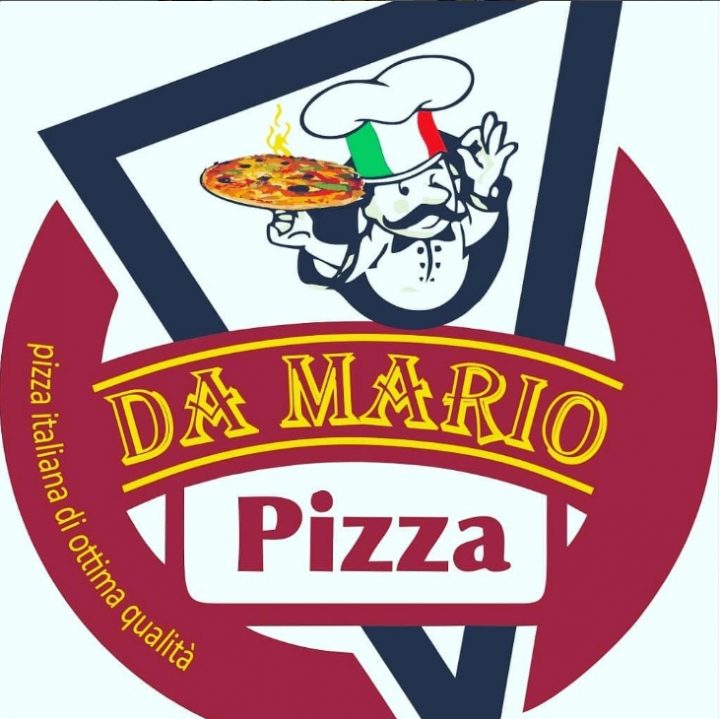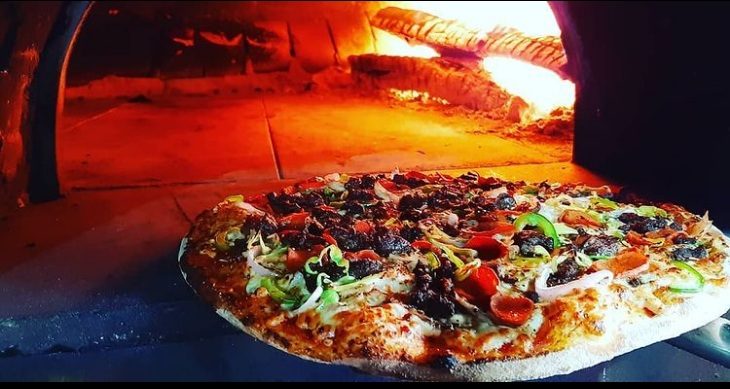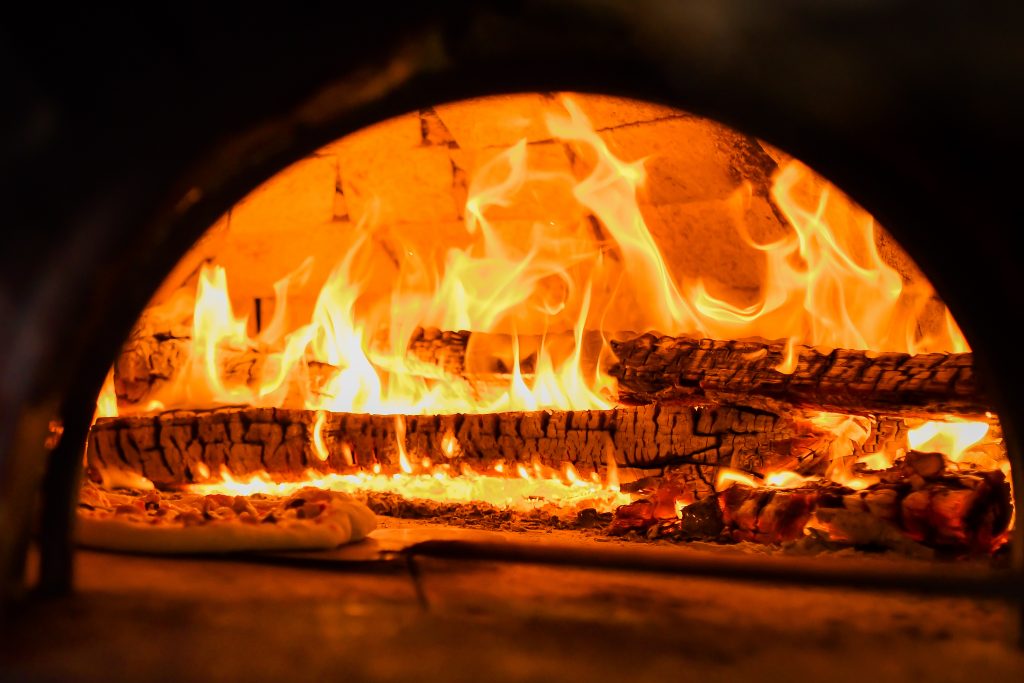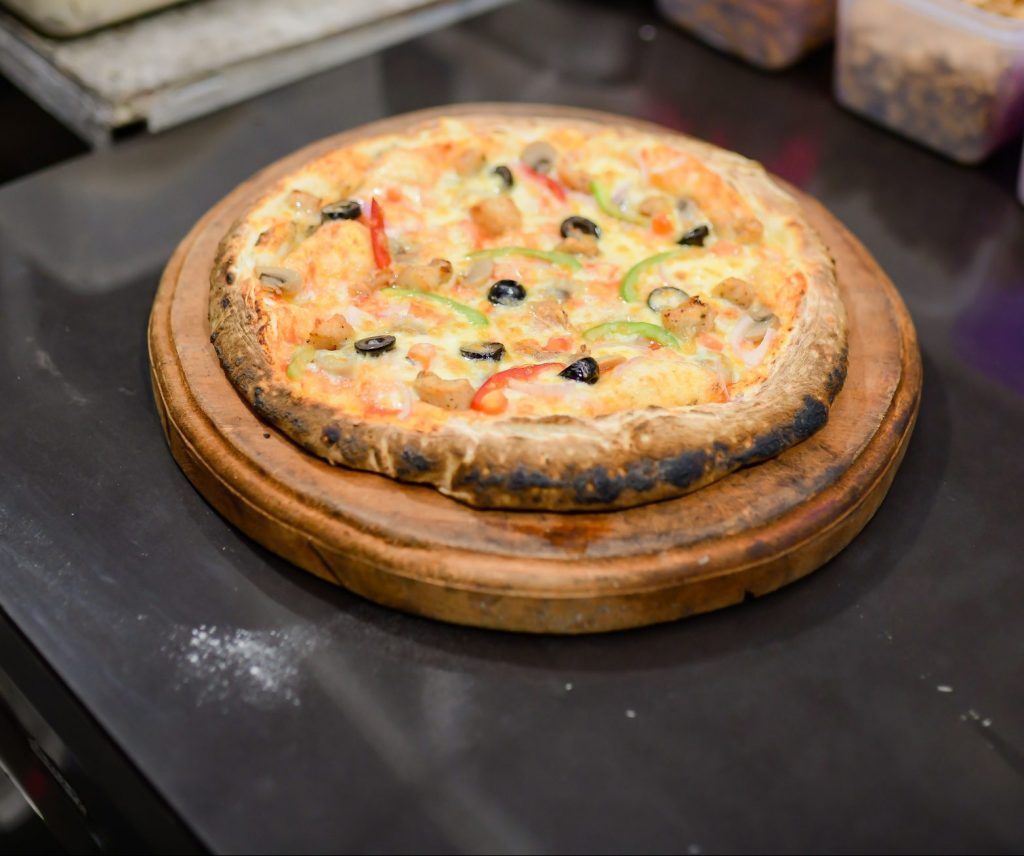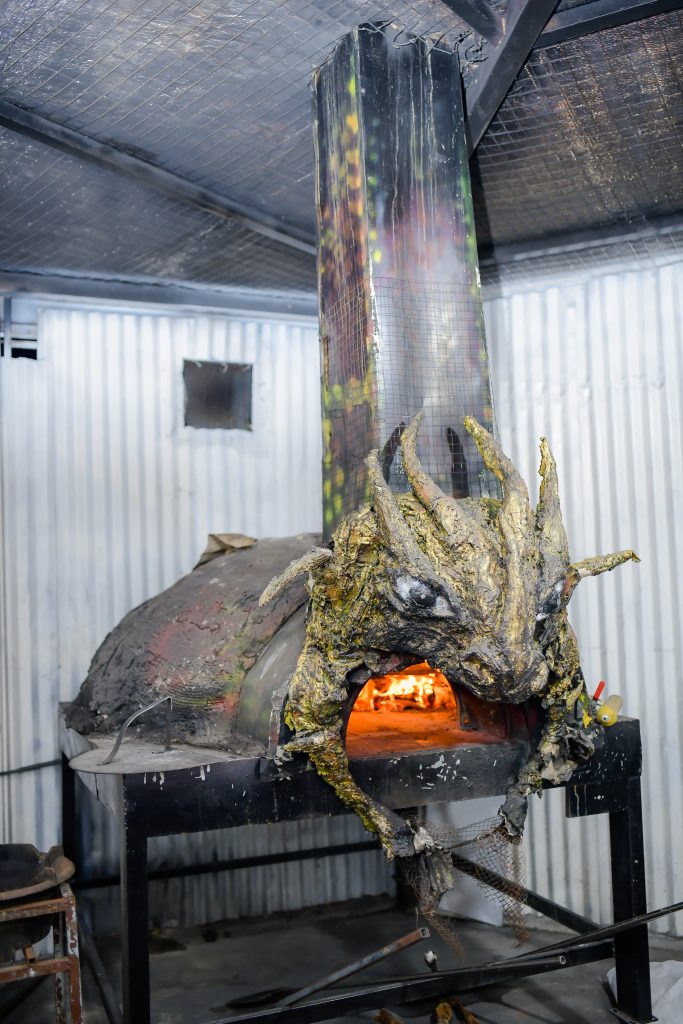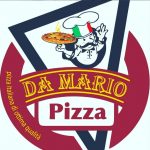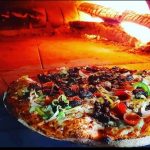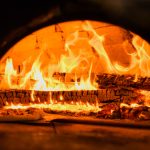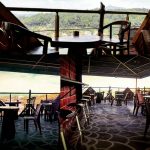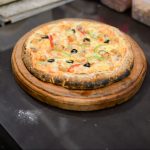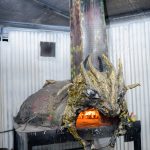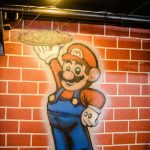 Da Mario Pizza is the best leading Pizza Restaurant in Kandy and nearby areas .Da Mario is where artisanal & affordable made-to-order pizzas are created in Stylish wood-fire ovens.
Thank you for reading this post, don't forget to subscribe!
The generously-sized personal pizzas are then sent to a blazing hot open-flame oven – the centerpiece of the restaurant – where dedicated pizza smiths ensure the thin-crust pies are fast-fire'd.We believe that the decisions we make for the Earth are extremely important, too. That's why we've gone to great lengths to make sure that, wherever practical, our packaging is recyclable, compostable, and/or made from post-consumer reclaimed materials.
With all tastes and flavours covered, and the choice of original or gluten-free crusts, we guarantee you will always be coming back for more.With an extensive offering of vegetarian and vegan items accompanying a main menu of meat and seafood options, we are certain we can satisfy all customers' needs.
We at Da Mario! are dedicated to becoming your number one choice, known for the freshest, tastiest and healthiest dough. We aim to send good vibes and deeds back into our community, remaining a champion for quality, for value, and for universal kindness in our thoughts and actions.
Contact Us:
Listing ID

:

10547

pages

:

New