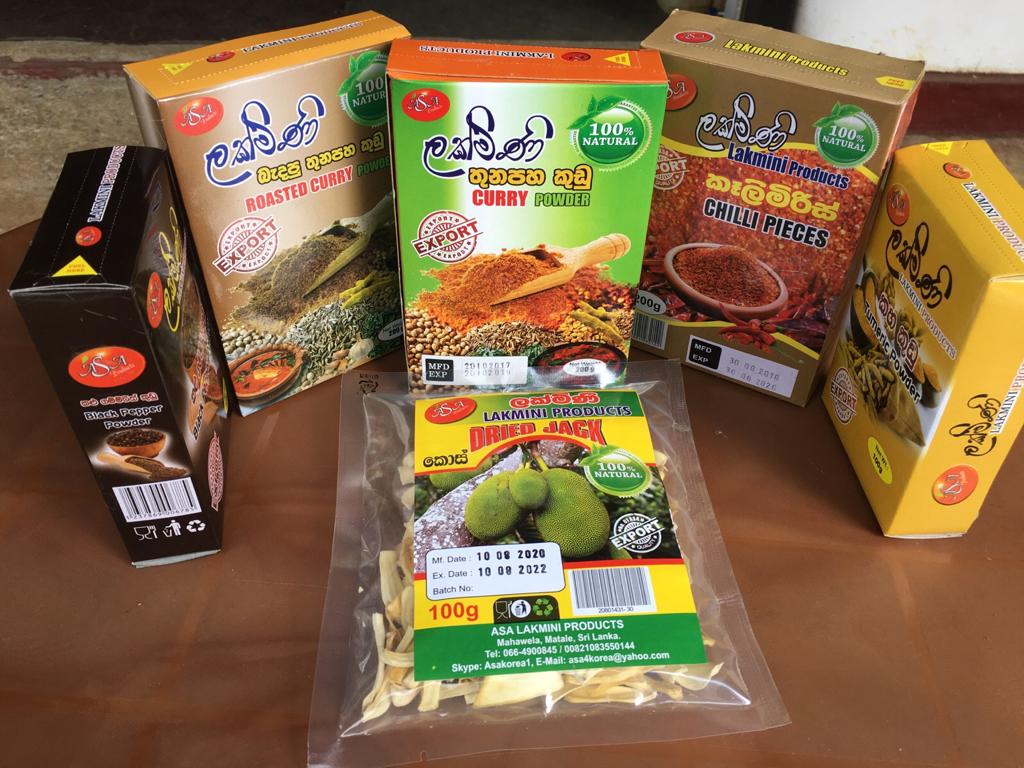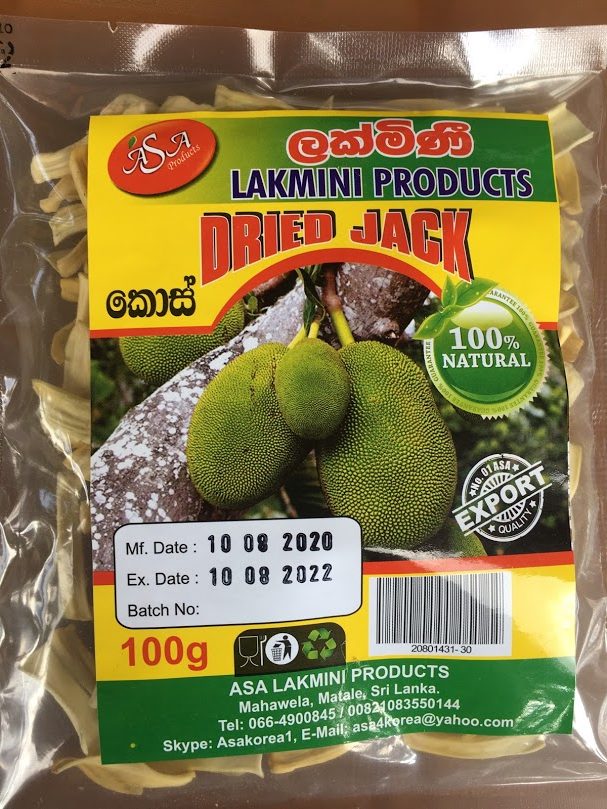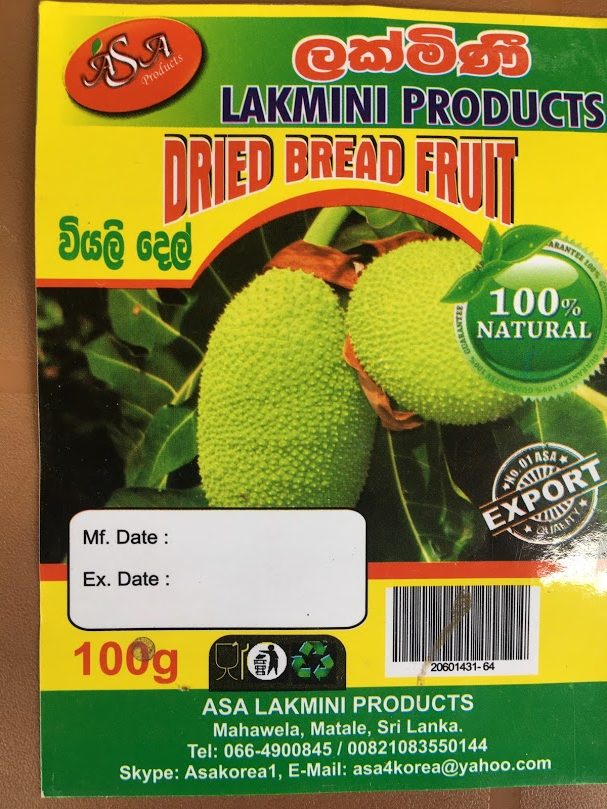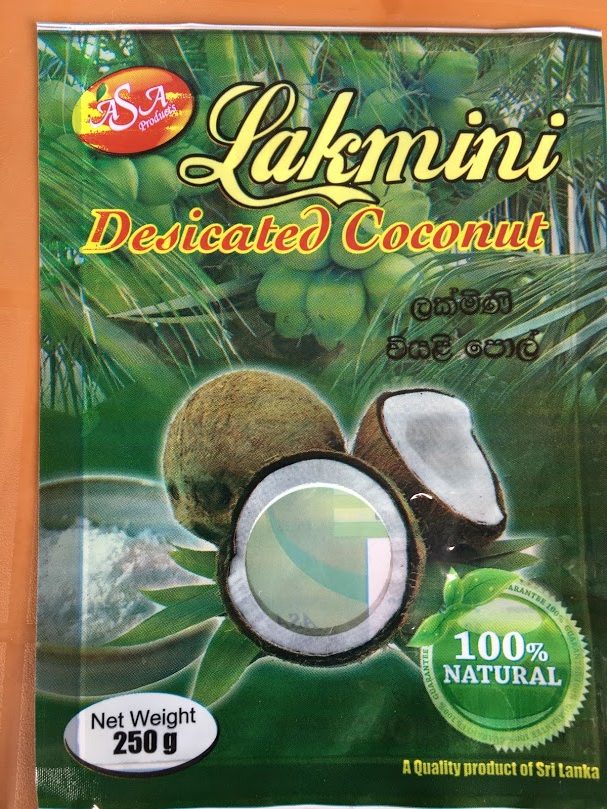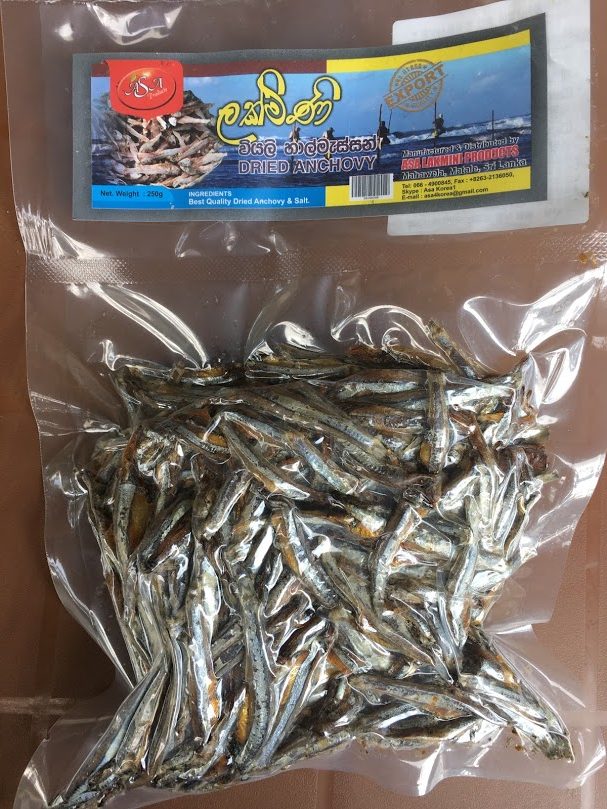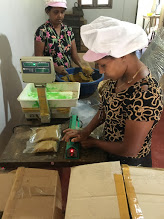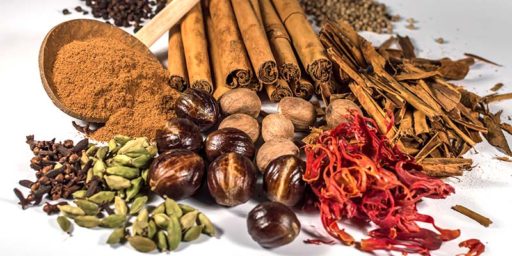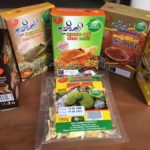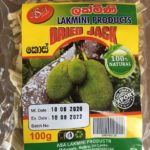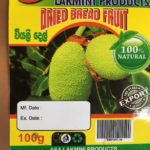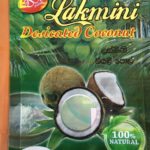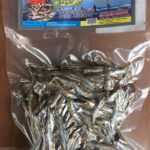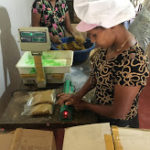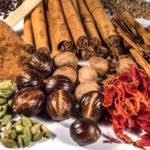 A S A Lakmini Manufacturing Company is located in Mahawela, Matale.
Thank you for reading this post, don't forget to subscribe!
It is owned by Ranjith Kumara. Starts on January 05, 2015.
The main product is spices.
Currently 100% of its products are exported to South Korea.
Under the strict supervision of Mr. Ranjith, it is manufactured in a very clean manner to suit foreign markets. Made from 100% natural products
The business, which started with 25 kilos of chillies, now exports more than 6000 kilos a month. The specialty here is adding value to spices and exporting them.
While thinking of another foreign market in the future, it is also preparing to direct products to the local market.
Between products
Chili powder
Chili Pieces
Curry Powder
Black Pepper powder
Turmeric powder
Dried Bread fruit
Dried Jack
Dried fish
Dry rump
Cinnamon
Desiccated coconut
Listing ID

:

2441

pages

:

New