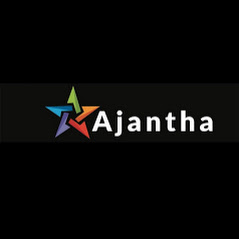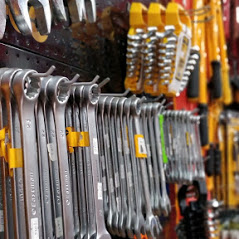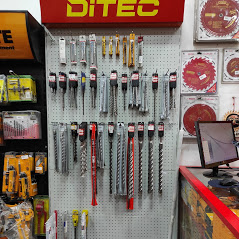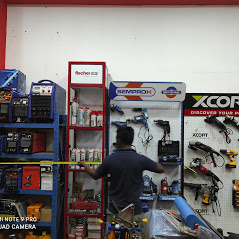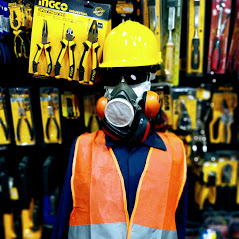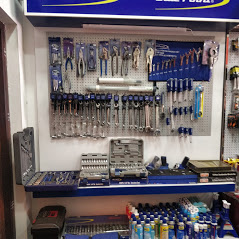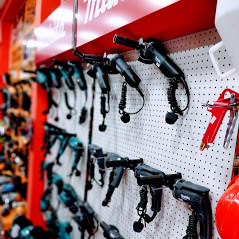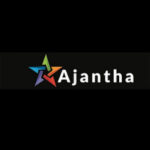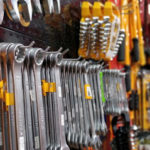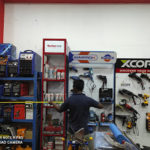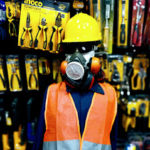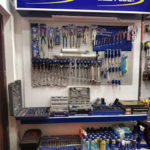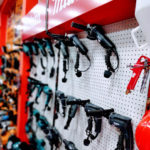 Ajantha Tools & Machinery is the leading Tools shop in Kandy and nearby areas. We keep in pace with the latest technology in construction and manufacturing methods. We provide the shortest lead-time to deliver Special Purpose machinery based on the customer's job requirements.
Thank you for reading this post, don't forget to subscribe!
The ready-in-stock display and demo at our showroom give us an edge and we deal only with companies having High Quality standards. We have been serving the tools industry over the last 55 years and have mustered an experienced sales team to cater to the customers requirements and our vast experience adds value to the customer in identifying the right tools for the job .
We strive to reduce the cost in manufacturing and also reduce the time of finishing a project which in turn reduces cost and increases efficiency.
Contact Us:
081-3149648
077-3212726
Listing ID

:

5279

pages

:

New