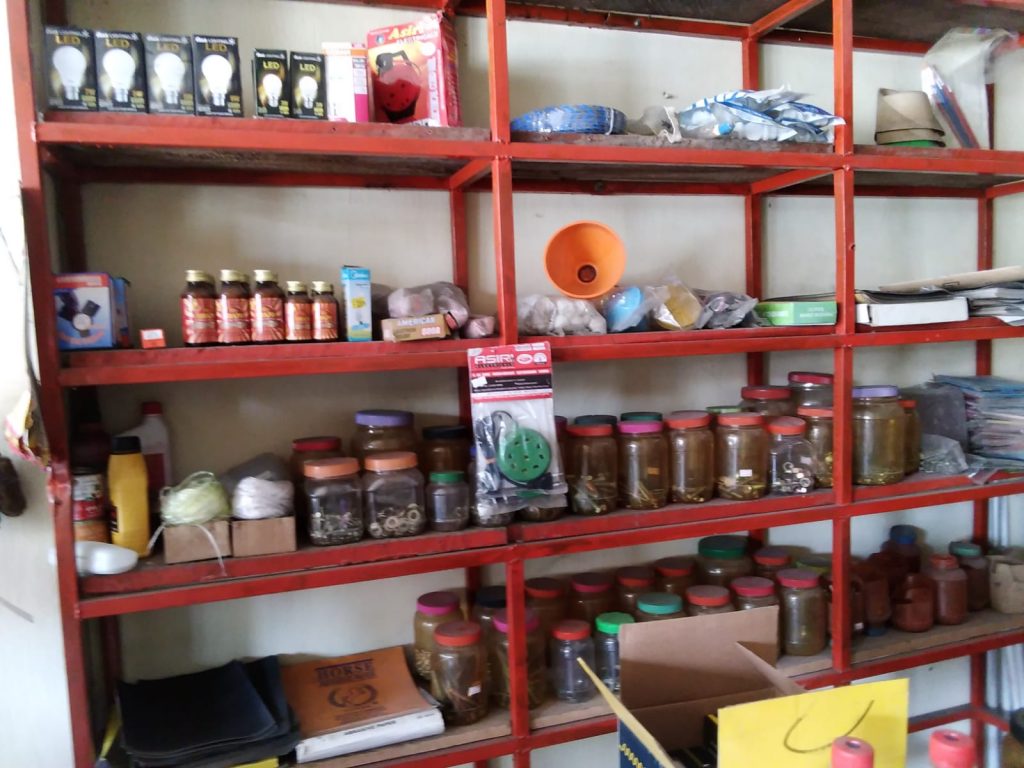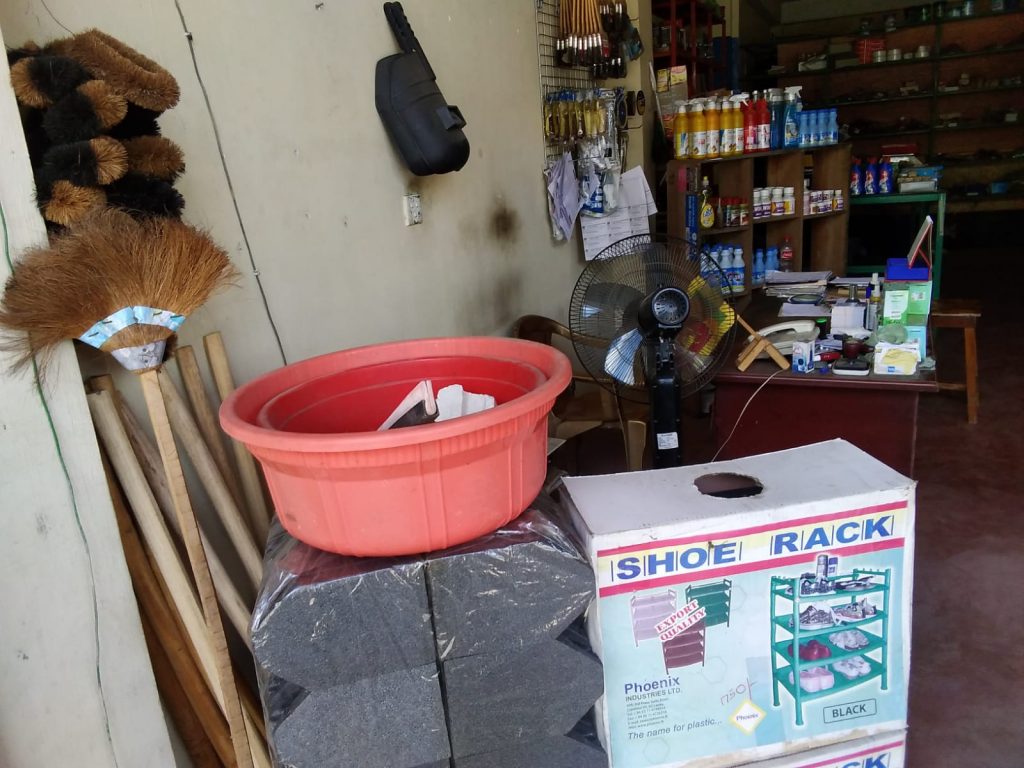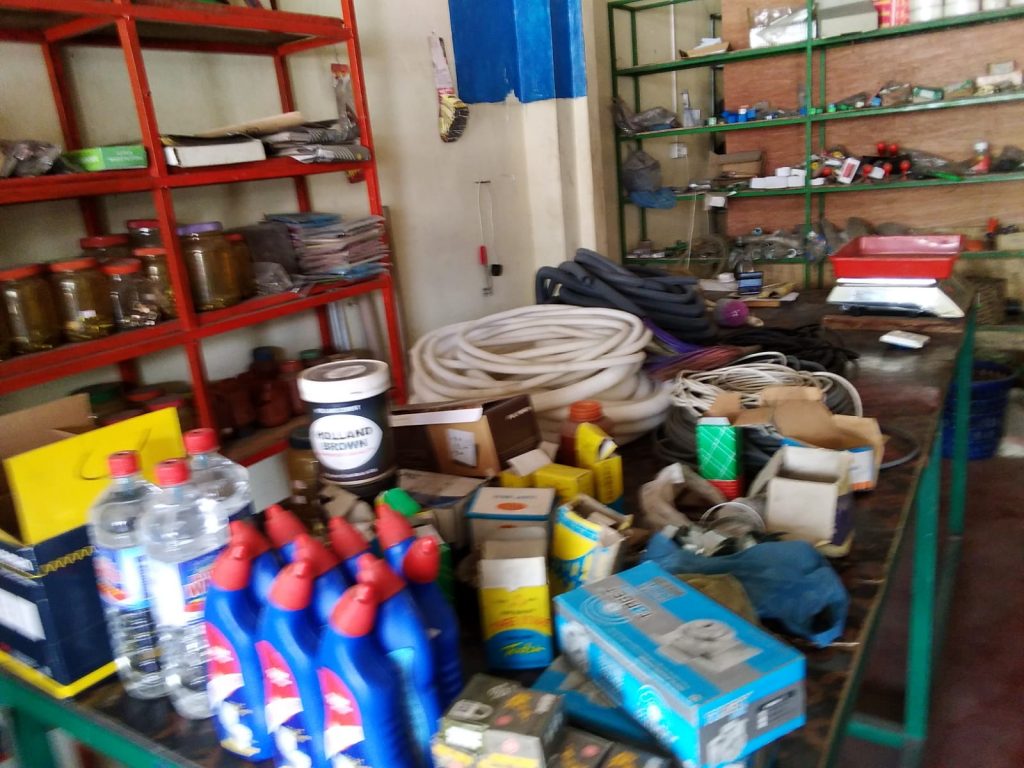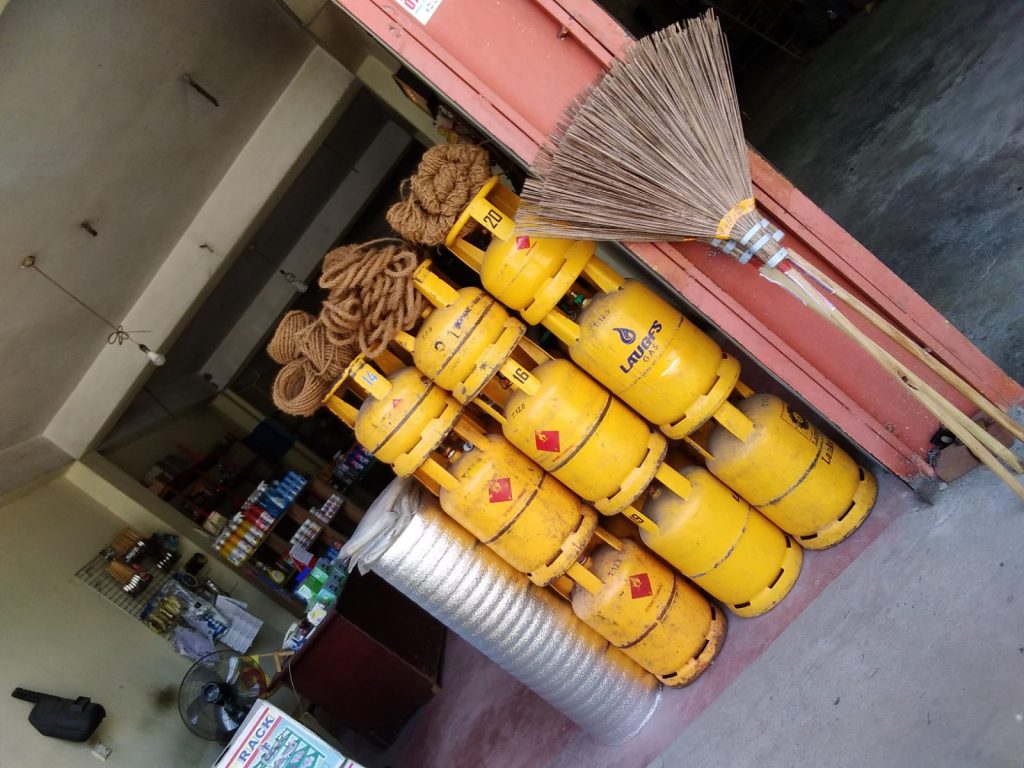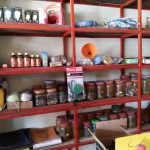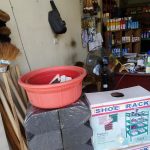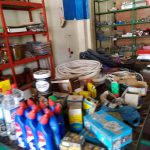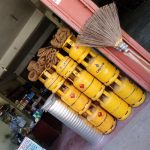 Alen Hardware is the best leading Hardware Shop in Kundasale and nearby areas.Our hardware was formed with the objective of providing quality and affordable building materials.Our products are well known for its quality and durability. We have gained great reputation for manufacturing and providing quality building materials to customers.
Thank you for reading this post, don't forget to subscribe!
We certainly possess quality standards, which you have in return proved by accepting our service for your valued Business.Our main objective is to educate and empower the customer with the right information to purchase construction materials and services and make buying convenient and easy for them. 
Our hardware supplies include
Power tools
sands
Cement Blocks
Metal
Electrical fixtures
Bathroom fixtures
Plywoods & Boards
PVC
Household items
Sealants and hardware tools etc.
Contact Us:
Listing ID

:

10264

pages

:

New