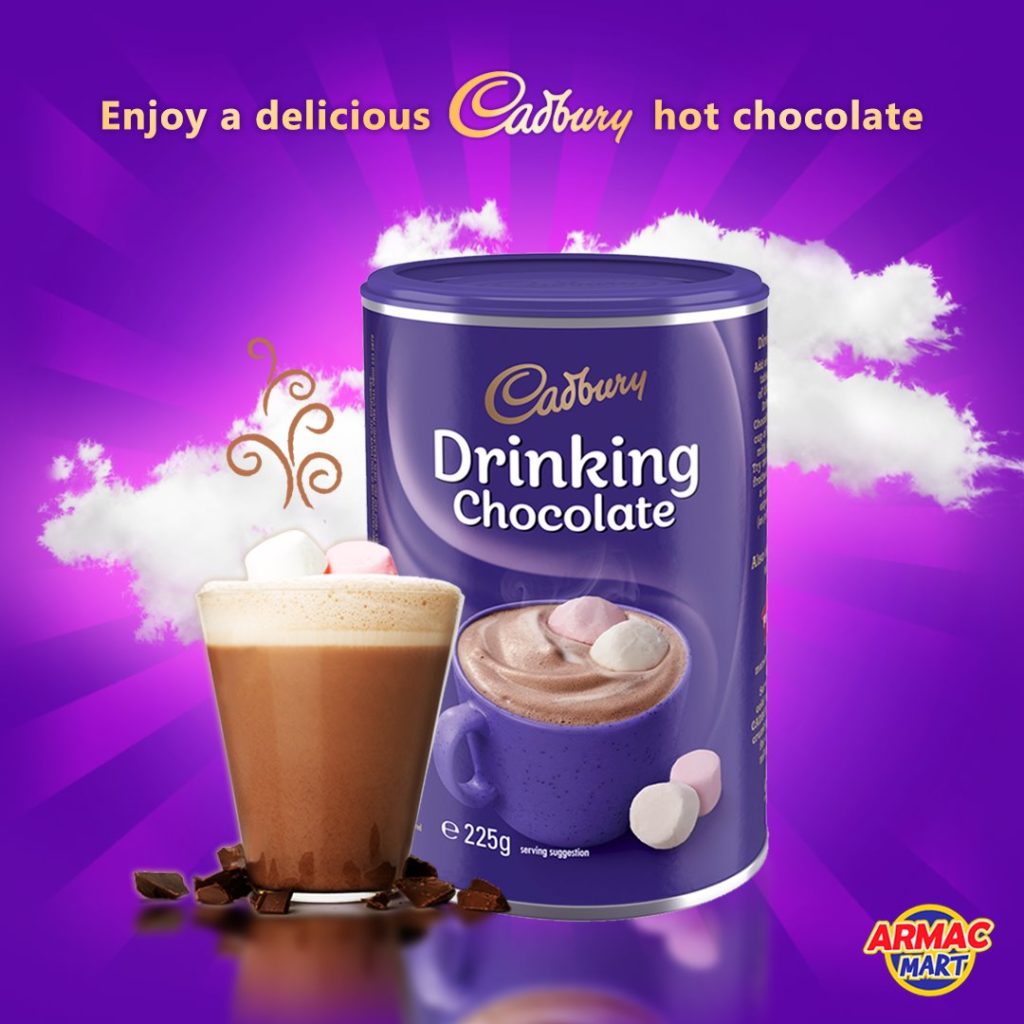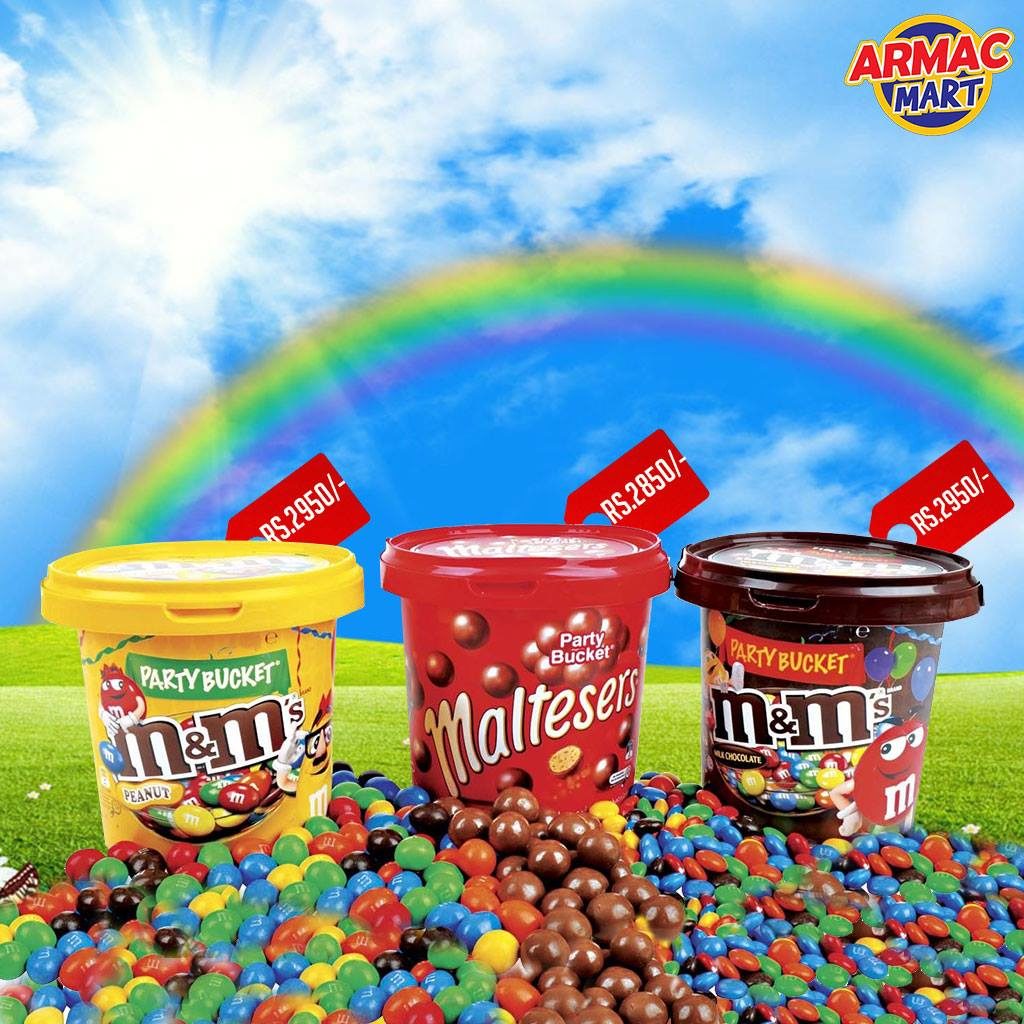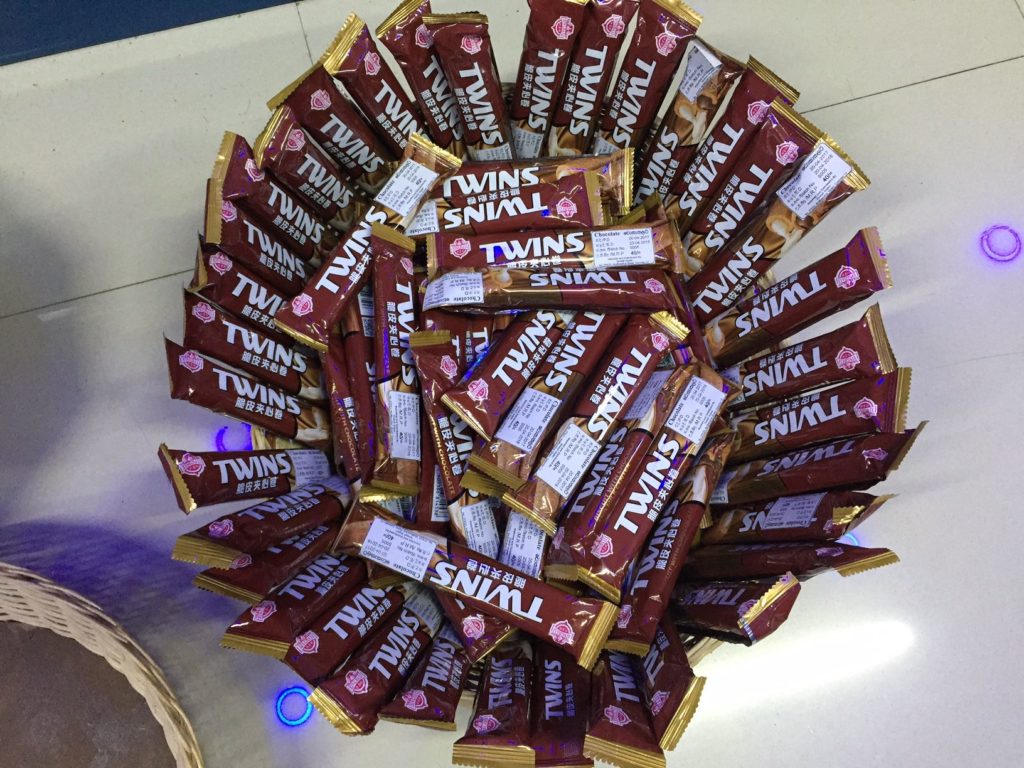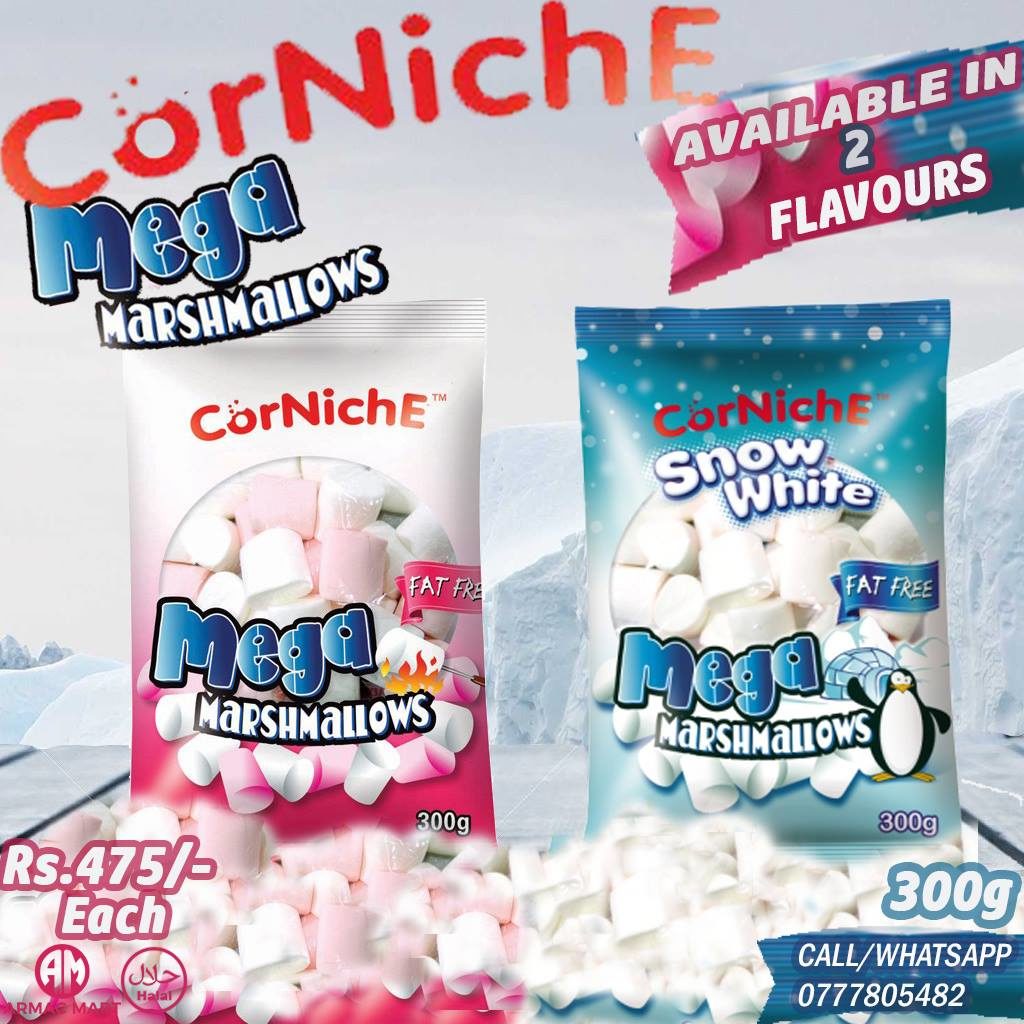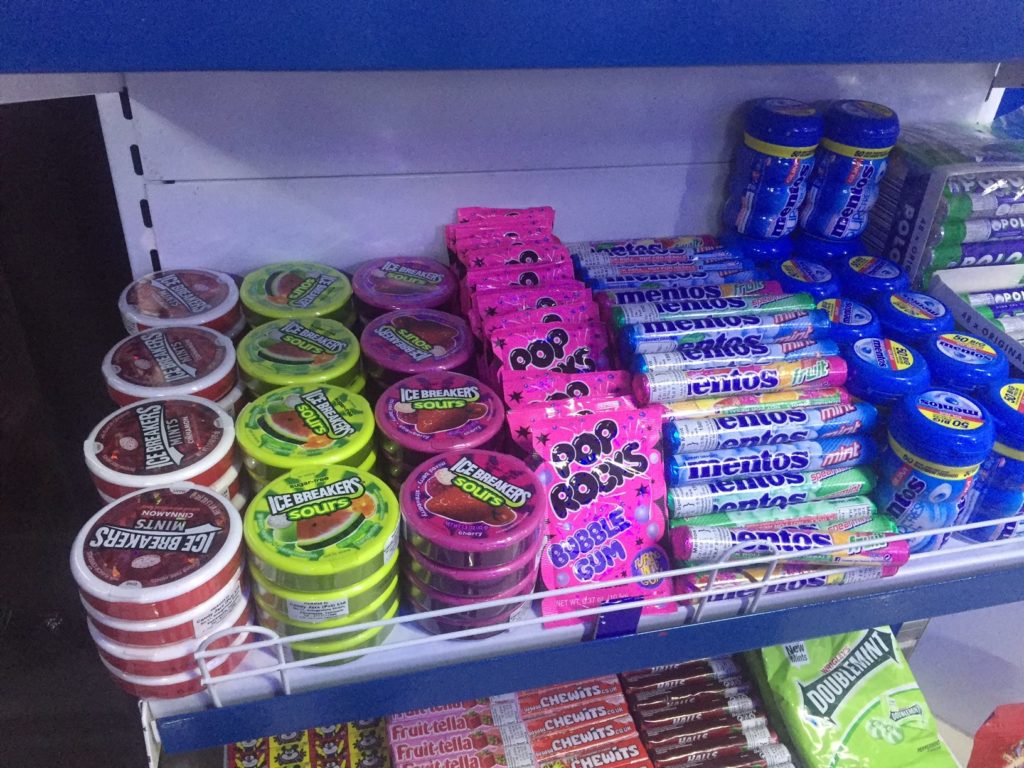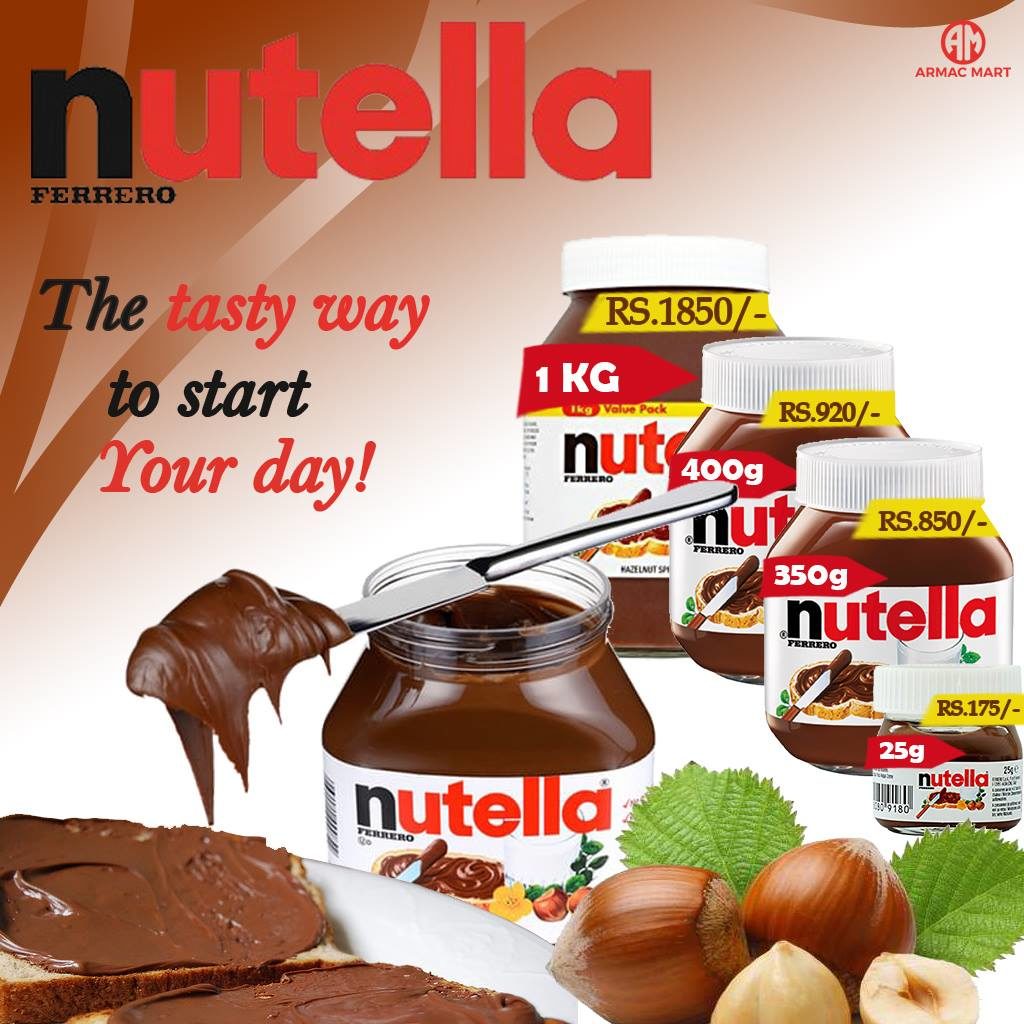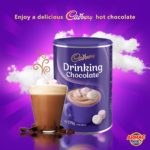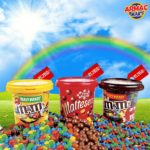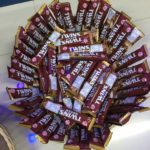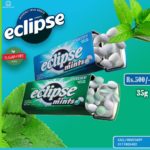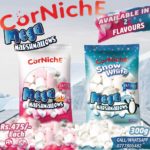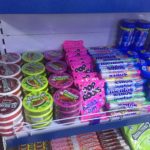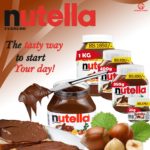 Armac Mart is best leading Chocolate store in Kandy and nearby areas.At Armac Mart ,we import luxury quality chocolates and create personalized gifts for our customers.Our vision is to offer excellent value for money for all our customers. 
Thank you for reading this post, don't forget to subscribe!
         We provide an unparalleled taste and quality not available elsewhere, with unique matching chocolate gift boxes exclusive to Armac Mart, our imported chocolates are tempered with great attention to the chocolate's taste, texture and quality.
We specialize in supplying,
Chocolate gift boxes
Corporate gifts,
Wedding invitation gift box,
Birthday gifts,
anniversary gifts and bulk buyers making sure each of our order is made according to our customers requirements.
081-2234581
077-7805482
077-3153544
Listing ID

:

3688

pages

:

New