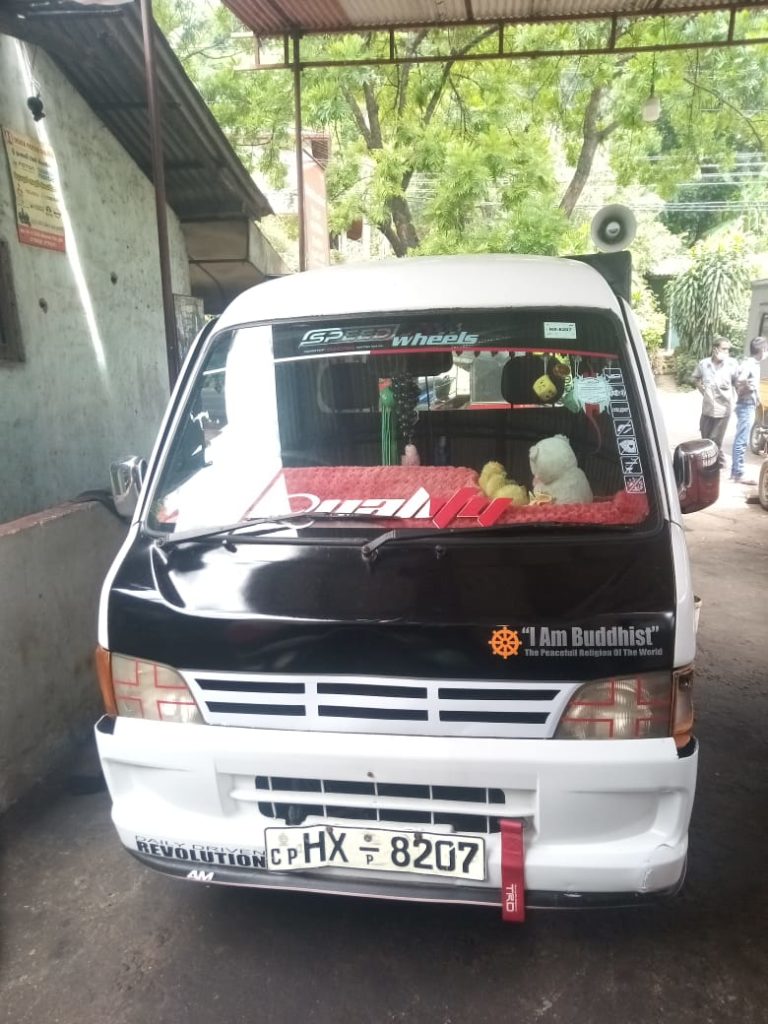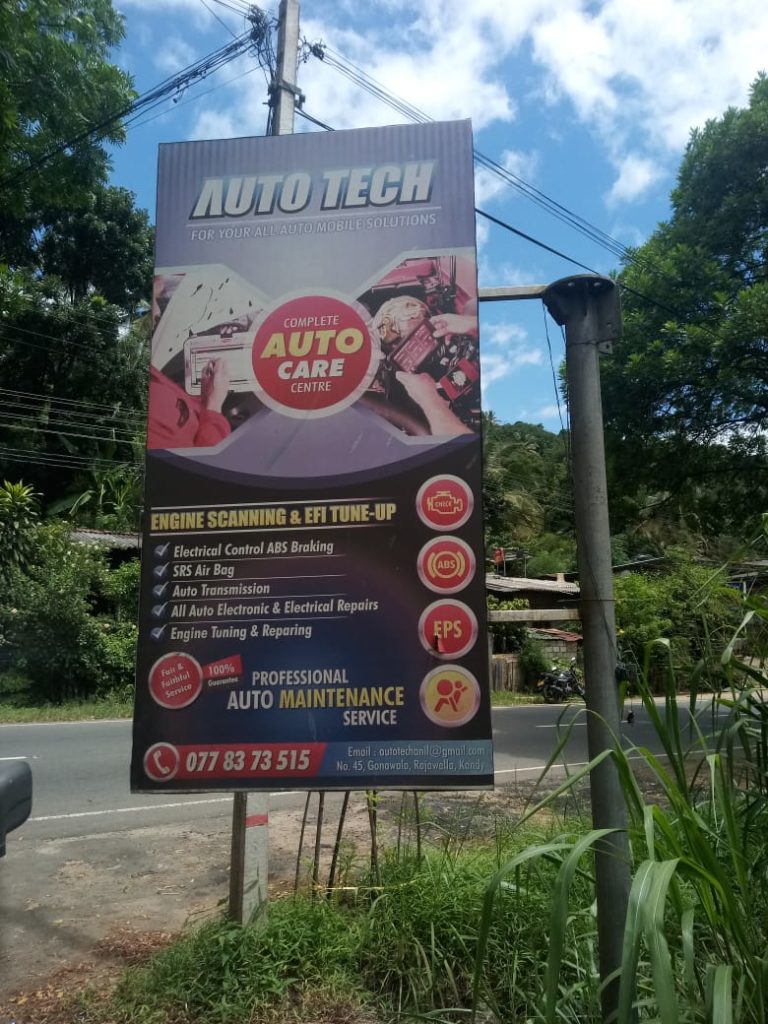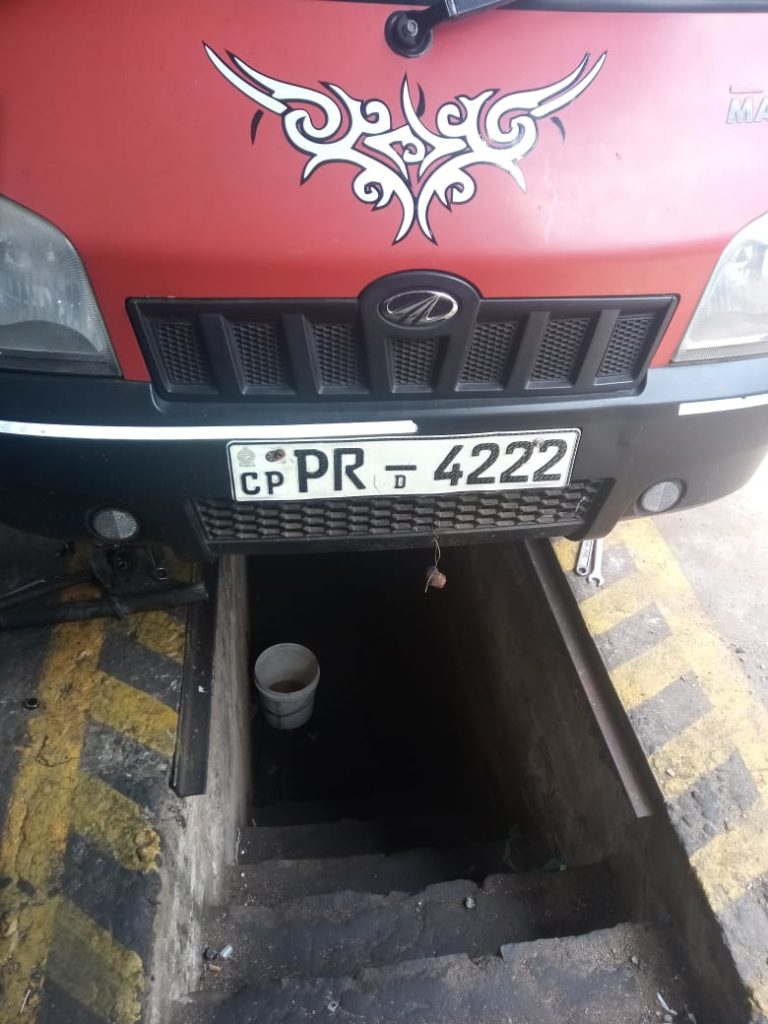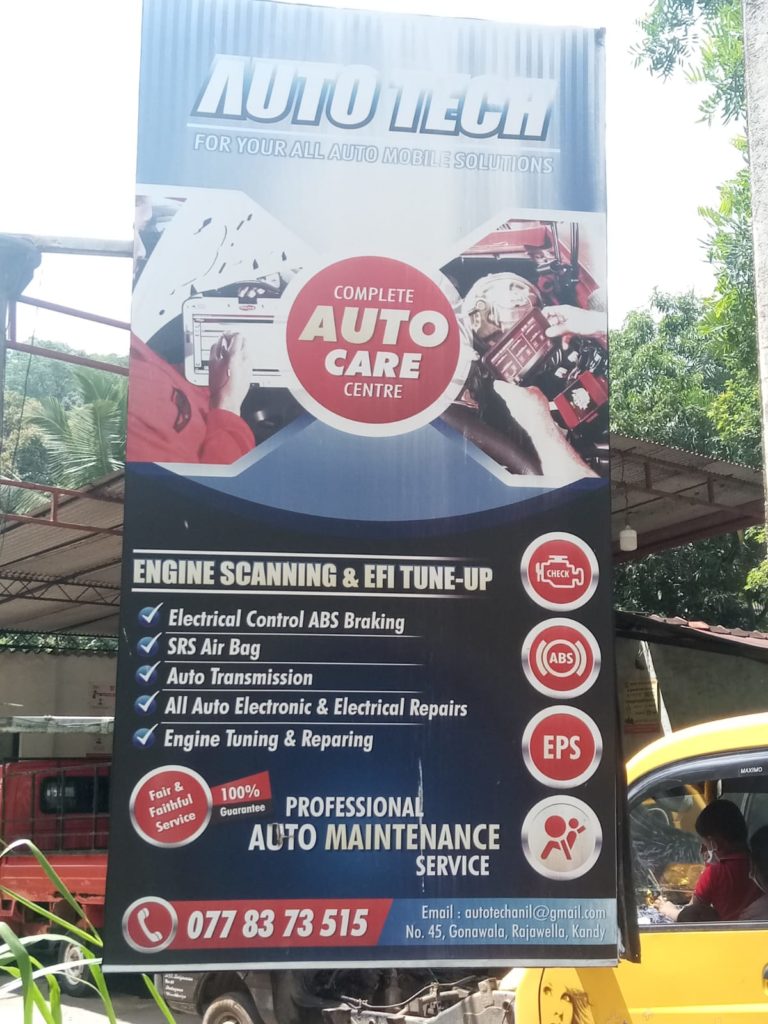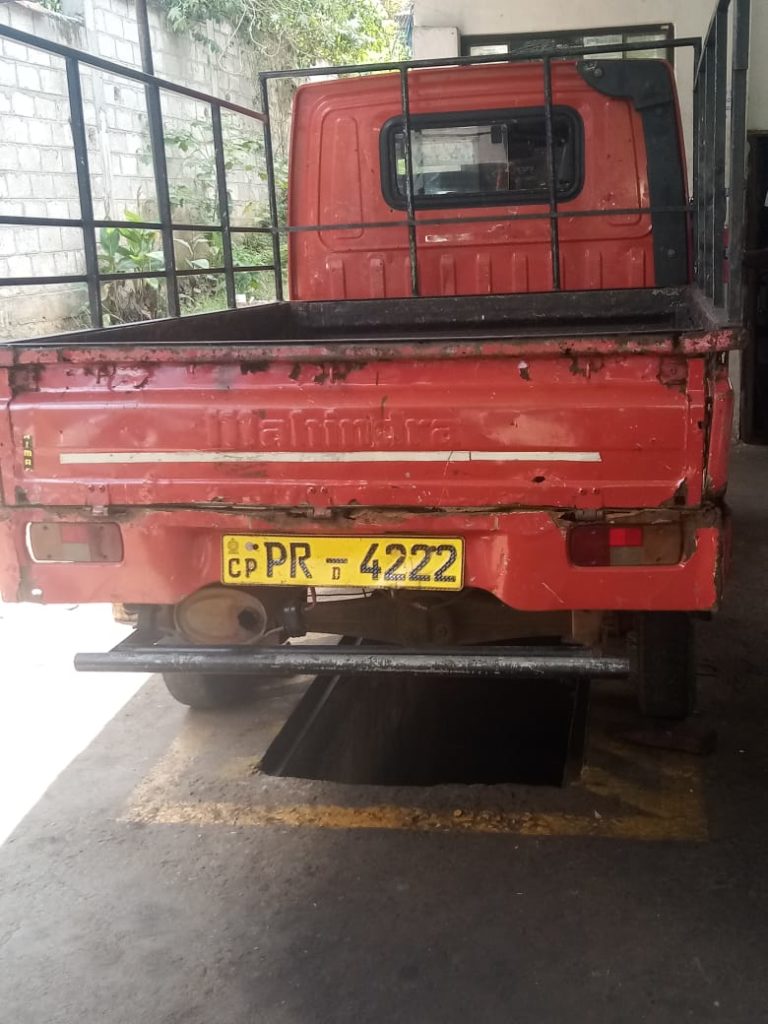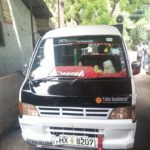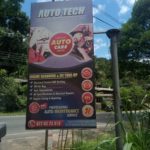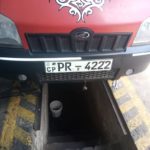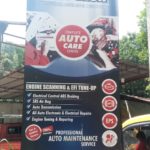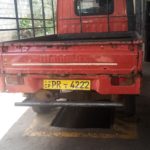 Auto Tech is the best leading auto repair  shop in Rajawella and nearby areas.We aim to solve three main problems that car-owners face today- high maintenance cost, poor quality of service and time taken out of their day.
Thank you for reading this post, don't forget to subscribe!
We make a difference to our customer's lives by bringing the garage to them and delivering world-class car repair service that costs less than any service center. Our mission is to become the most trustworthy and tech savvy car repair service provider in Kandy.
Our experts have been carefully hired for their skills and experience in repairing external damages that your vehicle may have sustained. We use top-notch, industry standard equipment to ensure that you are getting the quality service that you deserve. Our highly skilled experts will identify the necessary repairs.
Our Services
Maximo Service
Engine Scanning
EFI Tune Up
Electrical Control ABS braking
SRS Air Bag
Auto Transmission
All auto Electronic & Electric Repairs
Engine Tuning & Repairing
Contact Us for your all Auto Mobile Solutions
Listing ID

:

5739

pages

:

New