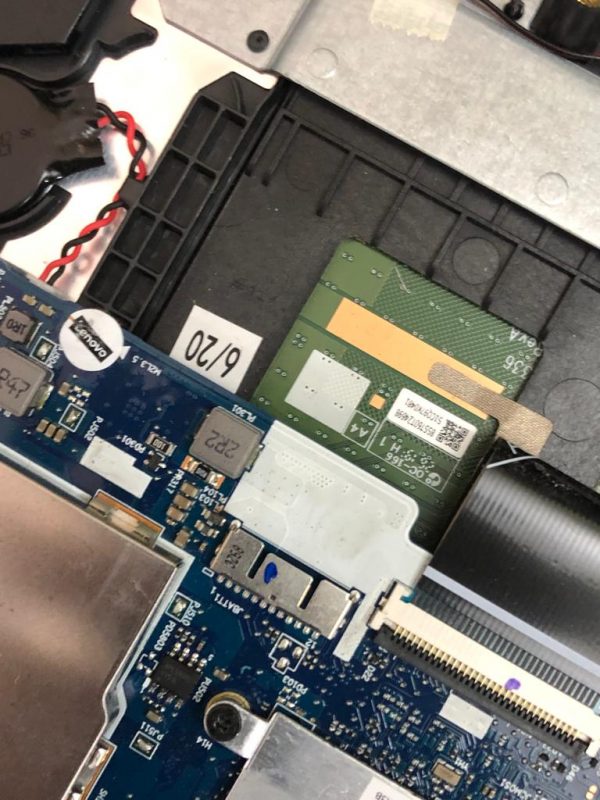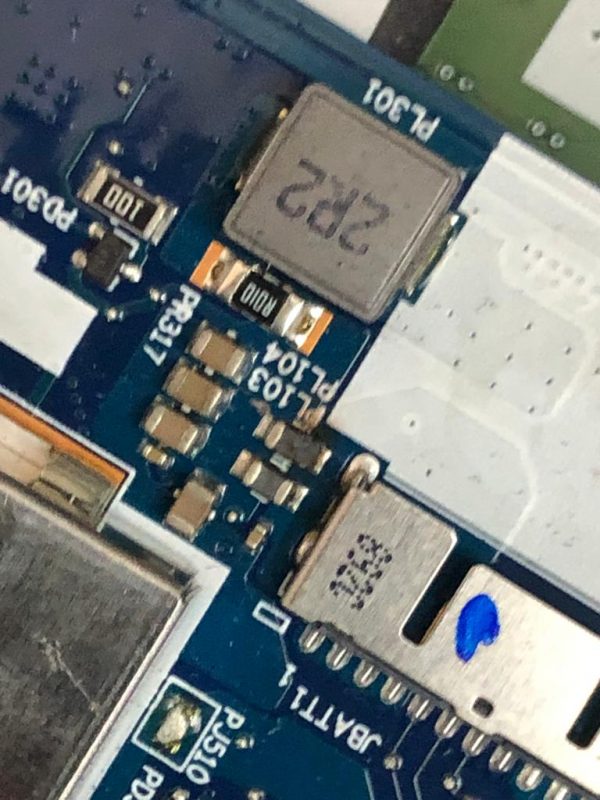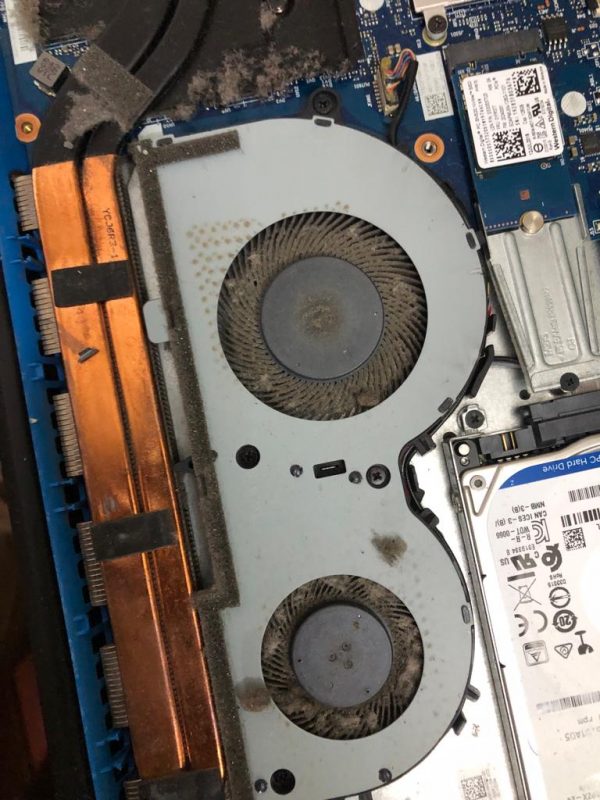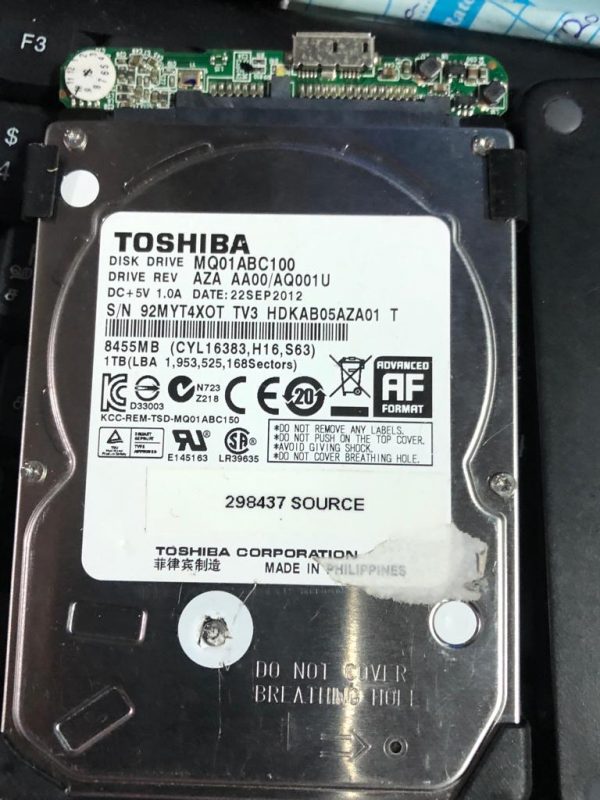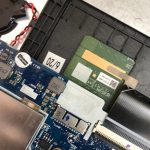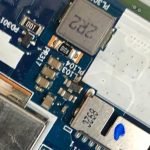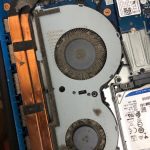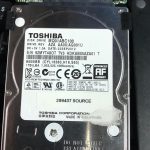 Chanaka's Computer Repair Shop is the best leading Computer Shop in Kandy and nearby areas.We are here to repair and fix your computer .We fix software and we do install windows and we remove virus installing a software internet networking PC upgrade password recovery data recovery all the services.
Thank you for reading this post, don't forget to subscribe!
We offers most advanced Best Data Recovery services across several disciplines. We are specialize in Physical Recovery of all types of Media with utmost care and compassion.
We work with our clients to help them cut costs, increase revenues, and minimize risk in their businesses. We are dedicated to providing precise solutions to all of our clients when they are needed and to exceeding their expectations.  
We are specialized in
Video Capture
Data Recovery
Device Driver Downloads
Software Installation
Troubleshooting
NOBODY REPAIRS  COMPUTERS LIKE WE DO
Contact Us:
077-7813800
Listing ID

:

10142

pages

:

New