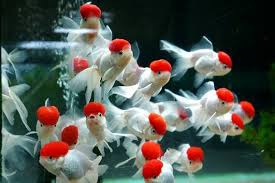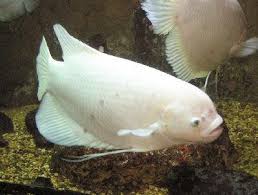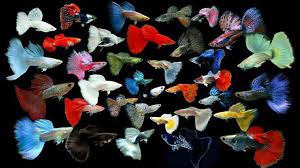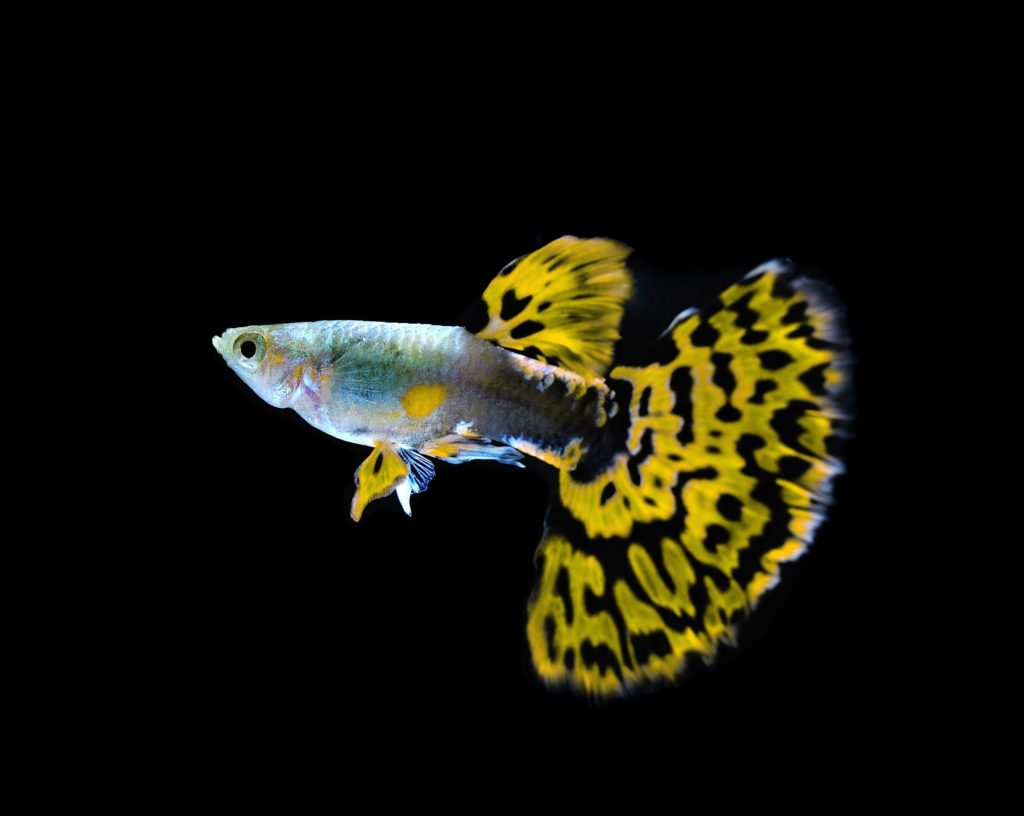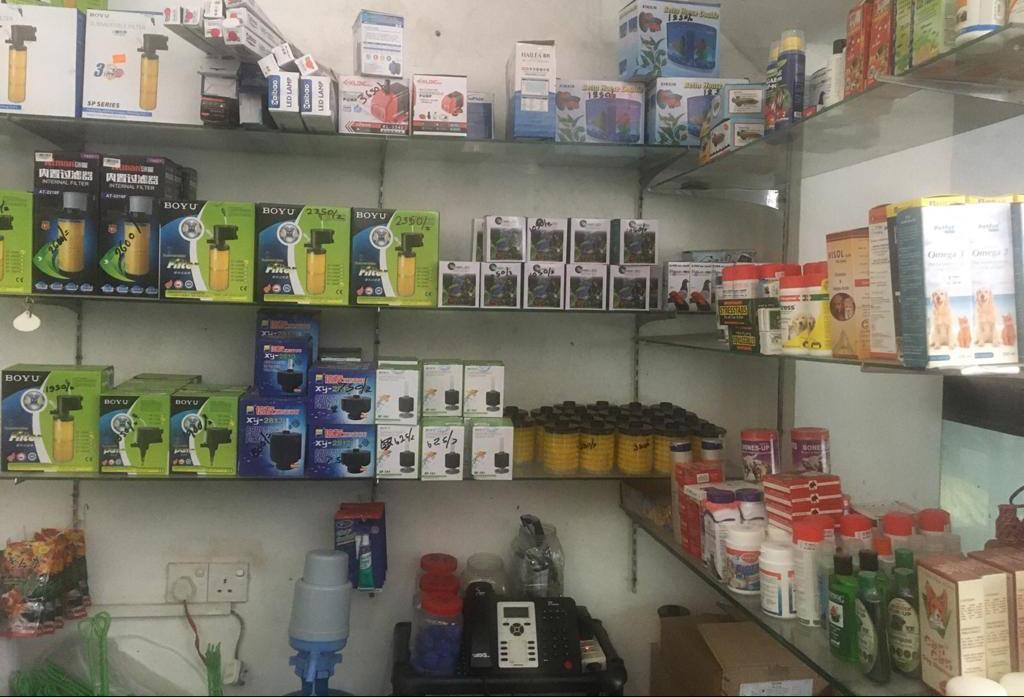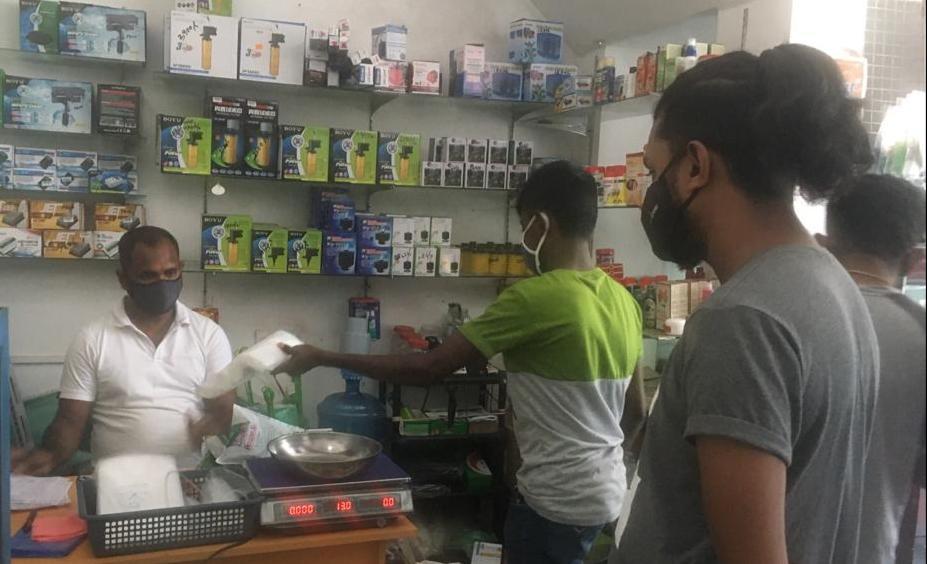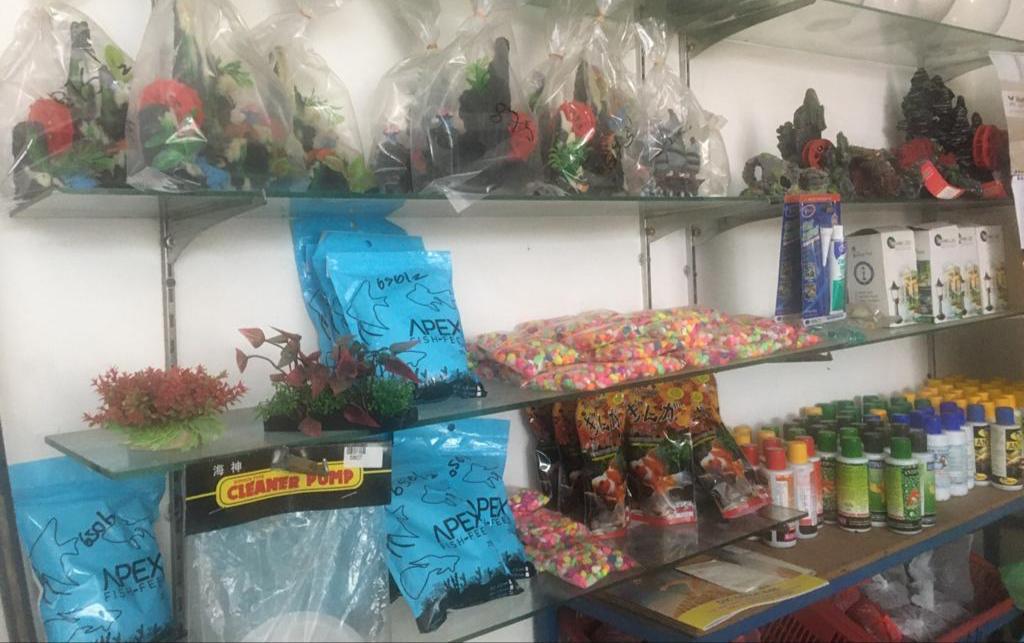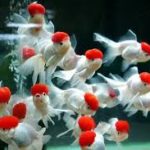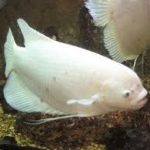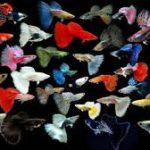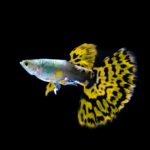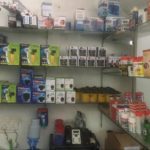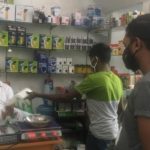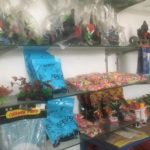 Dangollawaththa Aquarium is located in Mawathagama, Kurunegala. This is owned by Mr. Prasad. Started 7 years ago.The business breeds buys and sells all kinds of ornamental fish and ornamental birds.
Thank you for reading this post, don't forget to subscribe!
Dangollawaththa Aquarium ආයතනය මාවතගම , කුරූණෑගල පිහිටා ඇත. මෙහි අයිතිය ප්‍රසාද් මහතා සතුය. වසර 7 කට පෙර ආරම්භ විය.
සියලුම වර්ගයේ විසිතුරු මාලුන් සහ විසිතුරු කුරැල්ලන් බෝ කිරීම, මිලදී ගැනීම, සහ විකිණීම මෙම ව්‍යාපාරයවේ.
කුරූණෑගල මීගොල්ලේ මුලස්ථානය ලෙසට පවත්වාගෙන යන අතර , ප්‍රදර්ශණාගාරය අංක 4 සාමෝදය නිවාස ,මාවතගම පිහිටා ඇත.
මෙම ප්‍රදර්ශනාගාරයේ සතුන්ට අවශ්‍ය ආහාර,‍ බෙහෙත් වර්ග සහ උපකරණද අලෙවියට ඇත.
දැනට ඉතා විශාල ඉල්ලුමක් ඇති ව්‍යාපාරයක් වන මෙය ලංකාව පුරා අලෙවි කටයුතු සිදු කරයි.
ඔබගේ නිවසට ,ආයතනයට පැමිණ සේවය ලබාදේ.
Listing ID

:

3567

pages

:

New