Diamond Shoe Mart-Shoes manufacturers in kandy
shoes shops / by adlanka / 1186 views / Popular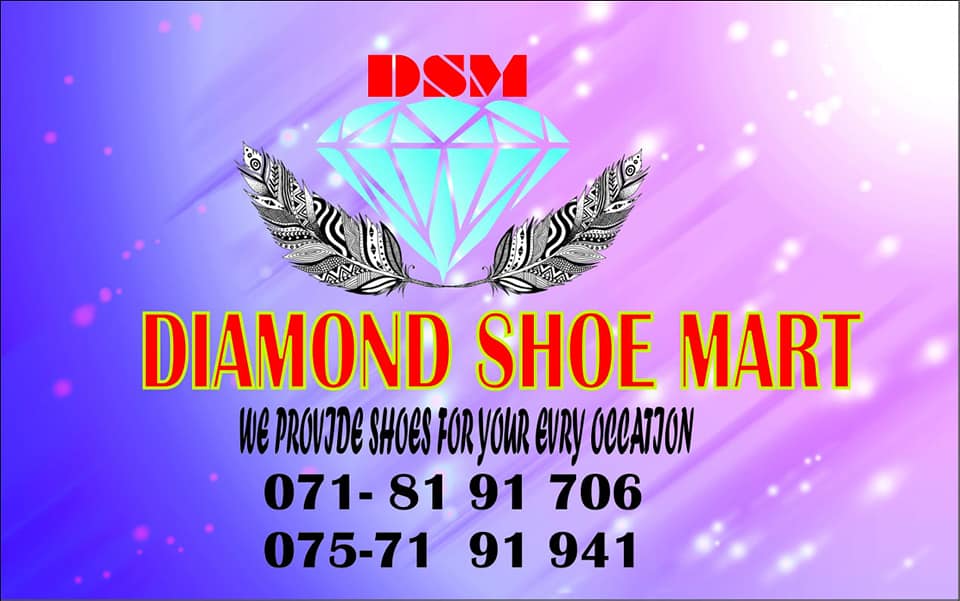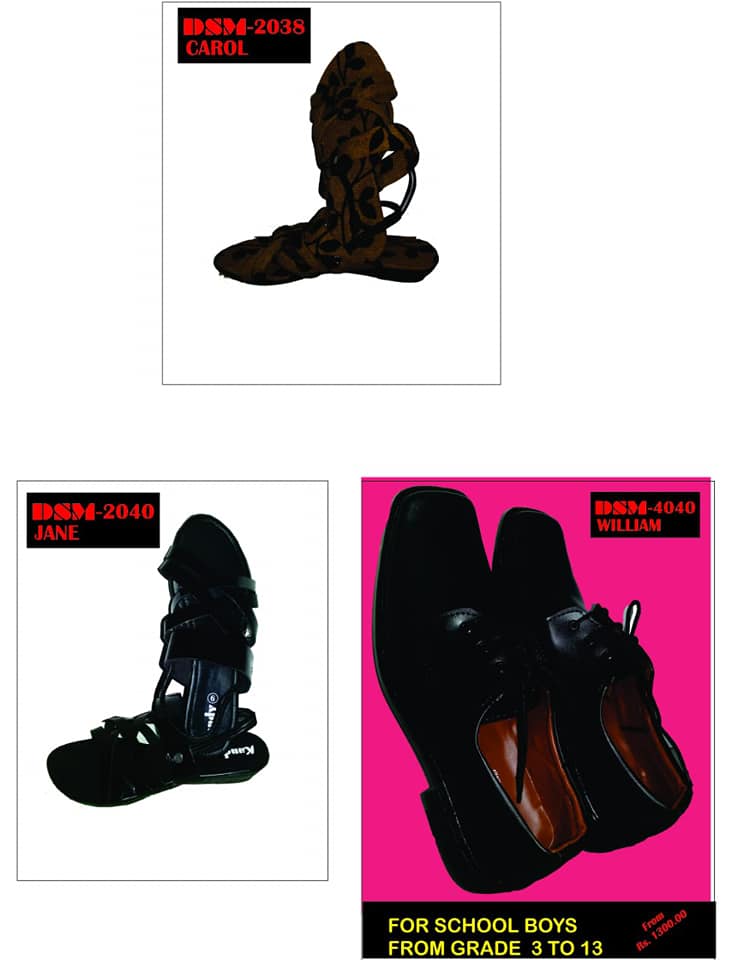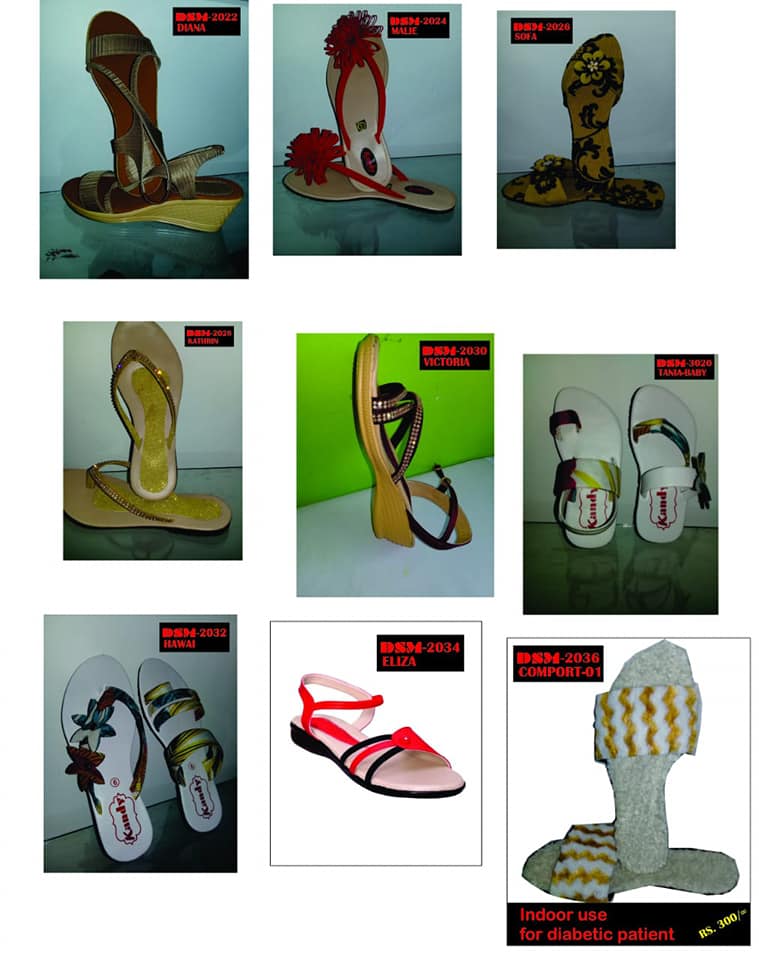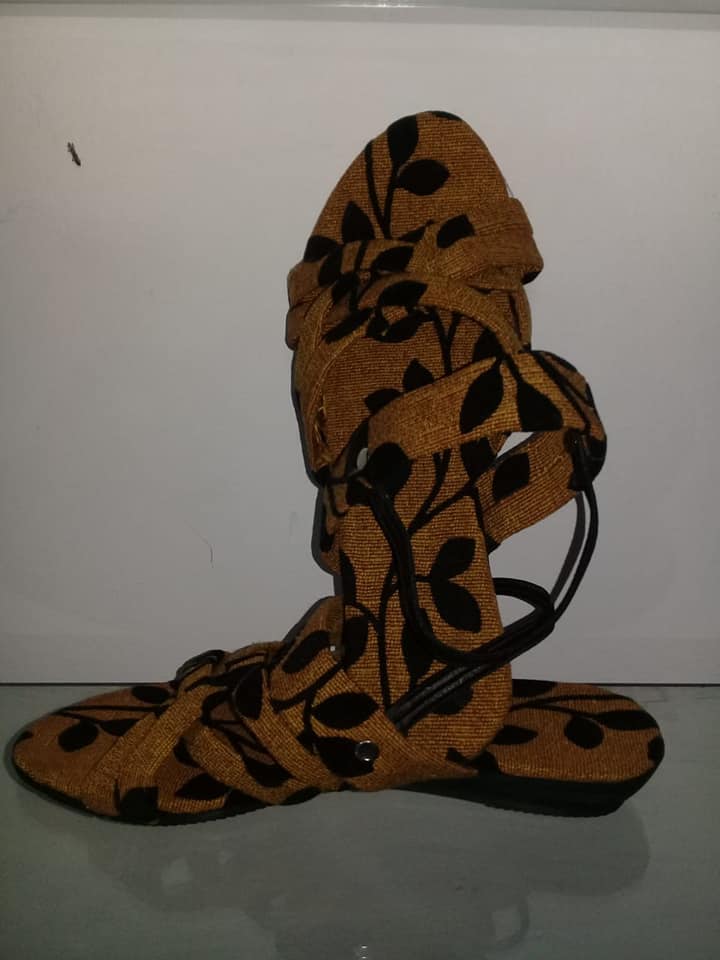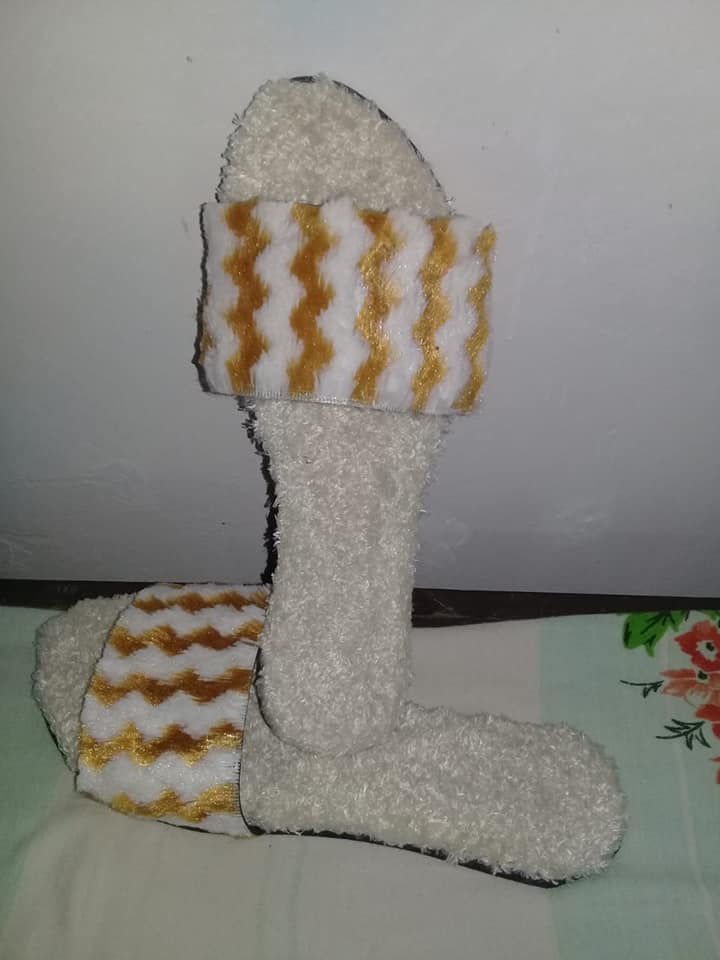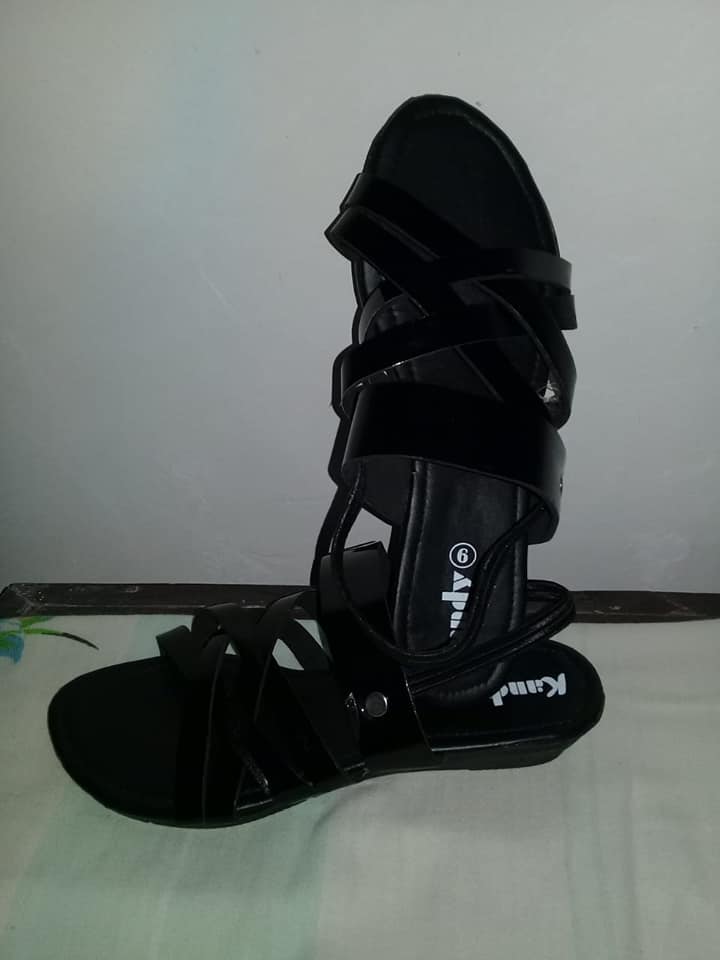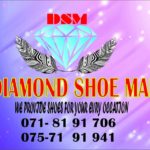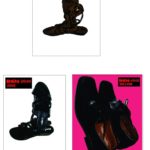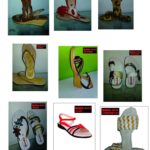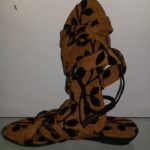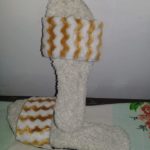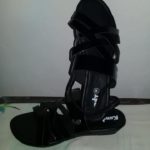 Diamond Shoe Mart is a best leading Shoes manufacturers in kandy and near by area.
Thank you for reading this post, don't forget to subscribe!
Diamond Shoe Mart , We are a preeminent organization engaged in manufacturing and trading an exclusive range of Industrial,Medical and Fashion Footwear.
WHY CHOOSE Diamond Shoe Mart
PRODUCT PORTFOLIO
We are engaged in offering a wide range of footwear collection.
INFRASTRUCTURE
Our manufacturing unit is installed with latest machines..
QUALITY
We introduce ourselves as a quality eccentric organization.
MANUFACTURING
All Type Of Footwear Gents Footwear, Ladies Footwear, kids Footwear.
we are provide shoes for your every events
all kind ladies/gents and kids shoes supplier
special indoor/ out door shoes diabetic patients
can make according to sizes for individual categories
prices negotiable for bulk order
shoes  making and repairing
Listing ID

:

2653

pages

:

New