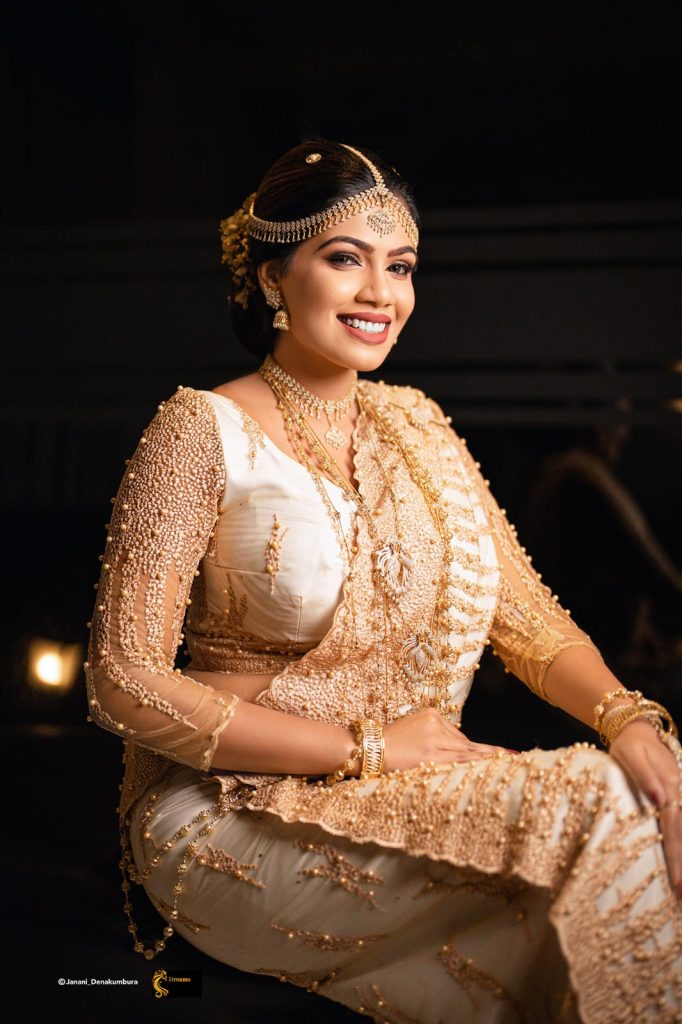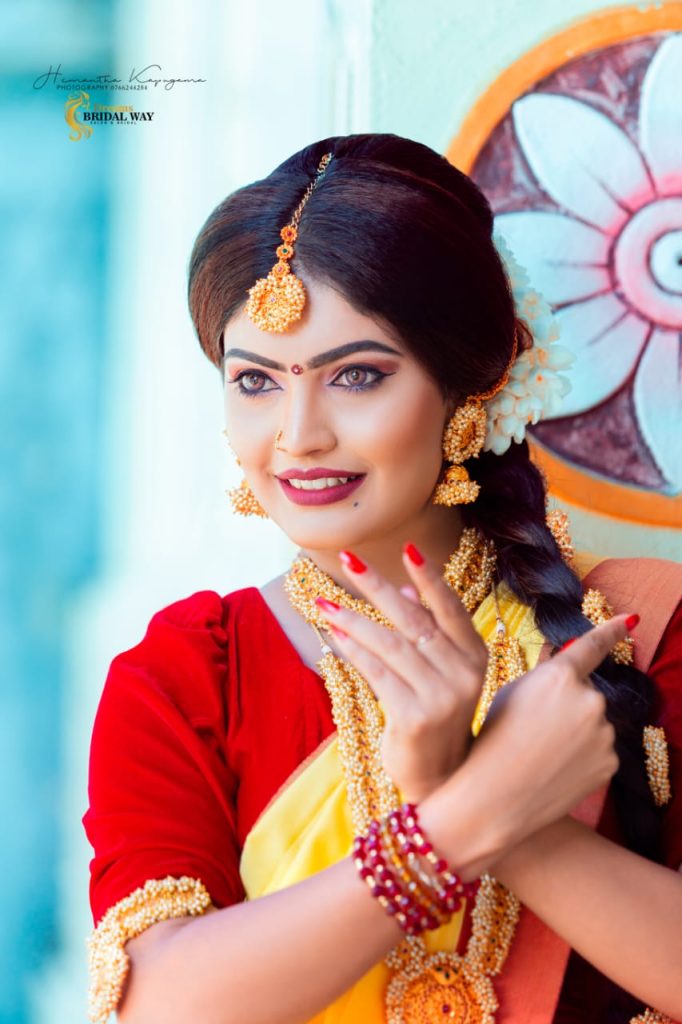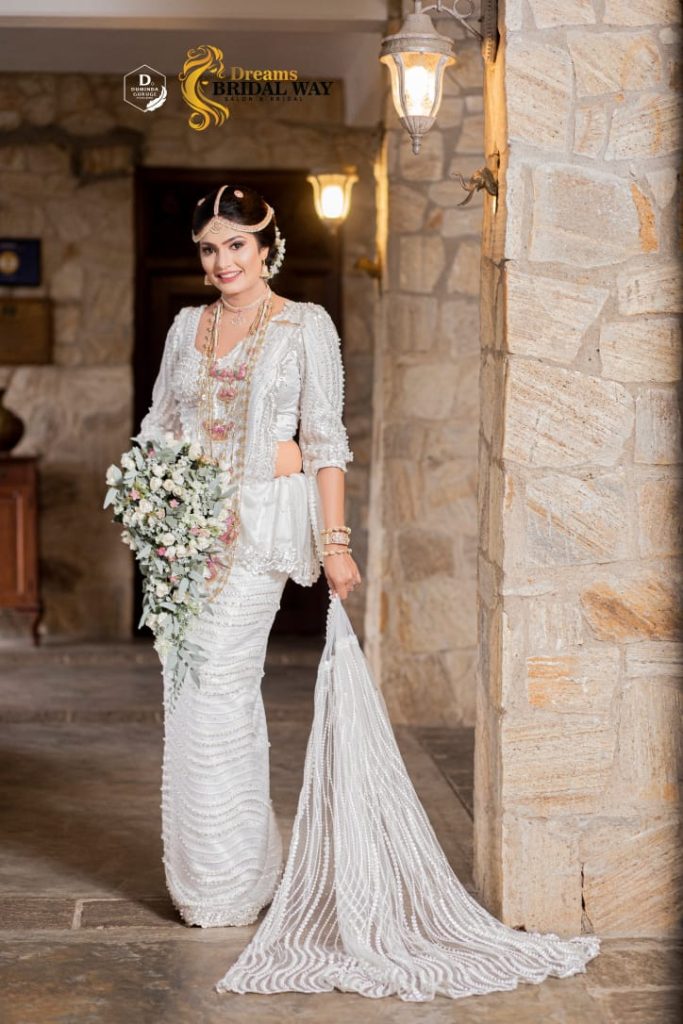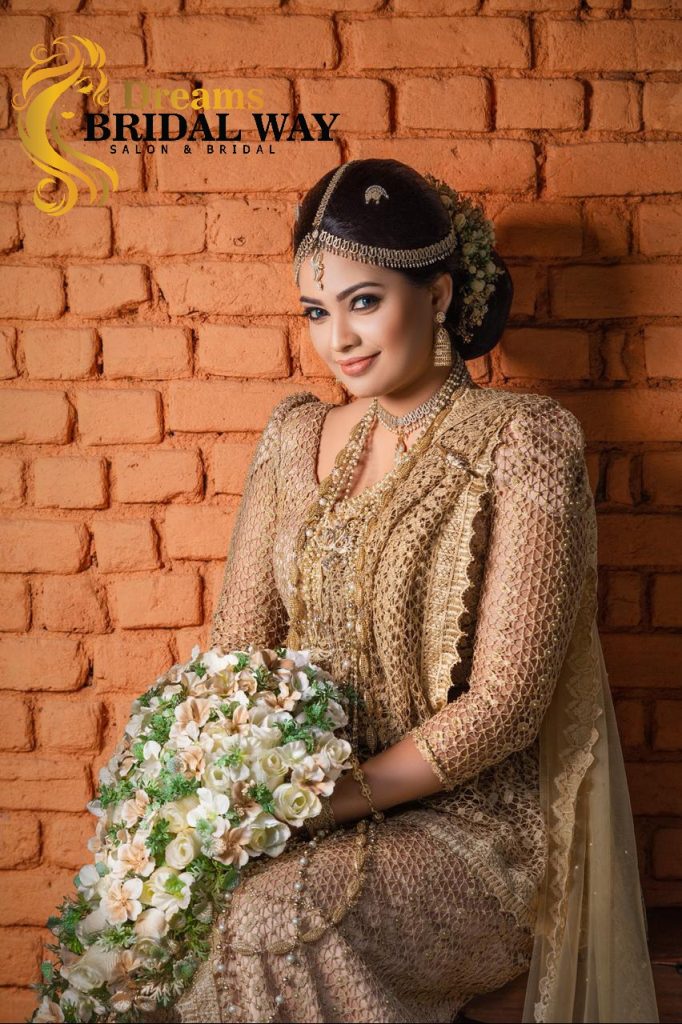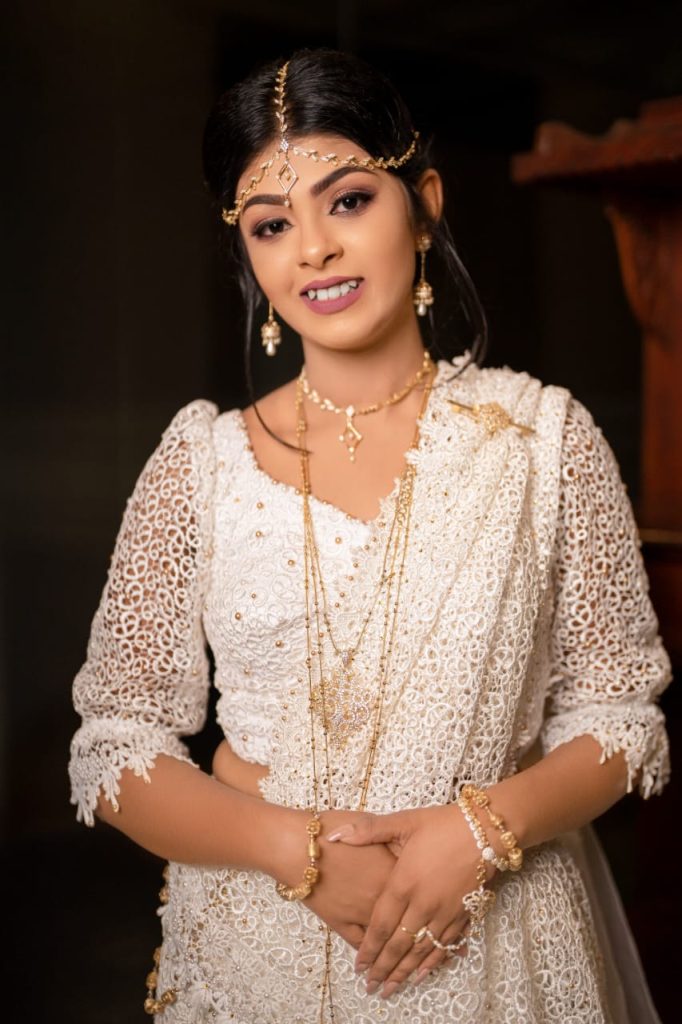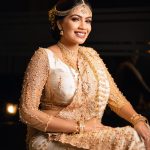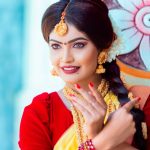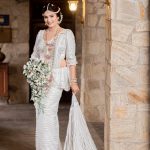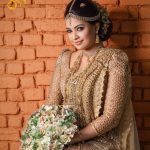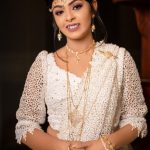 Dreams Bridal Way Salon & Bridal is one of the best beauty salon in kadugannawa. vision to build a trustworthy relationship with our clients by being dedicated in providing quality products & services that will meet the needs of all our customers' requirements. mission building relationships with trust, honesty, loyalty and empathy with both our clients and the community . Dreams Bridal Way Salon & Bridal is a new lifestyle concept salon that not only ties in hair but every aspect of your life. We also present to you with curated and personalised  Makeup services for you r one stop beauty care. cares for your well-being, from the inside out.
Thank you for reading this post, don't forget to subscribe!
Our salon offers a variety of services including hairstyling, hair coloring, manicures, pedicures, facials ,  etc. We are a team of skilled and trained stylists and beauty therapists who are knowledgeable about the latest trends and techniques in the beauty industry. The atmosphere at Dreams Bridal Way Salon is typically relaxing and welcoming, with a focus on providing a comfortable and enjoyable experience for all clients.
Our services
Bridal Dressing
Normal Dressing & Makeup
Threading
Waxing
Clean up
Facial Treatment
Hair perming
Hair straightening
Hair Rebonding
Keratin Treatment
Hot Oil Treatment
Hena Treatment
Super Conditioner Treatment
Hair Cuts / Feather / Layering
Hair Colour
Nail Art
Manicure & Pedicure
Contact Us :
076-1293006
075-8043152
Listing ID

:

16928

pages

:

New