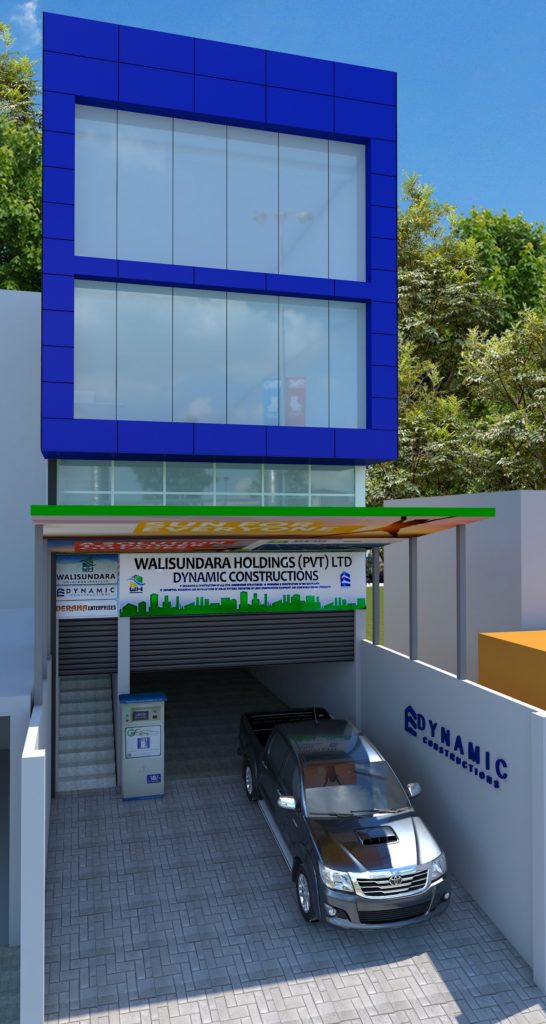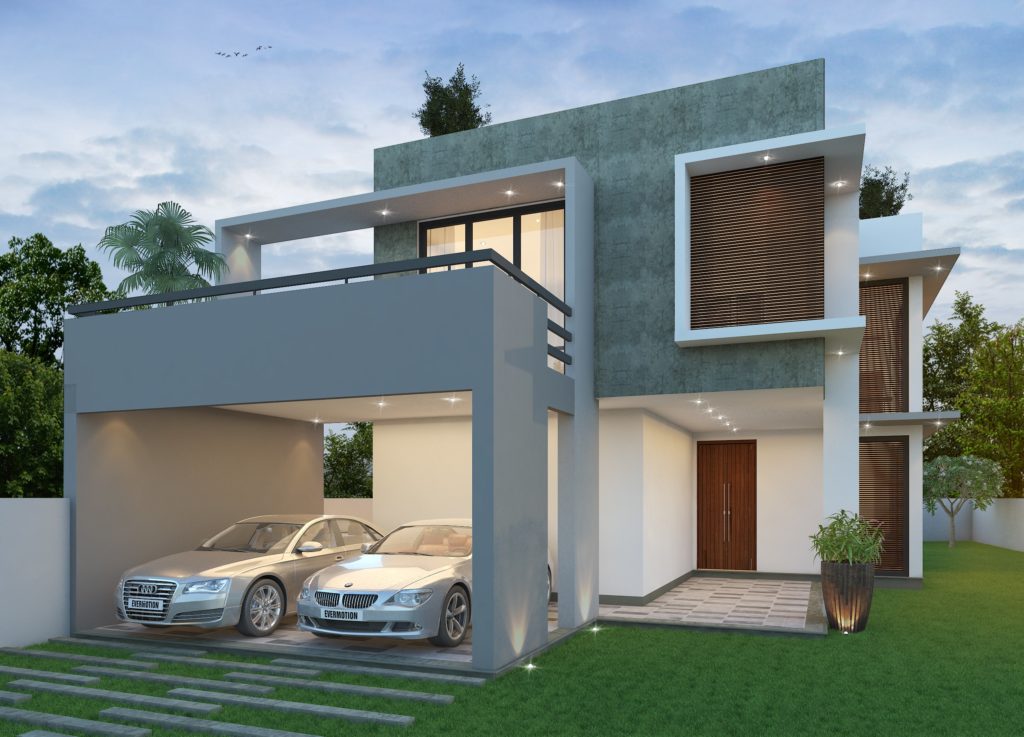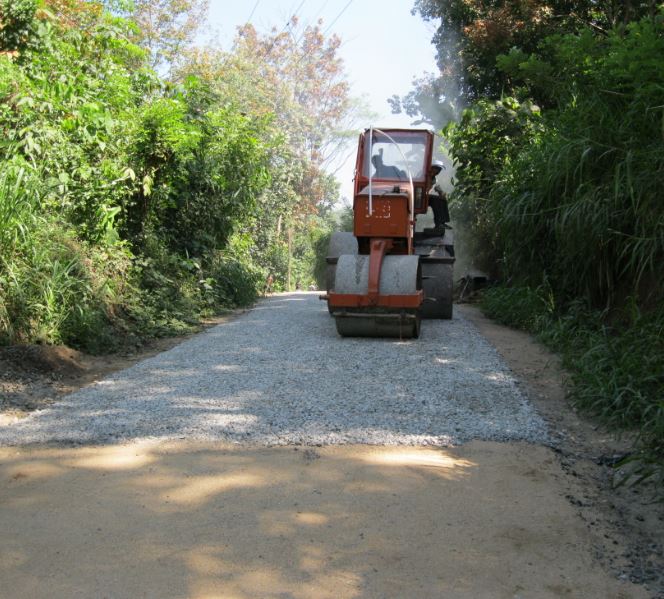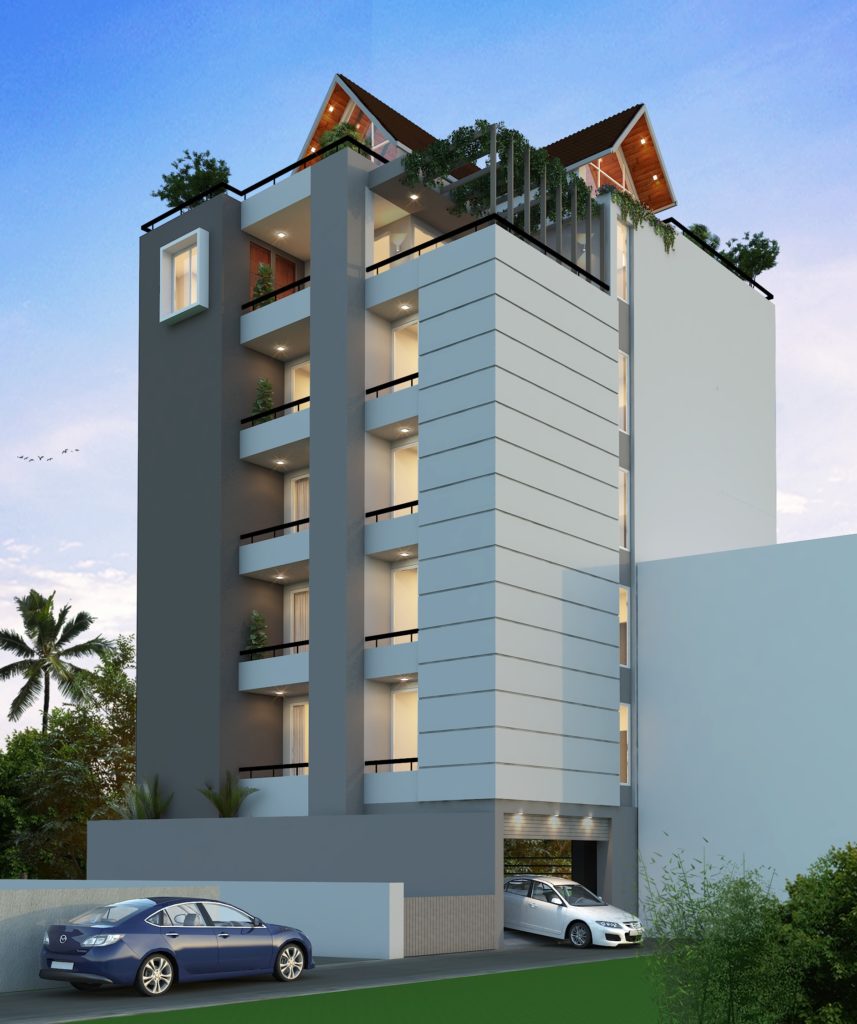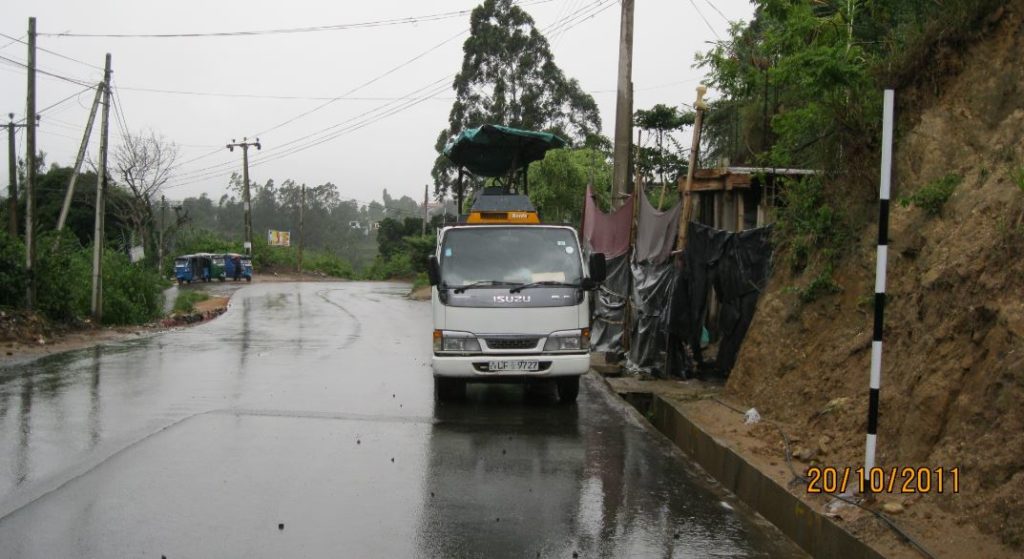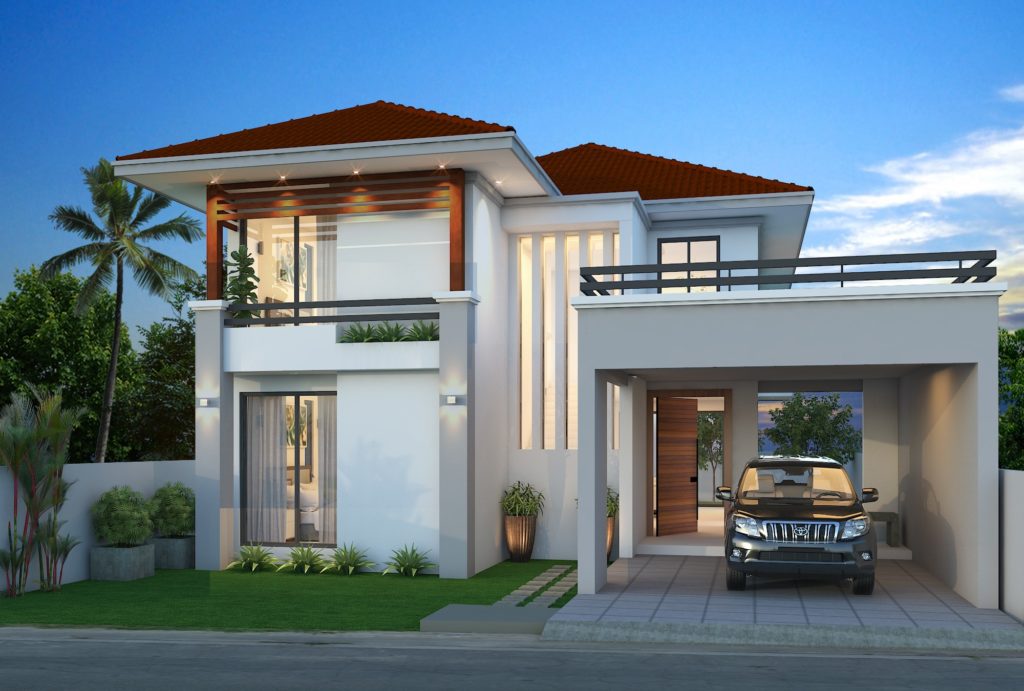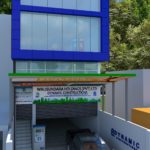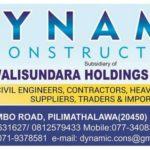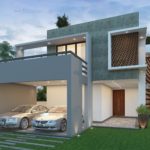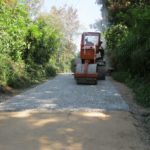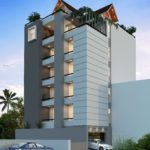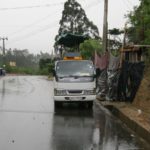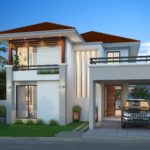 Dynamic Constructions International -DCI is the best leading Constructions in Pilimathalawa and nearby areas.
Who we are and what we do
As a well-established international construction company, Dynamic Constructions International – DCI specialises in Constructing Commercial Buildings, Residential Buildings, Road/ Highway, Bridge, Water Towers, Sumps, Pipe Lines, Drainage lines, all types of earth works in dams, roads & land reclamations, Hiring of Heavy Earth Moving Equipments and light vehicles, Providing service of surveyors including survey Equipments, Importing Construction Equipments, Recruitment/ Manpower and all construction related matters.
Thank you for reading this post, don't forget to subscribe!
Founded in 1996, we were originally known as Dynamic Constructions and now recognised as Dynamic Constructions International – DCI. We have been active in most aspects of the construction industry and we have constructed both public and private projects; which includes building and civil engineering projects by government organizations, statutory boards, community service organizations, private developers and house owners.
In the ICTAD, DCI is graded C4 for General Buildings and Highways, C5 for bridge construction C7 for Water Supply & Drainage, Irrigation & Land Drainage, Dredging & Reclamation and Storm Water Drainage.
DCI recognises quality and safety as an integral part of its construction business. Hence, by attaining the ISO 9000, Safety Management certifications, which signifies the company's commitment to continuously provide the expected services while delivering superior quality standards to its customers & end users.
We also ensure the timely handover, minimise defects/ material wastage, safe/ healthy working environment, while providing constant training to our dynamic staff to improve their level of workmanship.
DCI will continuously strive towards 100% or above 100% customer satisfaction in all construction aspects including cost, efficiency and quality.
Contact Us:
Listing ID

:

5371

pages

:

New