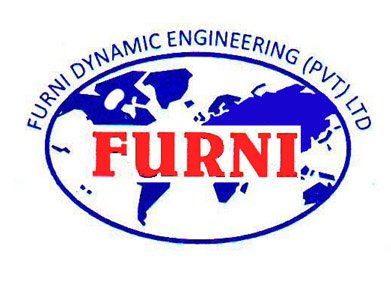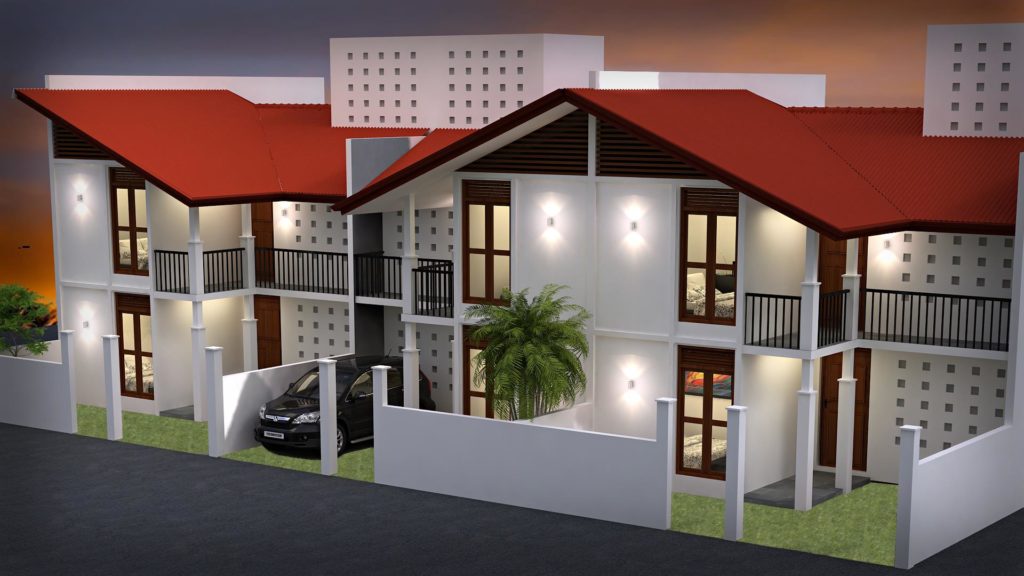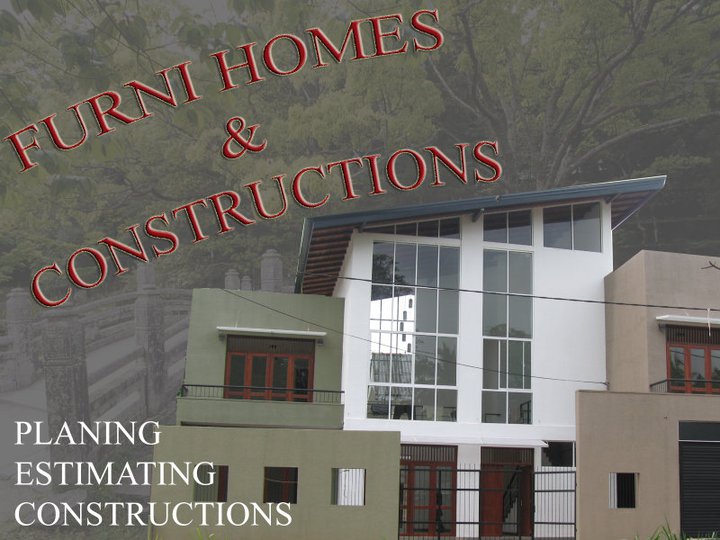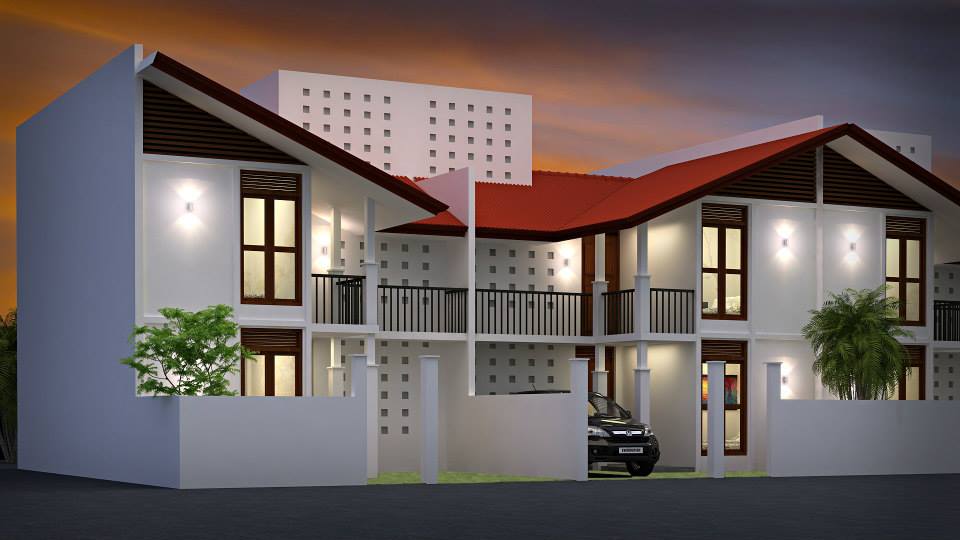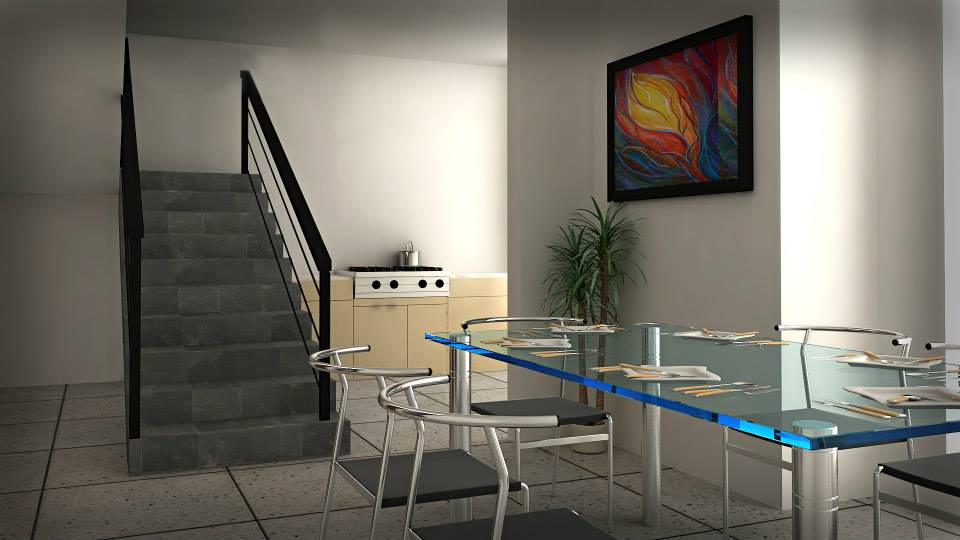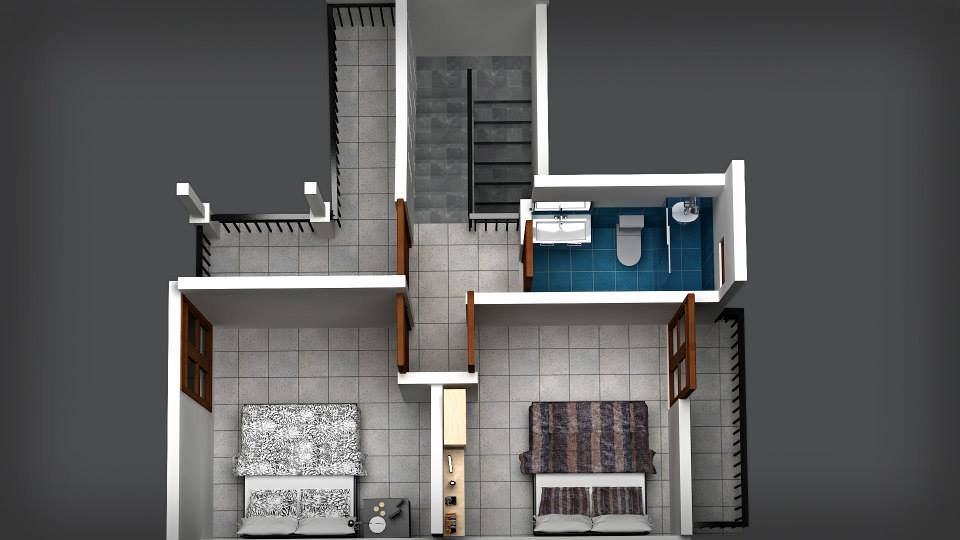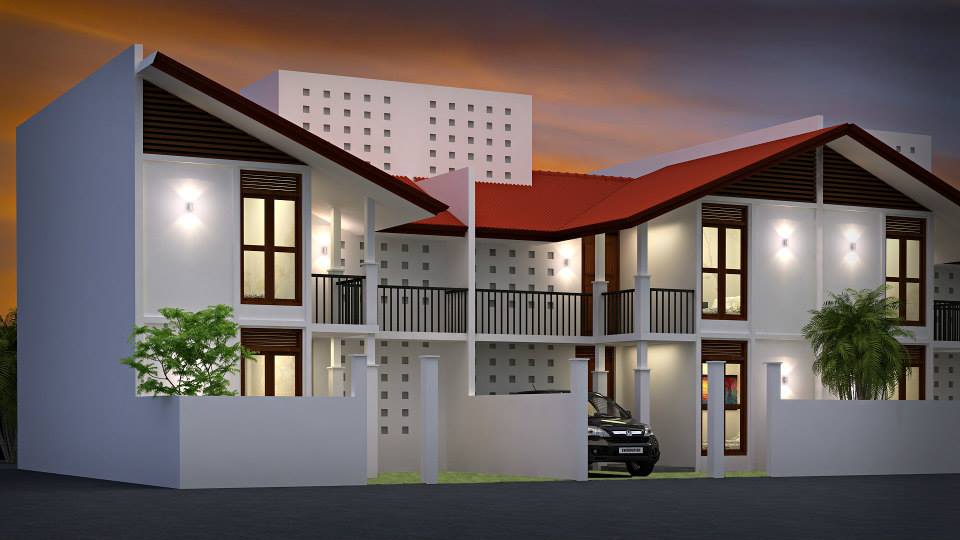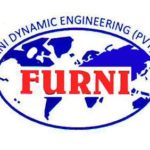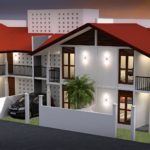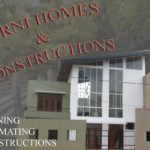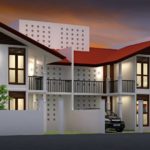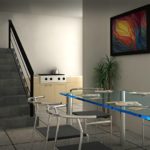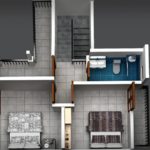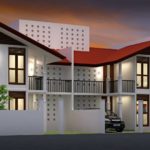 Furni Dynamic Engineering is the best leading Construction Company in Pilimathalawa and nearby areas.We aspire to be the recognized leader in the construction industry.We strive always to provide the highest value to our owners, customers, and community with a critical eye towards safety, quality, and service.
Thank you for reading this post, don't forget to subscribe!
We are committed to client satisfaction through excellent performance and are  to investigating new products and procedures to ensure we stay on top of advancing technology, growth within our industry, and changing needs of our clients.
We have worked with some leading architects and have constructed landmark building in the city. As we continued to work and have success, our clients would repeatedly come back to us to take on all their projects as they started to see the quality that was provided. We gradually started to build a trust and loyalty among our customers. 
For Inquiries
Listing ID

:

5281

pages

:

New