Onex Garment kandy-garment manufacturing in kandy
Industrial / by Nuwan / 2203 views / Popular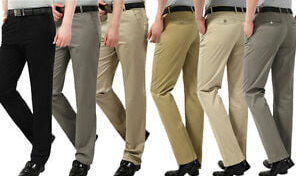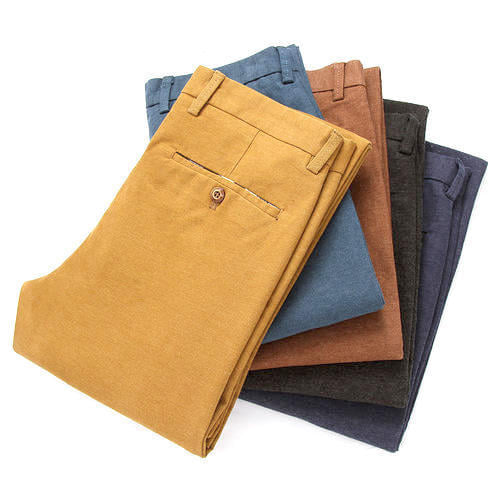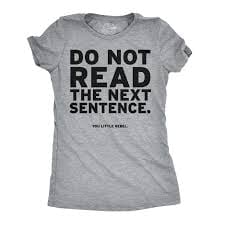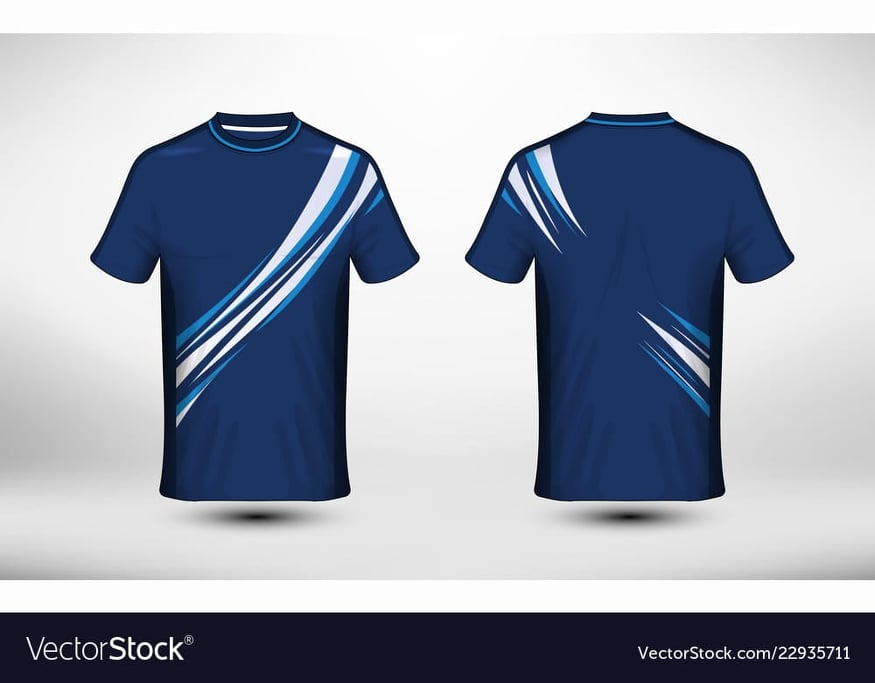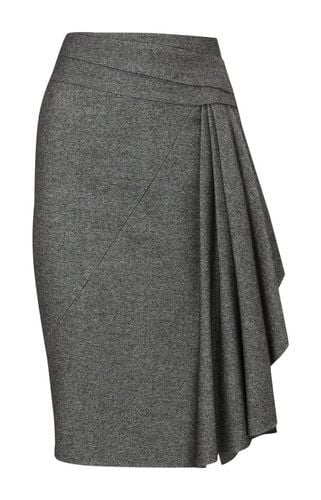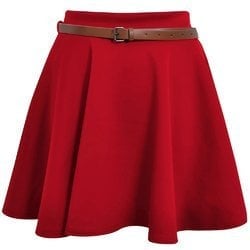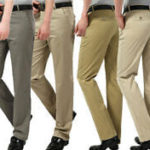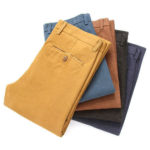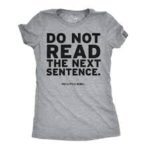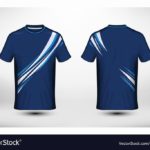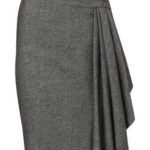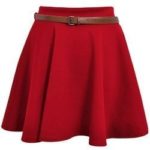 Onex garment is a leading for garment industry in Kandy area and also onex do to garment manufacturing in Kandy and all over Sri Lanka, we are doing sews ladies and men's clothes .design and t-shirt printing product types, and we have women's blouses and skirts, t-shirts & all other menswear
Thank you for reading this post, don't forget to subscribe!
Features
» Wide collection of comfortable & attractive wear
» Quality craftsmanship, premium fit, and exceptional value.
» Distinctive & Versatile Designs, Intricate Stitch-work & Stunning Details.
» Always maintains a fresh approach to fashion.
» Value for Money in stylish packaging.
» 100% pure quality with affordability.
contact us:
0768810609
0763660609
Listing ID

:

1206

pages

:

New