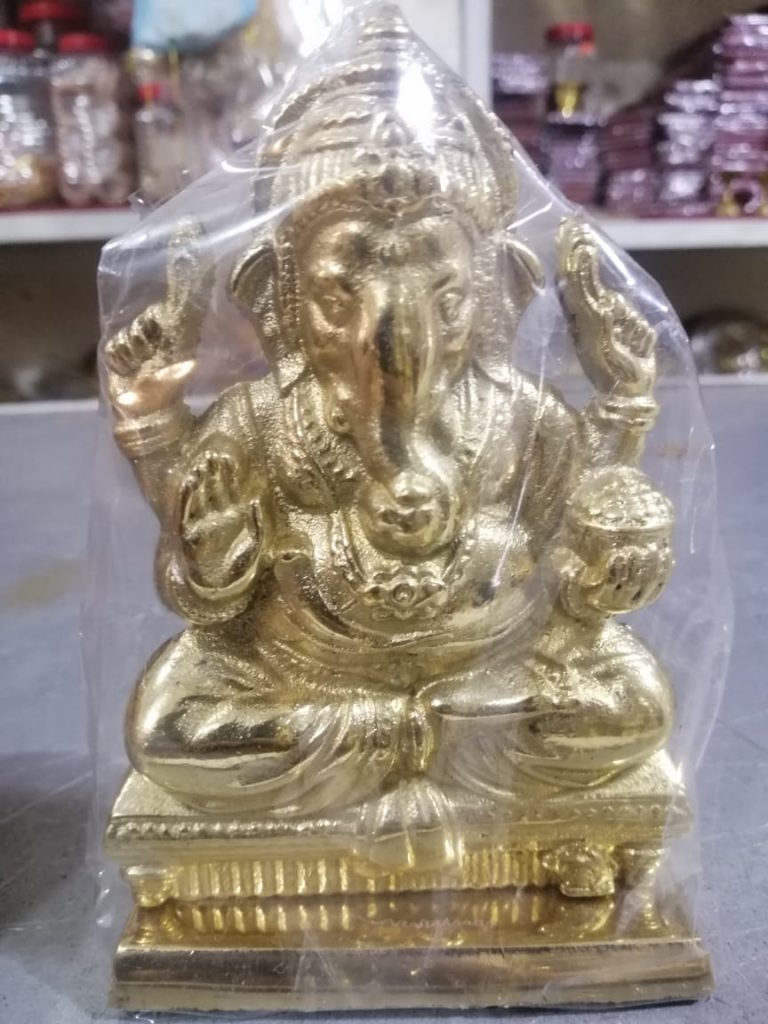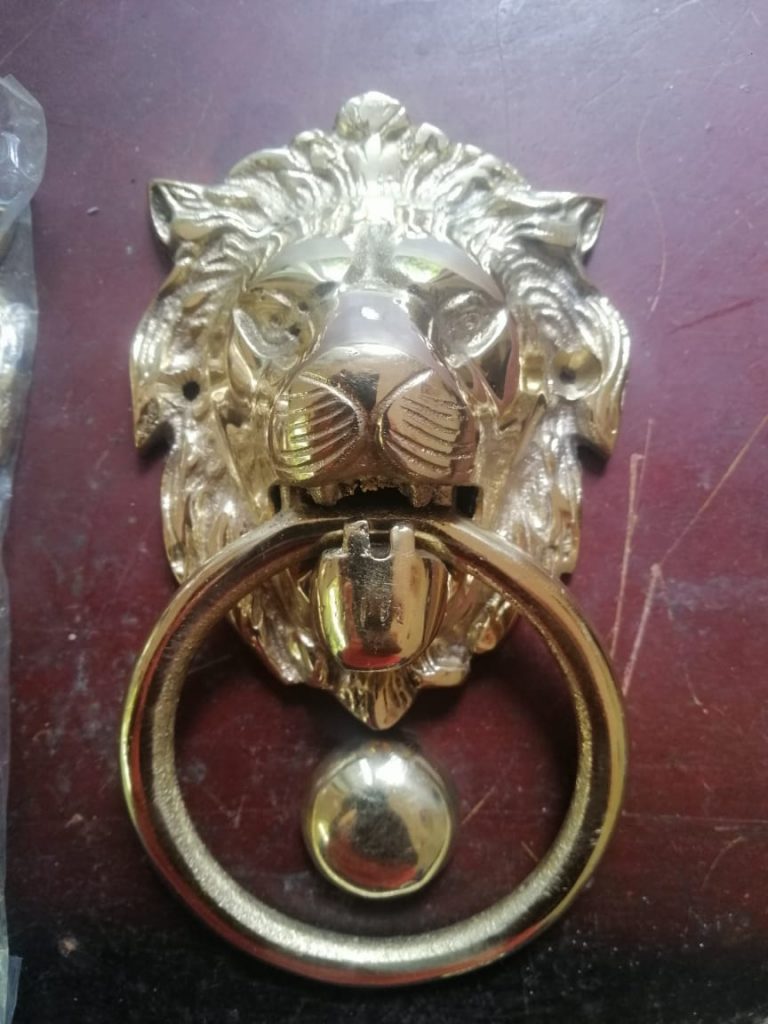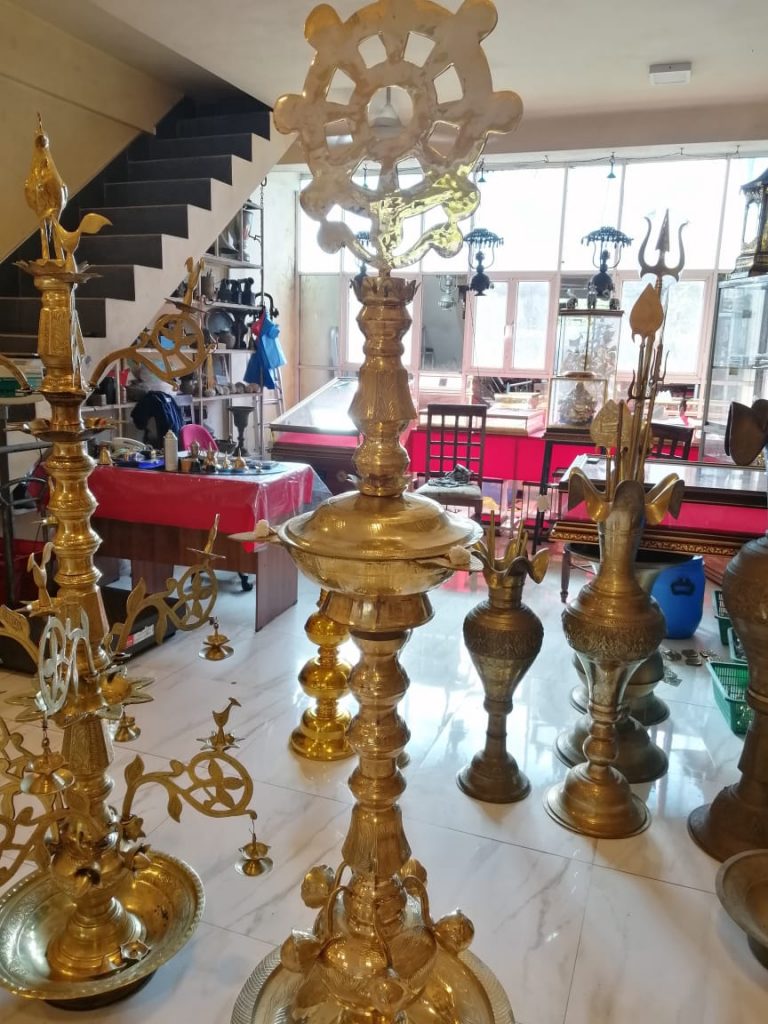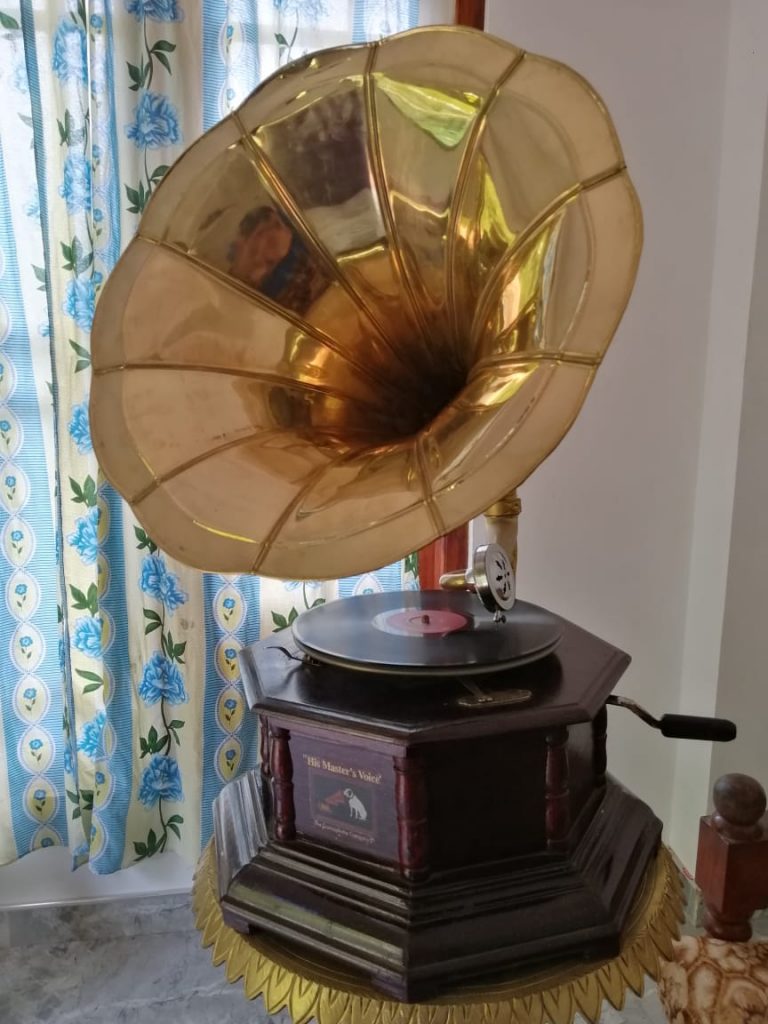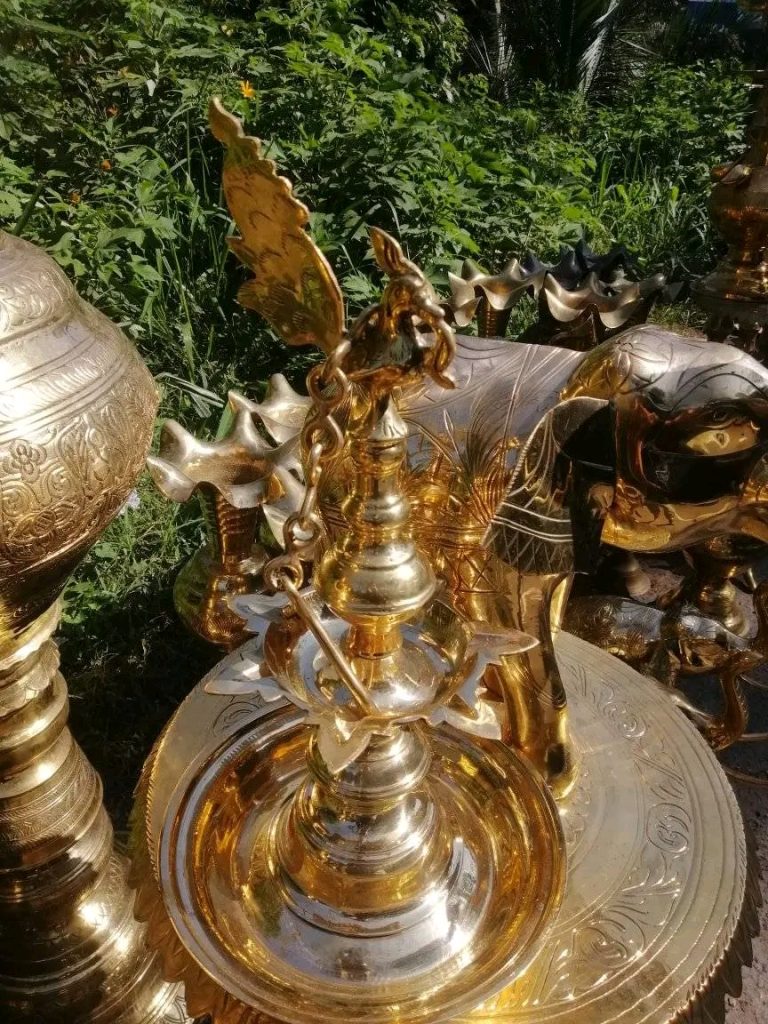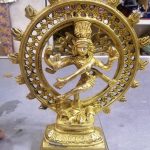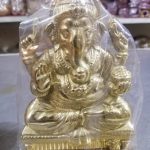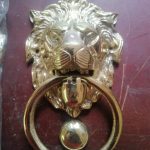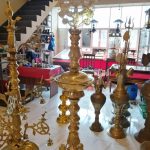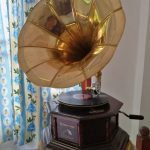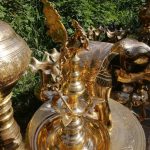 Hemantha Brassware is the best leading brassware Shop in Kadugannawa and nearby areas.We are one of the leaders in the  manufacturing & exporting of different kinds of souvenir gifts , traditional gifts , furniture, handicrafts, lamps, decorative items etc.We can cater to wholesale and retail requirements with high quality.
Thank you for reading this post, don't forget to subscribe!
We are specialzes in offering in incredible range of exquisite gift,handicraft & antique products. We have been making progress with rapid strides that has enabled it to achive many milestones and it is spreads all over the City.
Our experience in systematic way of organizing, purchasing and manufacturing are also a big factor in our growth. Aside from these creativity and talents of our staffs and craftsmen are our advantage in a never-ending thirst for an exclusive item collections and quality
Contact Us:
0711152345
Listing ID

:

12503

pages

:

New