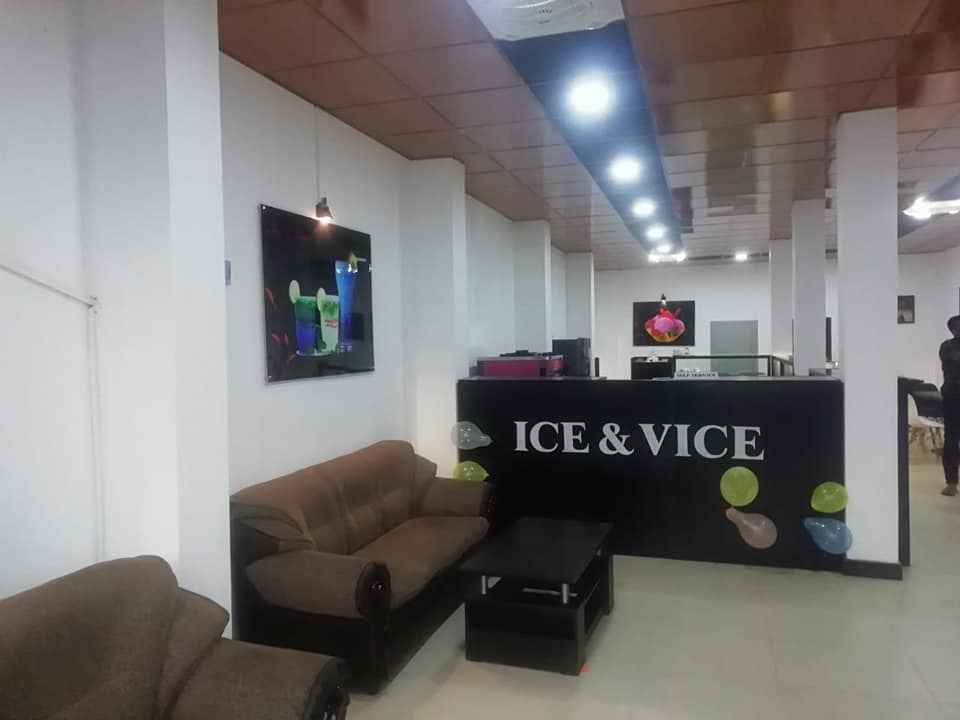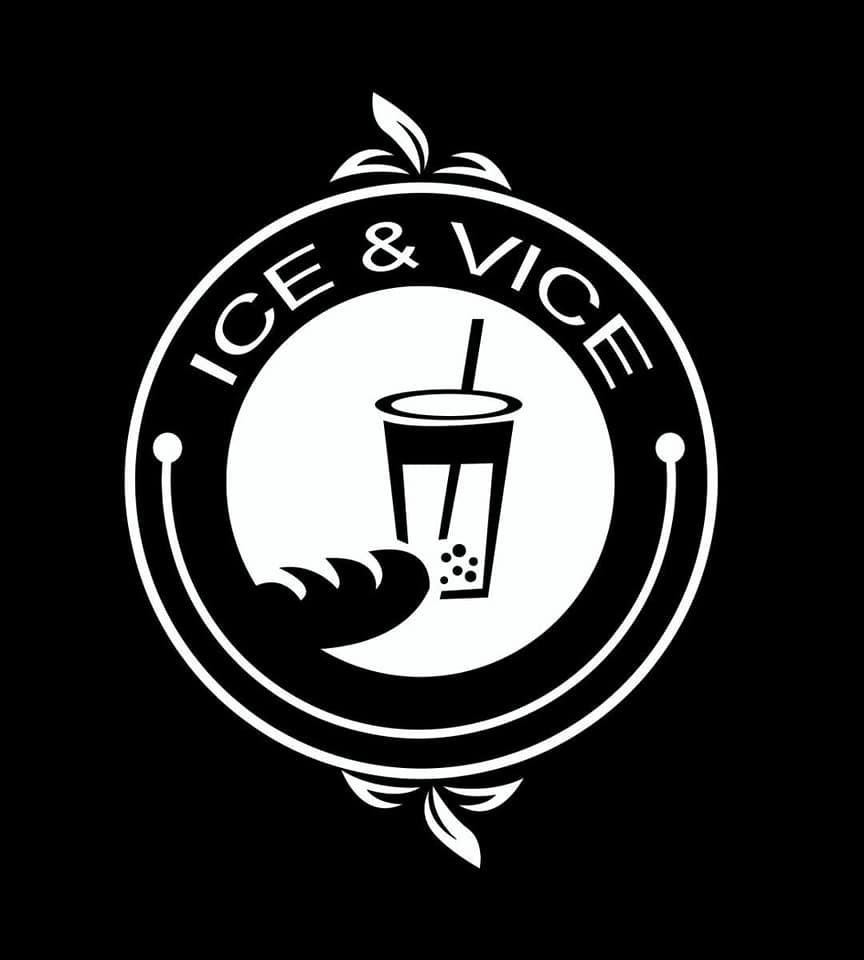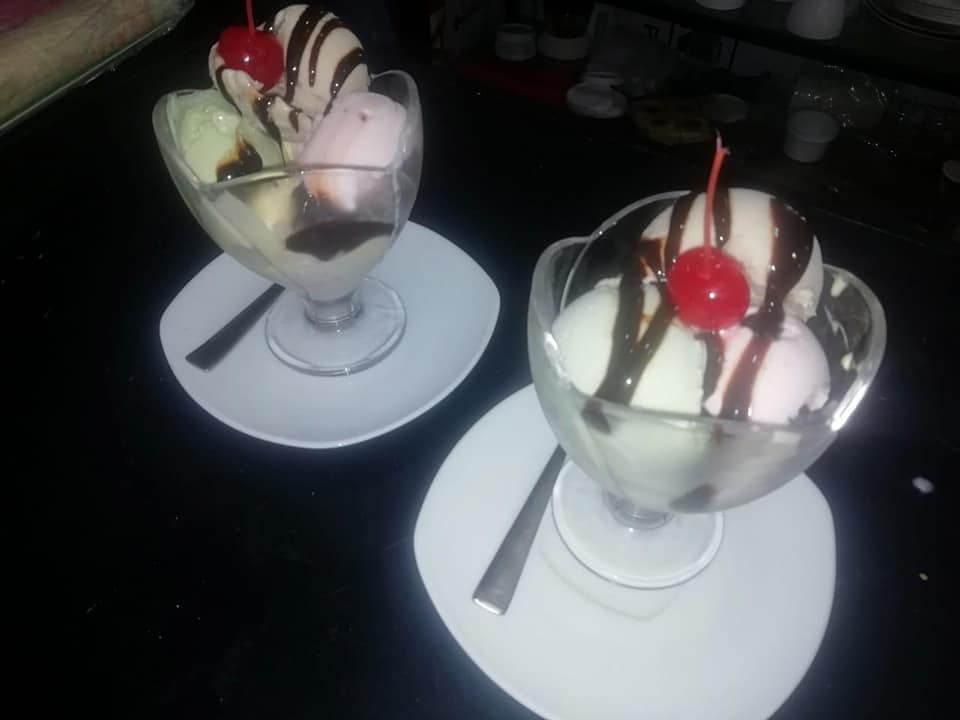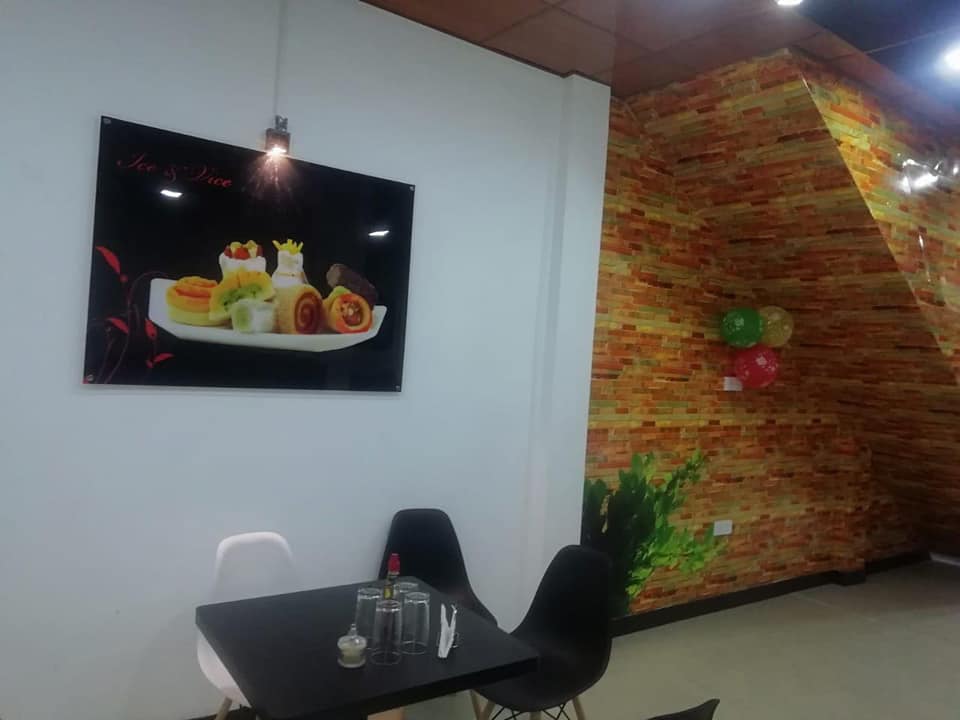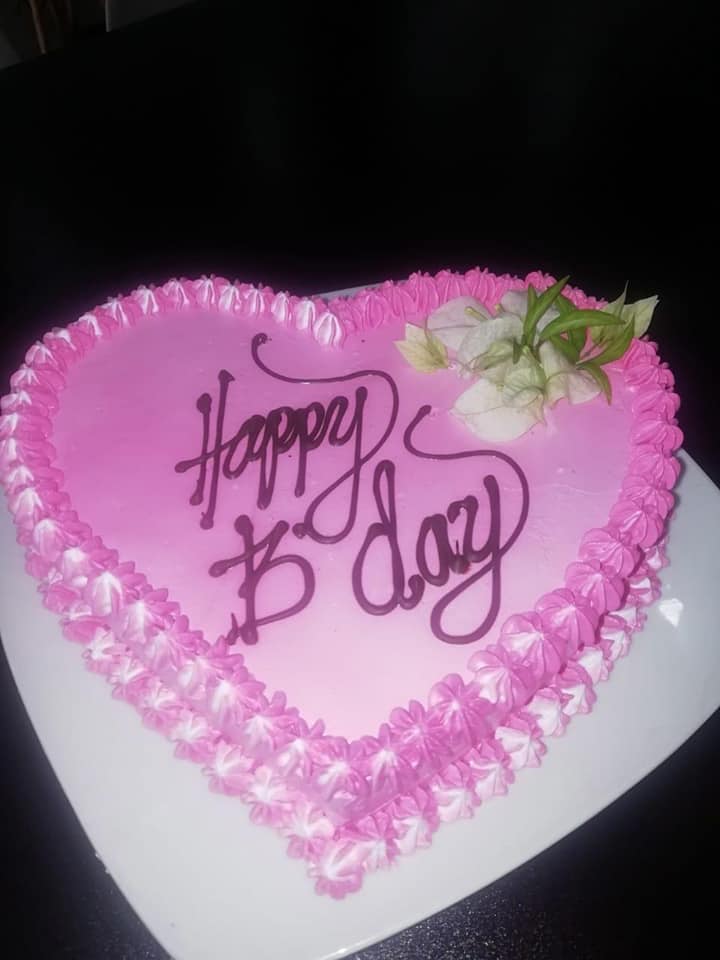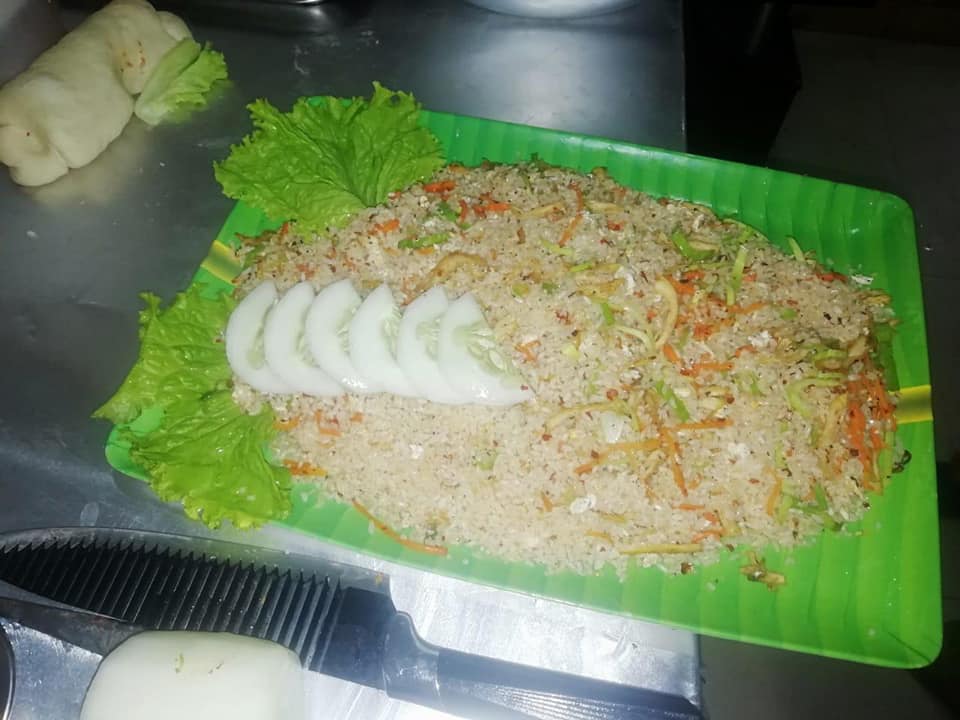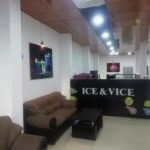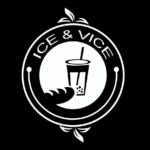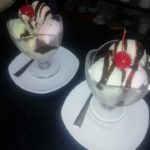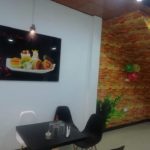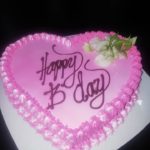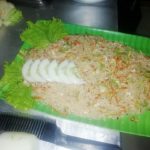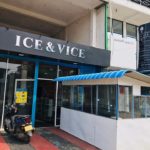 ice & vice the best ice cream shop in Dambulla and nearby area. Experienced staff will assist you as needed and you can taste delicious foods from our shop.Free devilry around Dambulla and any distance over 2 km will be charged.
Thank you for reading this post, don't forget to subscribe!
services you receive from us…
ice cream
ice cream glass
it has the ability to make ice cream from any fruit
wood apple ice cream
faluda ice cream
fashion ice cream
durian ice cream
management bananas ice cream
avocado ice cream
special big sundae flavors  (chocolate, vanilla, strawberry, mango)
Birthday cake
Wedding cakes
mango juice with ice cream
passion juice with ice cream
apple juice with ice cream
orange & pineapple blooms
pastry
sandwich
burger
stream hoppers
noodles
fried rice
sweets…etc
seafood
YOU CAN GET ALL THE FOODS YOU NEED.
Listing ID

:

1987

pages

:

New