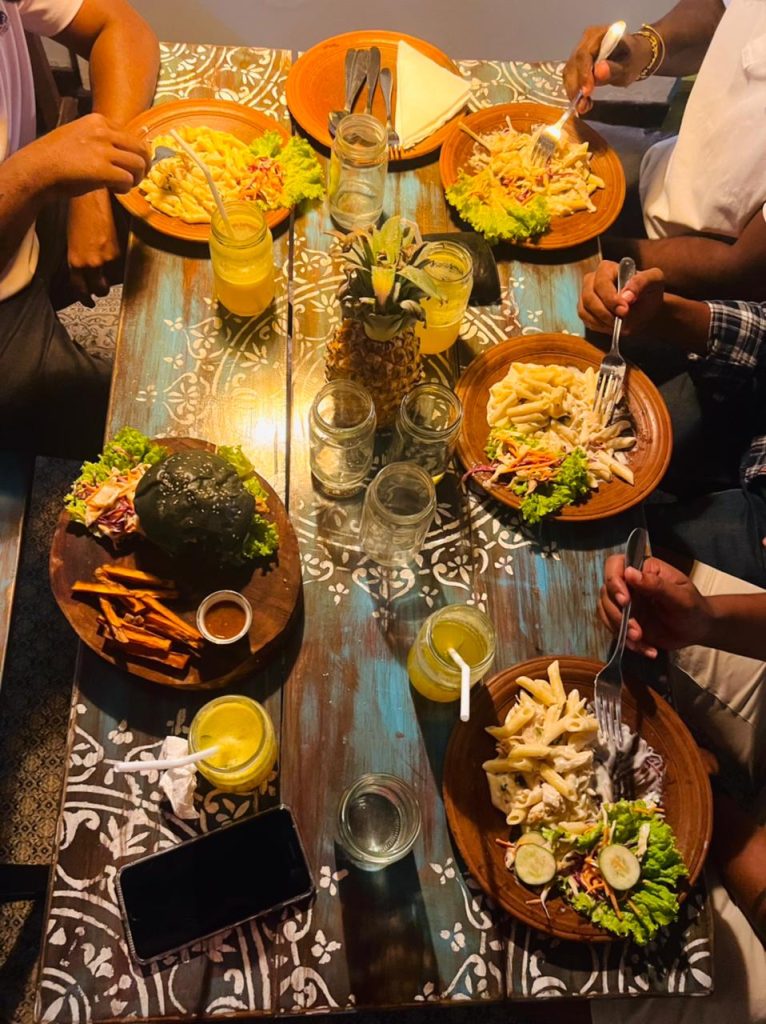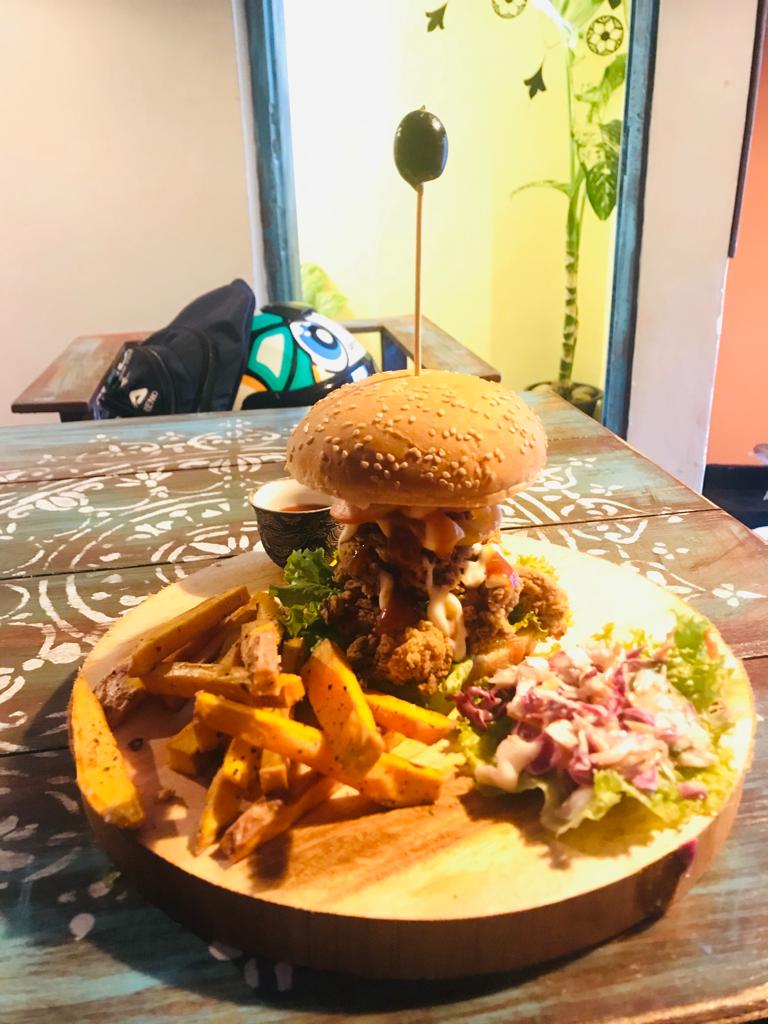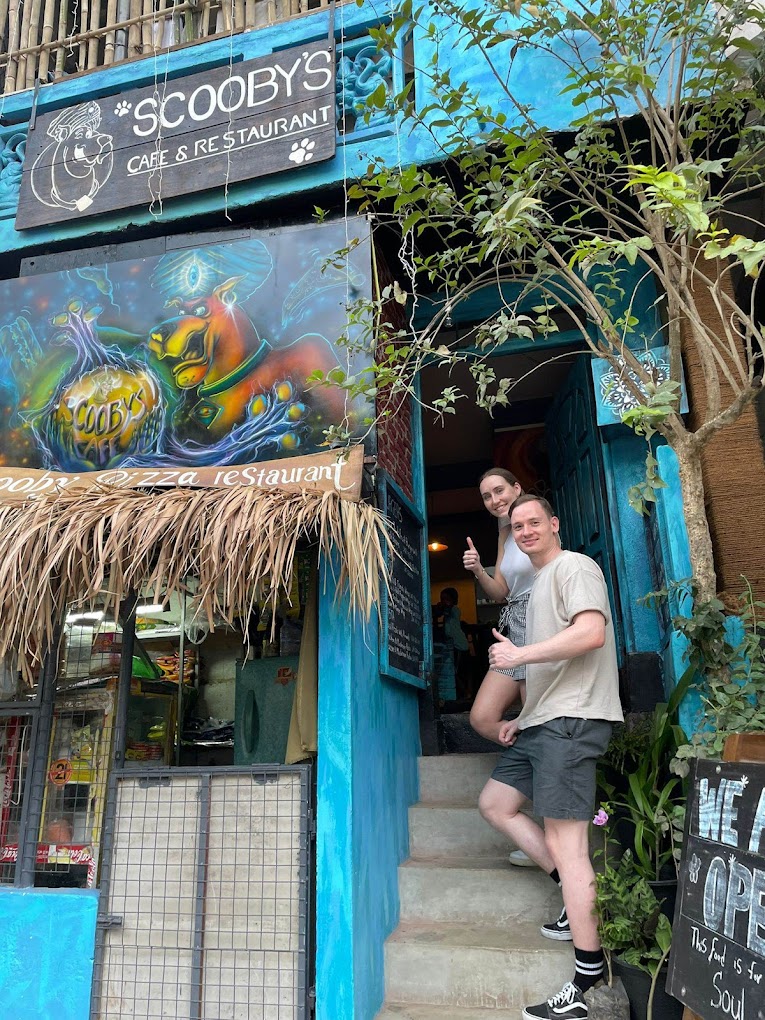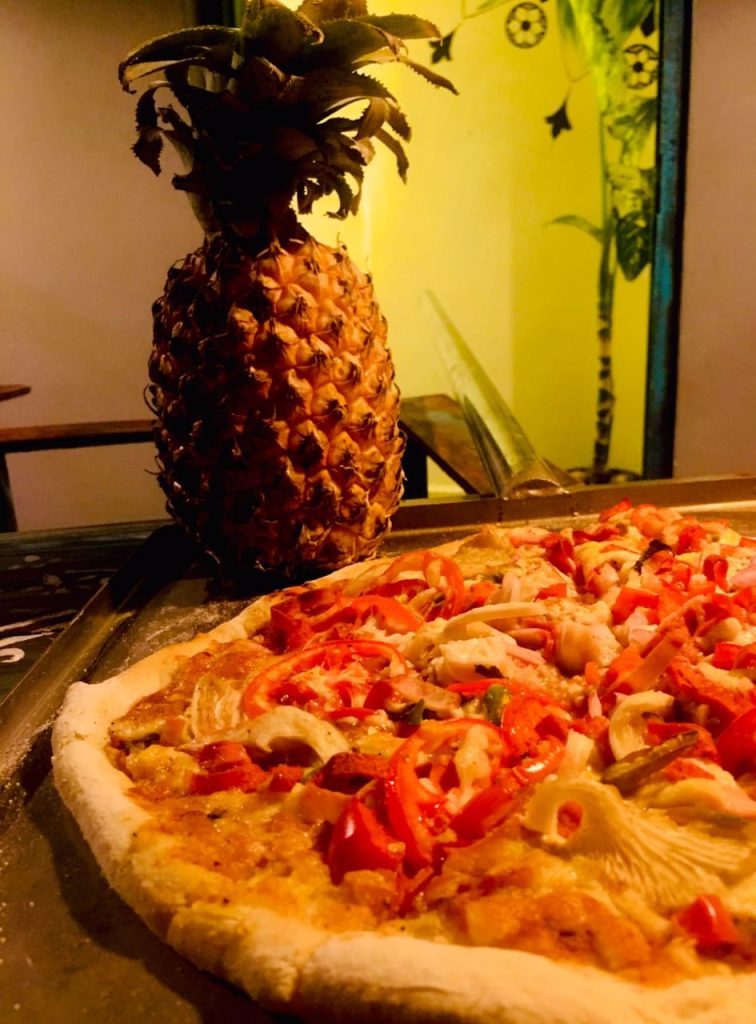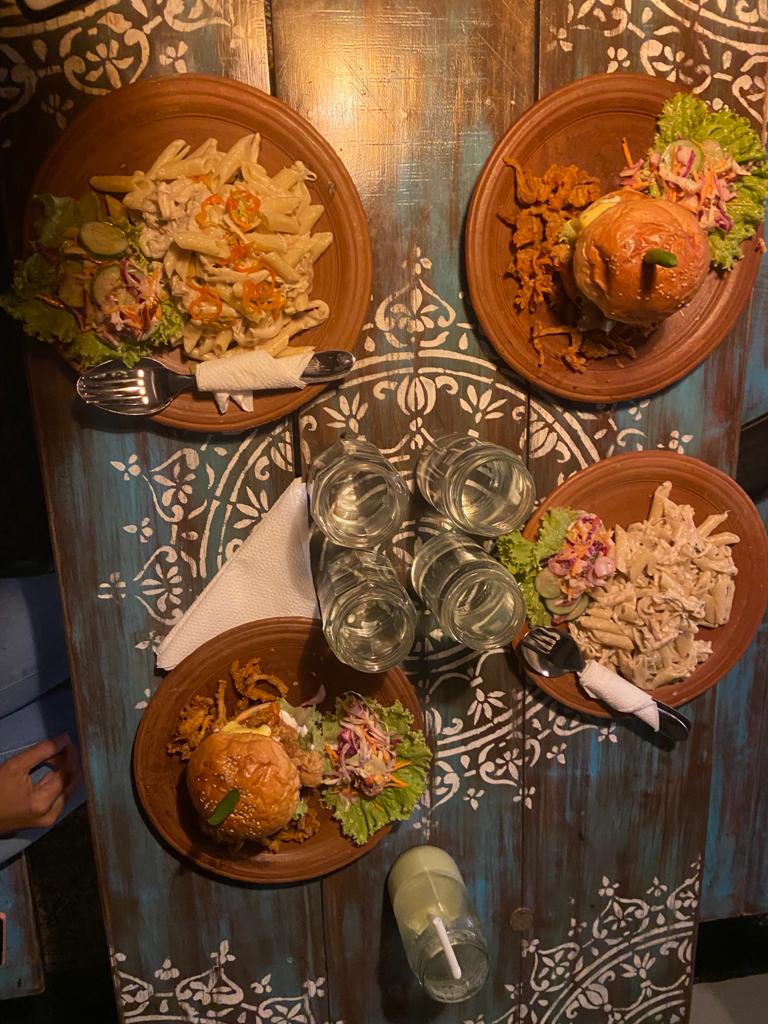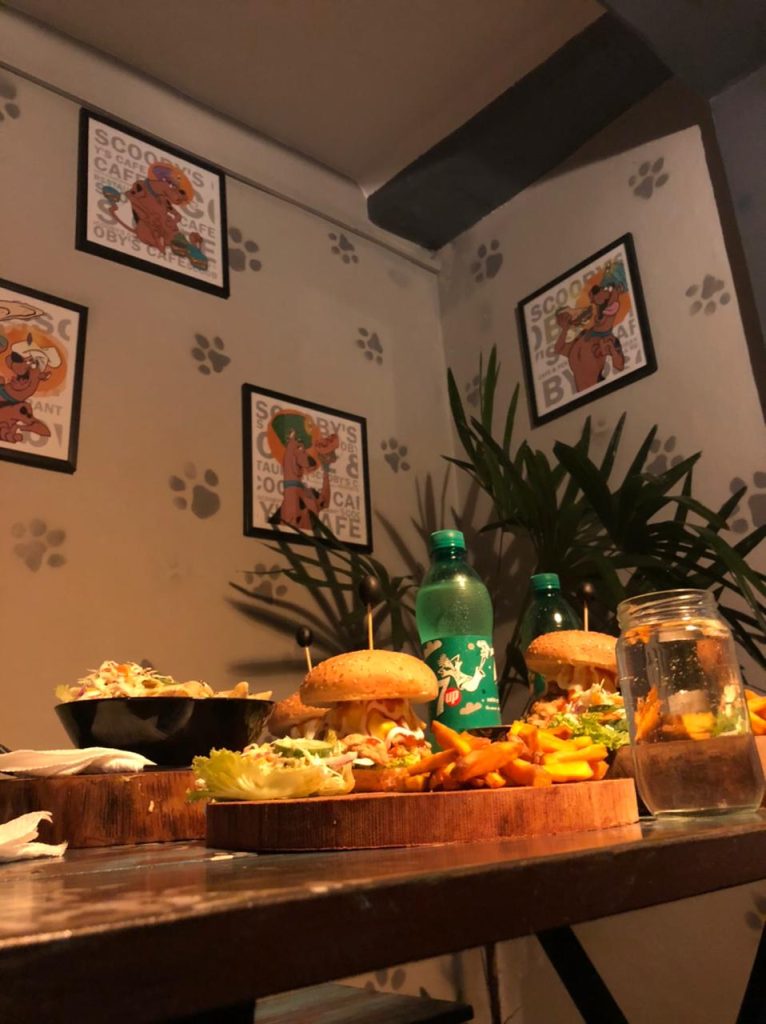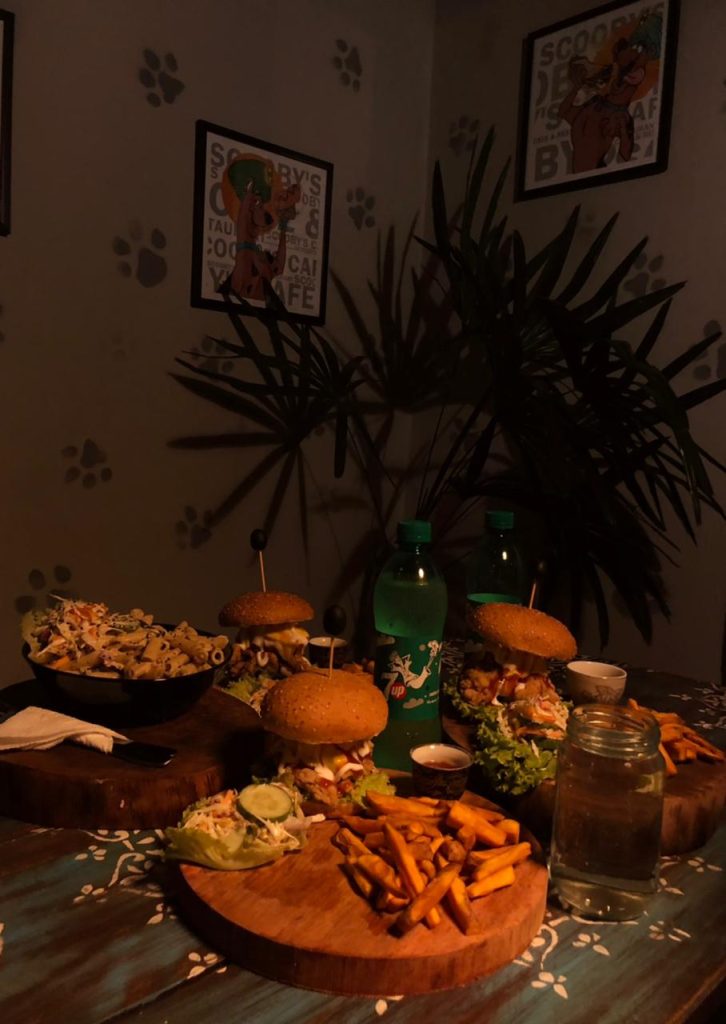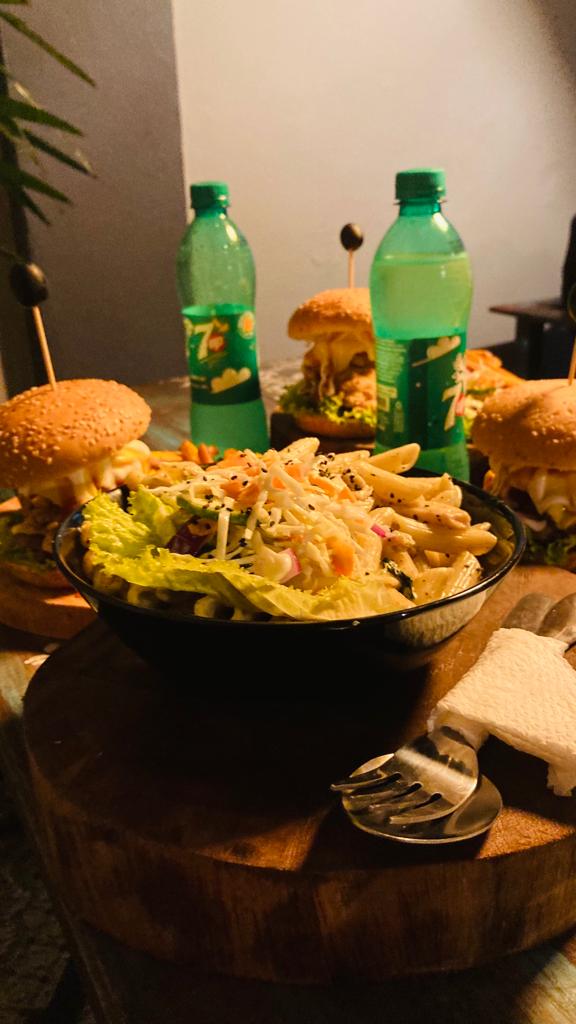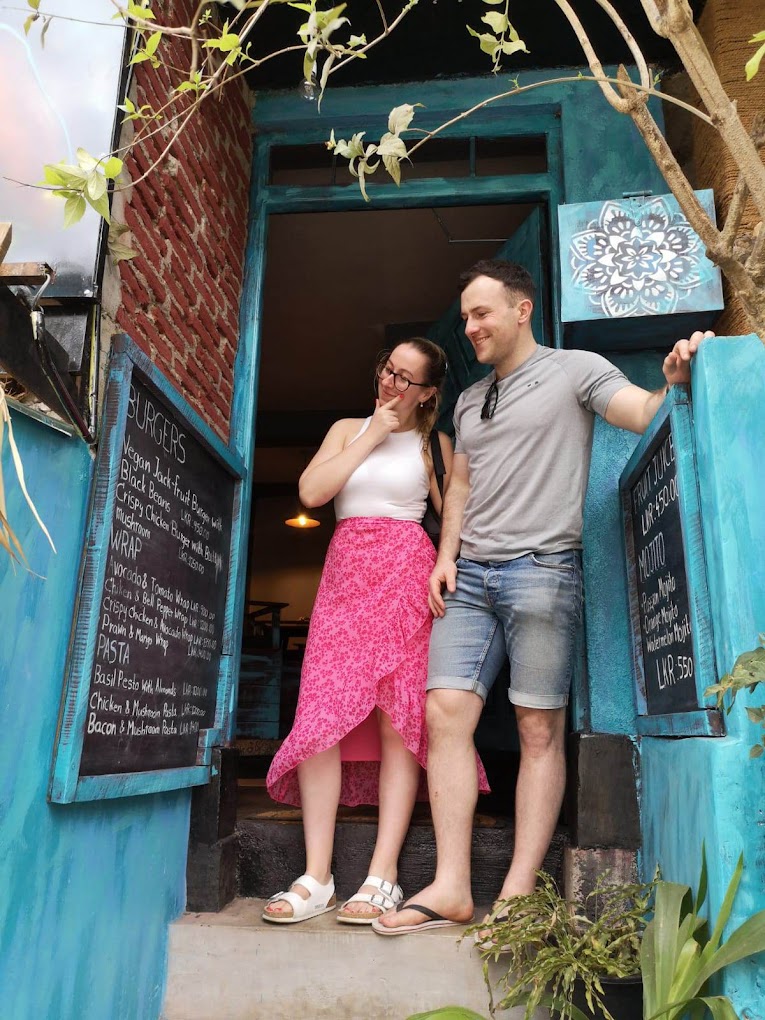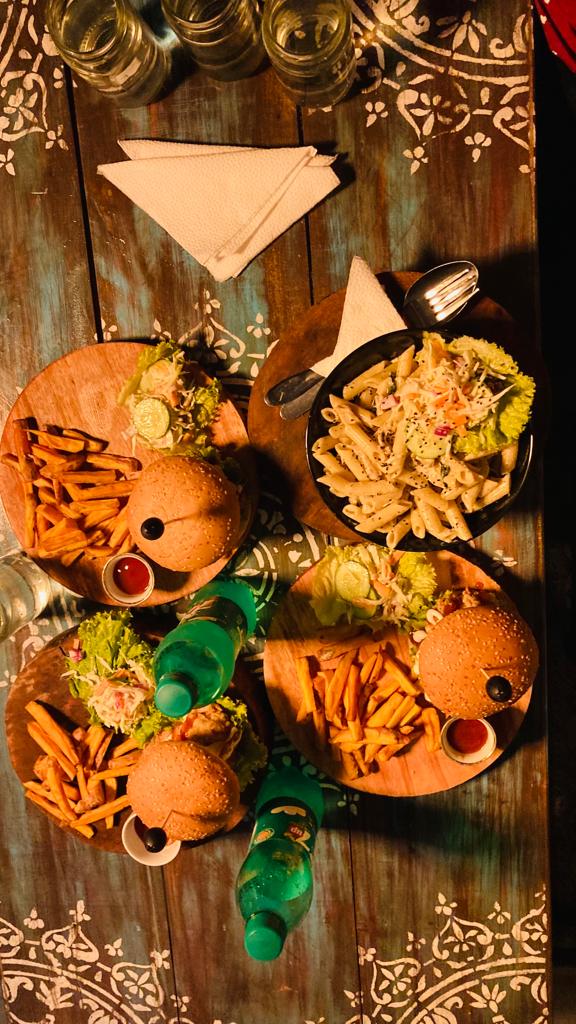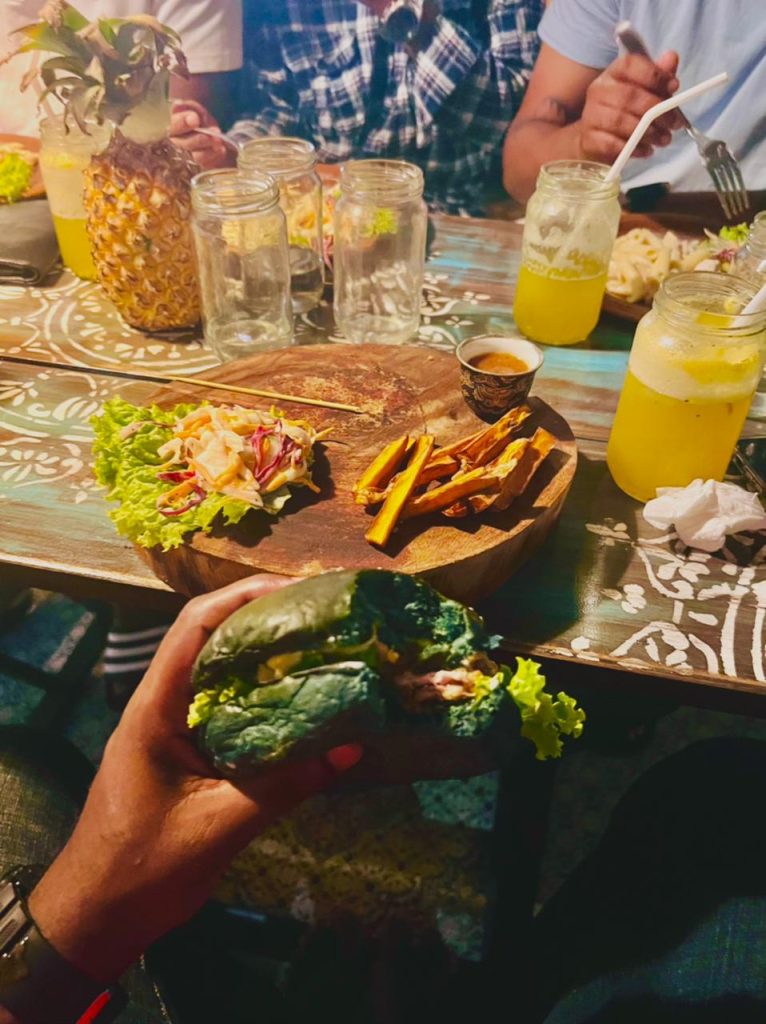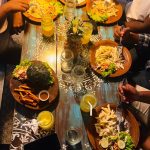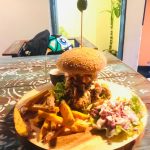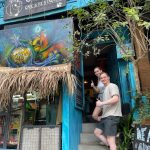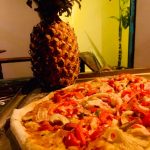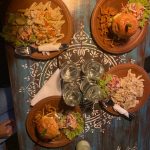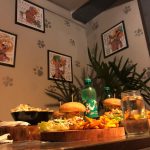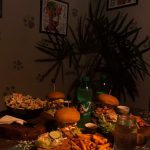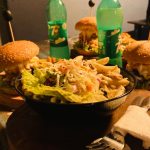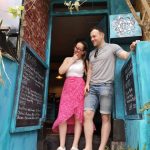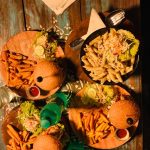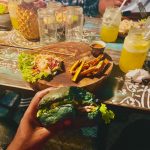 Kandy Scooby's Cafe & Restaurant is an exclusive cafe in Kandy.  Stop by for a delicious food inspired by flavours from around the world! Our curated menu of  breakfast and brunch options are perfect for a quick energy boost anytime of the day! We are always providing fresh salads, sandwiches, pasta, desserts and more all made with the finest ingredients at Scooby's Cafe . 
Thank you for reading this post, don't forget to subscribe!
Scooby's Cafe is the newest epicenter for creative freedom, inspiring ideas, and beautiful interactions. Enter the surroundings and be part of an ambitious lifestyle that embodies the transcendent meeting of diverse cultures, minds, and communities, here in Kandy.  The Scooby's Cafe is a place where  culture, design, and creativity come together in perfect harmony. Interiors are refined, relaxed and reflect a genuine appreciation for art and minimalism.
Contact us : 
077-3004267
075-4462343
Listing ID

:

15494

pages

:

New