M.R.V.Super-Wholesale and Retail Shop in Digana
super markets / by Nuwan / 652 views / Popular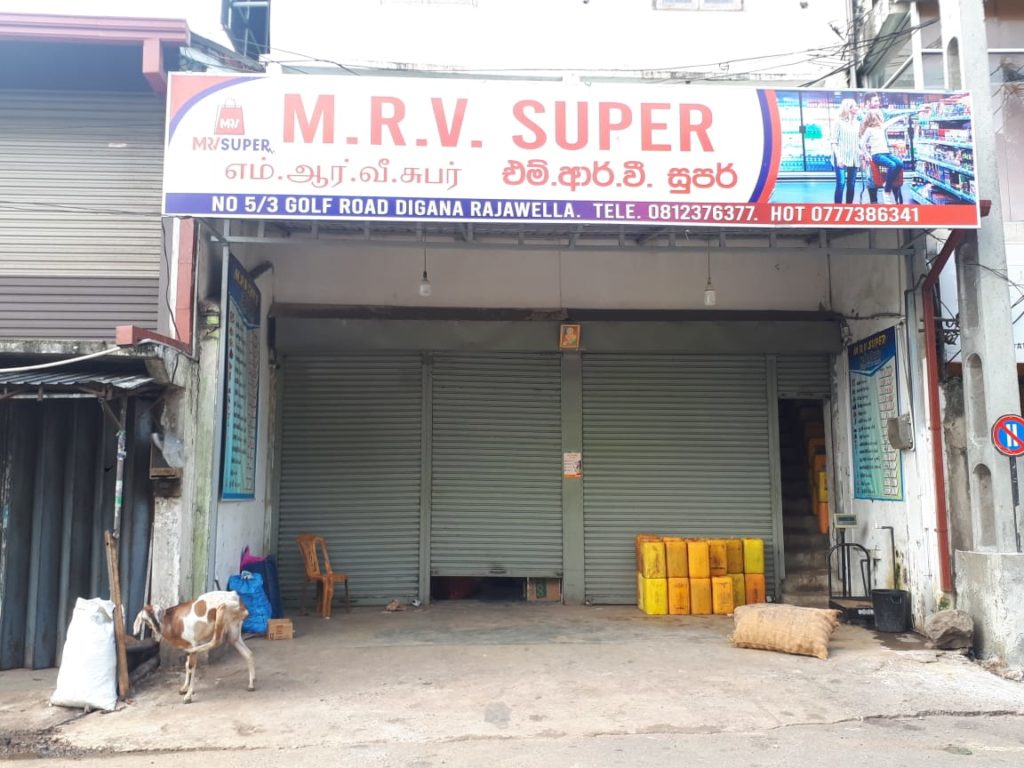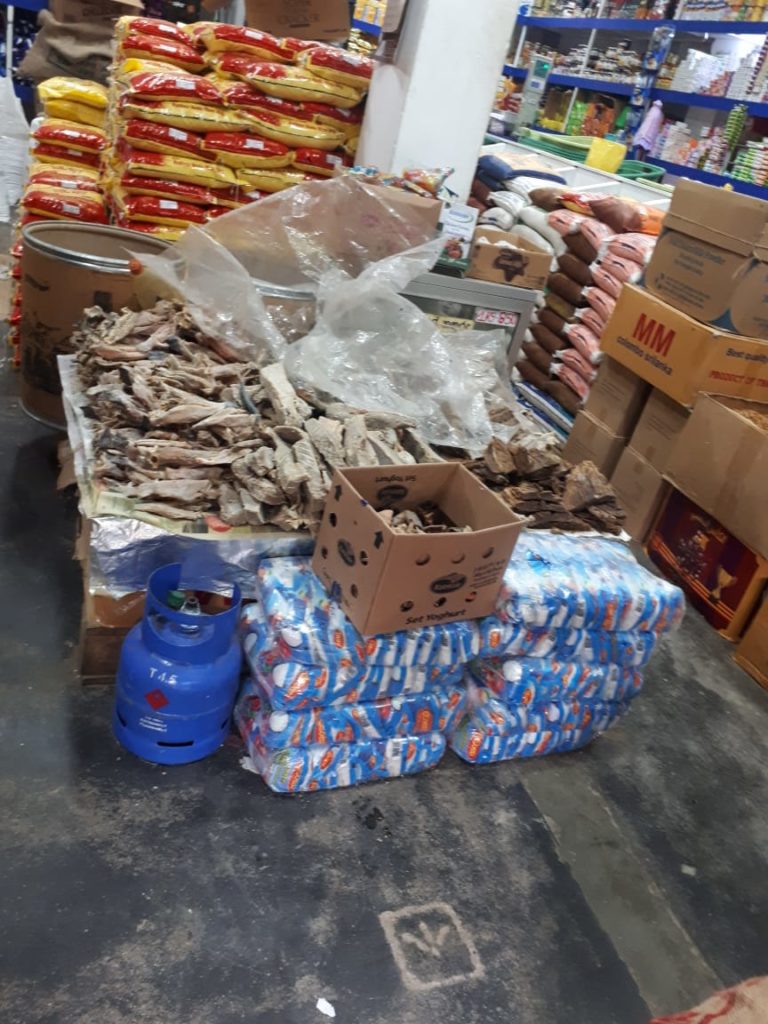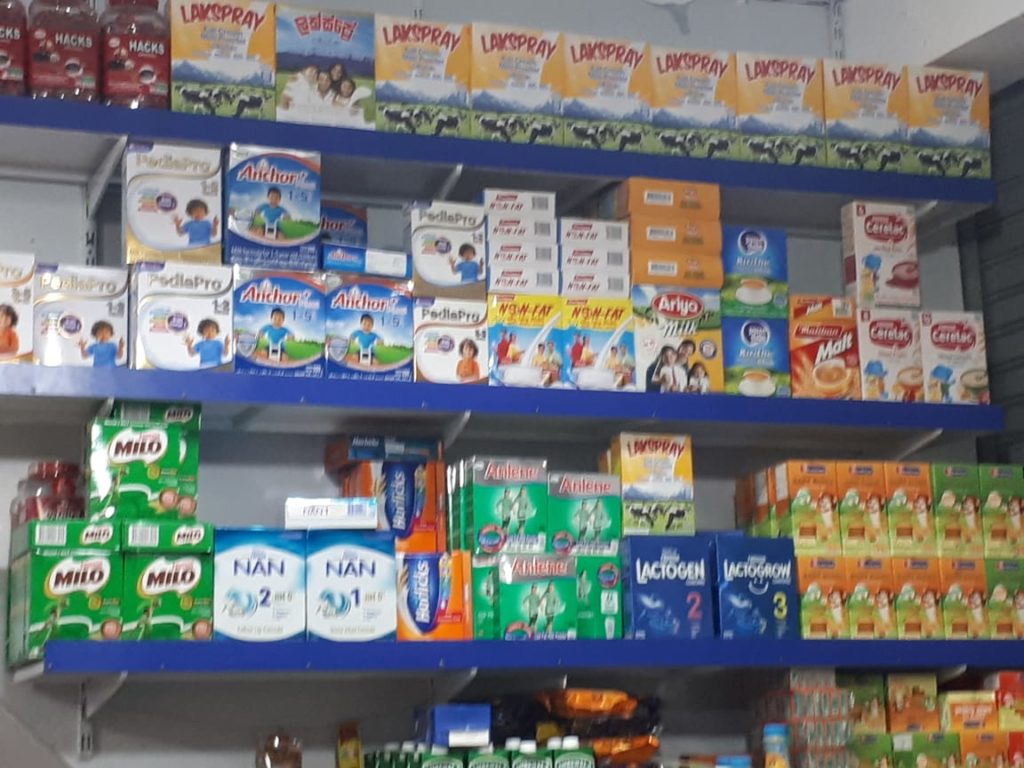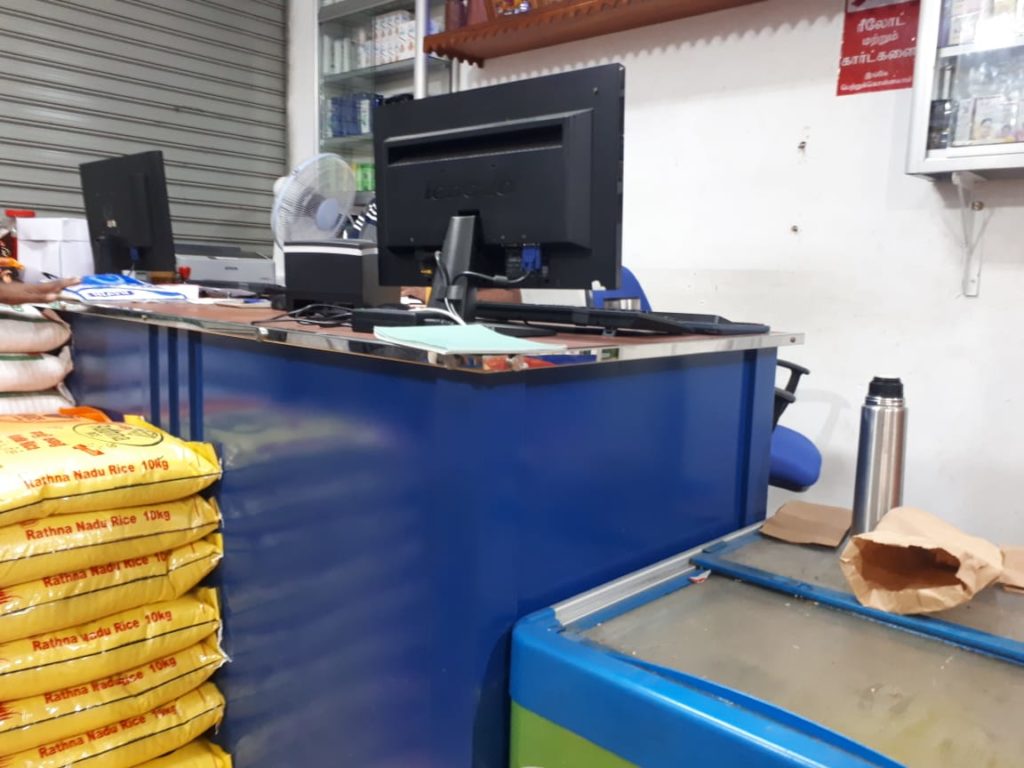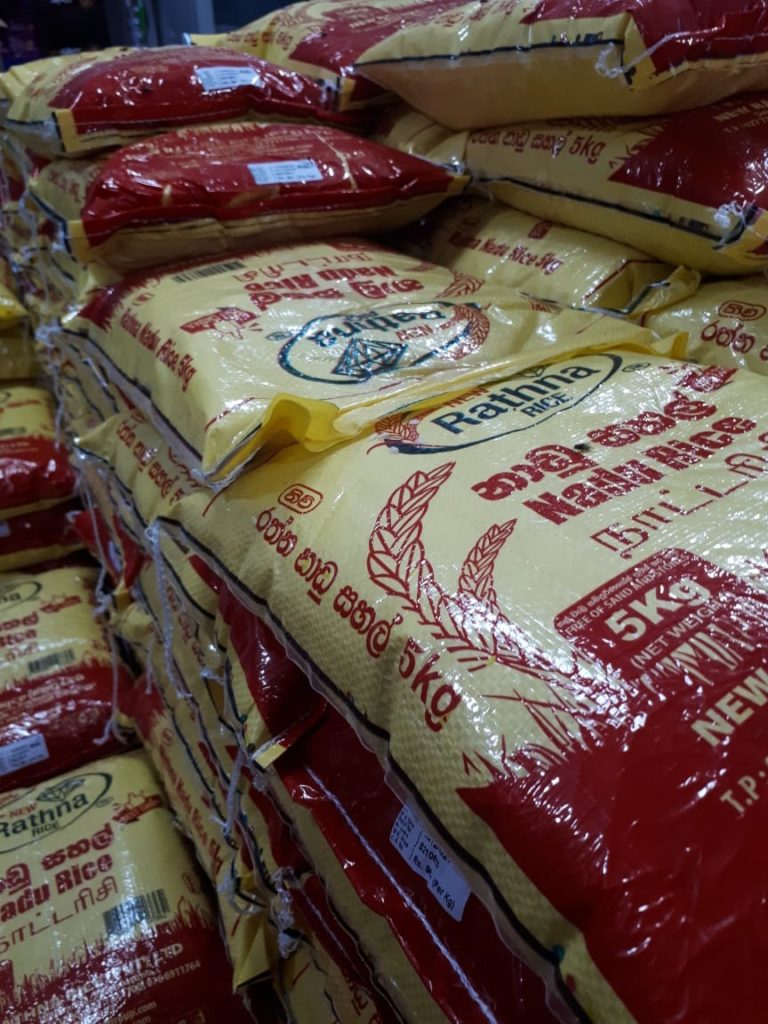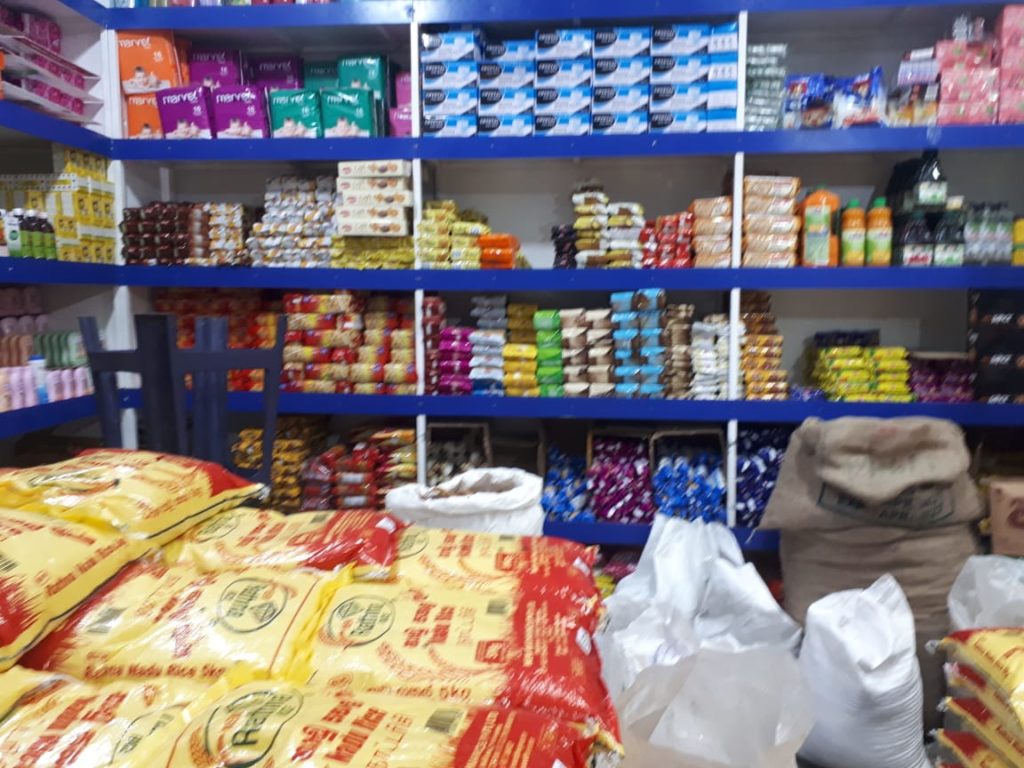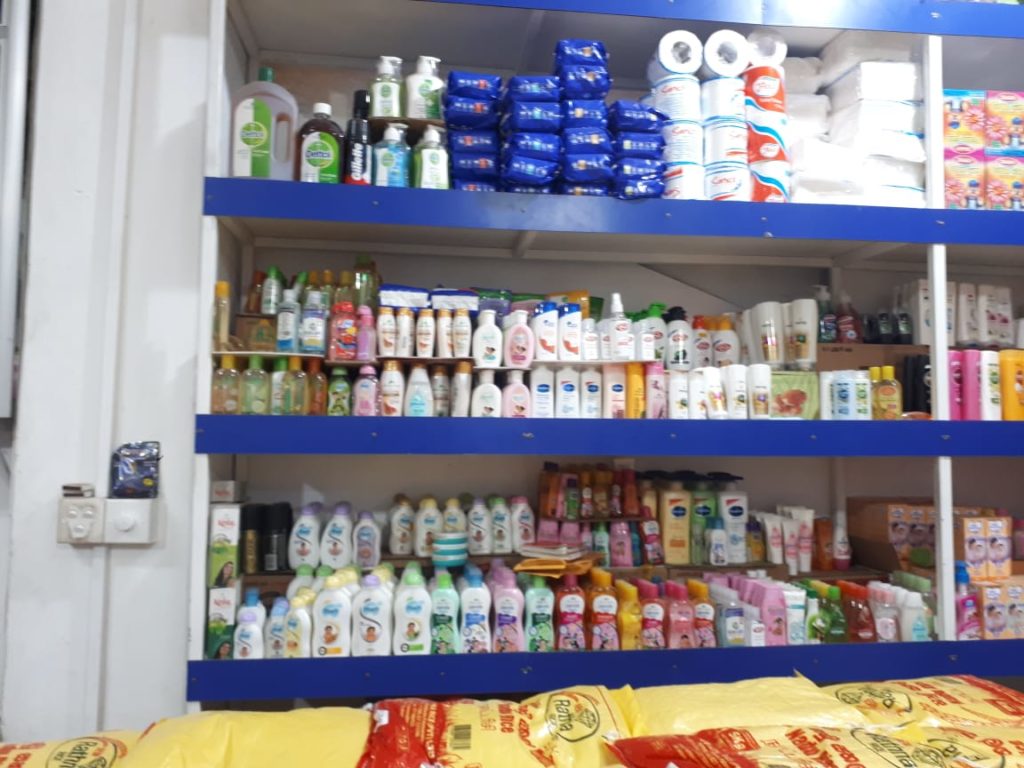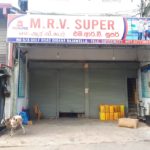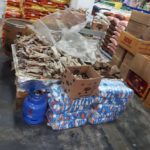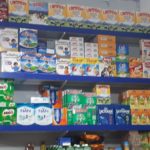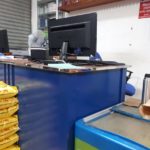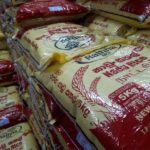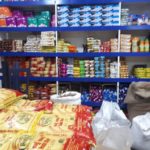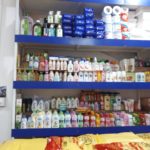 M R V Super is the leading Wholesale and Retail Shop in Digana and nearby areas. We took superior elevation and has positioned in the modern supermarket style of functioning into Organization.
Thank you for reading this post, don't forget to subscribe!
Our top most business strategy is to give customers, wide range of commodities, value for money and best in class service. This genuine thought proved spectacularly successful over the years.
Banking on continued support from customers, and to keep pace with consumer
expectation, Grace Super Market has ventured into on-line channel. With overflowing encouragement, we have
deployed dedicated team to cater to customer need in ensuring range.
we will continue to strive to do the best, of course with Customer support !
WE DELIVER THE ESSENTIALS TO YOUR DOORSTEP.
Contact Us
Listing ID

:

5608

pages

:

New