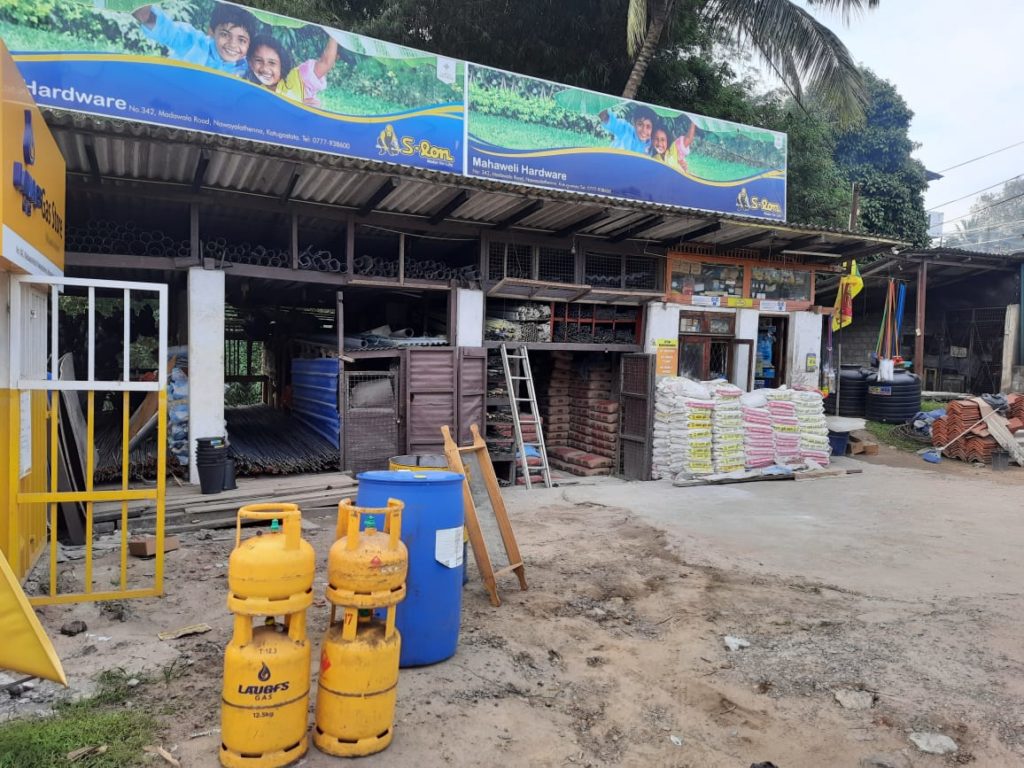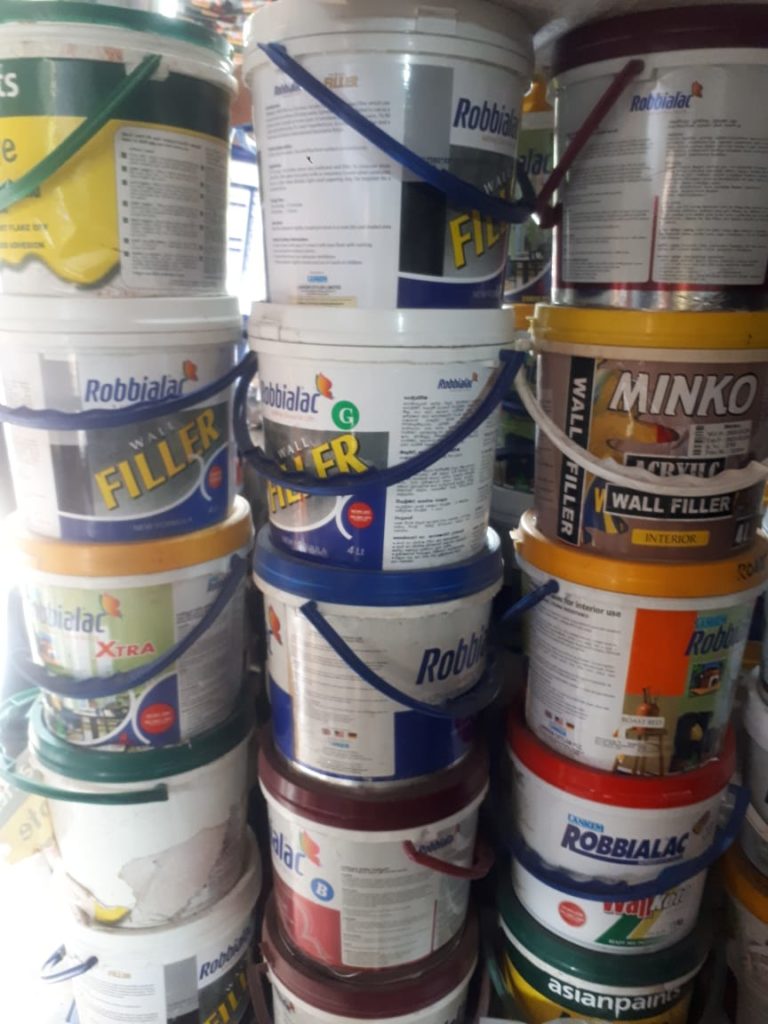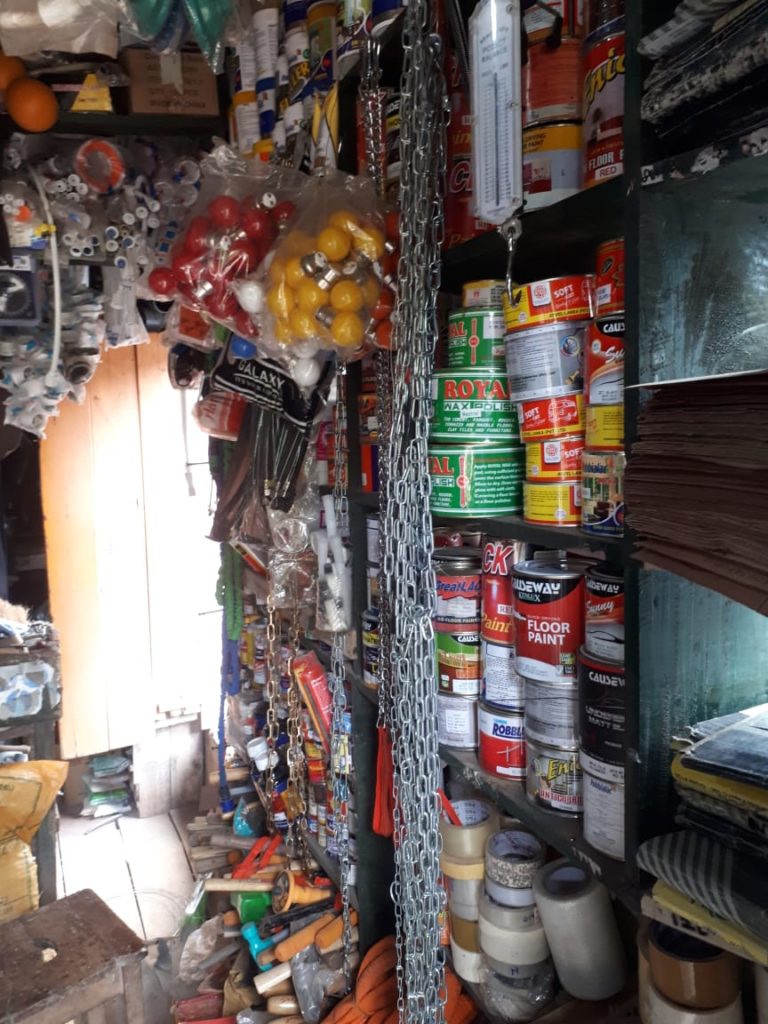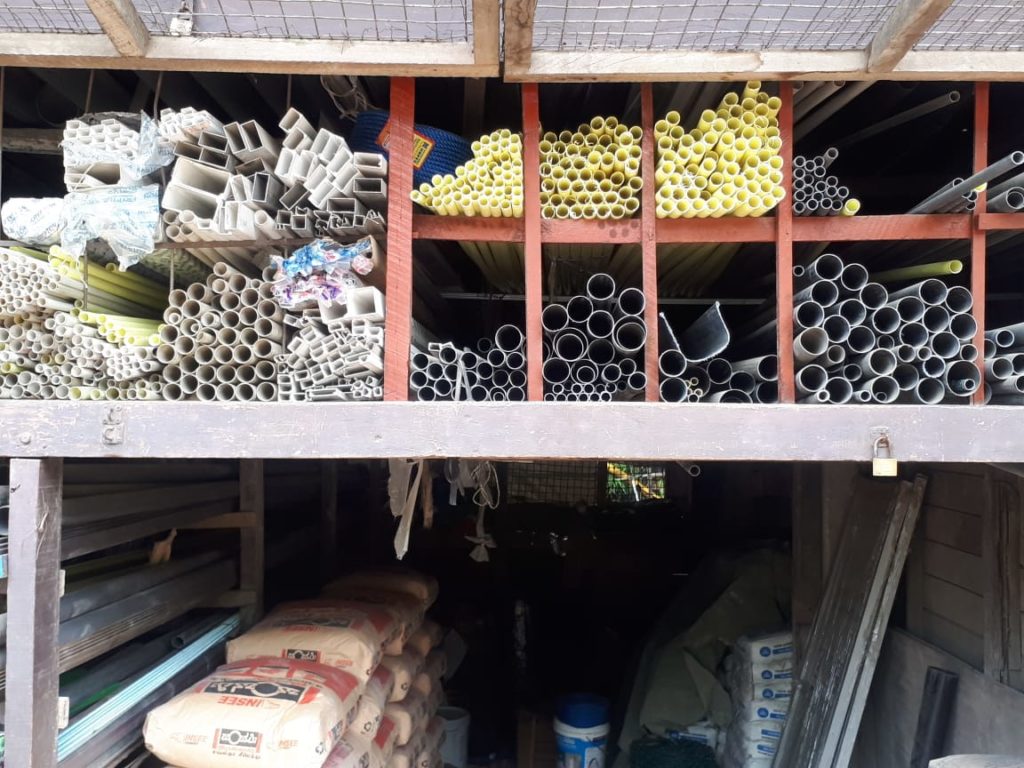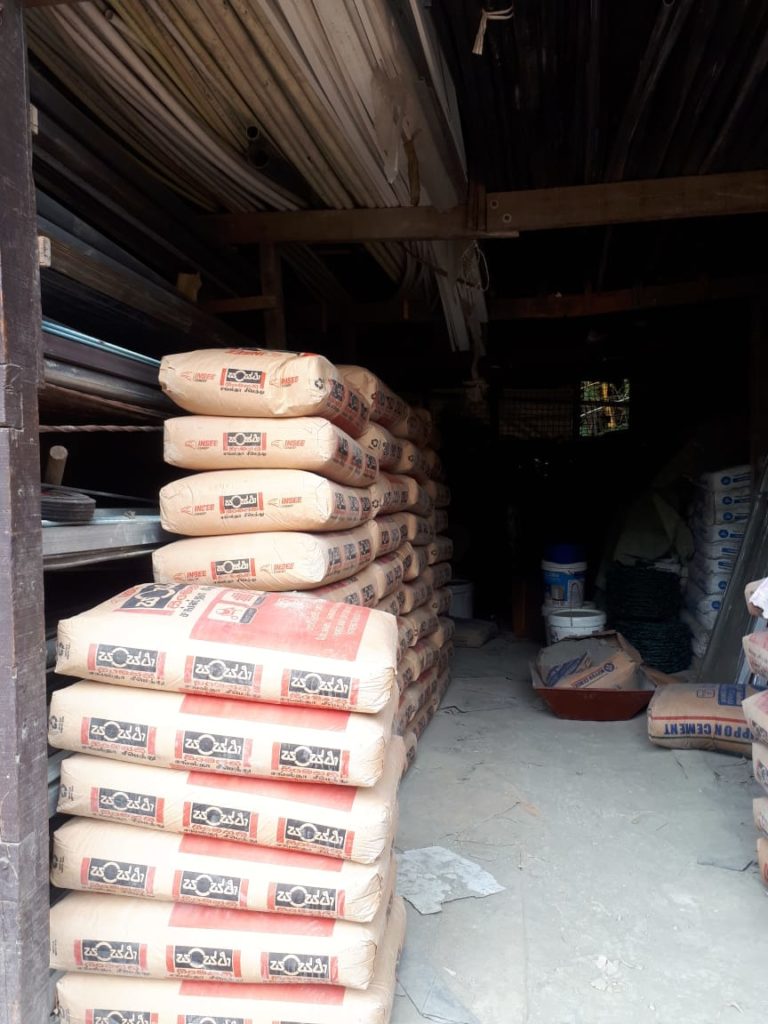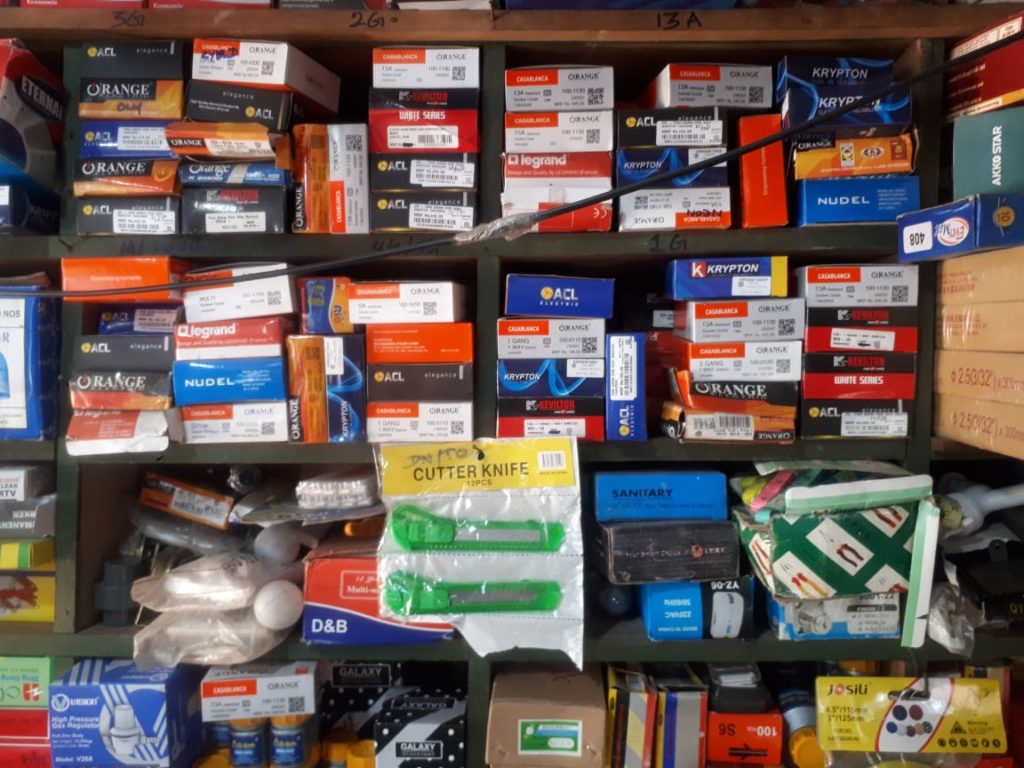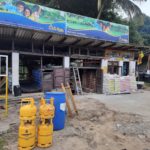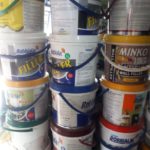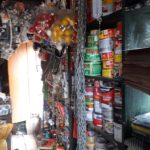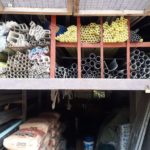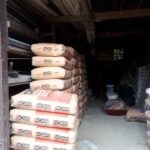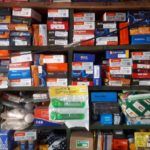 Mahaweli Hardware is a well-known hardware in Katugastota and nearby areas.We, We are leading supplier of all kinds of Hardware items such as Door Hardware, Cabinet Hardware, Wardrobe Hardware, Window Hardware, Curtain Hardware, Kitchen Hardware, C.P Bathroom Fittings & Sanitary Fittings, Glass Door Hardware, Wooden – Glass Door Sliding Hardware, Door Closer and other Architectural Hardware. Our strength is Good Quality Products, Good Price & Best Service after sales.
Thank you for reading this post, don't forget to subscribe!
Our Products Are Trustworthy In Quality And Performance, Each And Every Products Do Not Contradict Each Other.very Product From Our Will Be Served With Superior Quality. Our Quality Products Makes An Contribution To Long-Term Revenue And Profitability.
We are also dealers of Gas
Contact Us
Listing ID

:

5390

pages

:

New