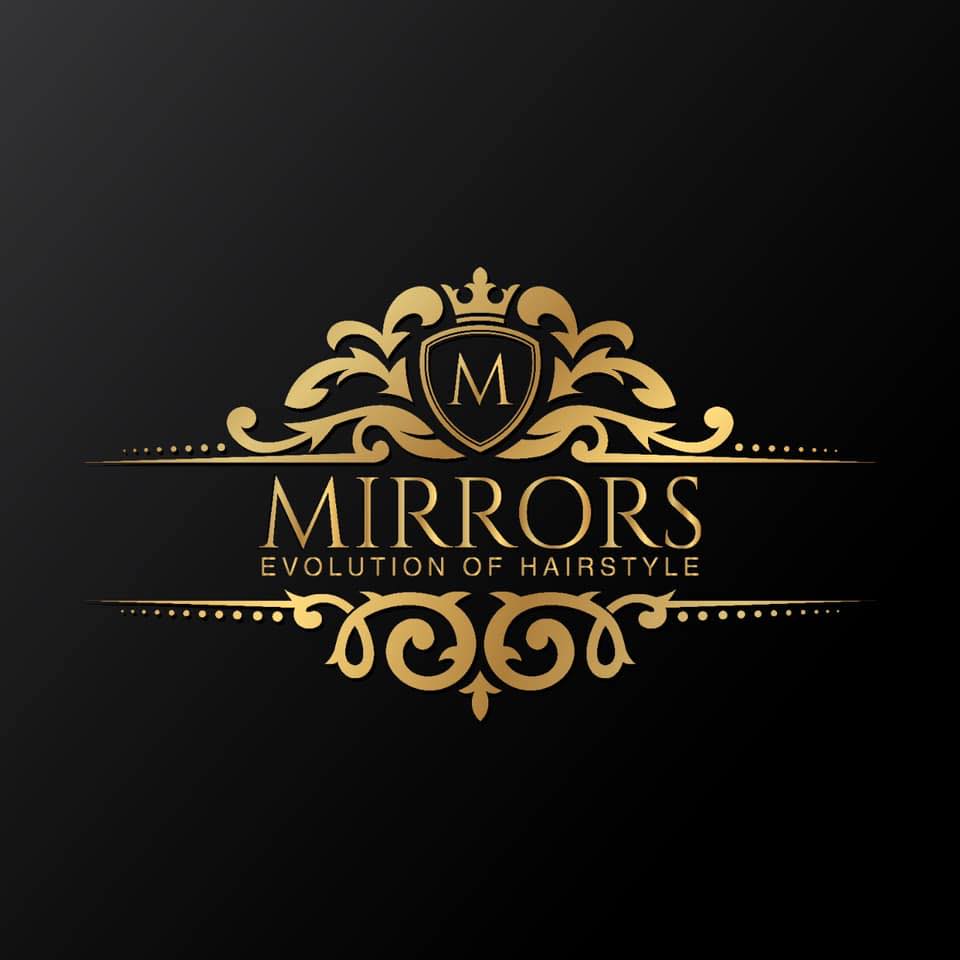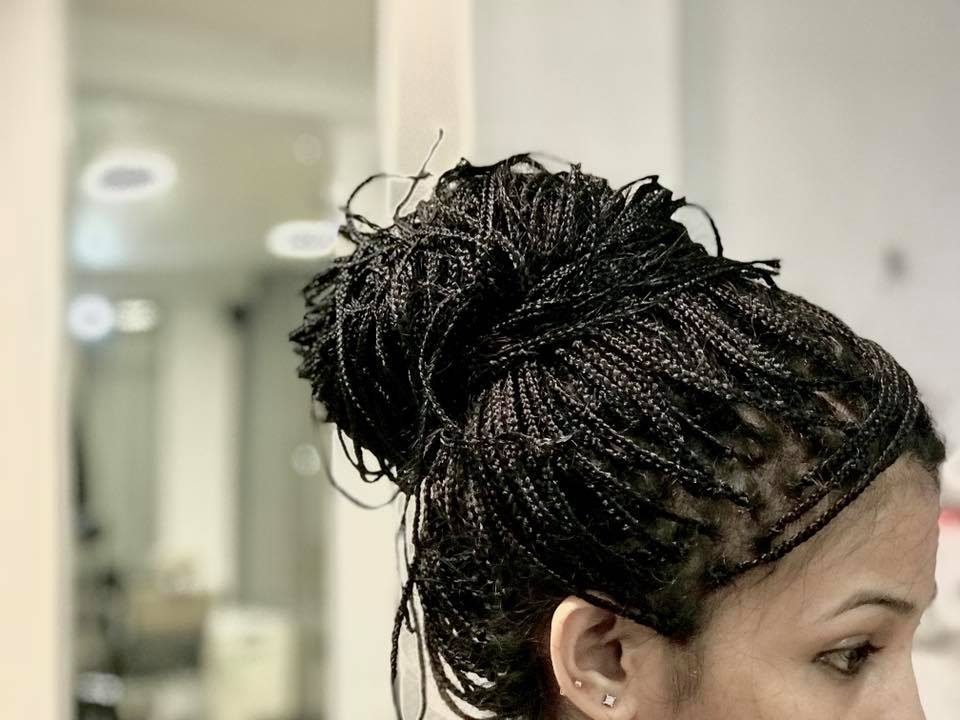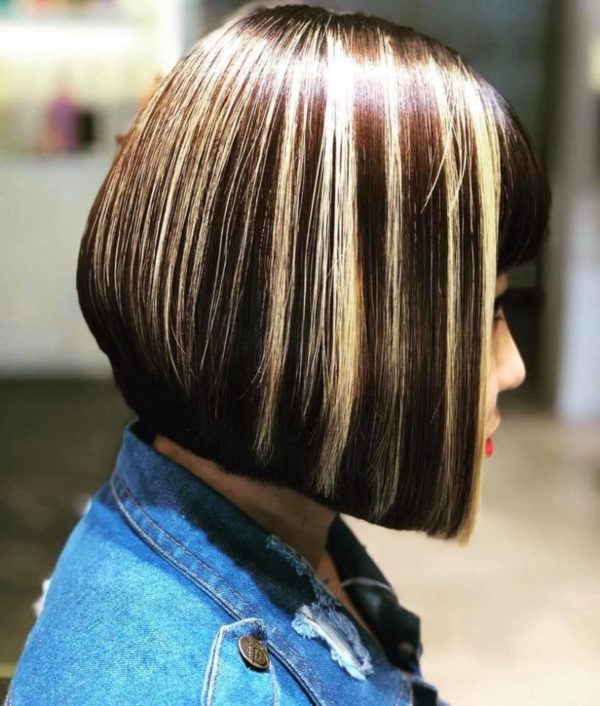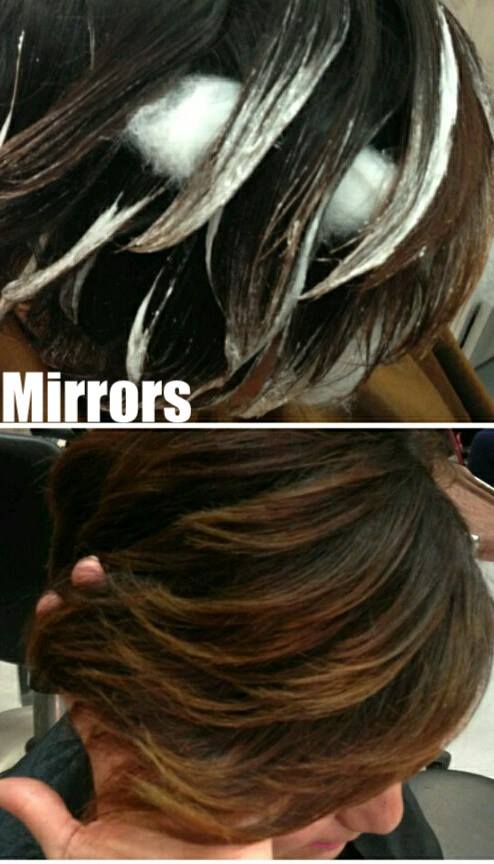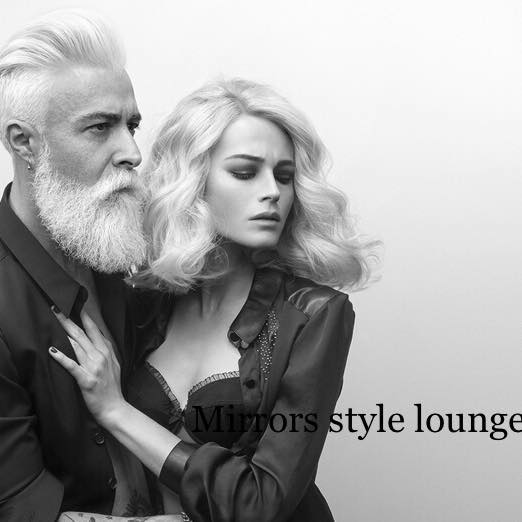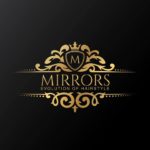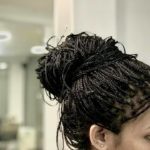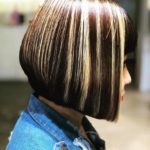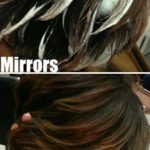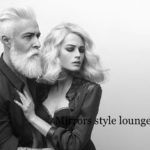 Mirrors Style Lounge Salon you'll discover limitless ways to define your personal style and beauty. We recognize the value in exploring new trends in Hair & Skin Looking for a barber or a hairstylist specialized in taking care of the Beauty and Health of your hair in kandy.
Thank you for reading this post, don't forget to subscribe!
We are Trained Professional Hairstylist, welcomes you for a unique and unforgettable salon experience.Mirrors Style Lounge (Unisex) offers unique solutions and the latest trends in Haircuts, Hair color, Care and Styling for a total look. Trust the professional expertise of your Hairdresser in Kandy.
Our Services 
Hair Cuts
Hair Colouring
Braids
Facials
Make up services and much more
Contact Us:
081-2202472
0717319891
Listing ID

:

3628

pages

:

New