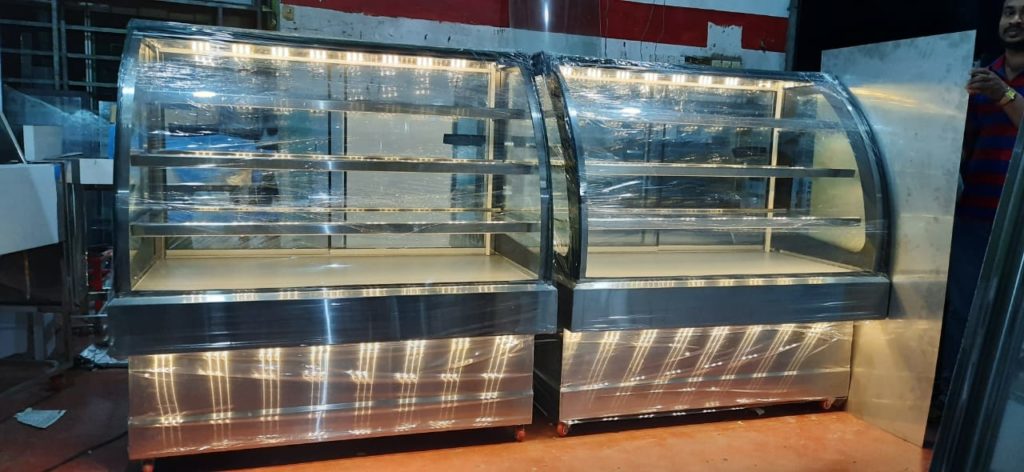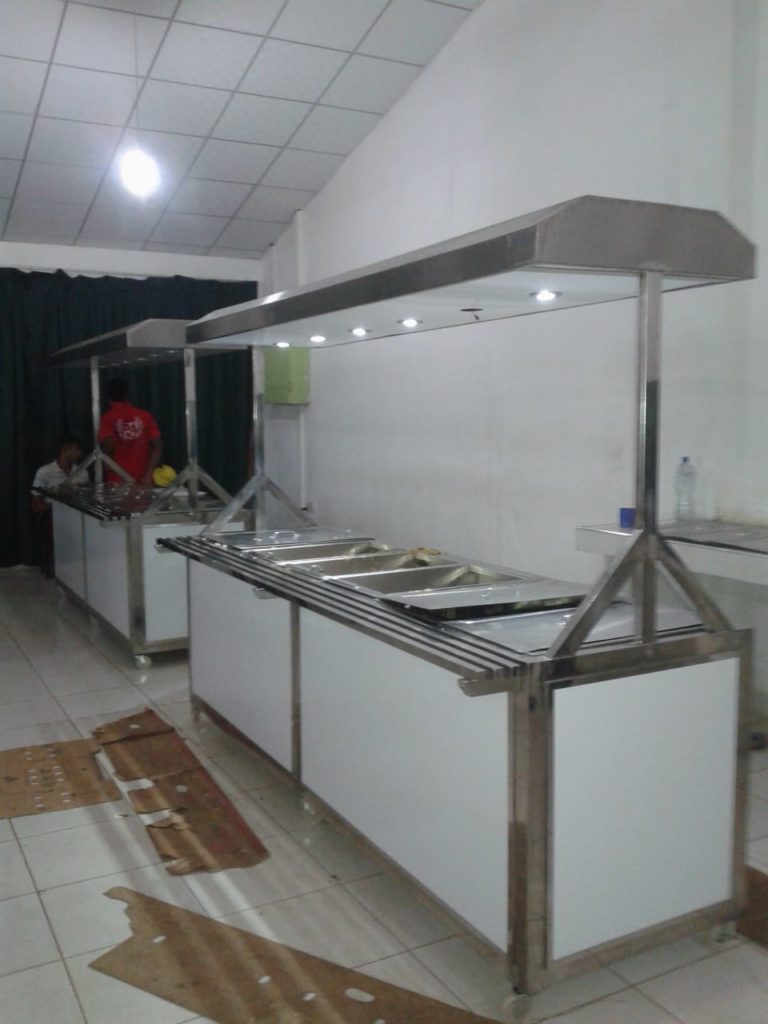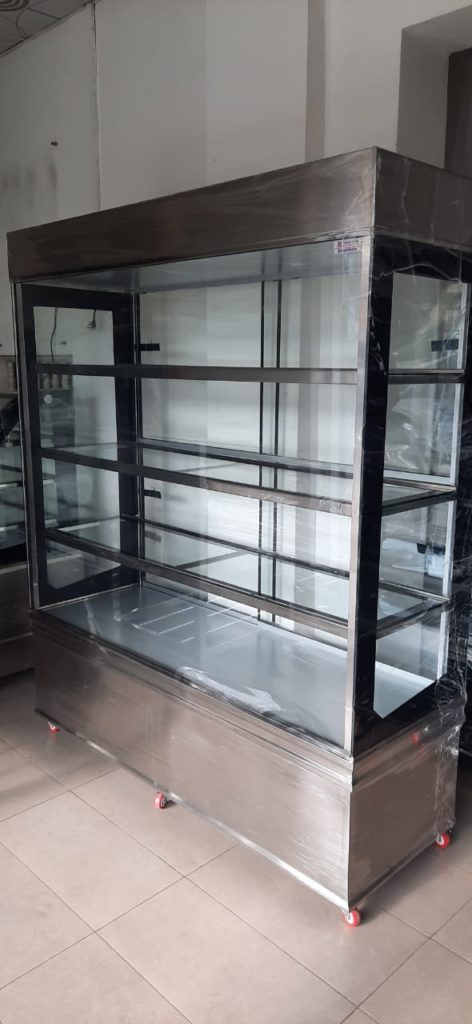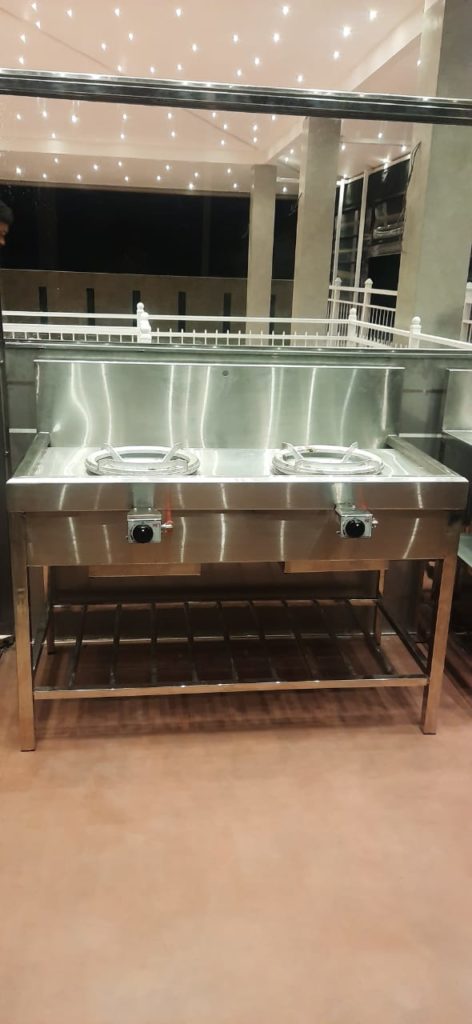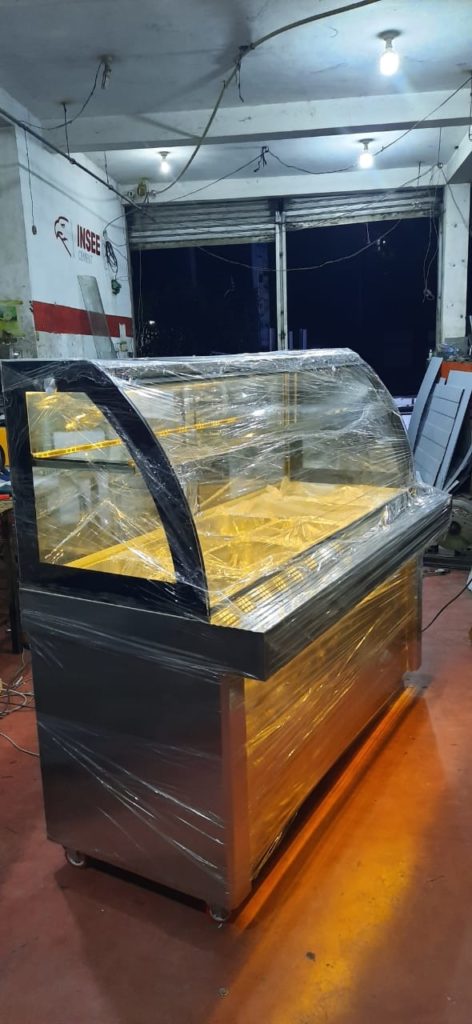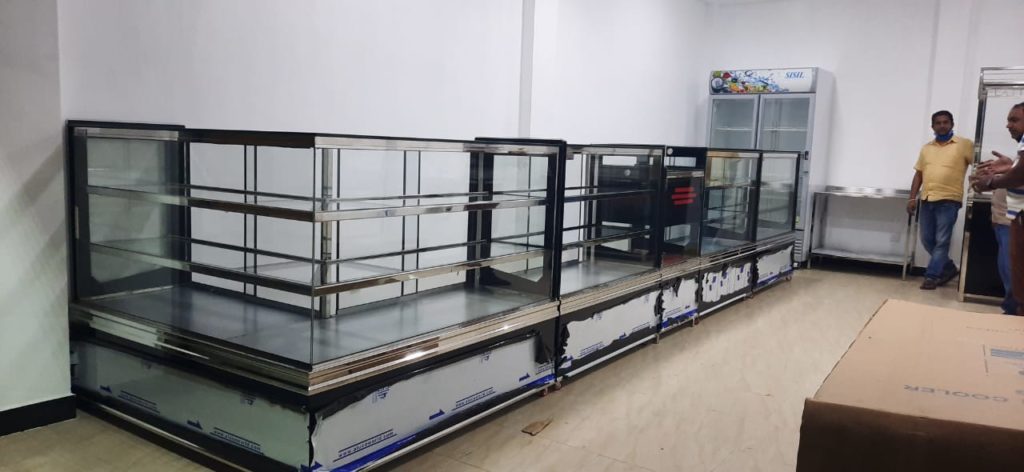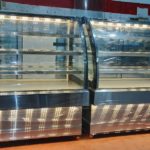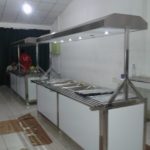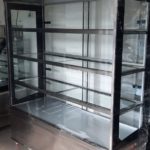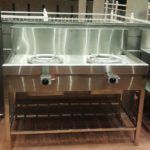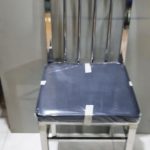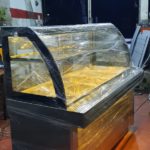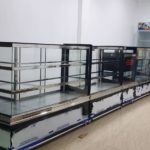 Modern Alucraft is the best Alucraft shop in Katugastota and nearby areas, We have 12 years of experience since 2014. Manufacturer of high-quality Aluminium castings by Green Sand Moulding and Gravity Die Casting.
Now, it has extended its activity towards die manufacturing, machining, and all other finishing operations.
Aircraft technologies have been engaged in the manufacture of various foundry equipment like GDC Machines/ Degassing equipment/Band saw machines/fixtures.
Our expertise in processes, ability to offer creative solutions, always meeting the timeline, and offering the entire range of services have made us what we are today.
Thank you for reading this post, don't forget to subscribe!
We are best suited to manufacture high volume quantities of Aluminum Die Castings requiring a high degree of skill.
At Modern Alucraft, our vision is to be the best company in the world for making high-quality aluminum castings. We expect and demand the best we have to offer by always keeping Alucraft's values top of mind.
Manufacturing and supply of premium quality cast products
Providing excellence in customer service/support
Continually improving our process to meet our customer expectations.
Pro-active process controls create an environment that keeps all castings as per our customer's expectations.
Our inspection teams ensure that tolerances conform to customer's exact specifications and that overall quality is maintained.
Contact Us
071-6525000
070-6525000
077-5226889
Listing ID

:

4689

pages

:

New