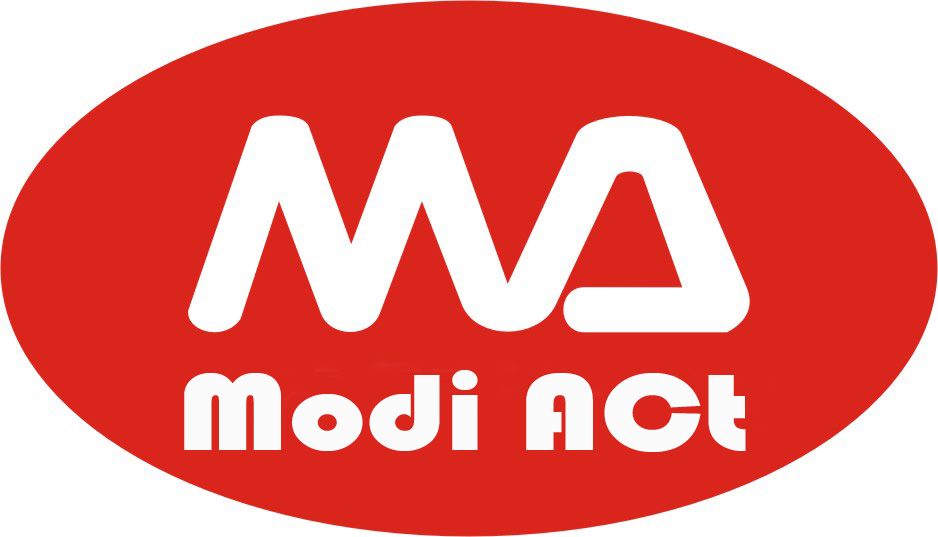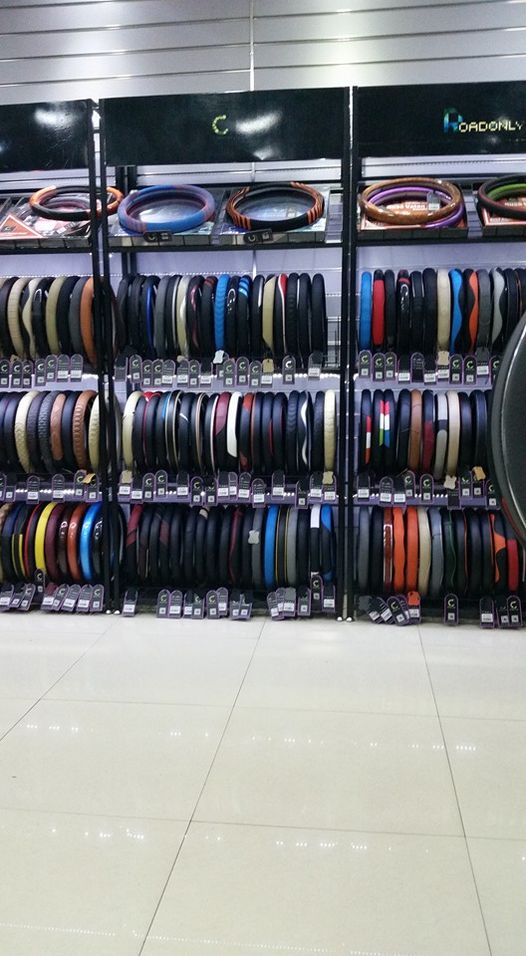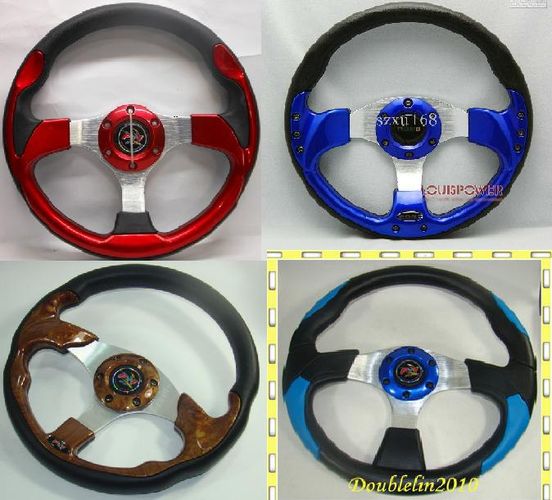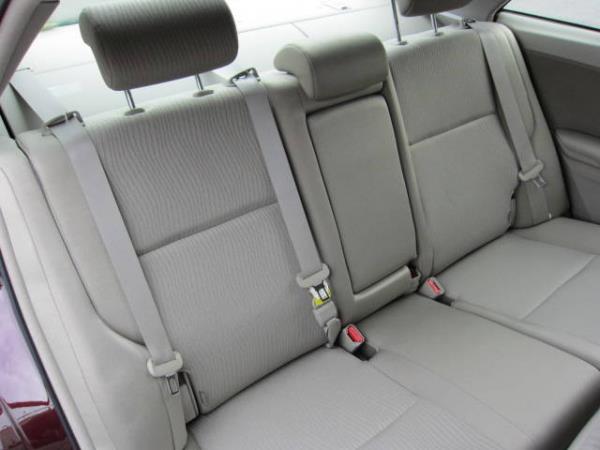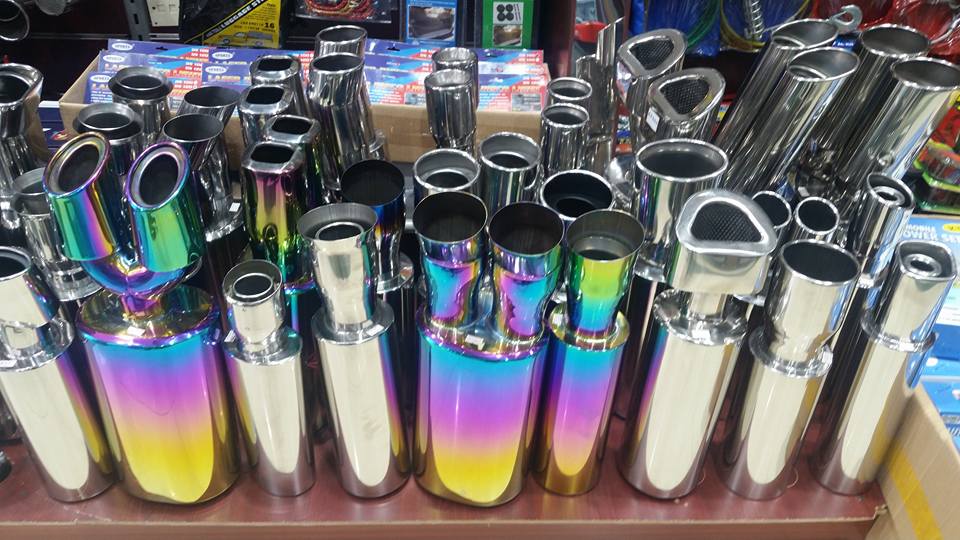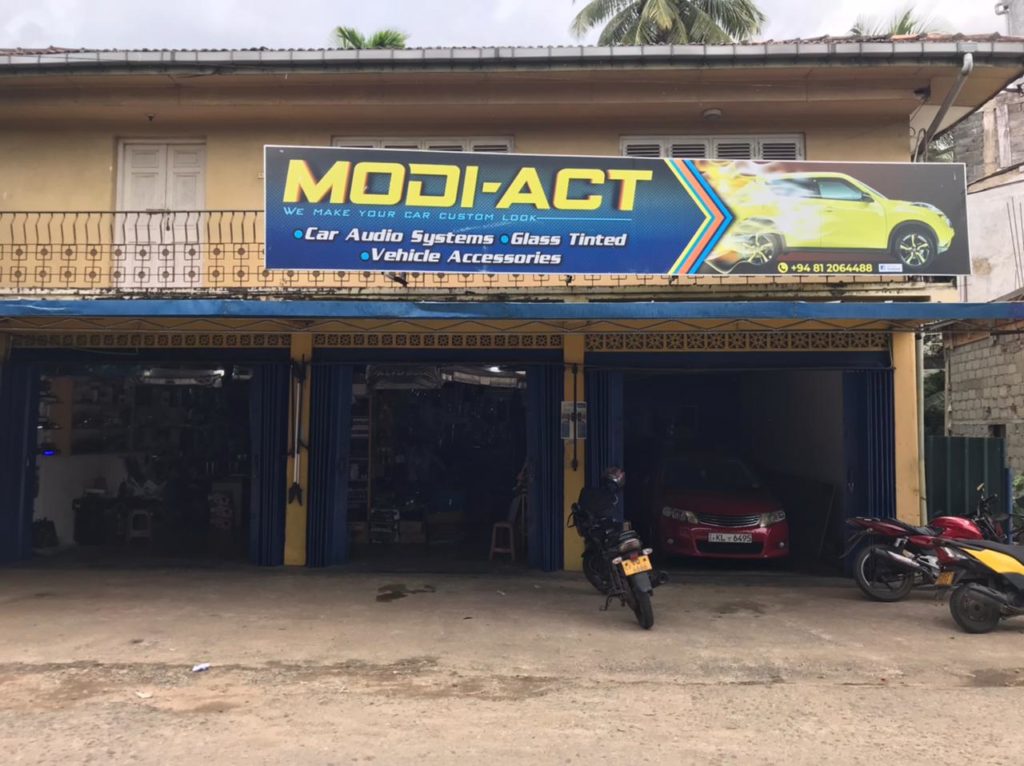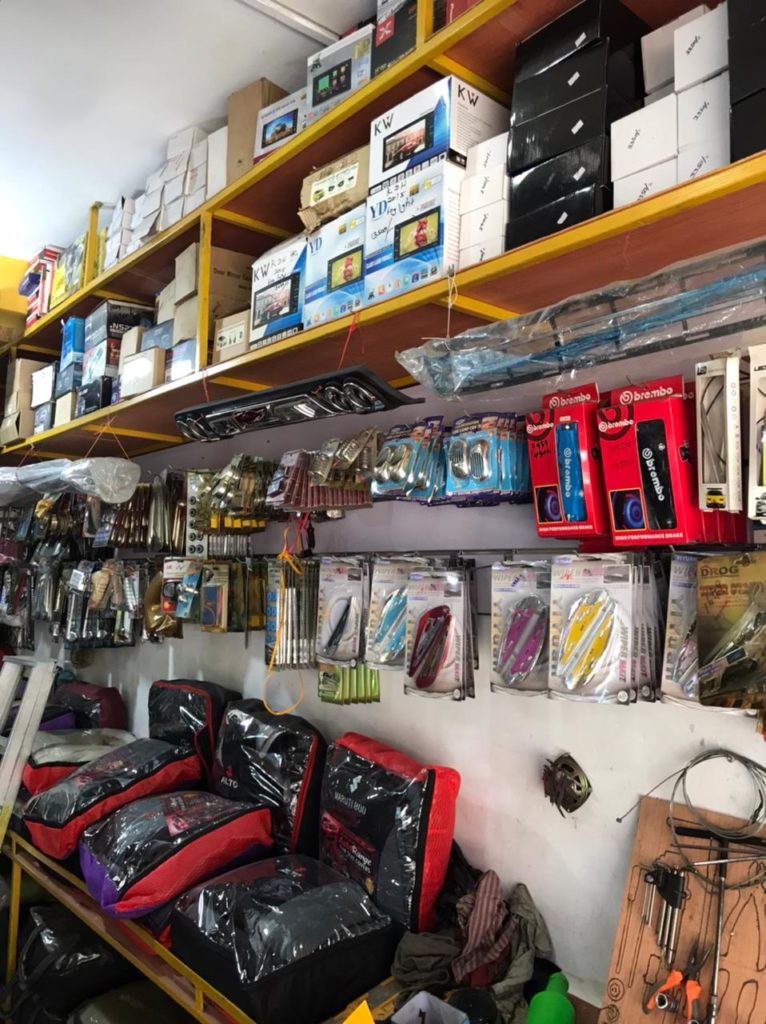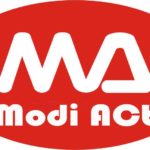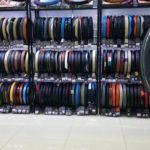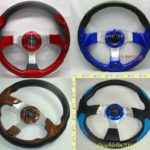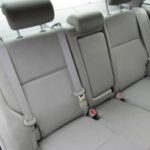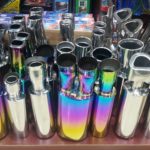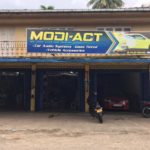 Modi Act is the best leading Car Accessories Shop in Kandy and nearby areas.We are the leading Car Modifier accessories providing all kinds of Car Modification Services. Since 2002 We are the emerging innovators in modern automobile and motor Car design. We customize automobiles as per client's requirements designed with the least original technical changes.
Thank you for reading this post, don't forget to subscribe!
We ensures the best performance of our end build and creative finesse like no other to add a personal character to the machine.We have modified a wide range of cars covering several models of popular brands.
All of our repairers use state of the art equipment and high standards of work every time,giving you the peace of mind that your vehicle is in safe hands.
Our Service
– Car Alarm Systems
– Center Looking Systems
– Turbo Timers
– Reversing Sensors
– Car DVD Systmes , Sub woofers systems
– Door Visors
– Bucket Carpet & 3M Carpeting
– Vehicle Body Sticker
– High Quality Glass tinted
– V3 brand seat cushion & Seat Cover ( with warranty)
We Have High Quality Accessories
Contact Us:
Listing ID

:

5963

pages

:

New