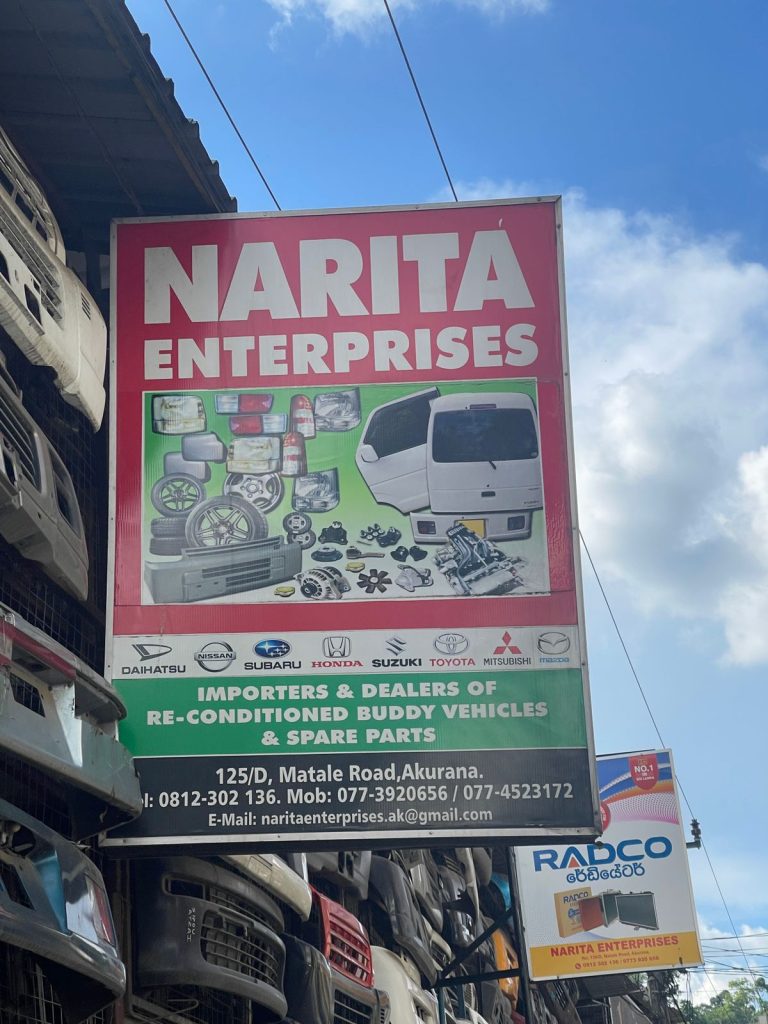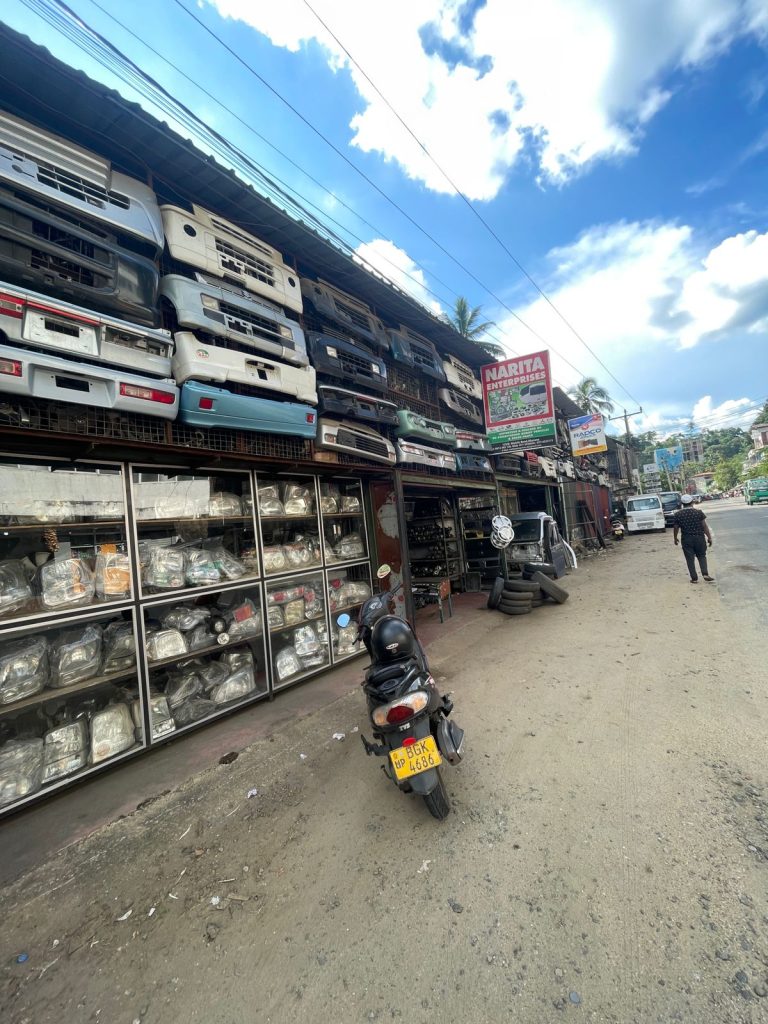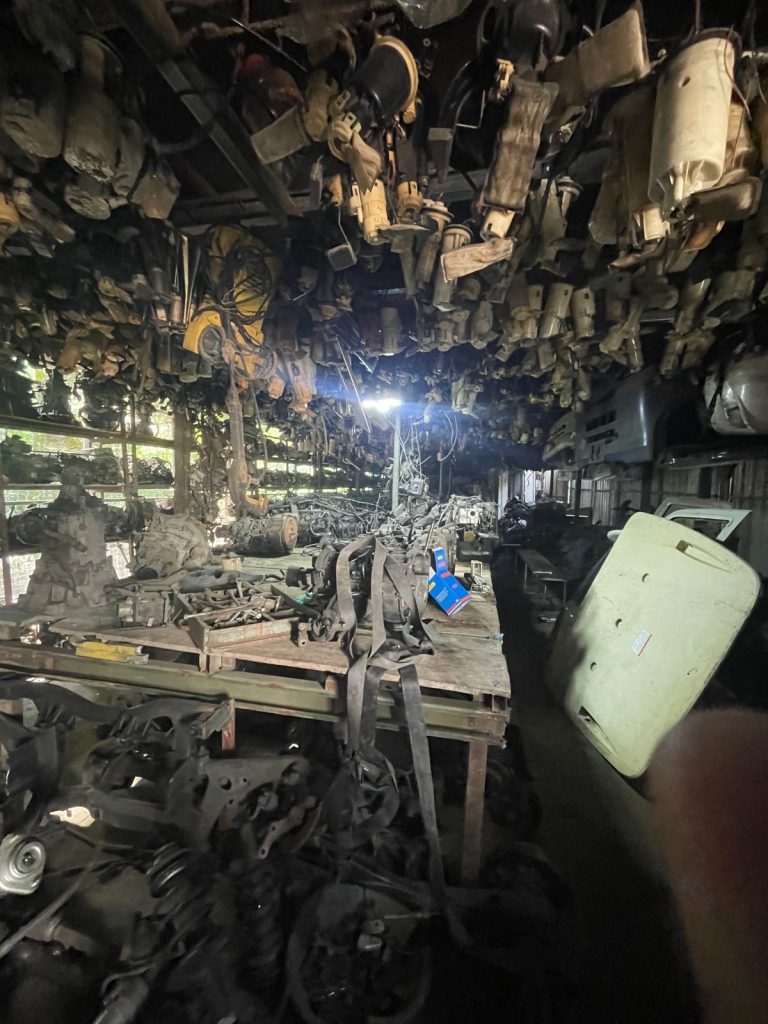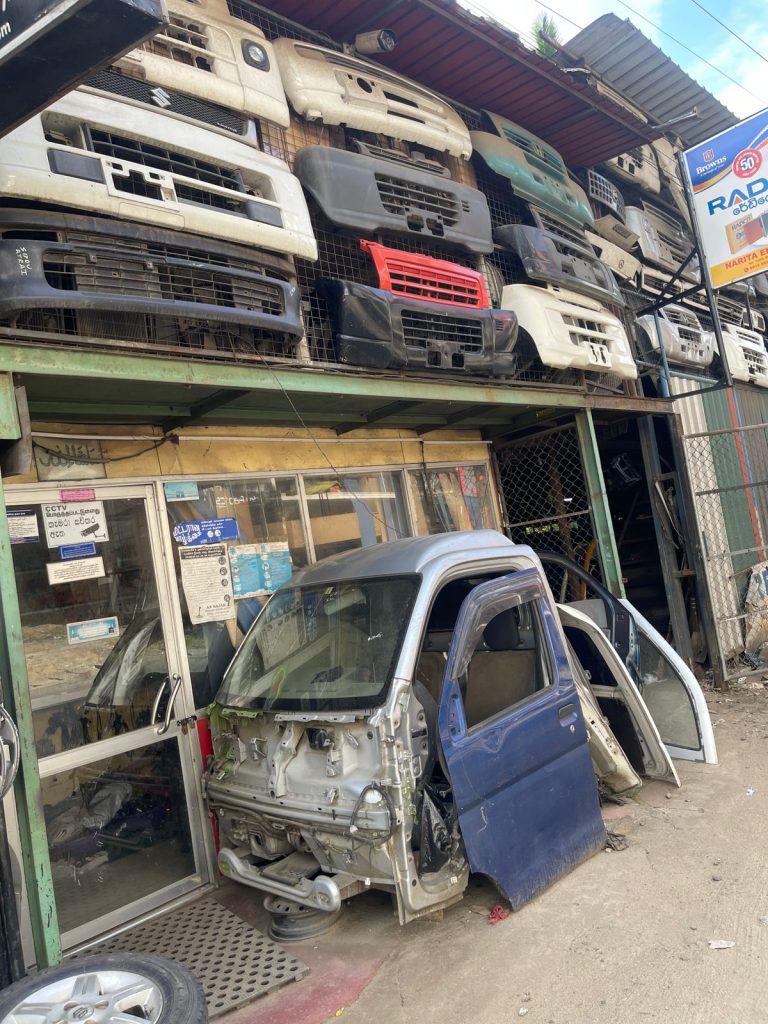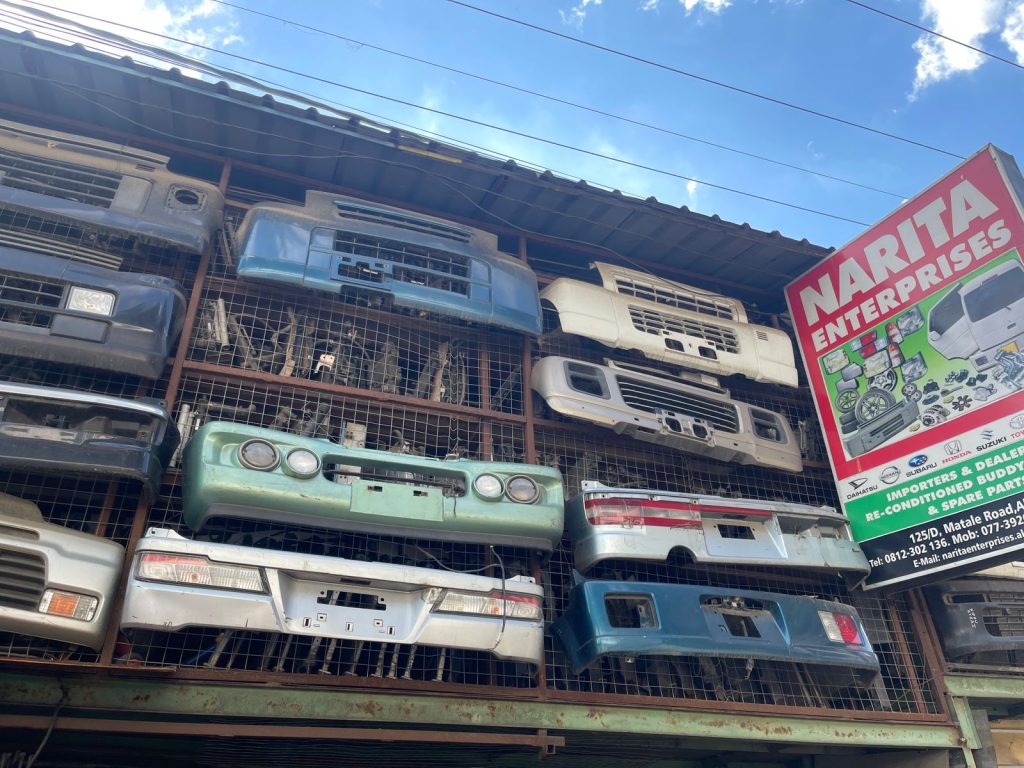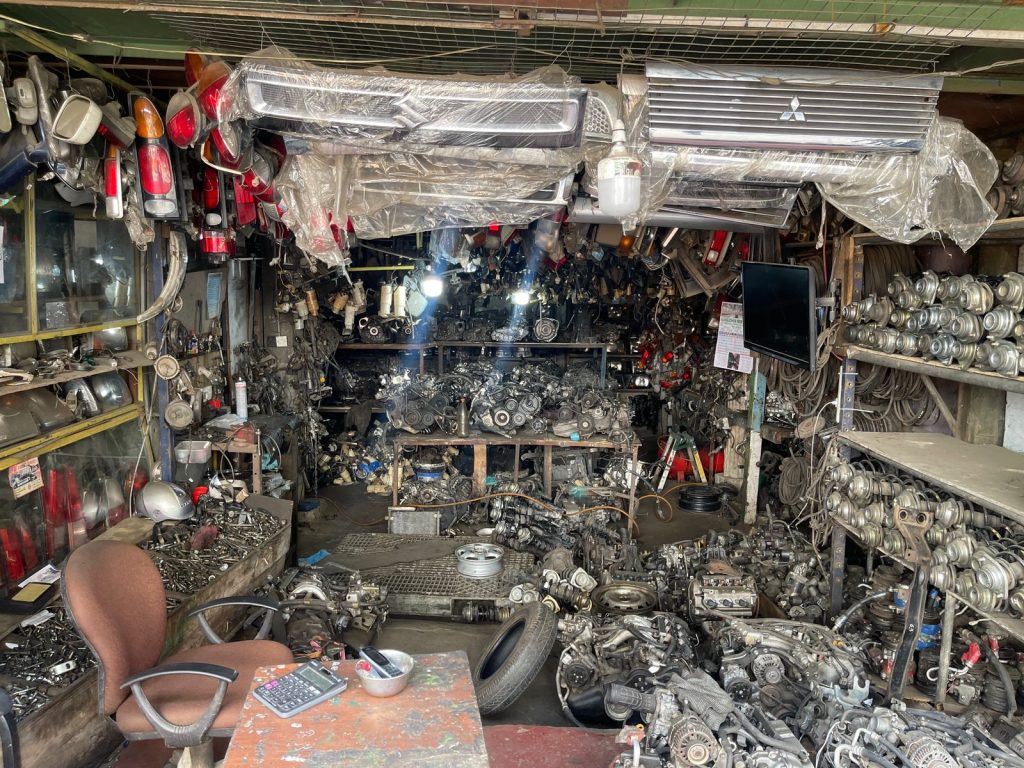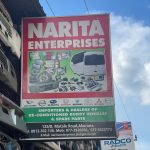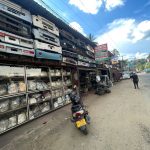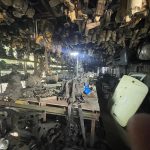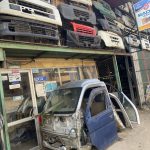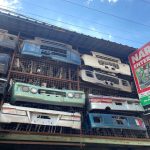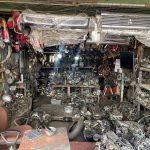 Narita Enterprises is a well experienced in extremely competitive Auto Spare Parts market in Akurana. We Offer you a complete wide range of wholesale genuine spare parts for all vehicles such as Toyota genuine parts, Nissan genuine parts, Mitsubishi genuine parts, Daihatsu genuine parts, Honda genuine parts and Subaru genuine parts in Akurana. We are well know for used spare parts for Premium Products.
Thank you for reading this post, don't forget to subscribe!
We have built a strong and positive reputation in front of our clients & suppliers. we are specialized in providing the complete range of engine, Suspension Parts , Body Parts ,Ball Joints ,Belts, Oil Pumps ,Tires ,Fuel Pumps ,Clutch Plates , Pressure Plates ,Bonnets ,Radiators ,Ignition Plugs ,Seat Covers ,Mountings, Bushes and Shock Pads , Filters ,Bearings ,Disks and Hubs , Rubber Boots , Brake Pads and Brake Shoes ,CV Joints ,Shock Absorbers , Lubricants , Batteries etc.
Contact us :
081-2302136
077-4381222
077-3920656
Listing ID

:

16284

pages

:

New