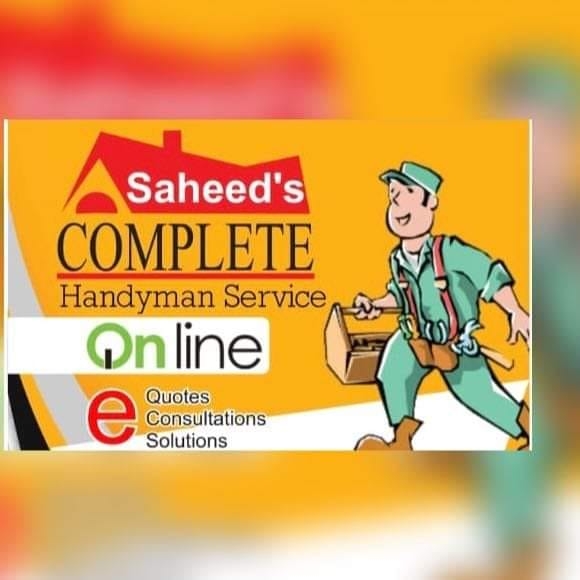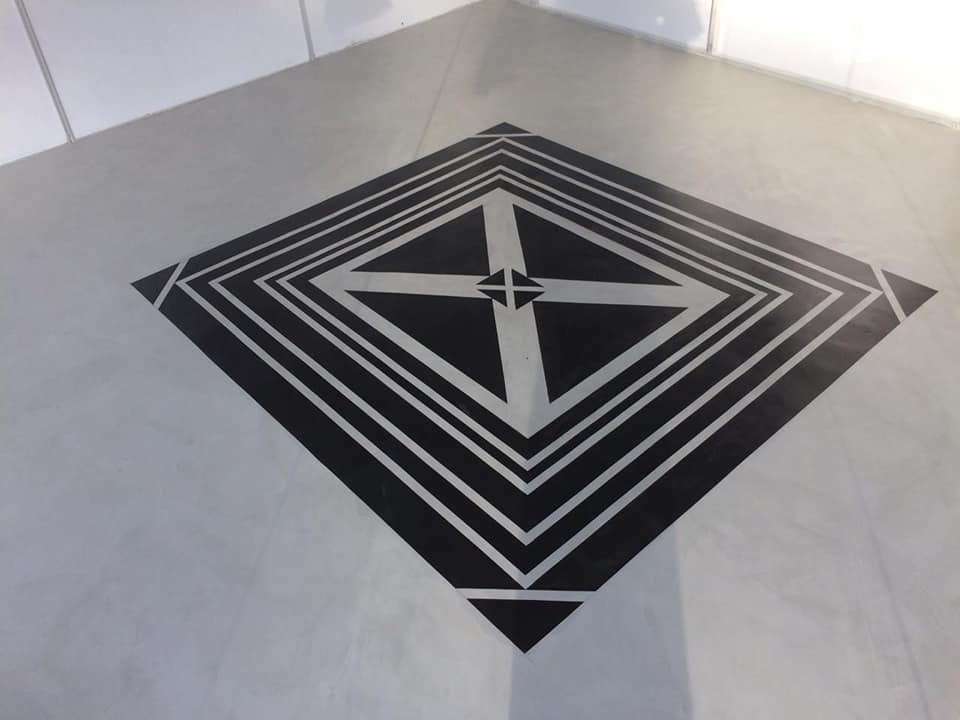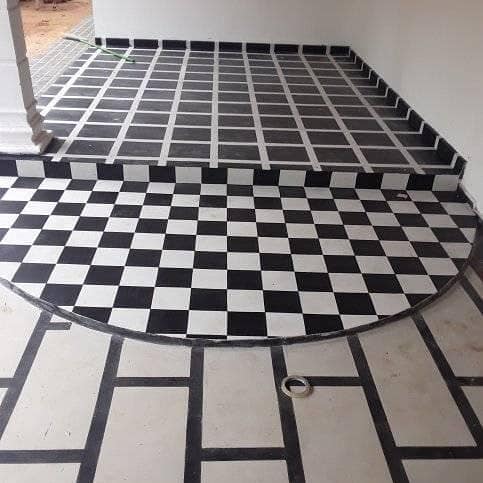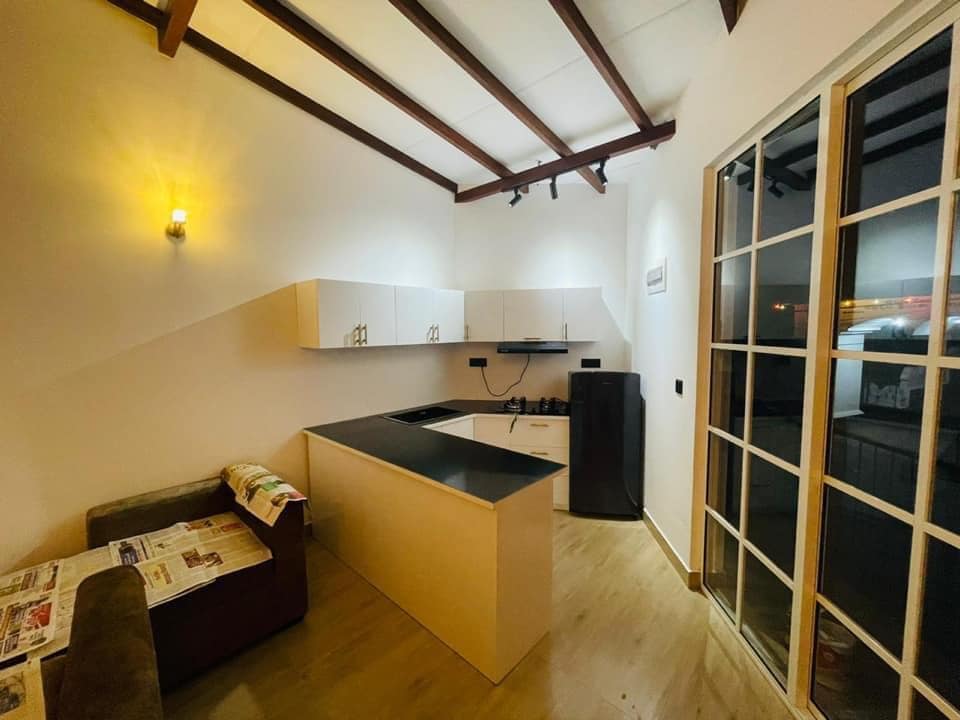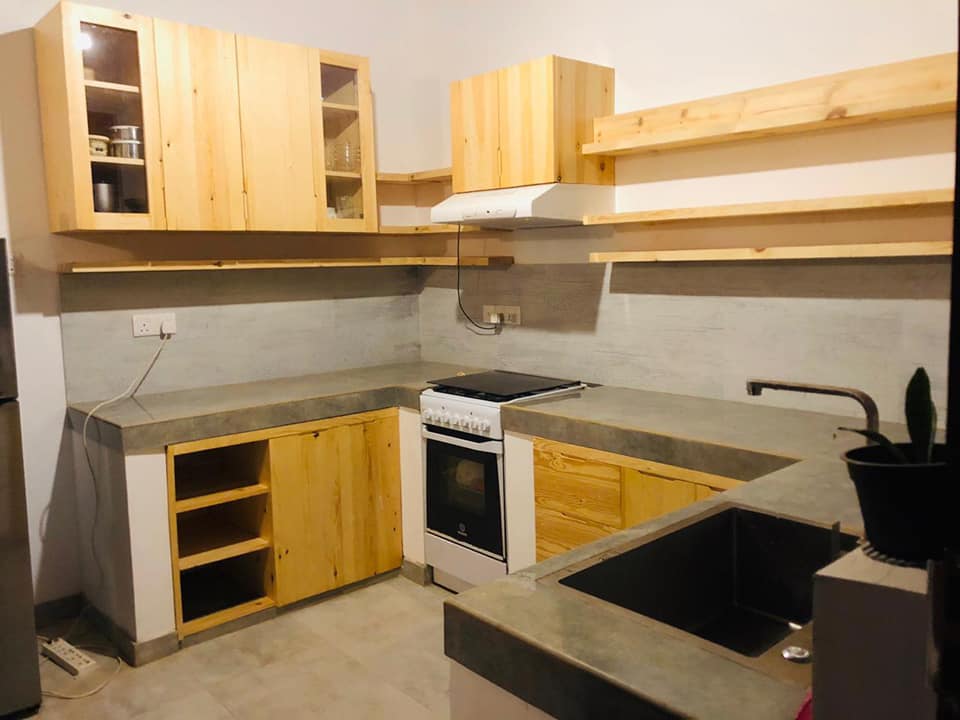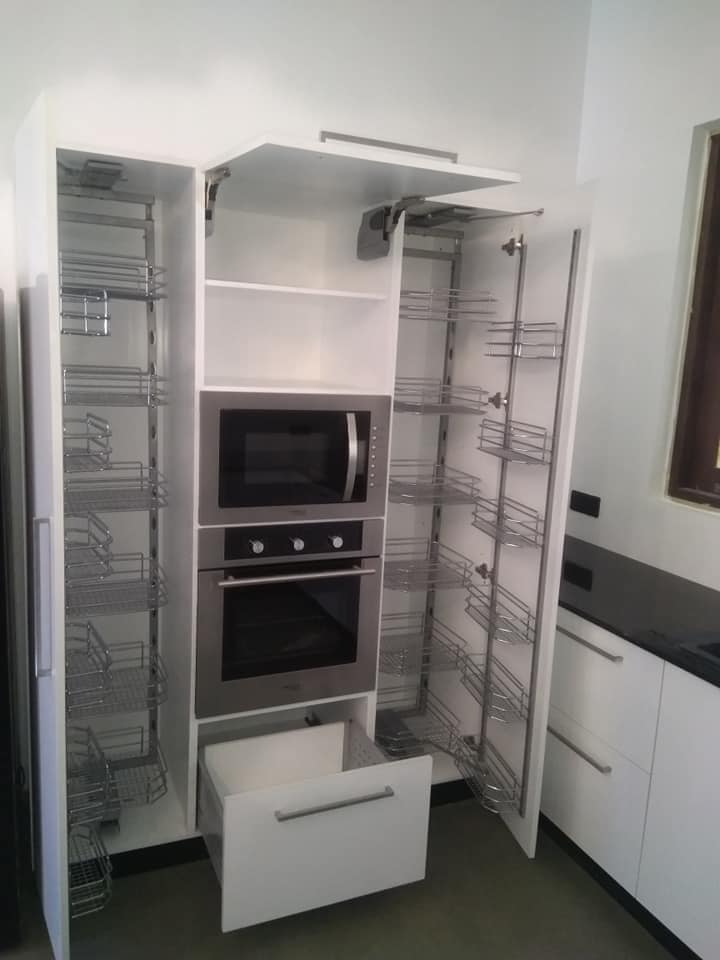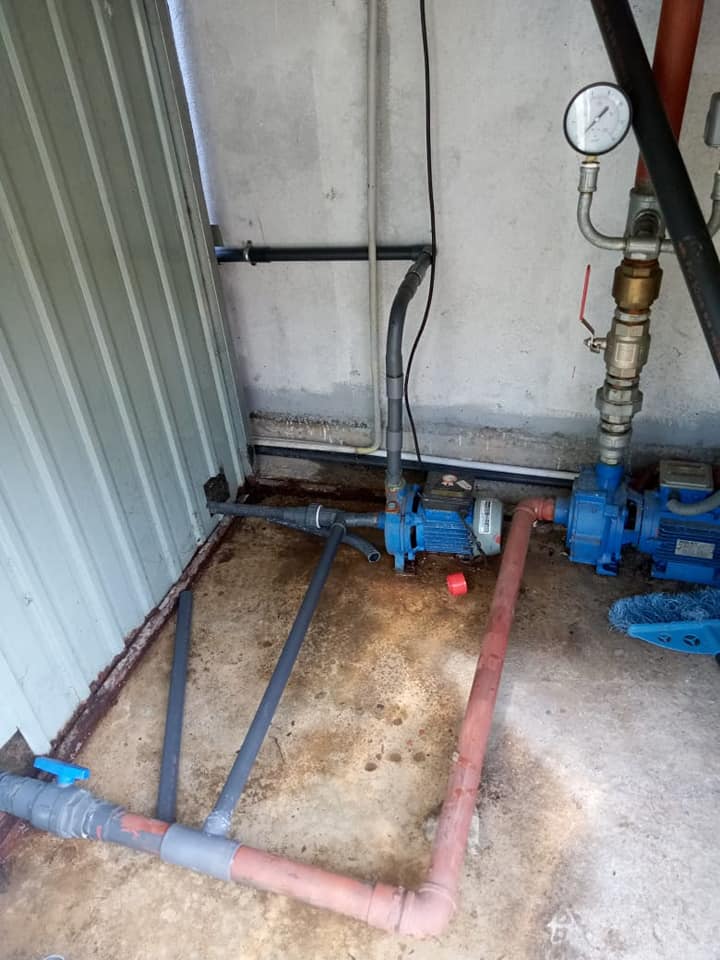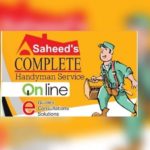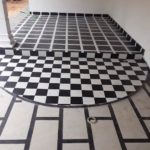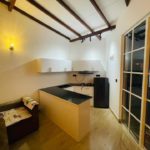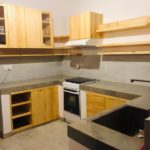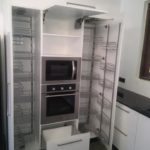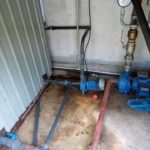 Saheed's Handyman Service is the best leading Home Improvement &Home Based Repair in Kandy and nearby areas.We are fully equipped to provide personal home improvement consultant and a trusted, knowledgeable service established for the first time in Kandy and its suburbs making it the pioneer in the area of the industry.
Thank you for reading this post, don't forget to subscribe!
Our experienced, professional home repair and improvement technicians are skilled craftsmen with an average of 10 years of experience in the trades. Our quality workmanship is guaranteed. Your job would be completed on the approval of our Quotation on prior appointment.
We've always believed in offering more to our customers. And Home Serve is just one more way of doing that. Its our way of giving you peace of mind through world-class service.Home Serve brings you the expert services of trustworthy technicians for anything that needs to be fixed in your home.
Our Services
Electrical
Appliance Repair
A/C & Refrigerators Repairs & Installation
CCTV
Bill Payments
Sanitizing Equipment Selling
Cleaning Service
Custom Made aluminum /MDF/Plywood
Printing & Advertising
Photocopy & Fax
Many More Handyman services
Contact Us
Listing ID

:

5254

pages

:

New