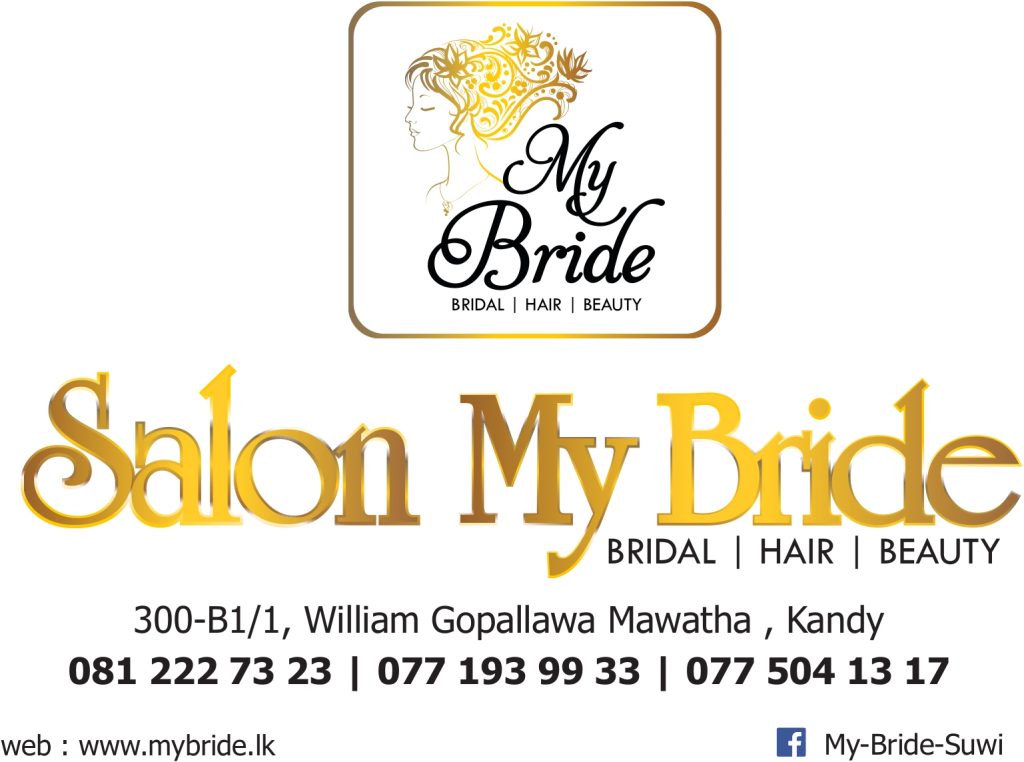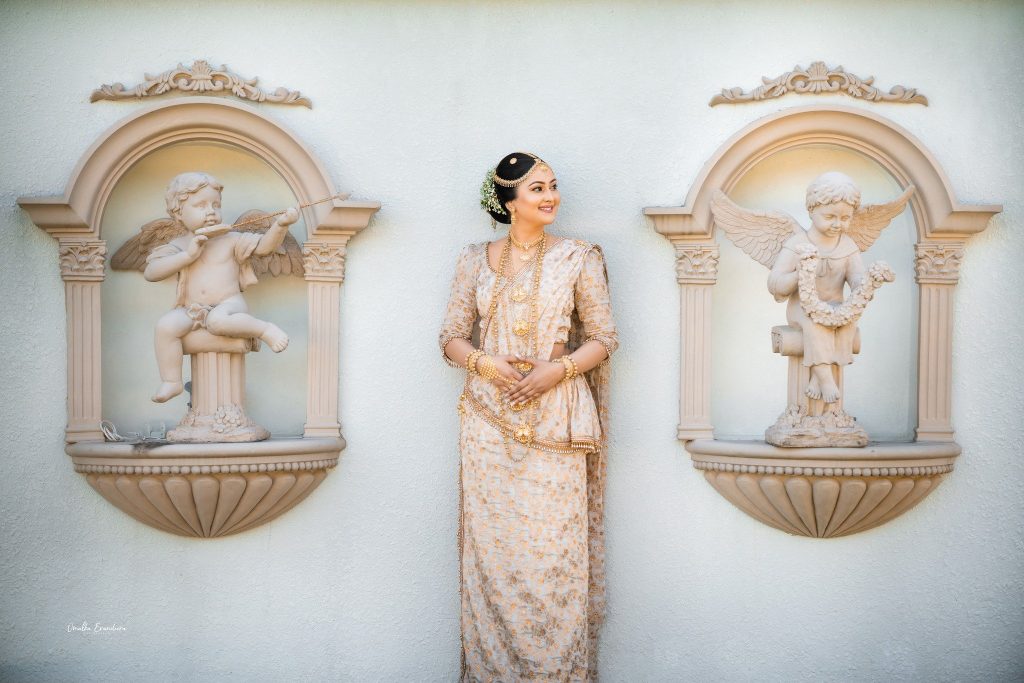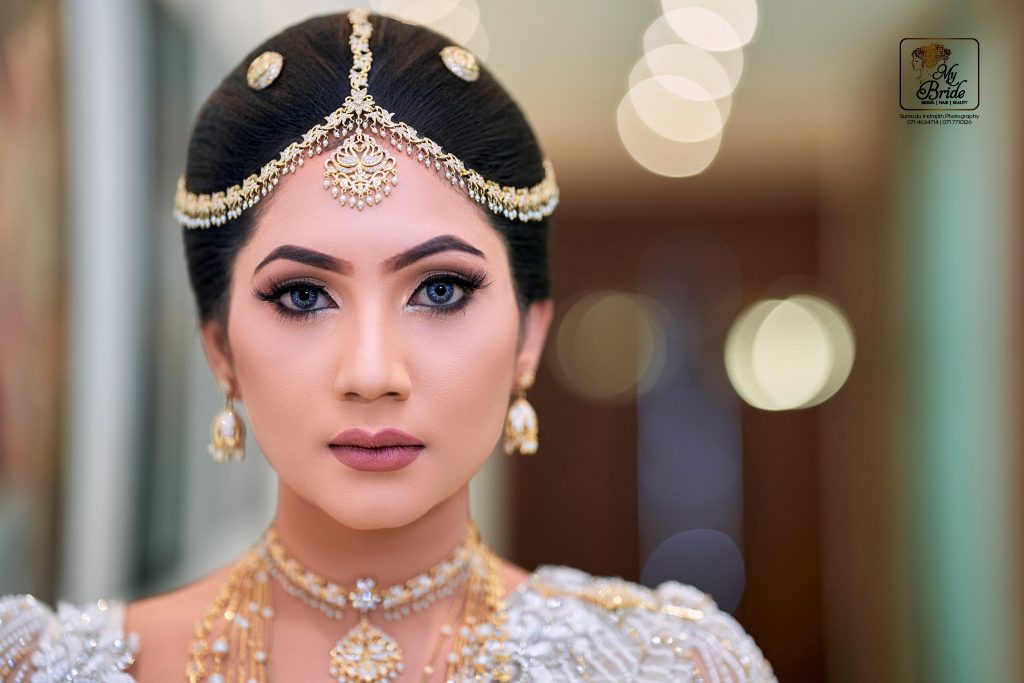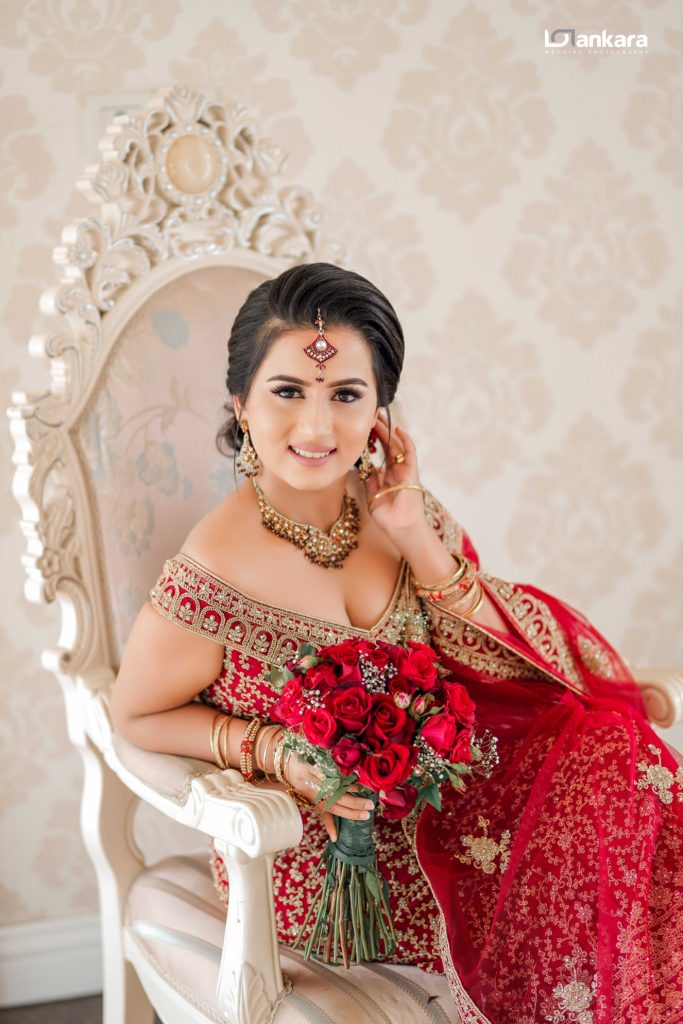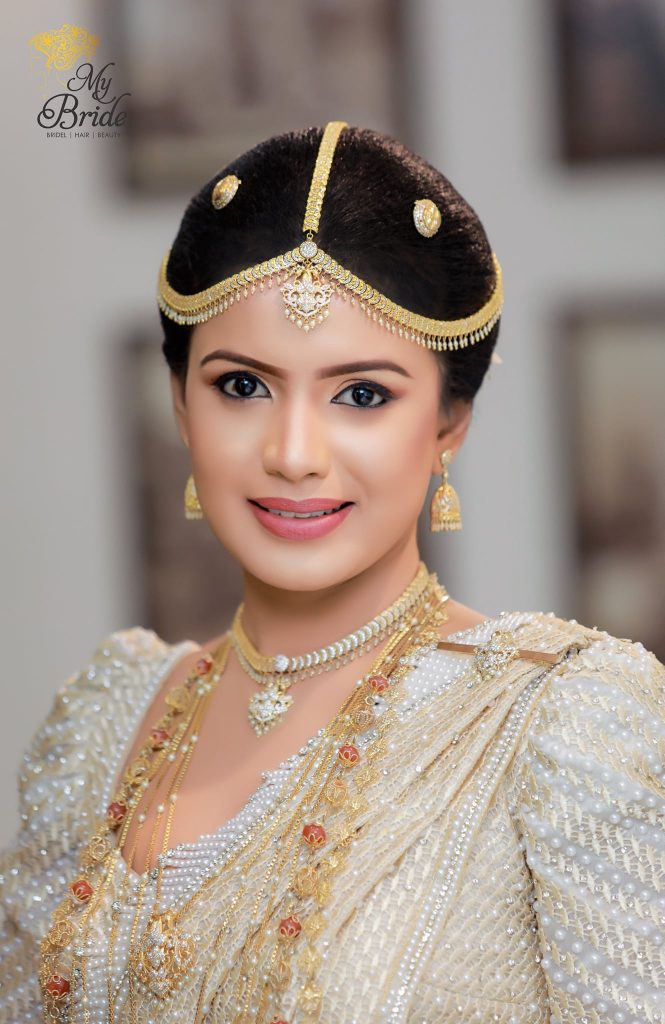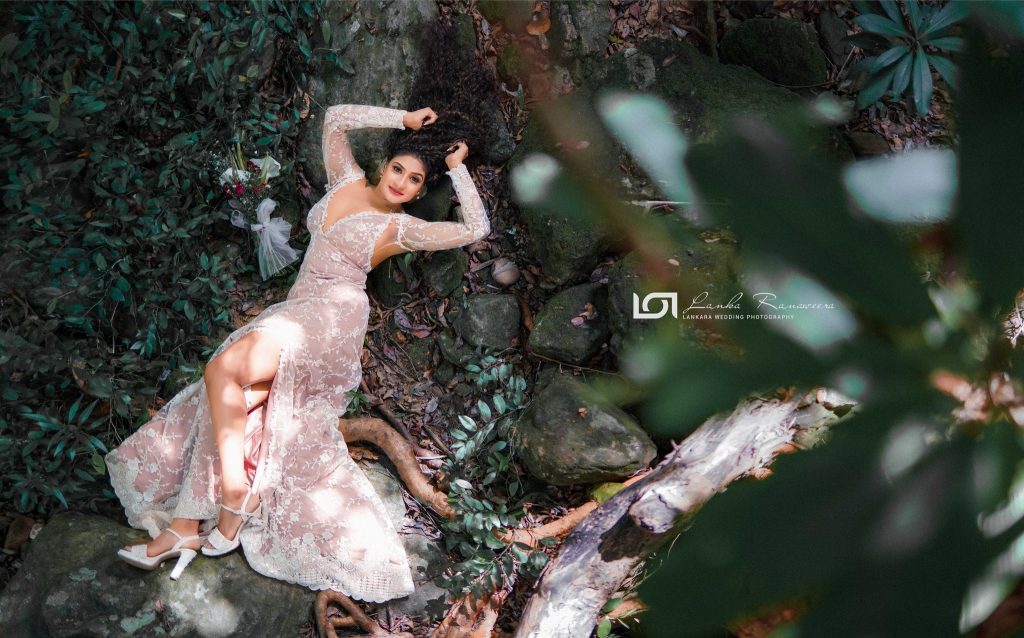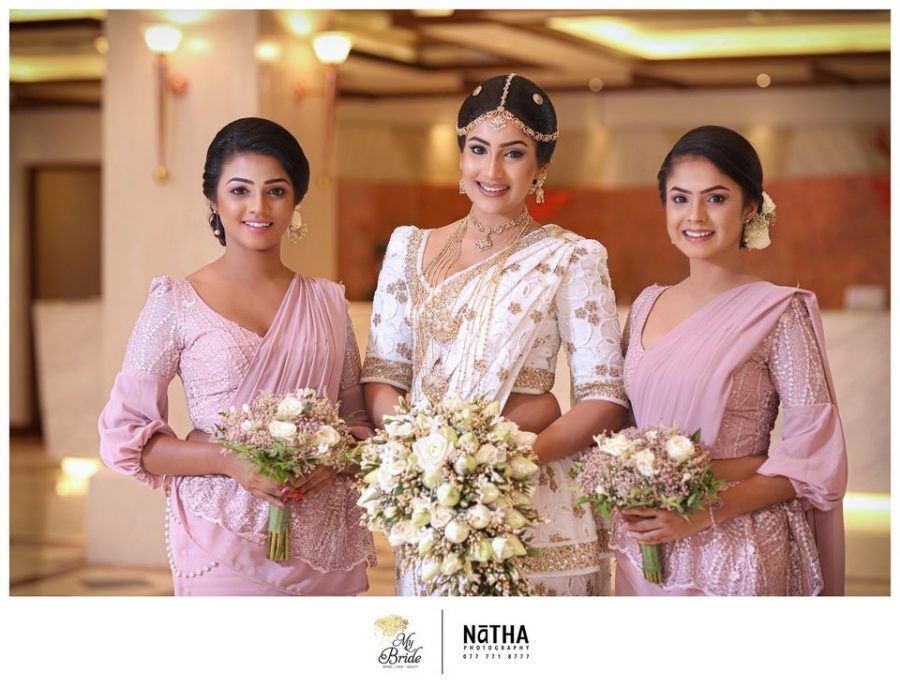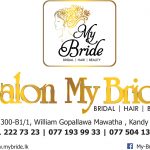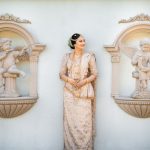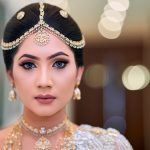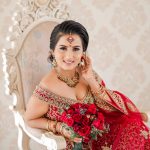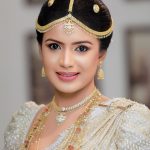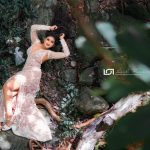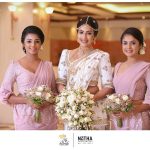 Salon My Bride is the best leading Beauty Salon in Kandy and nearby areas.Our Beauty Salon is among the full services beauty salon you can find in the area. We are a trustworthy and dependable name you can count on in the beauty industry.
Thank you for reading this post, don't forget to subscribe!
We greatly uphold to our commitment of delivering the best to our valued clients by sticking to the highest standards of sanitation and cleanliness. All our team members are well experienced, professionally trained and educated, they come from different nationalities because we believe in the camaraderie and harmony within our salon.
Salon My Bride is a definitely a perfect choice for everyone.Customers also have an opportunity to try new brands and products at promotional rates during their launch or even take away a sample to try at home.
Contact Us:
081-2227323
077-5041317
Listing ID

:

11201

pages

:

New