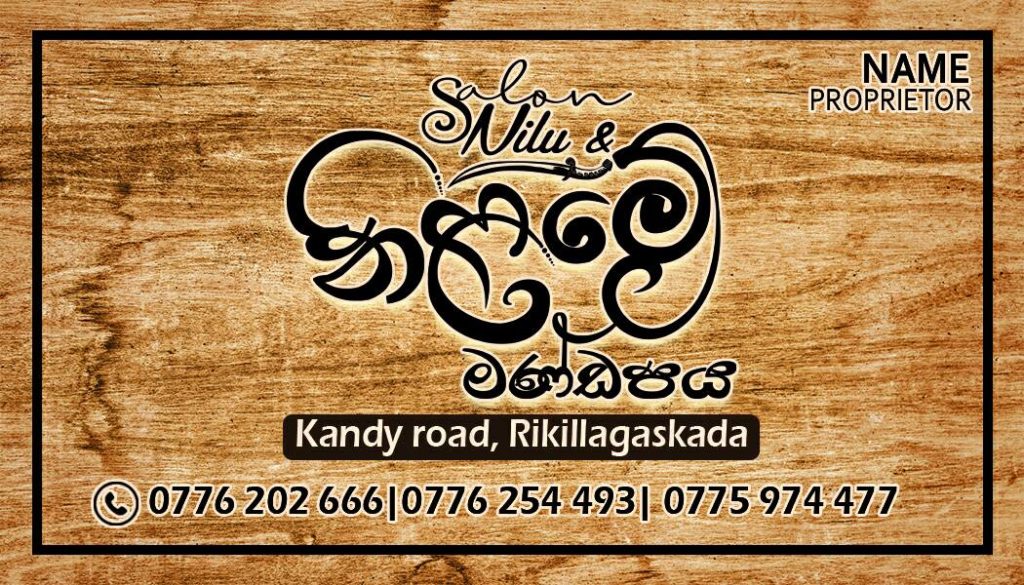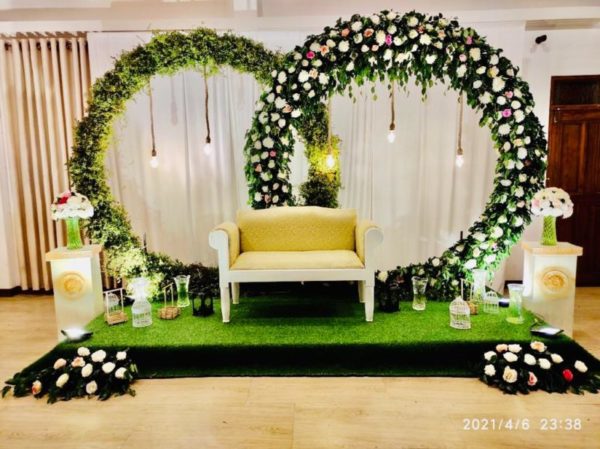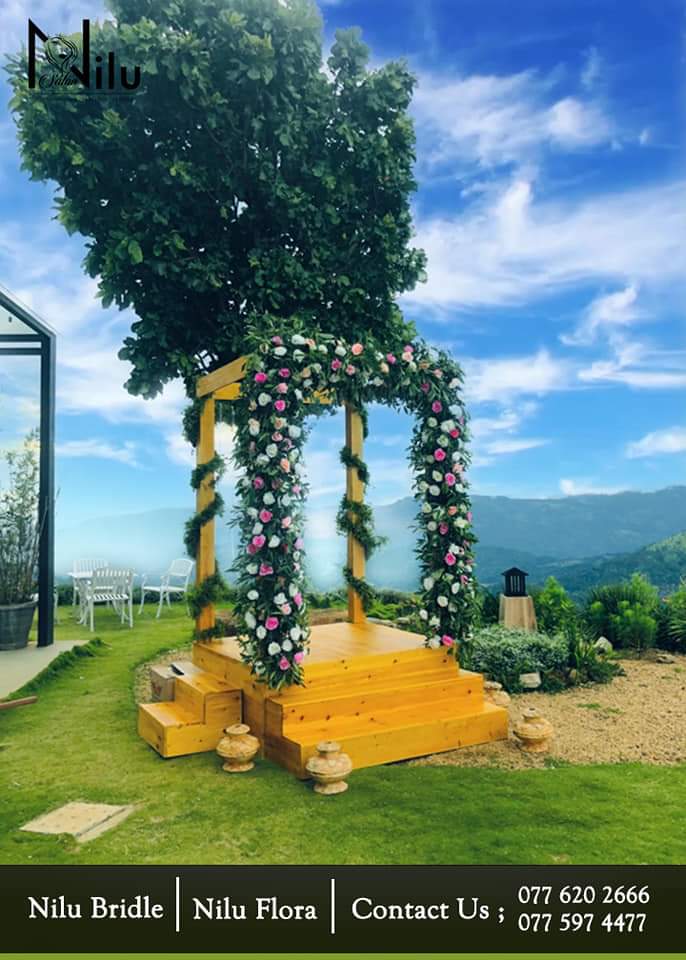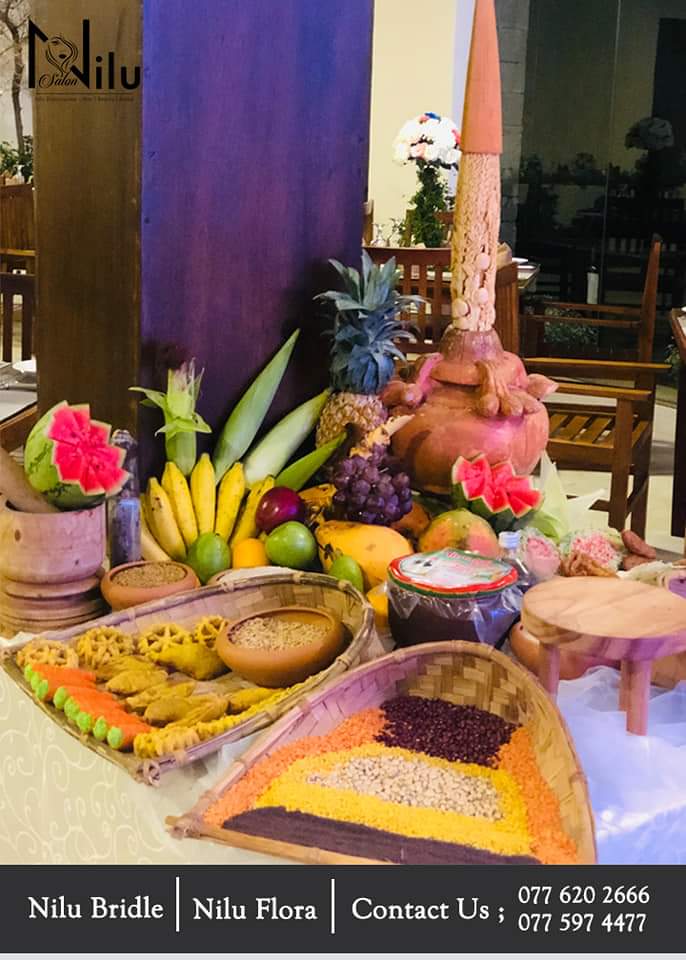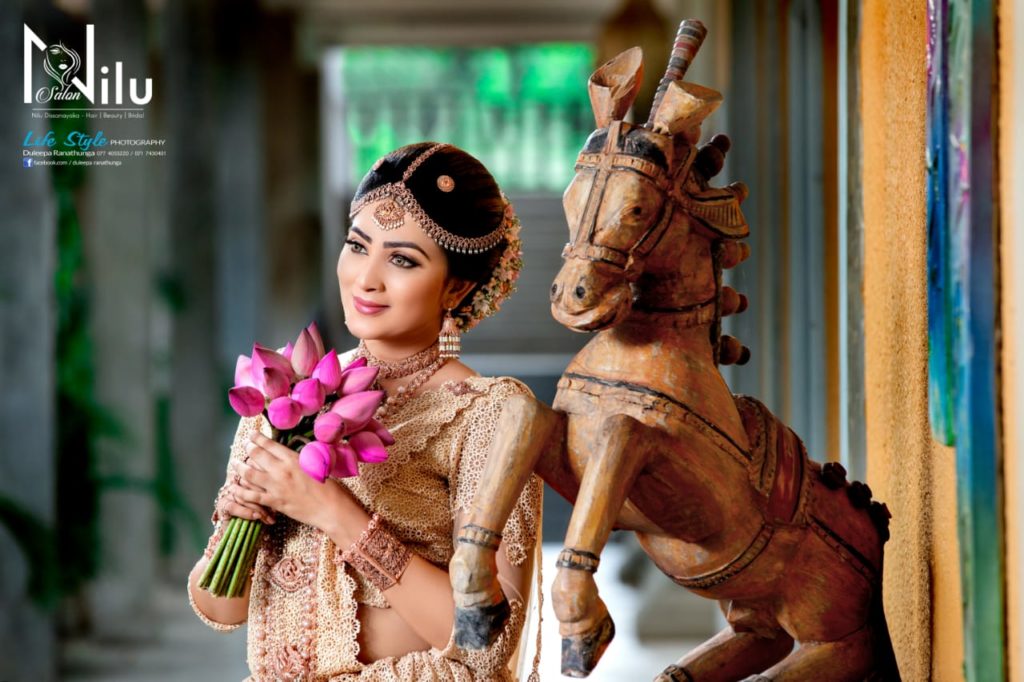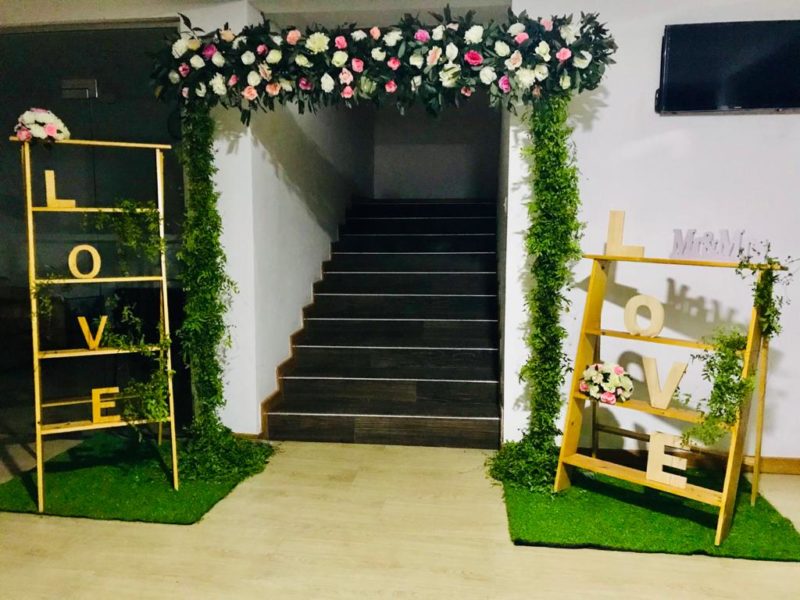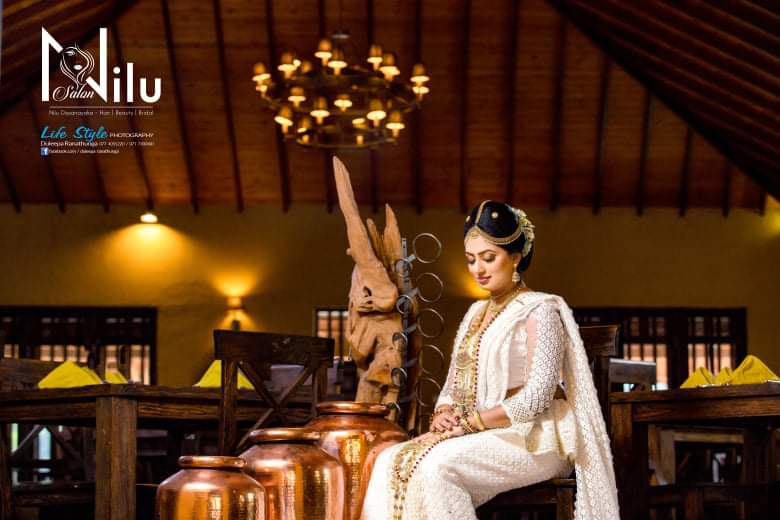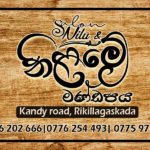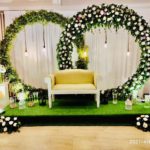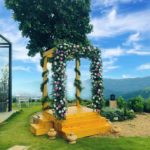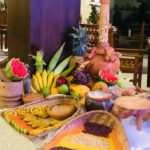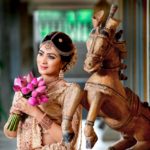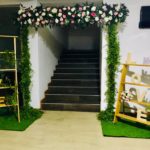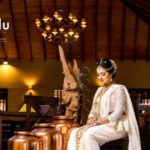 Salon Nilu & Nilame Mandapaya is the best leading Beauty Salon and Traditional dress provider in Rikillagaskada and nearby areas.we are a team of focused, passionate and engaging individuals who come together for a common goal of giving the best service to each customer .
Thank you for reading this post, don't forget to subscribe!
Our fundamental belief is that each customer is special and we work hard to make each one feel that before they walk out of our salon.We are a premium service brand with a range of cutting edge beauty products which are used in the salon and retailed to our customers.Our Team consists of highly trained &hospitable group members; Equipped with the knowledge, skills and some of the most advanced professional hair care and skincare products to create any look you desire.
Each product is carefully selected with an immense research and our knowledge in this industry.We work towards perfection to offer our clients a holistic experience and optimum level of satisfaction.
Our expectation is to design your wedding by improving the traditional dress (mul aduma) and offer fresh range of experiences in wedding & everyday beauty services.
For Inquiries
Listing ID

:

5220

pages

:

New