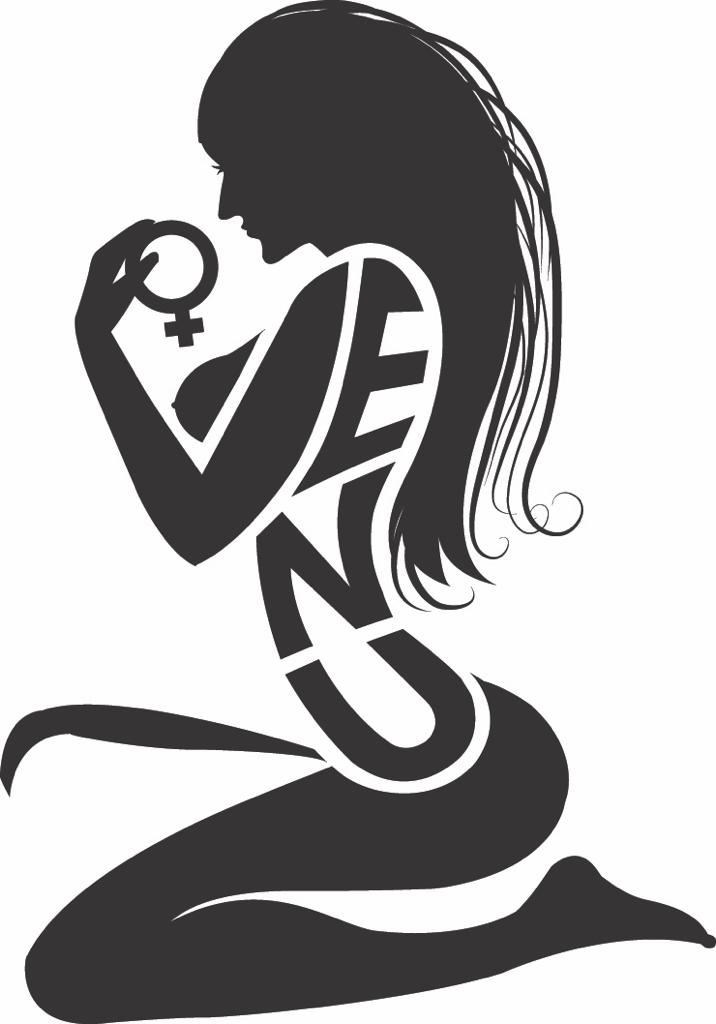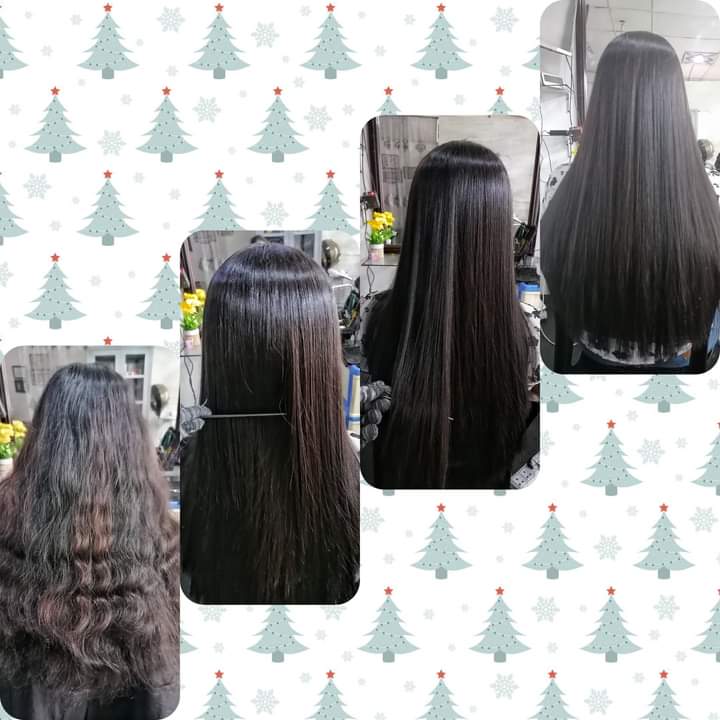 WELCOME TO SALON VENUZ
Thank you for reading this post, don't forget to subscribe!
Salon Venuz is the best leading Beauty Salon in Pilimathalawa and nearby areas.We are an exclusive beauty house offering a unique beauty experience. The sophistication of Salon Venuz is mirrored by the owner, At our salon talented Make-Up Artists and beauty experts with amazing beauty enhancement skills.
We are in its own right a celebrity salon and a leading beauty house. We do Magical transformations for our clients by incorporating all the services offered, including complete makeovers.We are proud of making your every experience as unique as you and we continually better our services to exceed your expectations.
We are offering a complete range of services for the purpose of improving health, beauty, and relaxation through personal care treatments. We also have services
Bridal Dressing
Normal Dressing
Manicure
Pedicure
Hair Cutting
Hair Styling
Hair Coloring
We represents a highly educated team of talent with outstanding product selection, to bring the latest hair & beauty Trends from the fashion runways.
Contact Us:
078-3158888
Listing ID

:

9583

pages

:

New