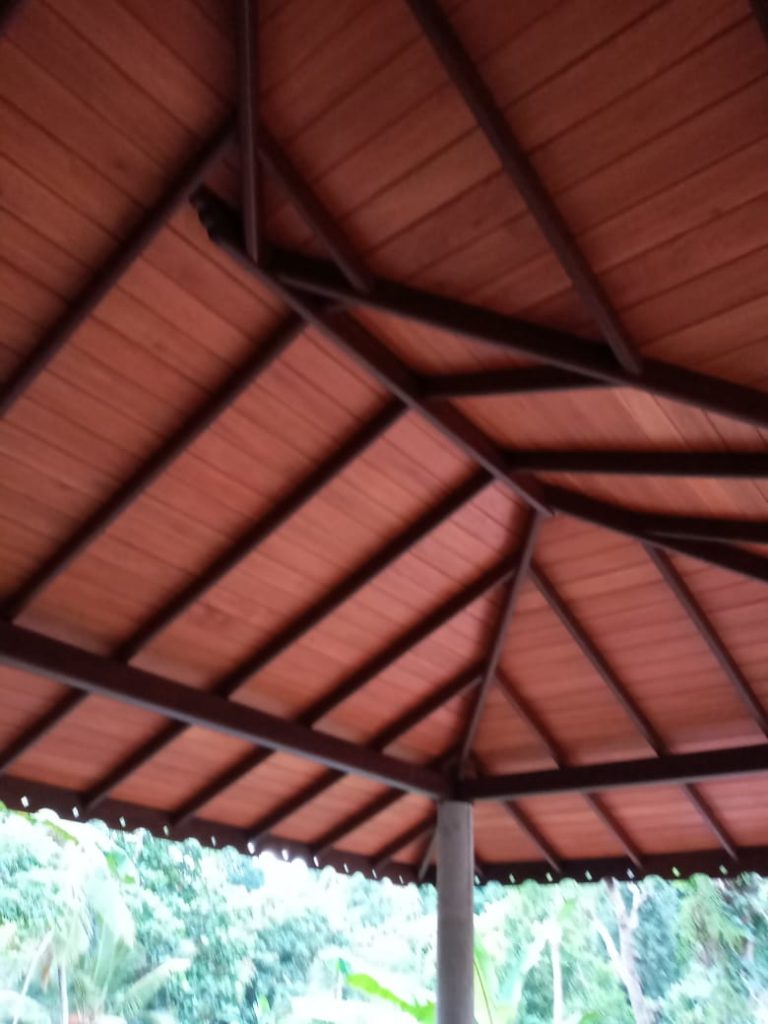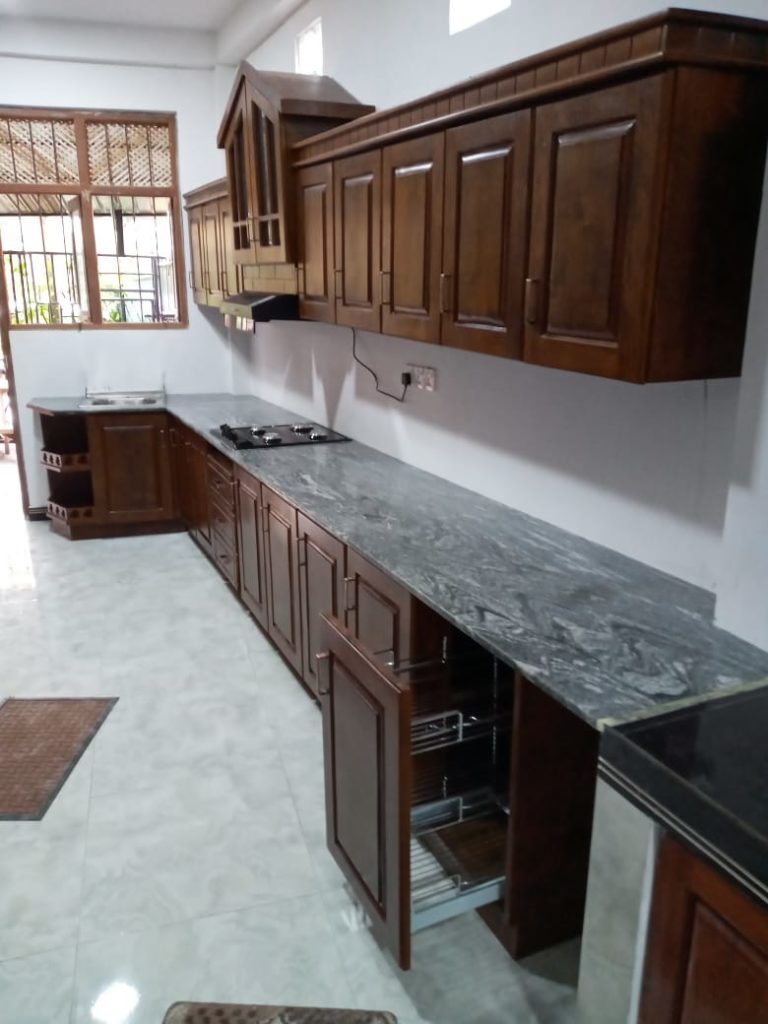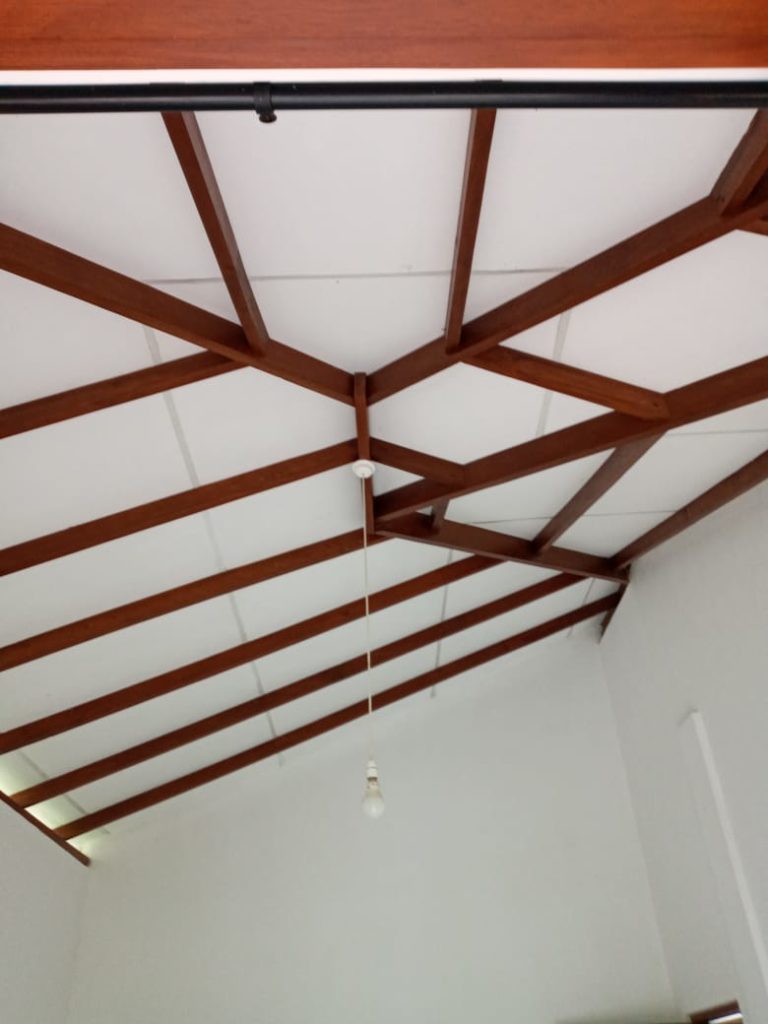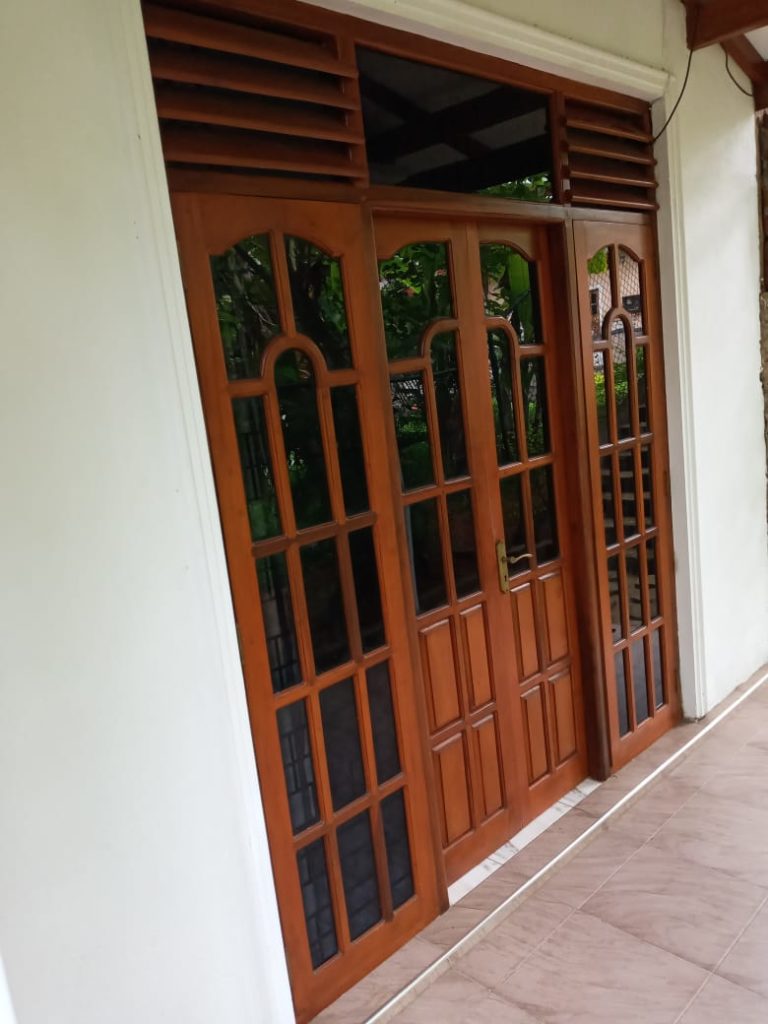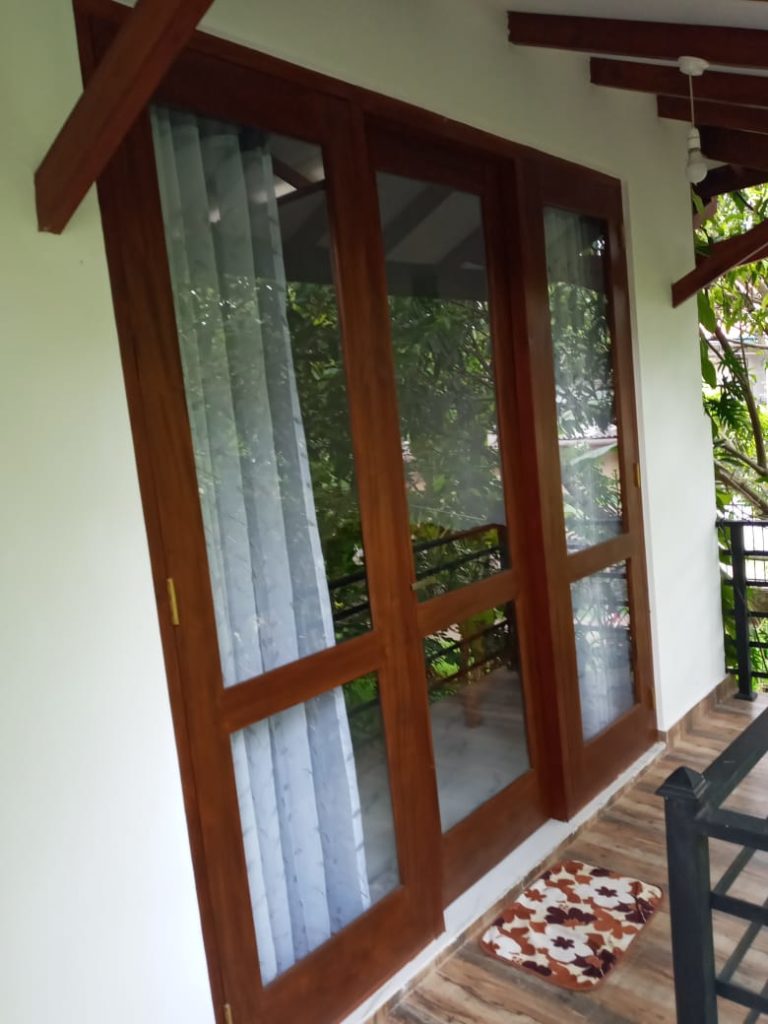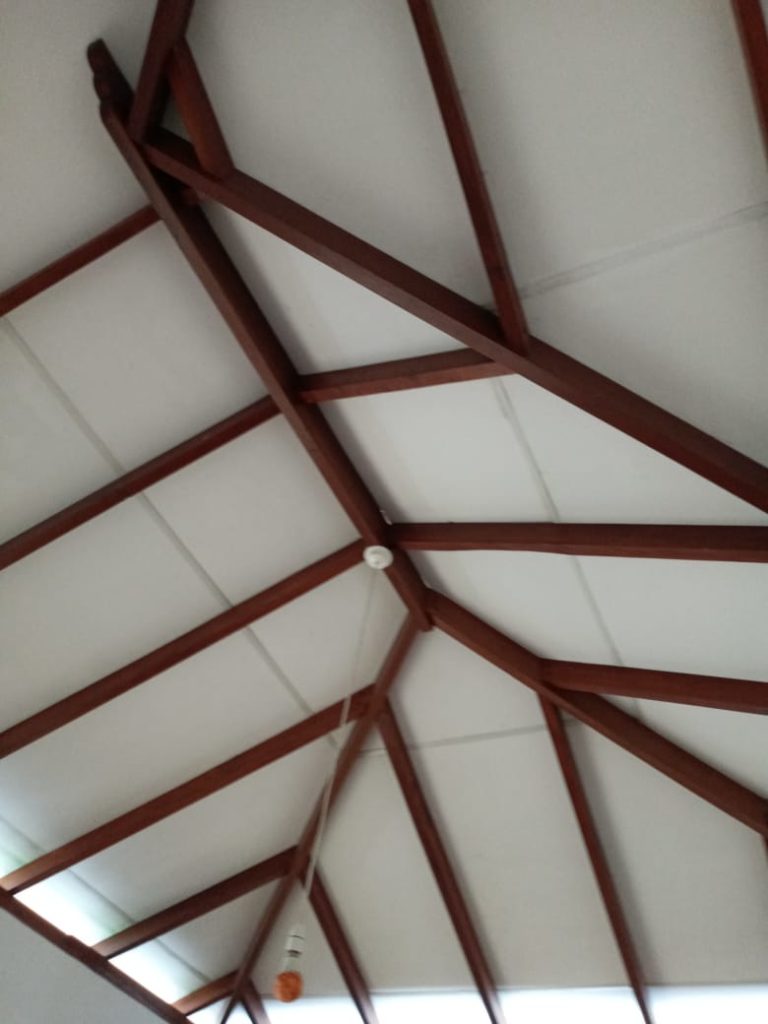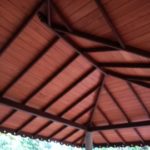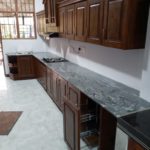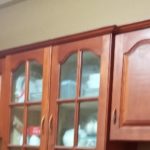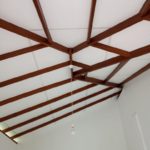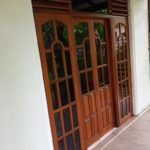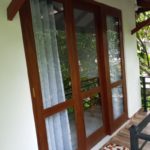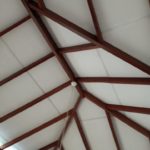 Senavirathne Constructions is a well-known construction company in Katugastota and nearby areas.Our specialised experience in building construction, commitment to time bound completion of projects and high quality construction, have been the prime reasons for our renowned success. Our consistent pursuit of customer satisfaction has also been one of the reasons of our market repute.
Thank you for reading this post, don't forget to subscribe!
We have dedicated ourselves to quality awareness and quality control. A well-equipped laboratory is set up on each of our projects for monitoring quality control at site of works under a senior quality control Engineer. Construction activities are monitored on regular day to day basis, tests carried out and reports assessed both at site as well as at our head office.
Our resolve of crafting a brighter world has not remained just an inspiring vision. It is a tangible achievement that has made a positive difference to millions of people.
Contact Us:
Listing ID

:

5208

pages

:

New