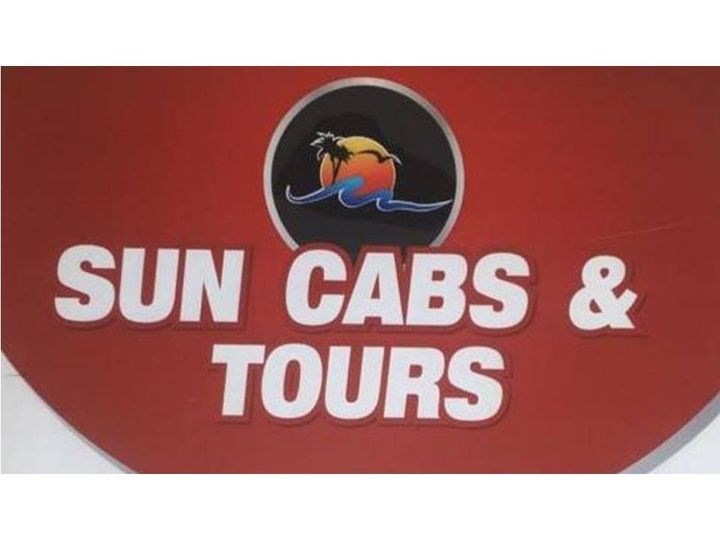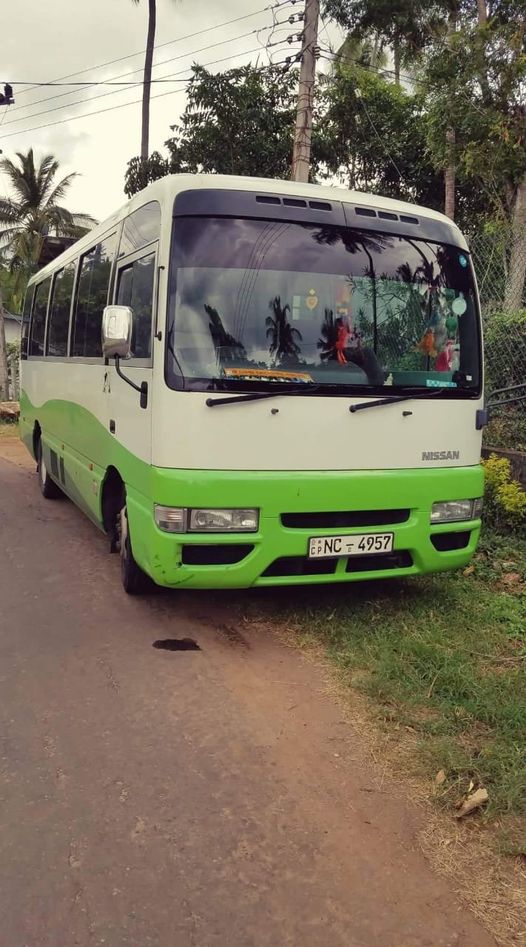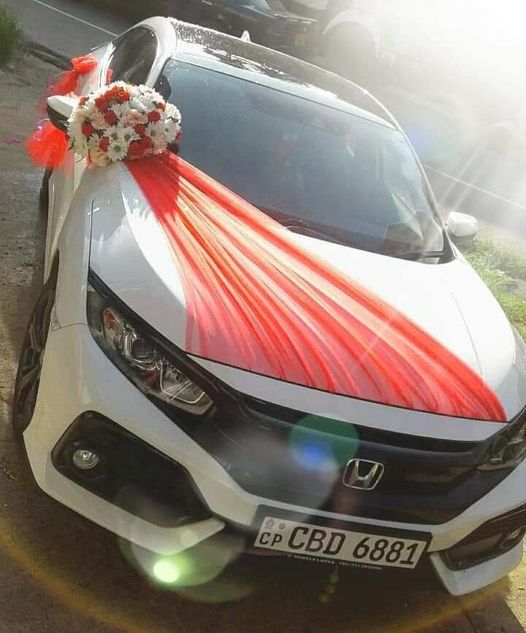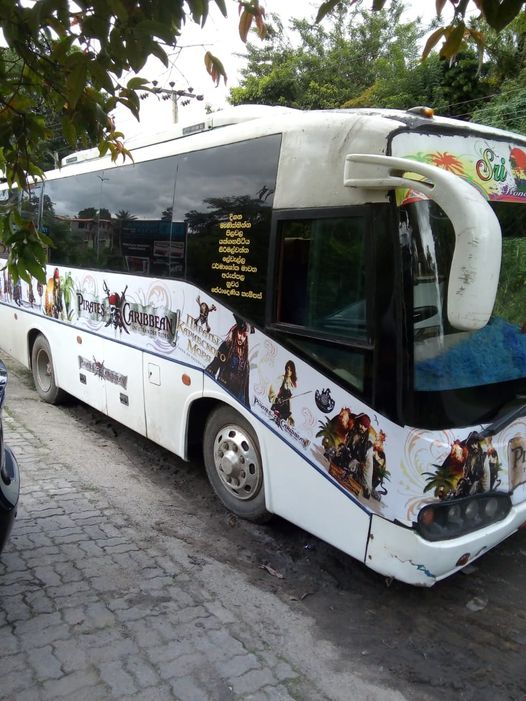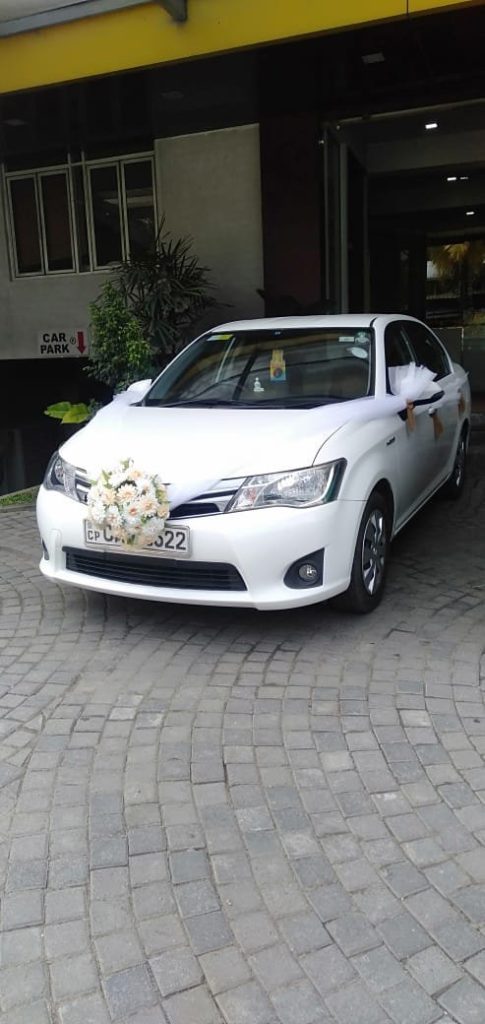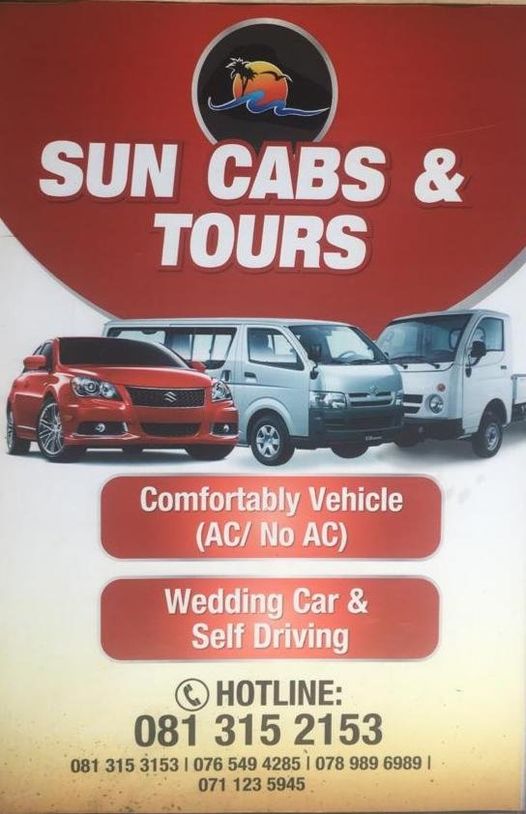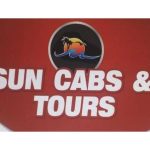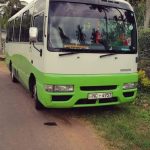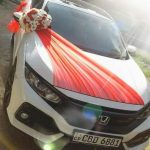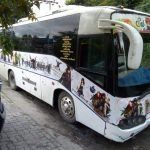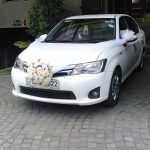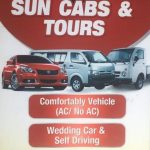 Sun Cabs & Tours is one of the largest cab service in Manikhinna.  We offer commuters cab Services at an affordable price with quick, hassle-free, and reliable taxi services at the best and affordable rates. Book your rides with us and enjoy quick, hassle-free, safe, and convenient cab services at the lowest fares.  Highly recommended for your everyday travel needs. You can also book a taxi to the airport, city rides, outstation cabs, and enjoy quick and safe rides with us.
Thank you for reading this post, don't forget to subscribe!
We are comfortable vehicle Are offered To customers. When you Get a vehicle For transportation inquire about The condition of that Vehicle And vehicle itself. We have Only the Most Telented and experienced drivers In the company. Our Sole Purpose Is to Provide you With a Secure And Comfortable service.
Contact Us :
081-3152133
076-5494285
Listing ID

:

17375

pages

:

New