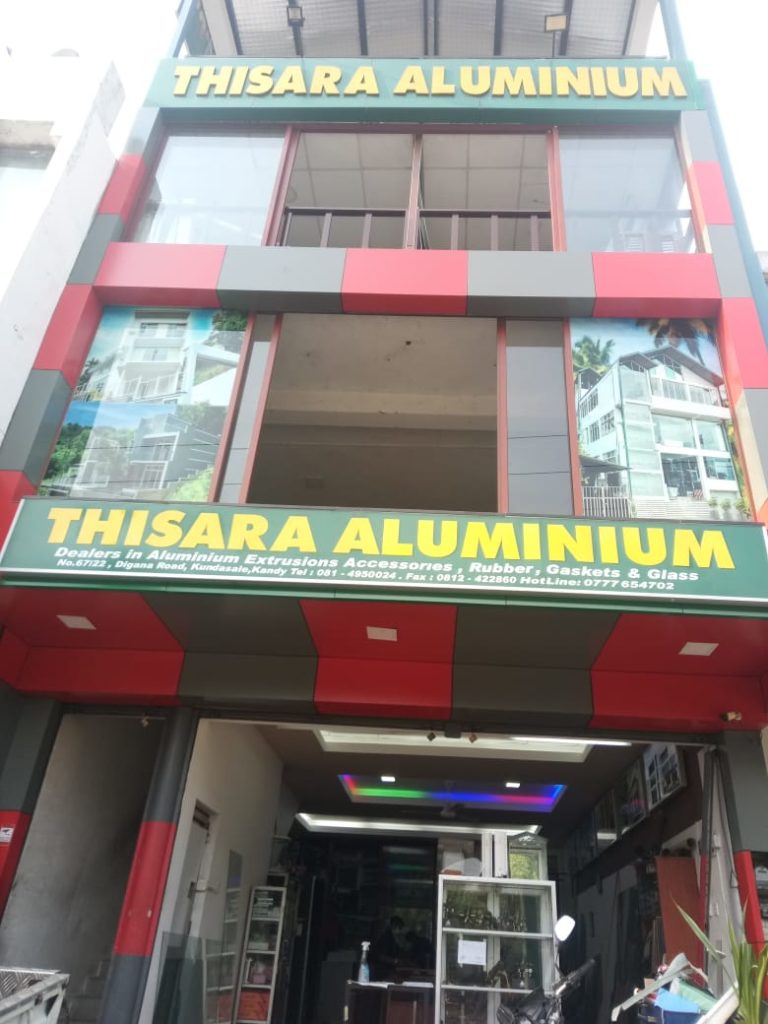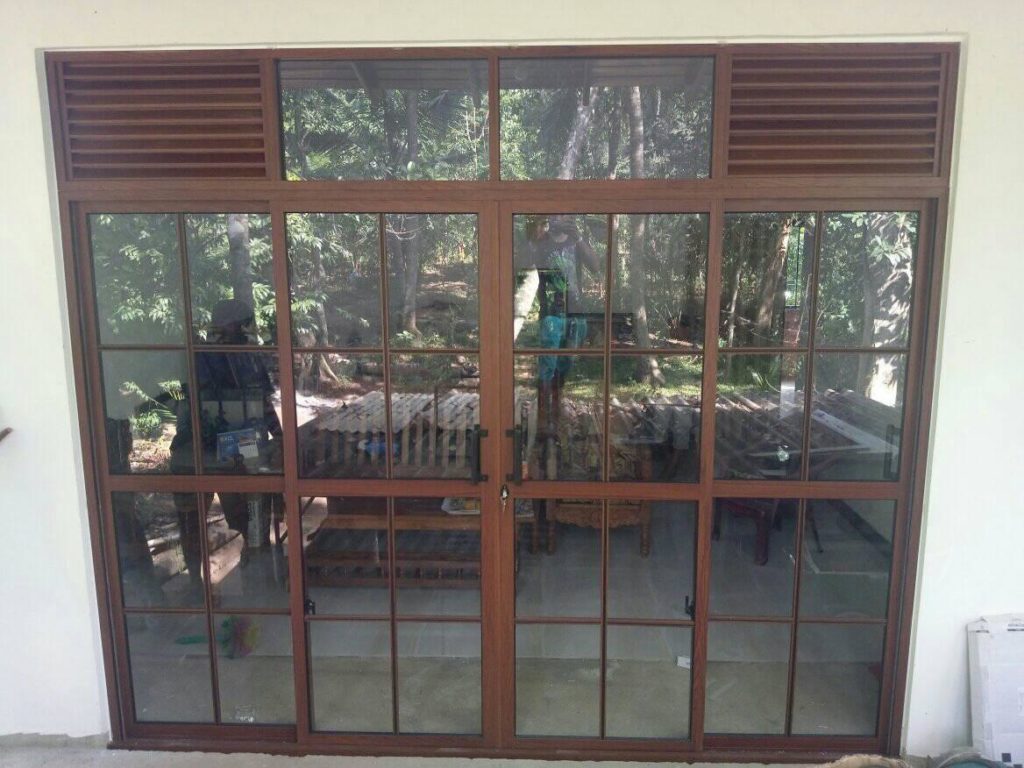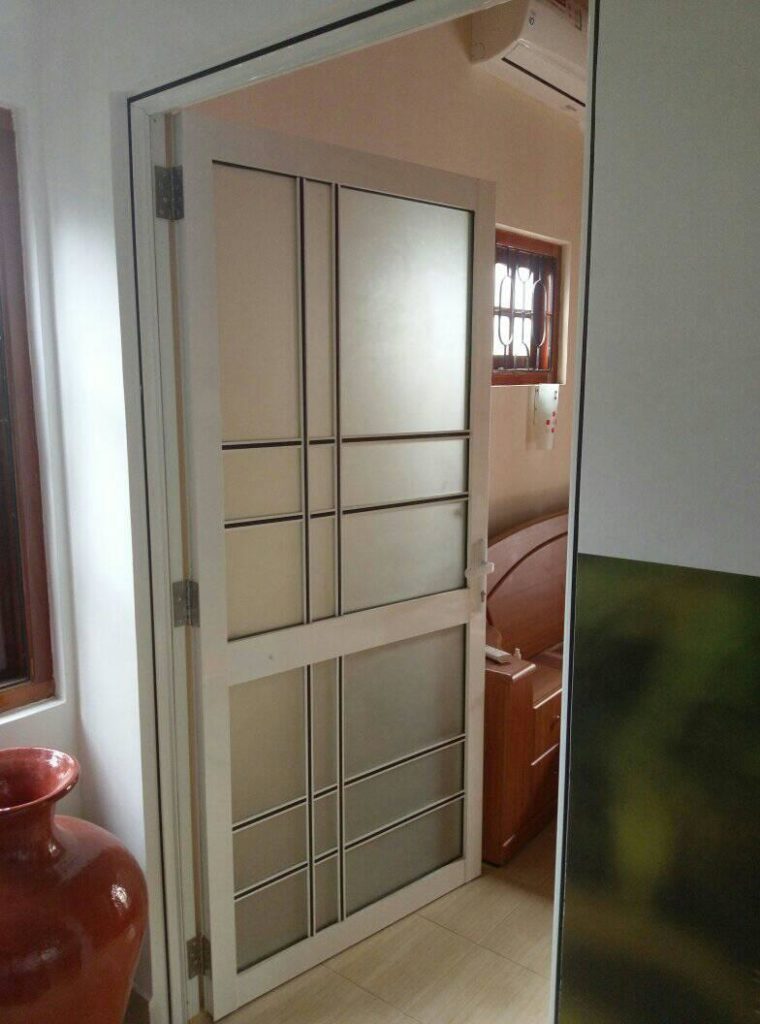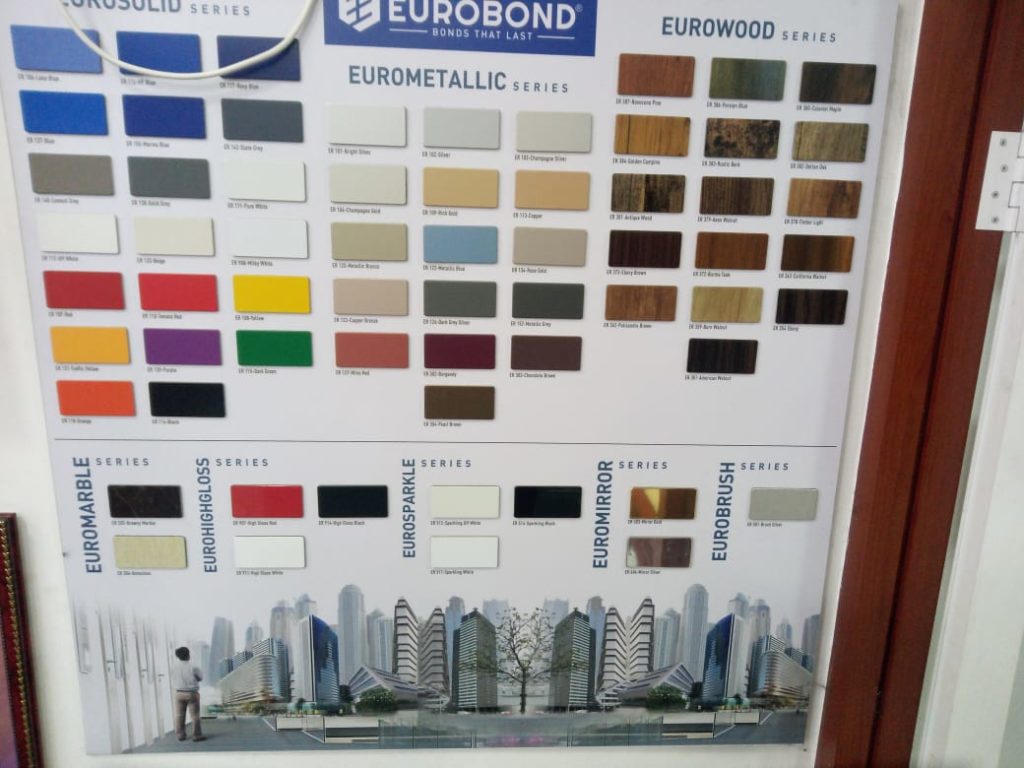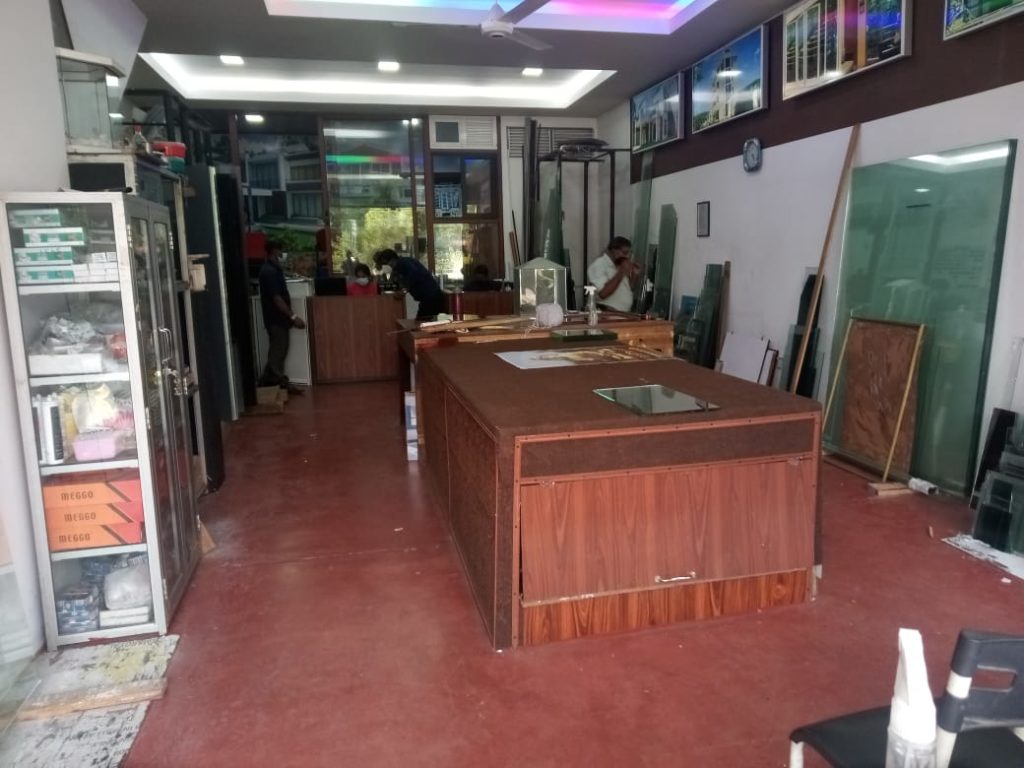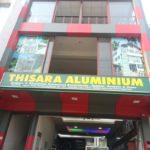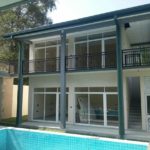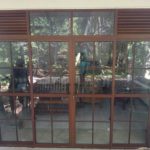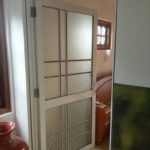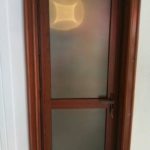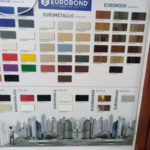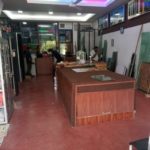 Thisara Aluminium is the best leading Aluminium Fabrication in Kundasale and nearby areas.Since 2003 we have attained a top reputation in the market as manufacturer, supplier, provider of aluminium fabrication services and installations.Our products, used for various security and protection purposes, are in high demand.Through our products, we are ensuring that our clients get safety and security. As a client-friendly firm, we are offering products in various specs per exact requirements.
Thank you for reading this post, don't forget to subscribe!
we have earned the trust of our wide clientele since we use only premium quality raw material and precision level machinery to fabricate our Products. we ensure that our products pass various quality standards and we work with the leading brand names in the industry.
Our Products
Tempered Glass Partition
Aluminium Doors & Windows
Office Partition
Ceiling
Wall Cladding
Shower Cubical
Pantry Cupboard
Contact Us
Listing ID

:

5310

pages

:

New