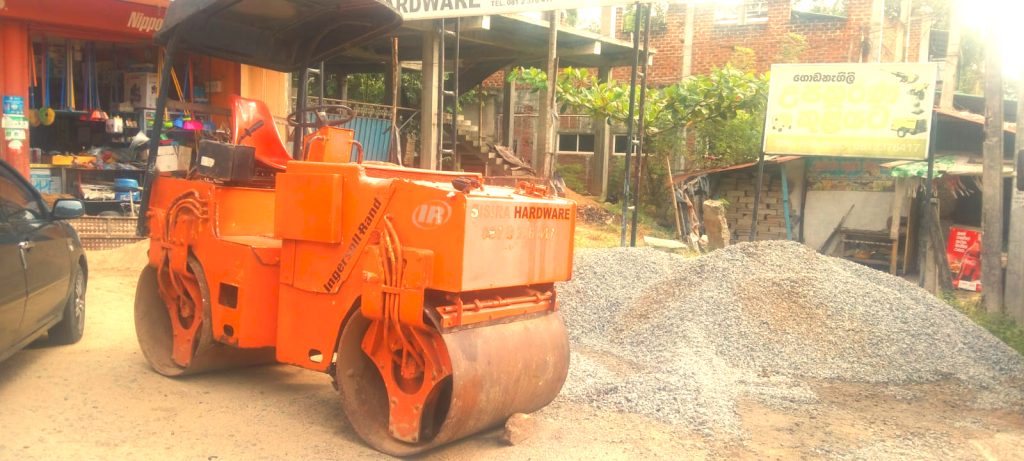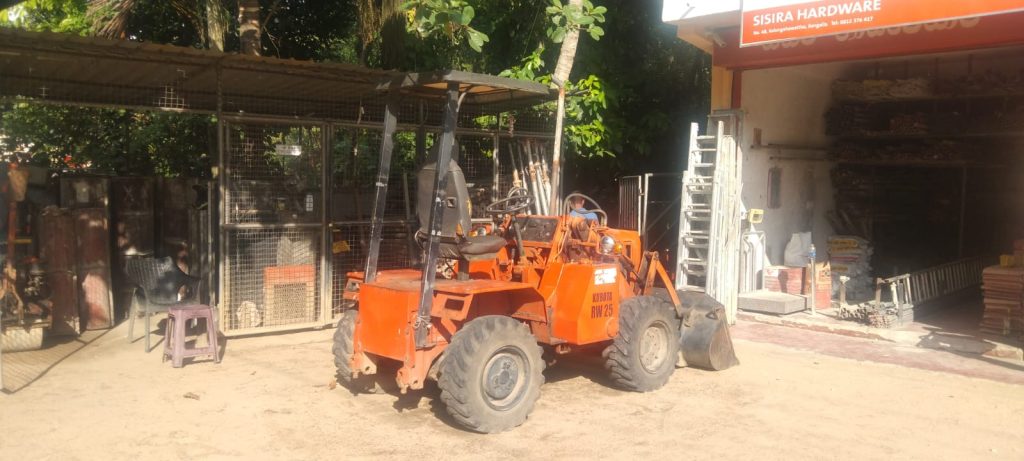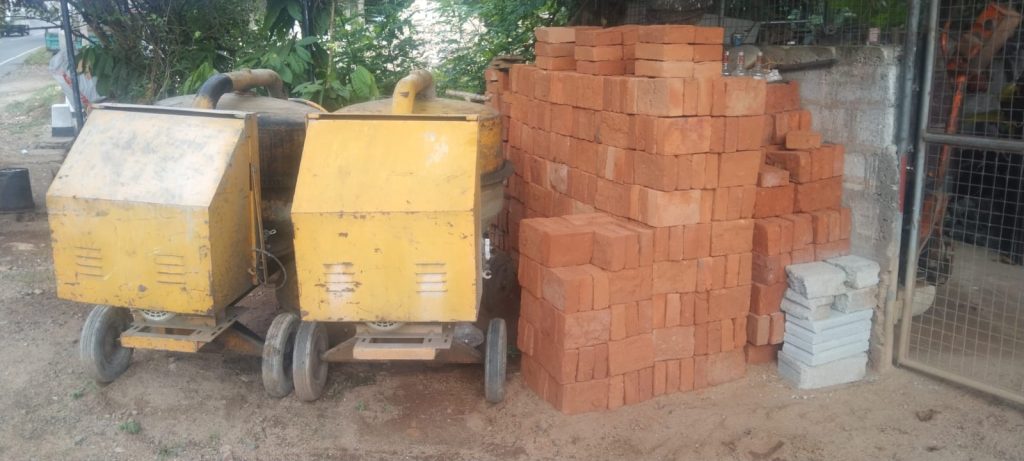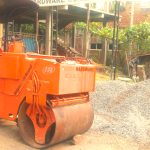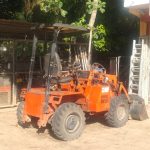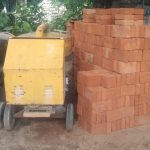 We are one of the main construction equipment rental service in the Kengalla and Balagolla  area. The company has wide range of building construction equipment and machines such as concrete mixers, scaffoldings, ladders, grass cutter machines, grinders, welding plants, water pumps, wreckers, vibrators, lawn mowers, GI pipes for the best rates.
Thank you for reading this post, don't forget to subscribe!
We are solution for all your construction and industrial needs. The company is committed to providing the best rates in Kengalla & Balagolla , ensuring that clients receive the most competitive pricing on the equipment they need to complete their projects. In addition to offering competitive prices, Our company also provides client-friendly service, ensuring that all clients receive the assistance they need to make informed decisions about the equipment they need.
Contact us :
081-2376417
077-7575081
Listing ID

:

17034

pages

:

New