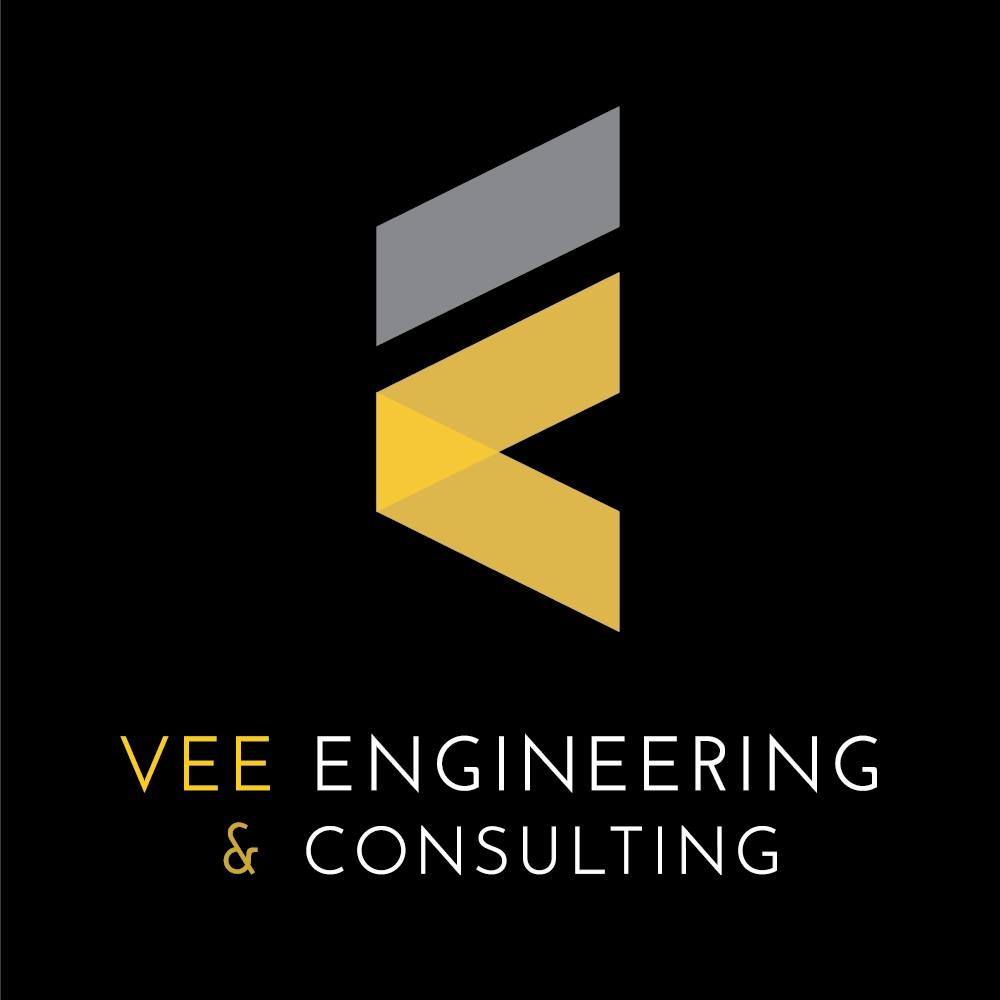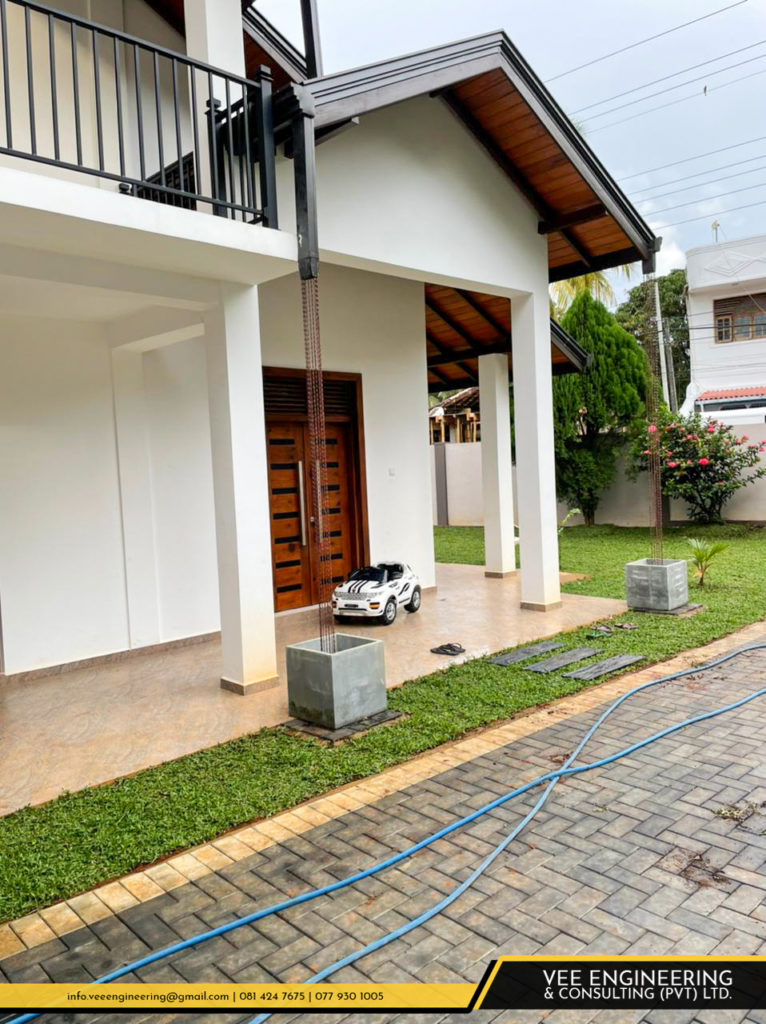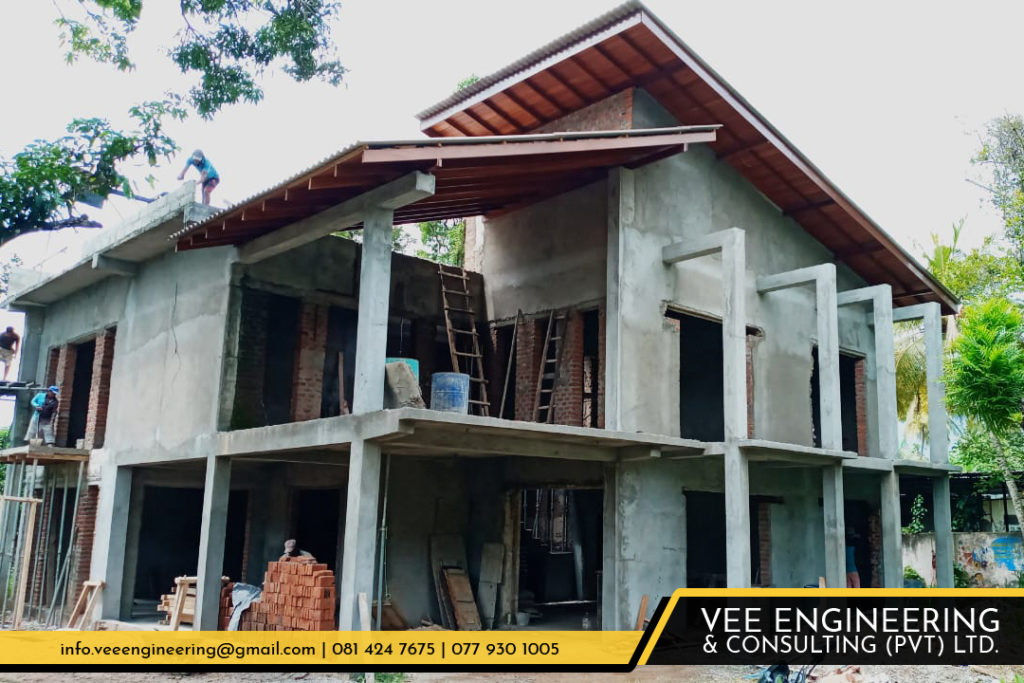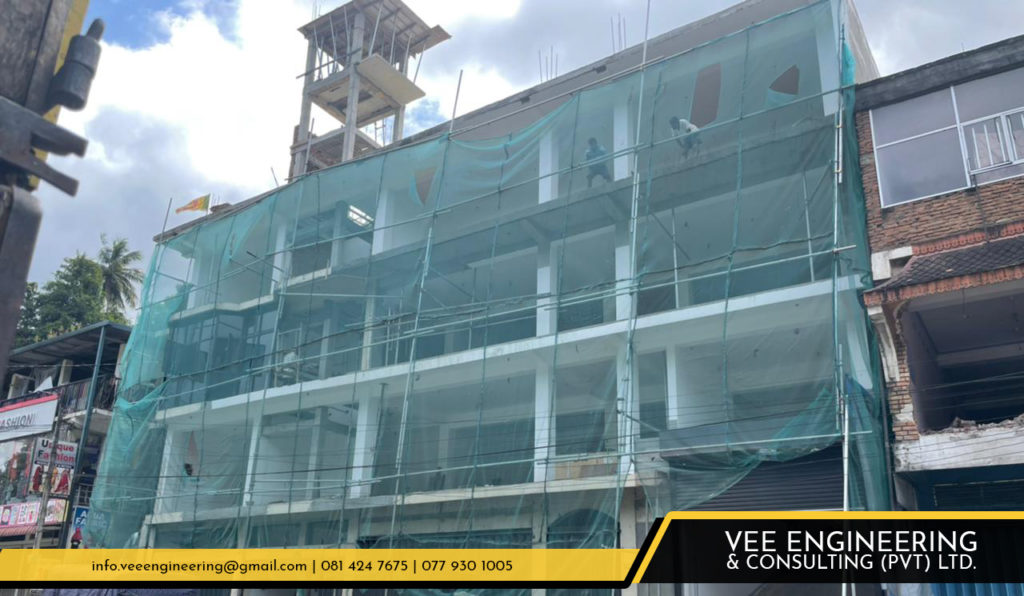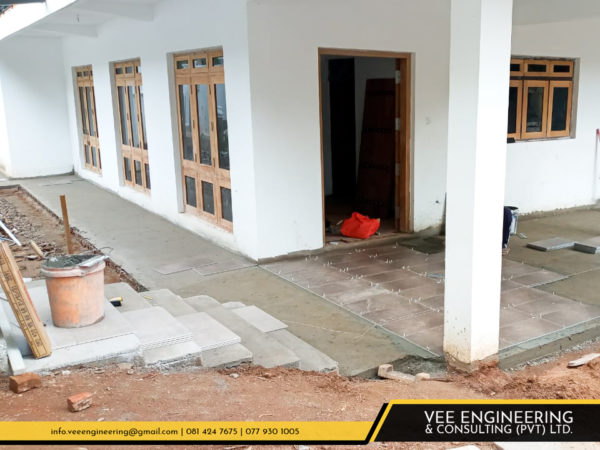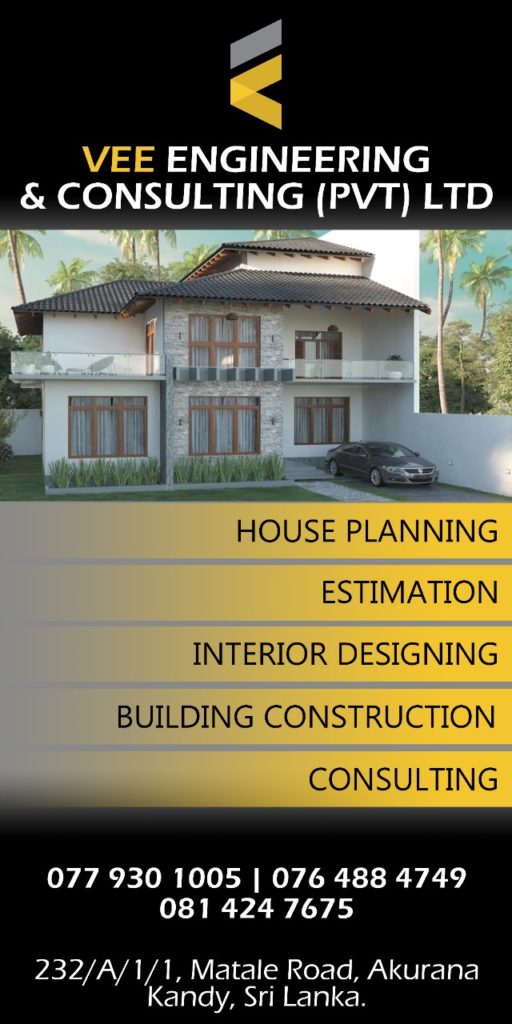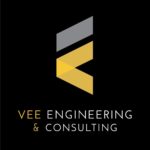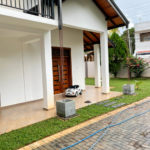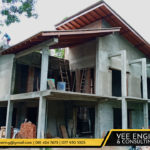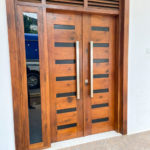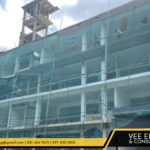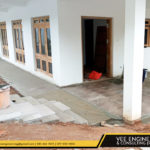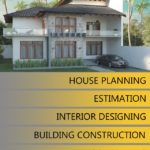 Vee Engineering & Consulting is the best leading construction & designer company in Akurana and nearby areas.We have well -trained ,Well-experienced Engineers and Technicians.  
Thank you for reading this post, don't forget to subscribe!
Our design approach has followed a similar guideline whether we design a factory building, a residence, a commercial space or an interior facility. The climatic parameters have always been the starting point. Our philosophy, especially in residential design has increasingly been governed by improving the indoor comfort condition through natural means. The plan forms are developed with ample scope for cross ventilation. In addition, we also advocate the use of appropriate technology in building practices and material coupled with traditional vernacular wisdom with the hope that the resultant design solution is sustainable and Eco-friendly.
We customize our range as per the specifications detailed by respectable clients at nominal prices.We design this block making machine with the help of experts by utilizing pristine grade material.
Our Services
– House Planning
– Estimation
– Interior Design
– Building Construction
– Consulting
Contact Us
Listing ID

:

6000

pages

:

New