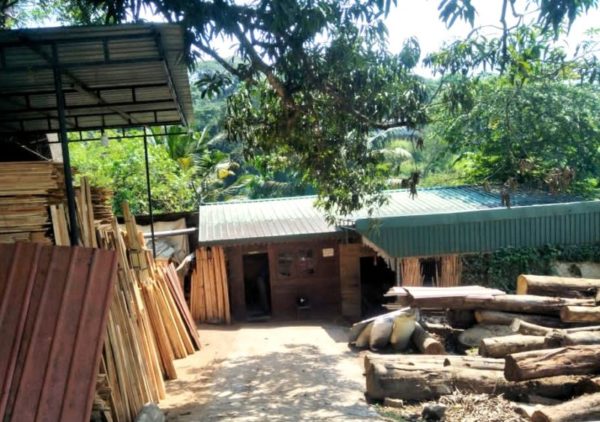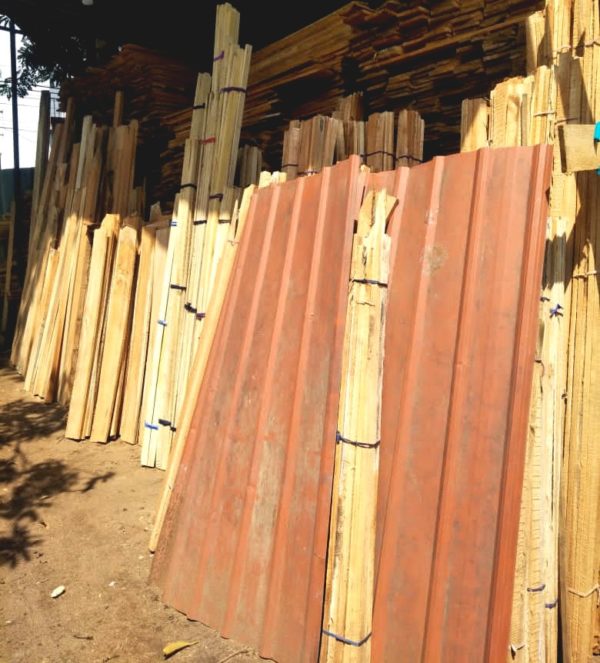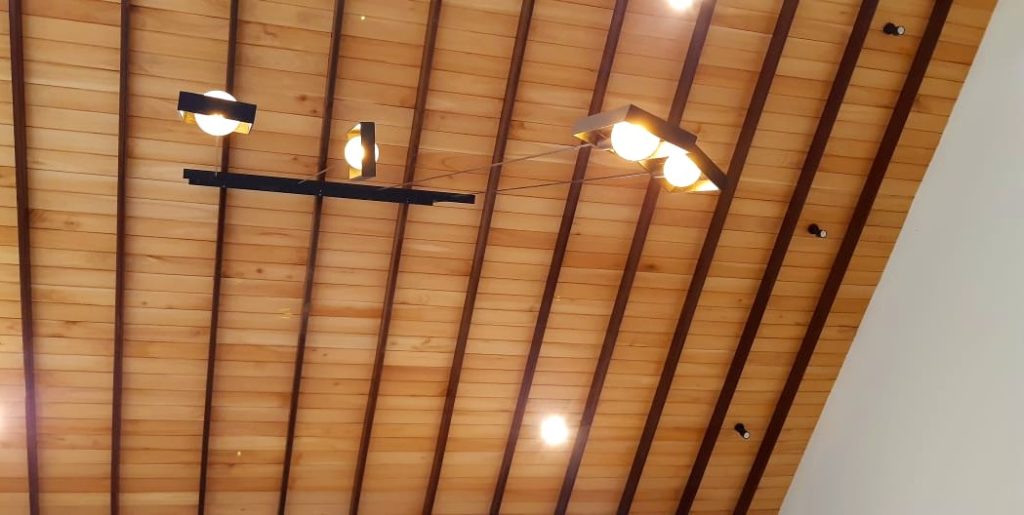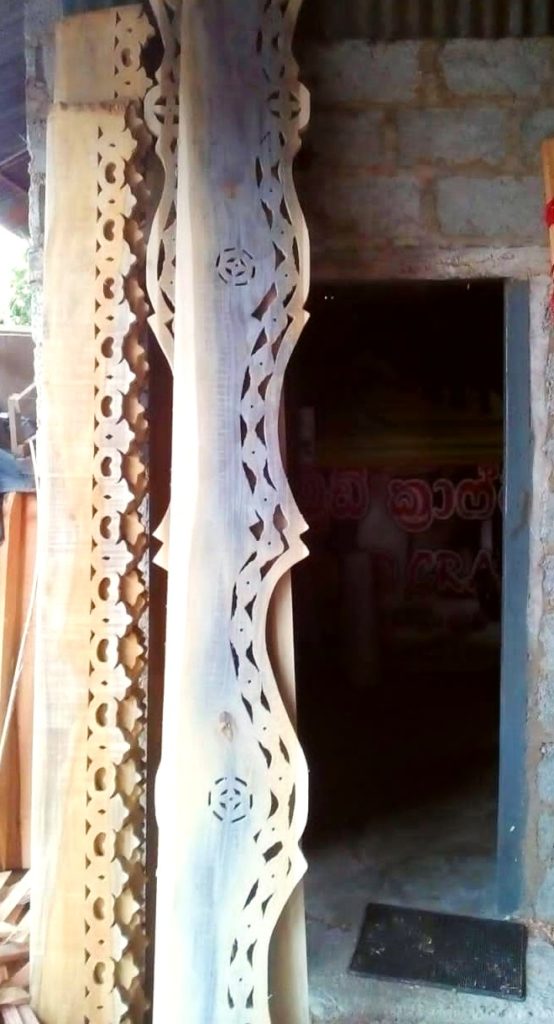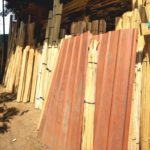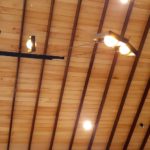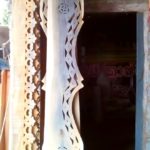 Wasana wood craft is well known wood manufactures in Katugastota and nearby areas.We provide you with outstanding quality wood. We  are able to supply any kind of a local wood as per the customers require.We have all the machines and wood cutting equipments that minimize human labour and further saves time, which is a prime asset for us.We Specialize in
Thank you for reading this post, don't forget to subscribe!
 Manufacturer of Lattice , Wooden planks
 Created ceiling wood
 Order undertaking for Manufacture of ceiling wood molding biding.
Do contact us for your home or industrial requirements
Listing ID

:

3238

pages

:

New