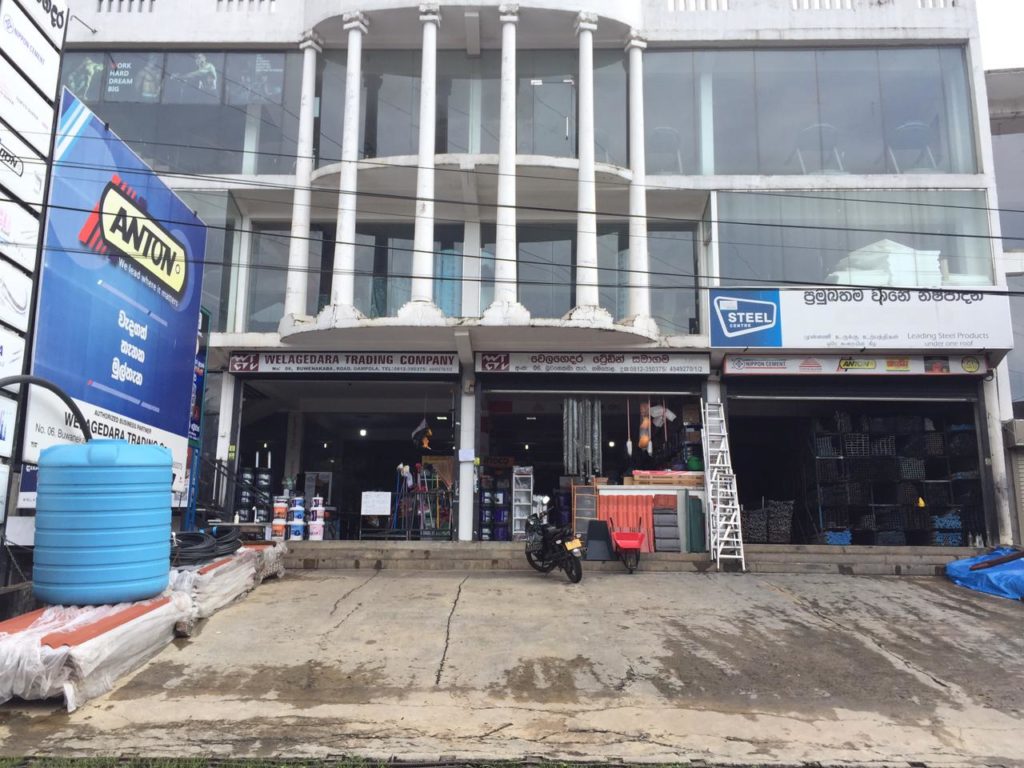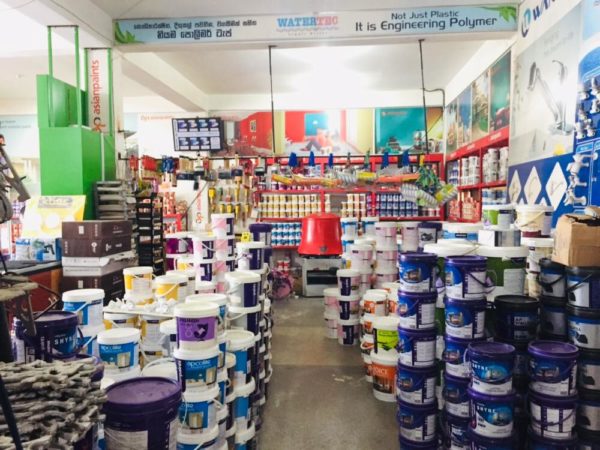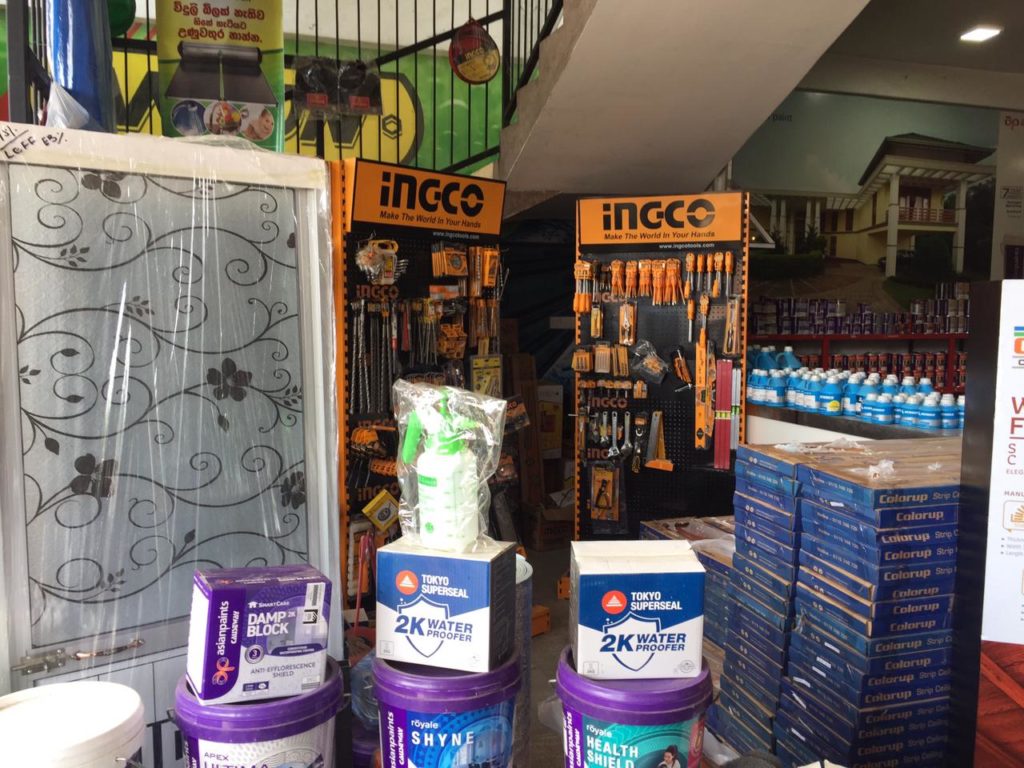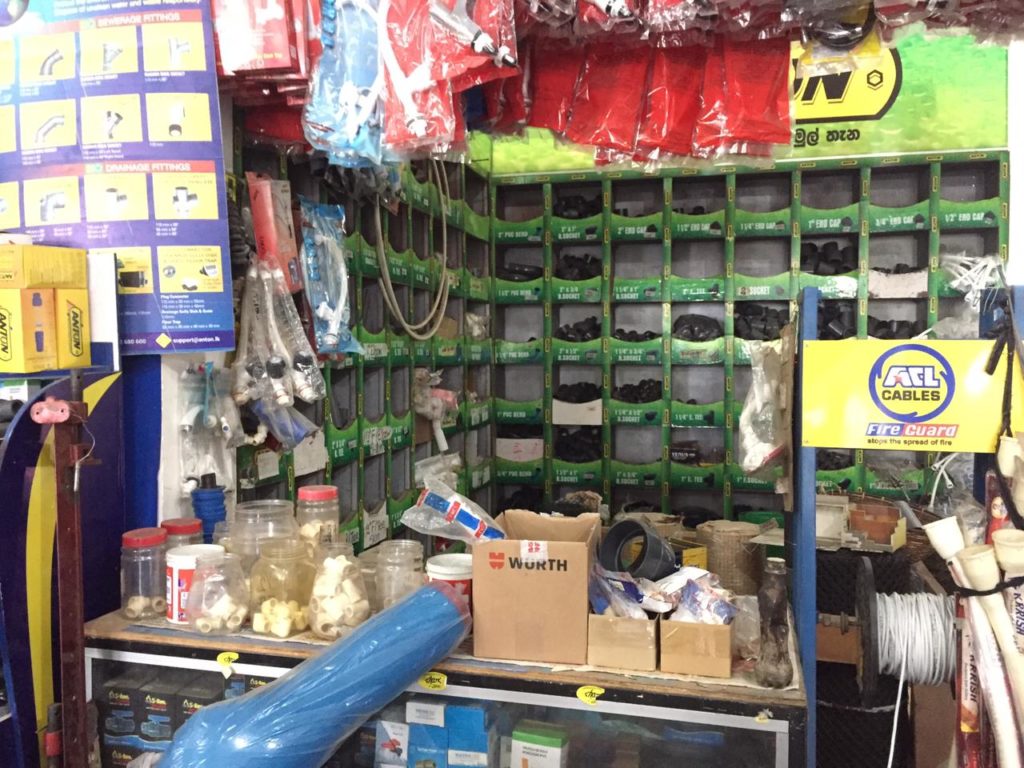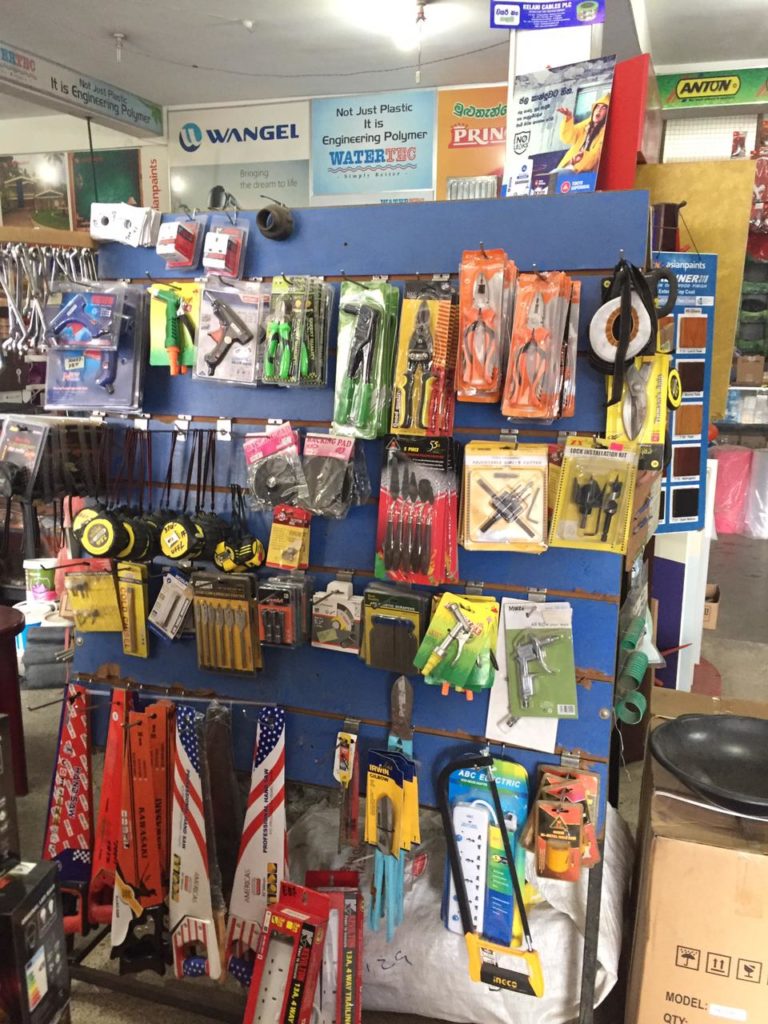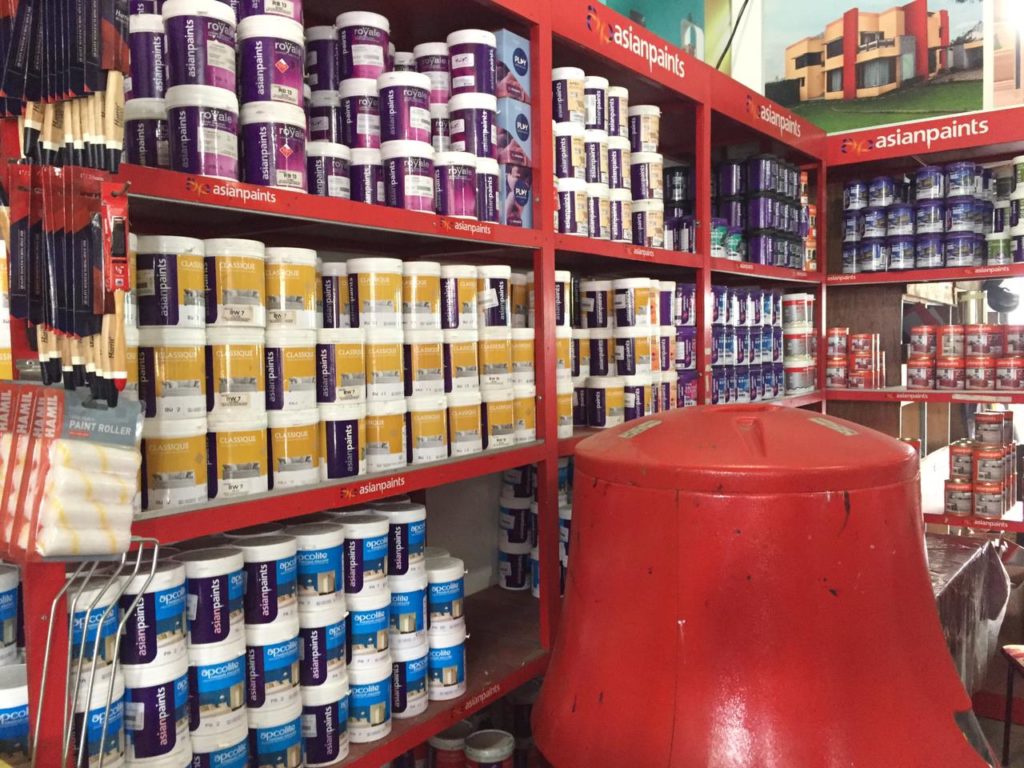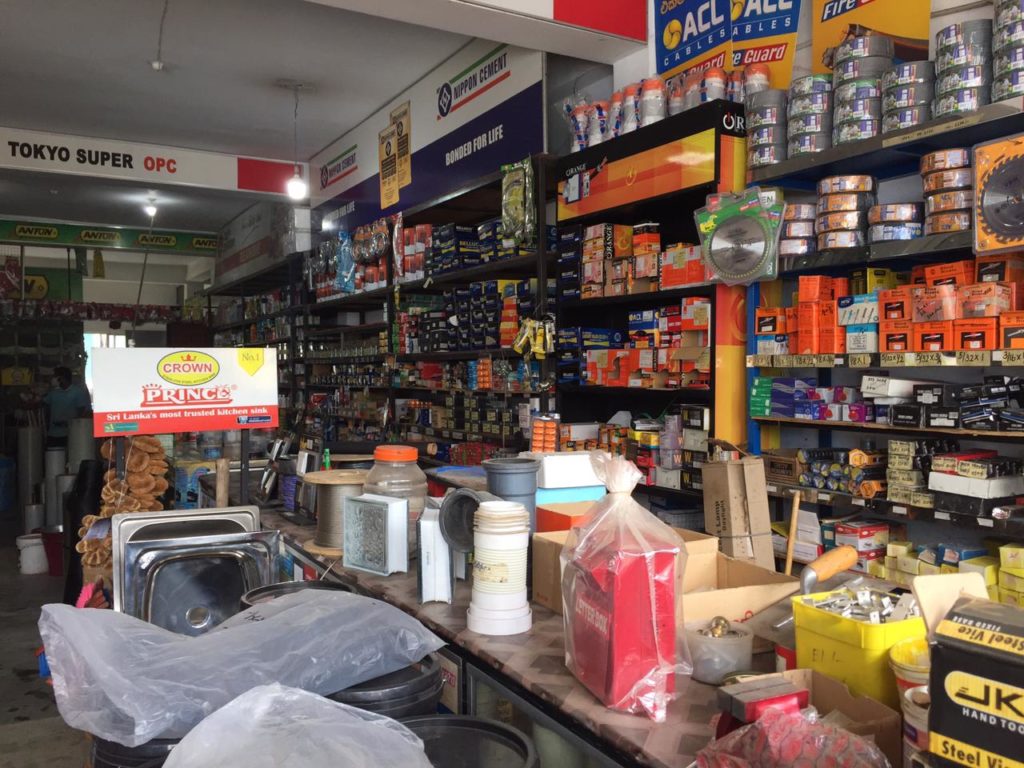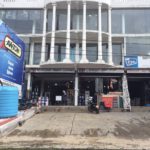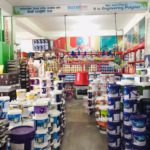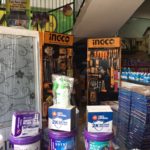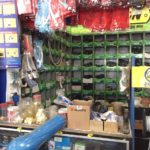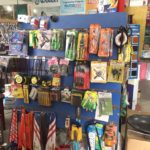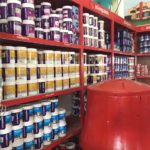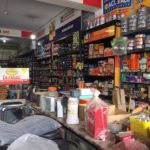 Welagedara Trading is the best leading Hardware in Gampola and nearby areas.We provide a better quality of life for our customers we strive to combine high quality materials with innovative design. Welagedara Trading has since become the industry leader in dealers for,
Thank you for reading this post, don't forget to subscribe!
Door and Window Fittings
Patch/Glass Fittings
Kitchen Fittings
Paints etc.
Its portfolio consists of a wide range of genuine brands including.
We consistently work towards exceeding our customer's expectations. Committed towards providing quality products to all our customers, our quality check managers keep a strict vigil on entire process right from initial stage to the final packaging. Our products are available at industry leading prices for clients.
Contact Us:
081-2353585
081-2350375
077-7843503
Listing ID

:

6306

pages

:

New