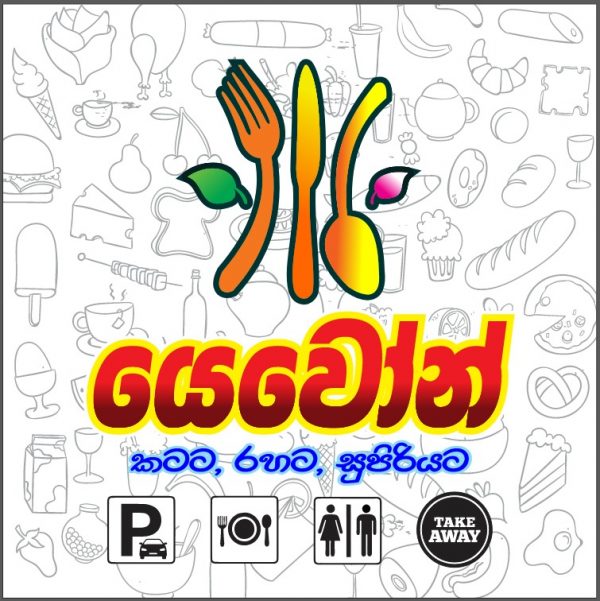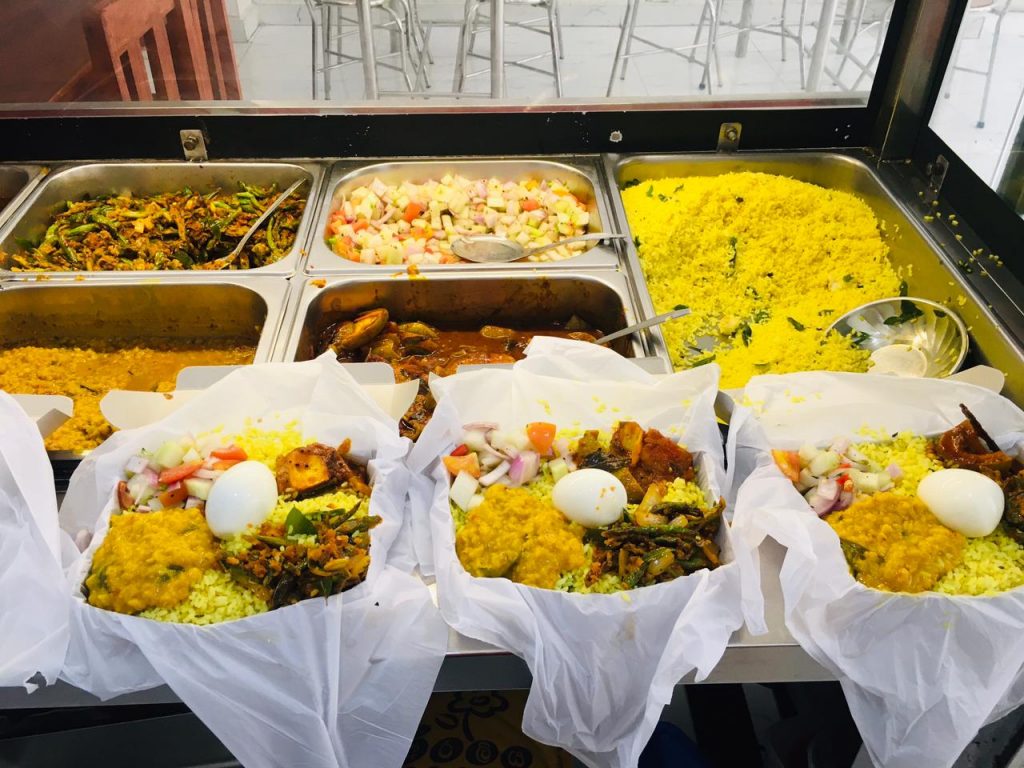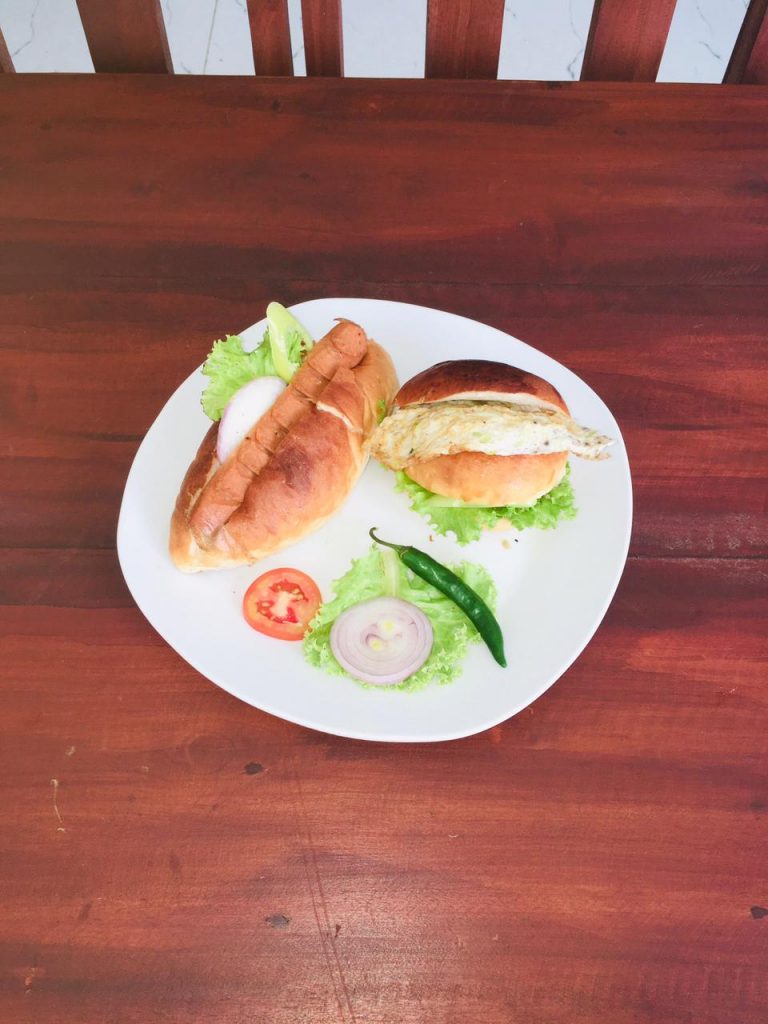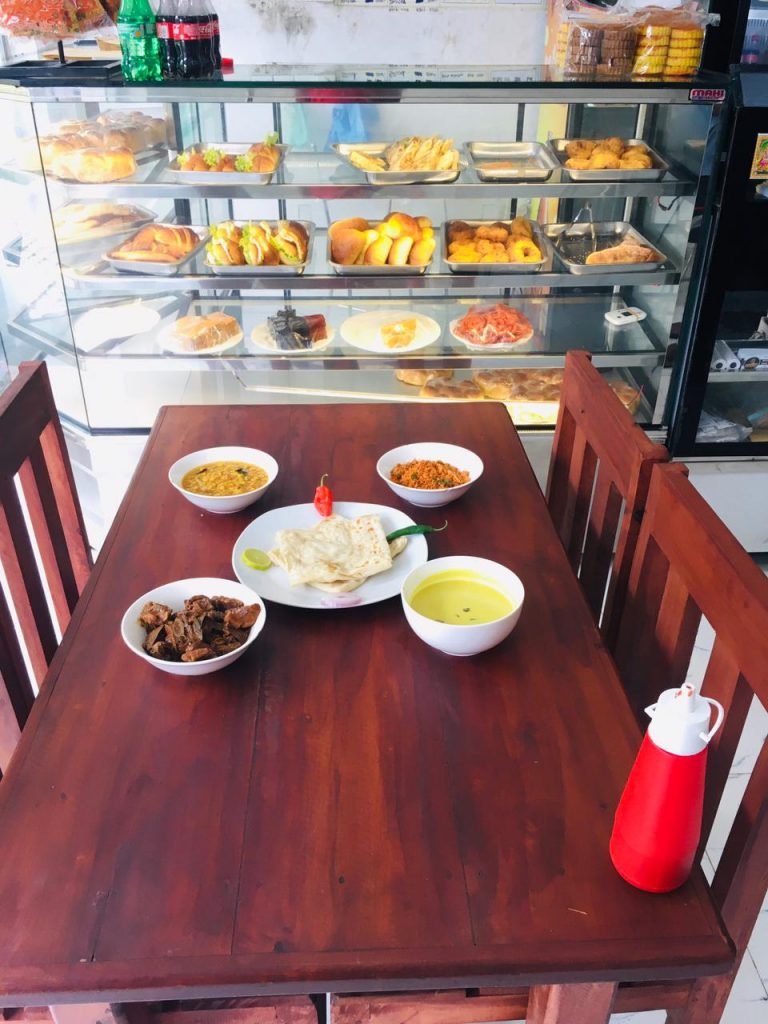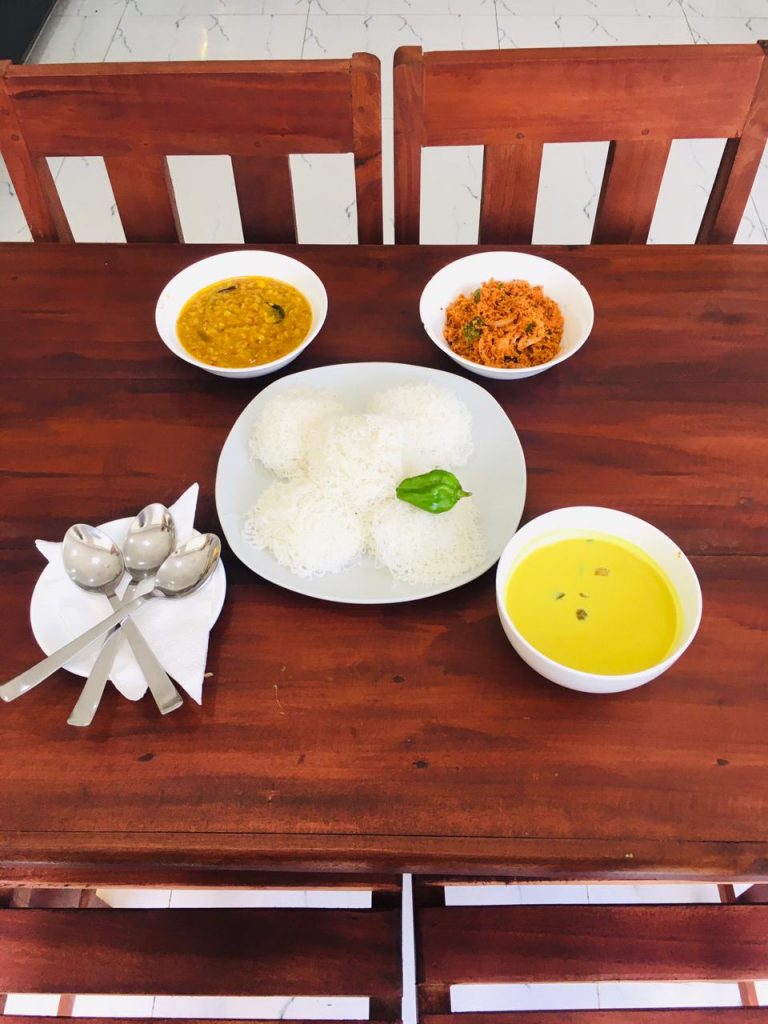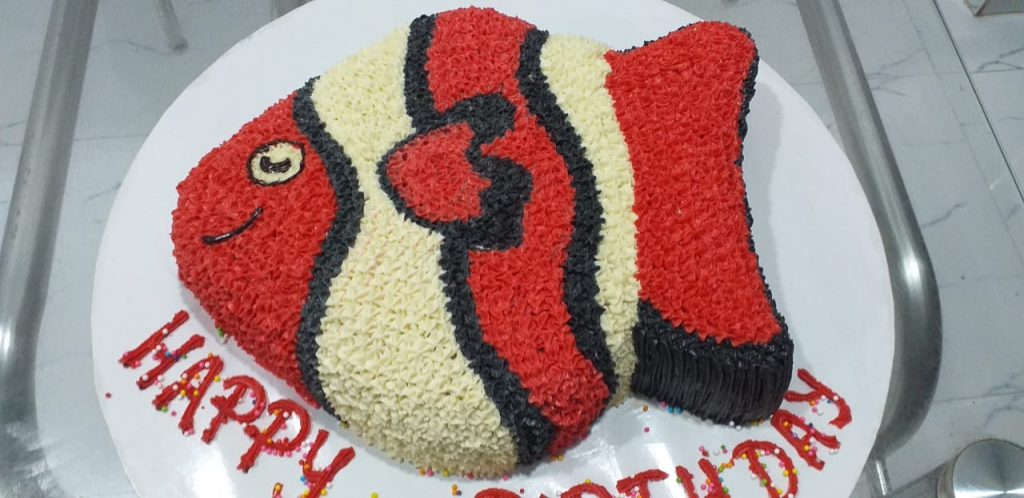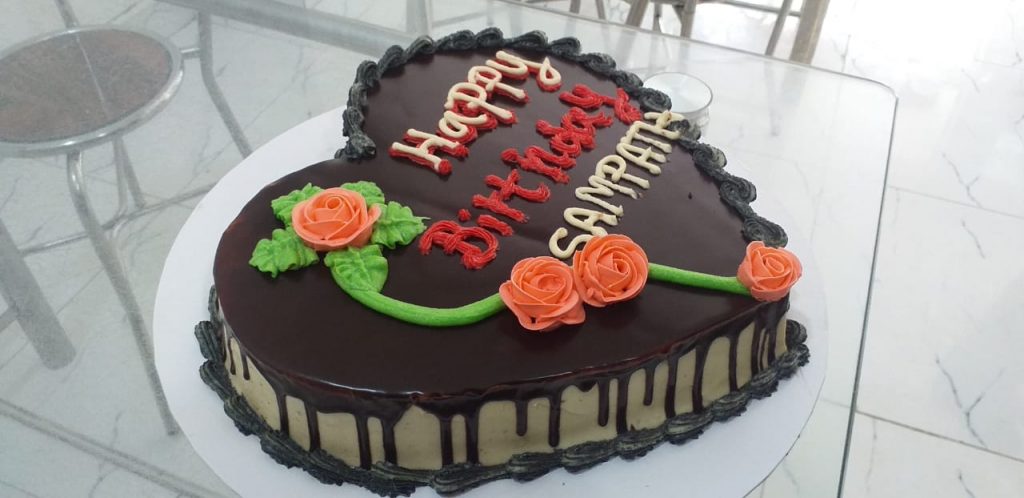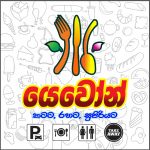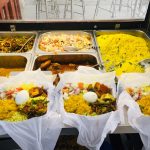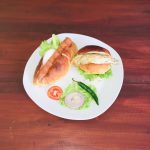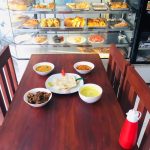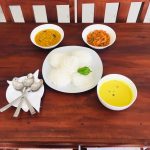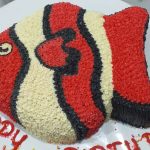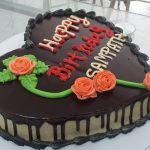 Yewon Restaurant & Bakers is the best flagship restaurant and bake house in and around Kundasale. Our menu is inspired by the amazing food and flavors of Asia, an extremely diverse continent with many different languages ​​spoken. They have very different dishes that they prepare and serve to their family and friends with great pride.
Thank you for reading this post, don't forget to subscribe!
Our menu offers a contemporary fine dining experience. We are a multi-cuisine buffet restaurant offering the largest buffet spread in the city. The restaurant offers a wide range of delicacies from around the world including Sri lankan, Chinese and South Indian and North Indian cuisine. The elaborate dessert section is also always something to look forward to.
Our restaurant is a vibrant, lively and fun space suitable for all types of diners. Our experienced and passionate chefs offer a treat of authentic cuisines.
Breakfast,Lunch,Dinner are available here with
Short eats
Hoppers
Kottu
BBQ etc.
Not only the Restaurant our bake house also provides you the most delicious cakes in adorable price .Where purity is the first preference in our bakery. You can customize your accordingly.
Contact us:
071-3946612
076-1226619
0817 294 948
Listing ID

:

12322

pages

:

New