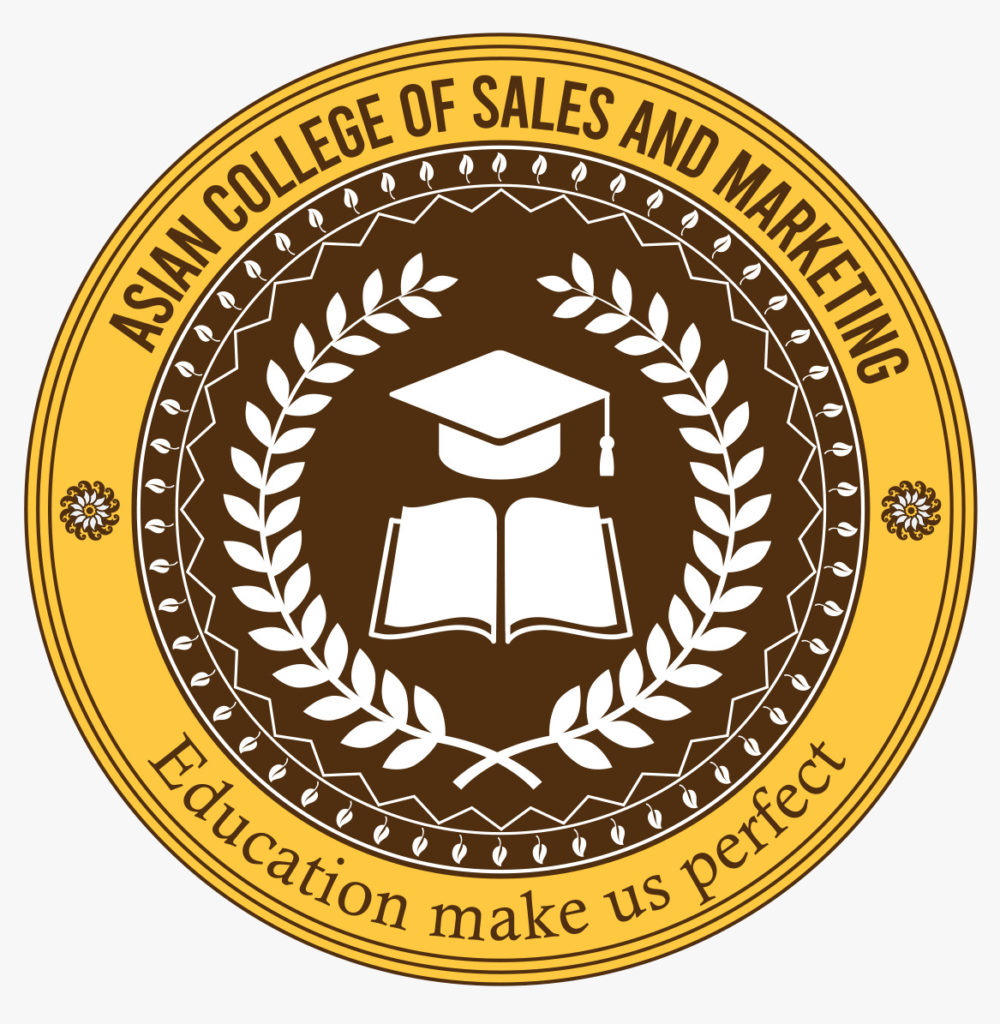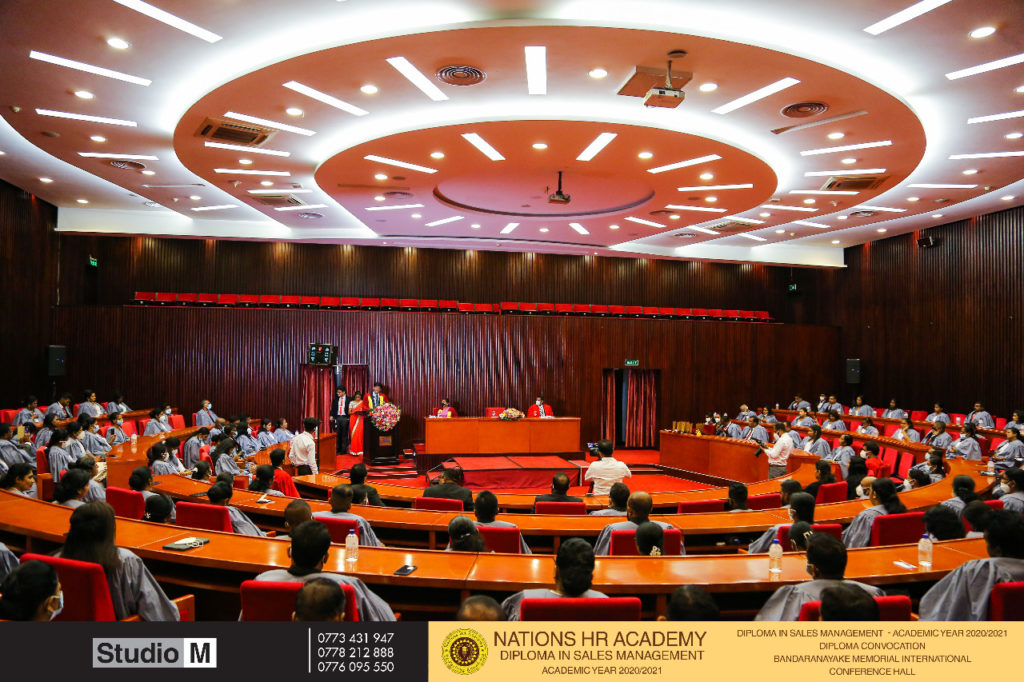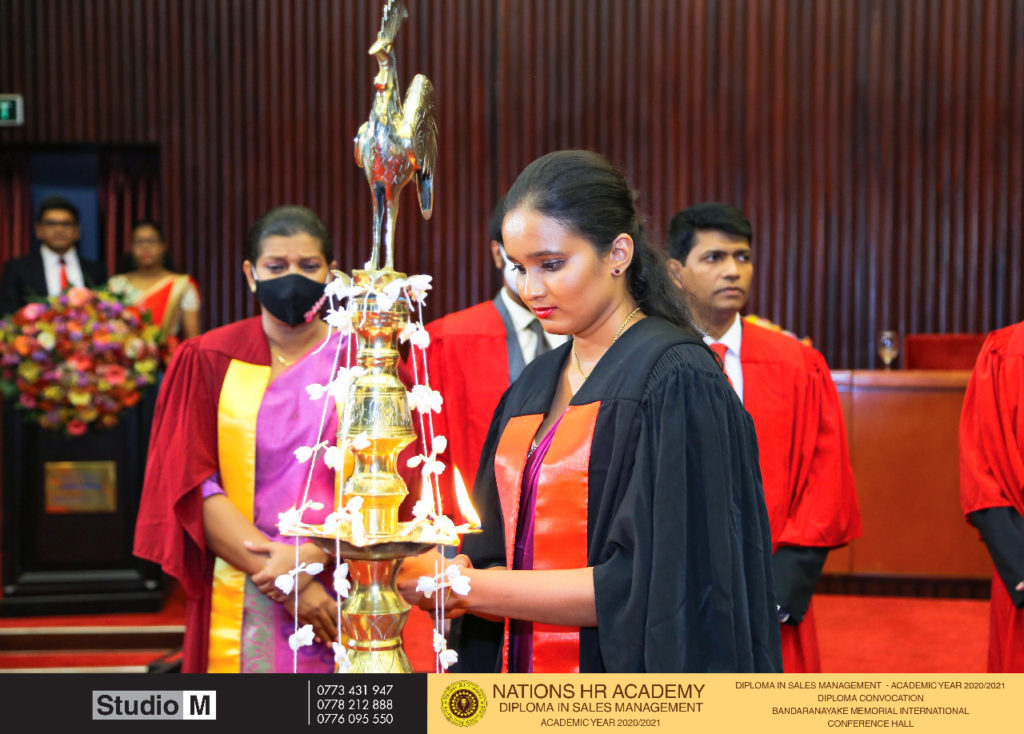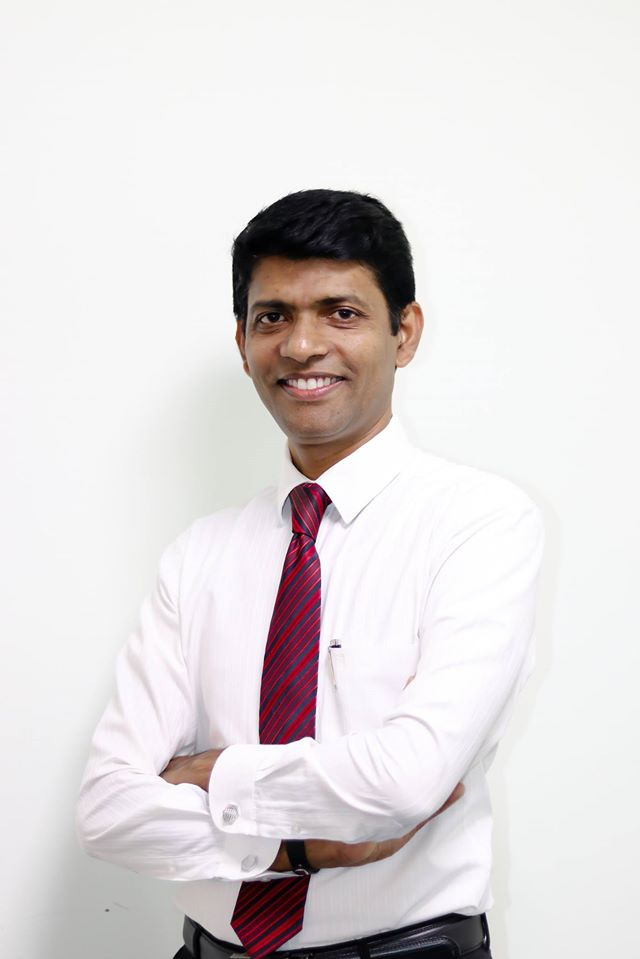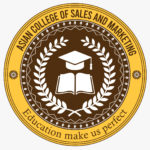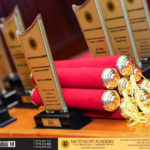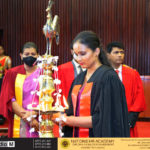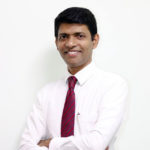 ACSM-Asian College of Sales and Marketing is the best leading Marketing Institute in Rajagiriya. It has been set up with the vision of fulfilling the skill gap that exists currently between the youth in semi-urban and rural areas and the skill requirement of the corporates. It aims at furthering the government's objective of developing employable skills among the youth and connecting them with job opportunities.
Thank you for reading this post, don't forget to subscribe!
Our mission is to provide affordable skill training to the youths of the country through a unique learning process and empower them in order to fill the skill gap to meet the Industry demand and consistently deliver high-quality content supported by extensive research.
We have helped many start-ups and business professionals incorporating the efficiency of marketing through hands-on-training and a smarter approach in a friendly classroom environment.
At Marketing Courses, we insist on developing leaders of tomorrow by transforming fresh minds into masterminds. We mainly focus on practical exposure to the effective tools and techniques that produce drastic results. We focus on building customized teaching patterns that suit the needs of Students, Corporate Professionals, and Entrepreneurs.
We, at ACSM, strongly believe in facilitating inclusive growth for our country. Thereby, through our efforts of linking the corporates with high quality trained talent from semi-urban and rural areas, we provide the opportunity to these youth to work in some of the world's leading organizations while providing the answer to the requirement of a low cost and well-trained workforce to our corporate clients.
Contact Us
Listing ID

:

4748

pages

:

New