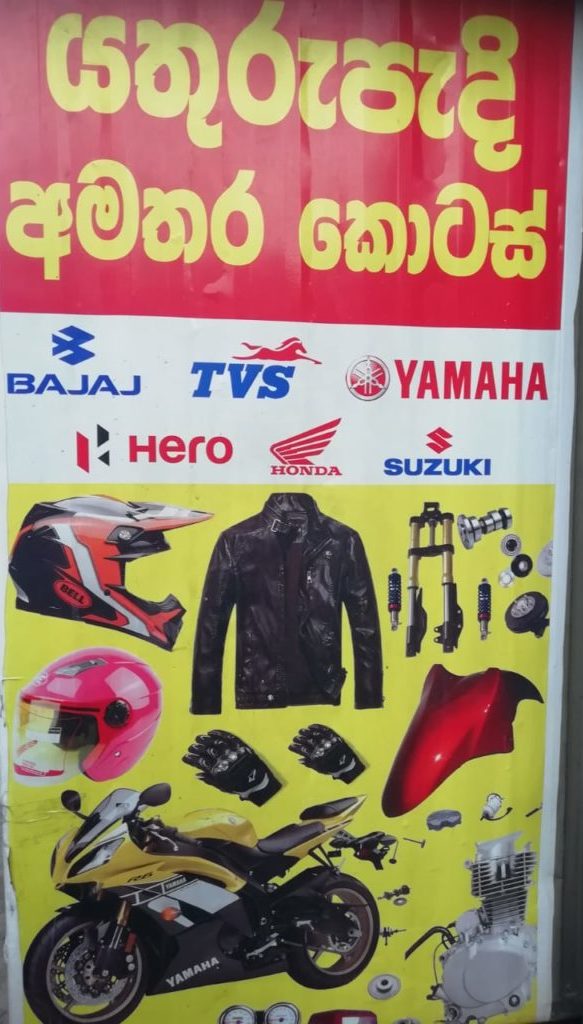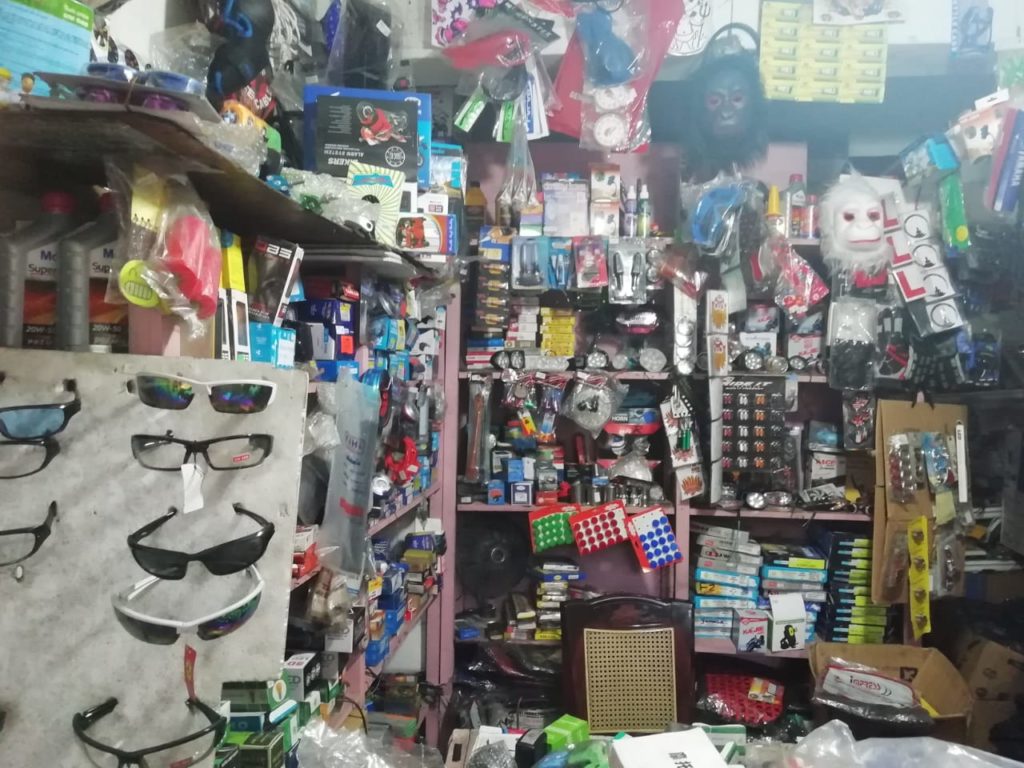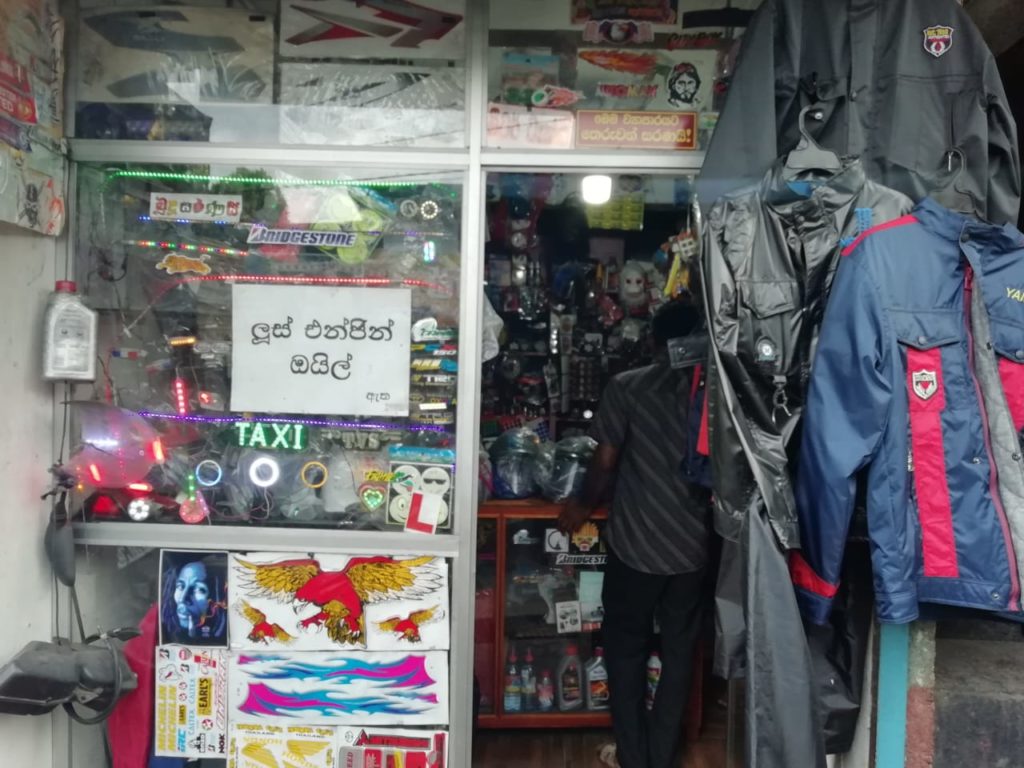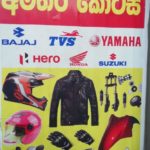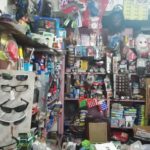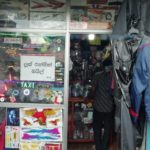 Akila motor is the best leading spare parts Shop in Peradeniya and nearby areas It is a wise motive to maintain your bicycle with great pride. Let us tell you the secret. Akila motors are the best destination for all car maintenance and services. All you have to do is to reach our workstation and enjoy our service.
Thank you for reading this post, don't forget to subscribe!
Akila motors have a great reputation in multi-brand bicycle repairing and servicing. We always treat our clients with great respect. Our clients consider us like their family. We have a well-experienced team to sort out all the problems. Enamours knowledge with a considerable team effort is the success of our business. Our mission is to provide unmatchable bicycle services to all clients.
OUR MISSION
A worthwhile firm must have a purpose and a passion for its existence. Not only the everyday work-a-day purpose to earn a just profit but beyond that, to improve in some way the quality of the community to which it is committed. Each firm-as should each person-contributes to those around it; and by dint of its day-to-day efforts, the message it thereby imparts is a revelation of the quality standard at which its life's work is conducted. We work hard to deliver you a genuine product at a competitive price.
contact us :
Listing ID

:

6766

pages

:

New