Aradana Kithul Hakuru - kithul Jaggery Production in Matale
foods products / by adlanka / 1705 views / Popular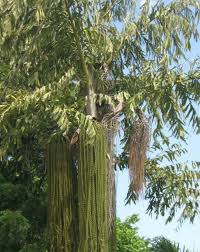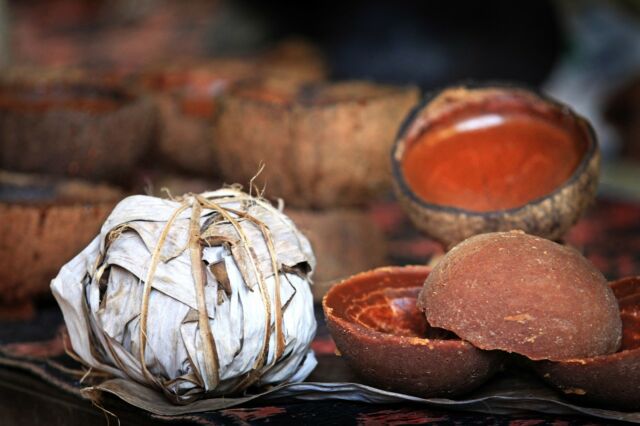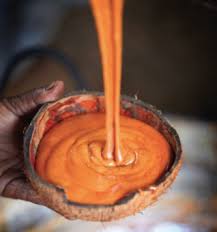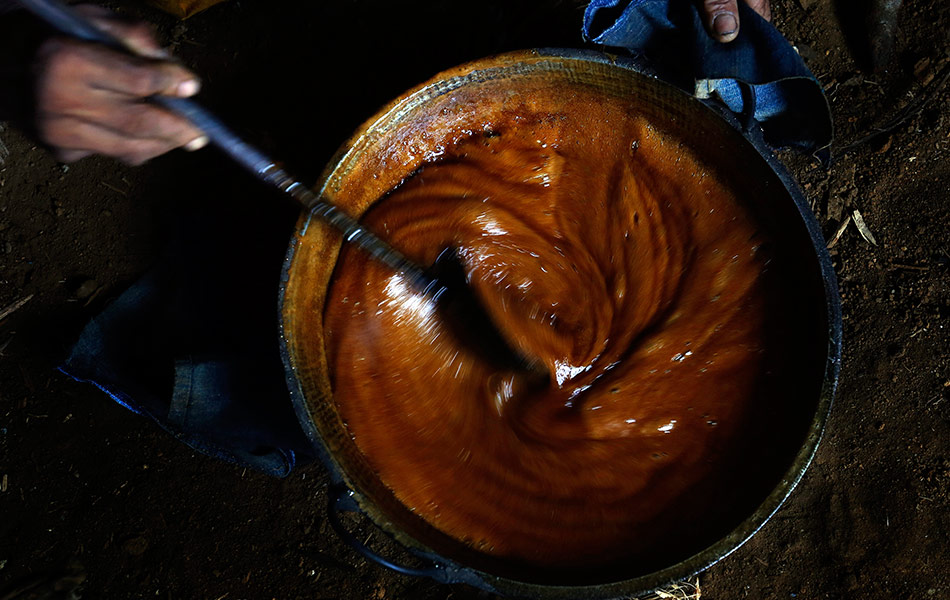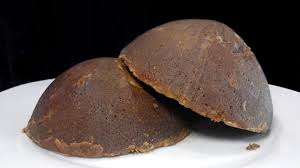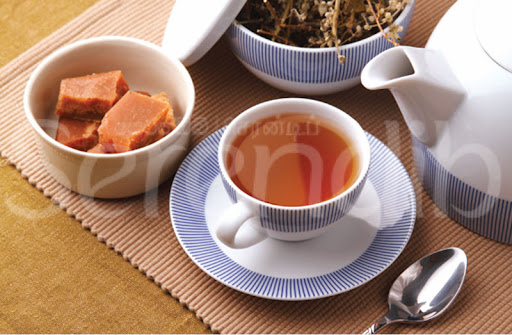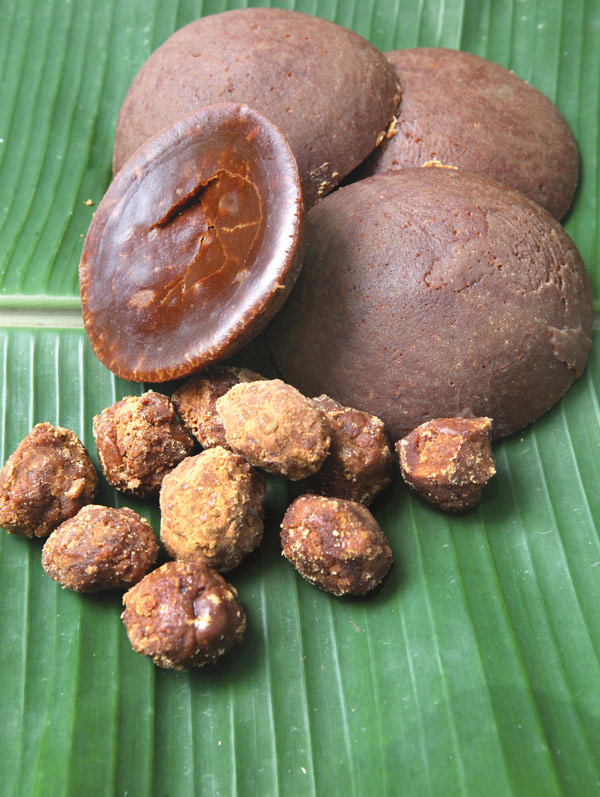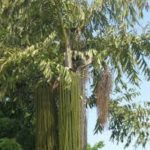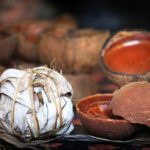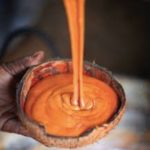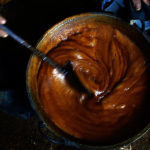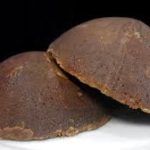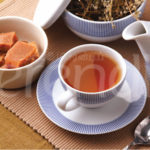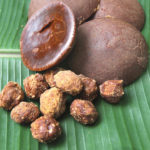 Aradhana Kithul Hakuru is a trusted kithul Jaggery Production in Matale and nearby area,
Thank you for reading this post, don't forget to subscribe!
Matale Matalapitiya Aradhana kithul Hakaru Production is more than 50 years old.
It is now owned by the second generation.
Kitul jaggery has a long history in Sri Lanka.
Kitul jaggery is available in other products.
This is in good demand
kithul Jaggery
"Kithul" is a Sri Lankan Sinhalese name; it belongs to Caryota urens palm. It is a blossoming plant in the palm family. Kithul" treacle and Jaggery products are made from the sweet syrup sap acquired by pattering the infantile "Kithul" flower.
HEALTH BENEFITS
By eating Kithul Jaggery you can gain weight. A healthy way of gaining weight.
Natural sweetening agent
Cleansing Agent – Jaggery effectively cleans the respiratory tracts, lungs, food pipe, stomach, and intestines. It pulls out dust and unwanted particles from the body, gives relief from constipation, and stimulating the movement of the bowels.
Digestion – Jaggery activates the digestive enzymes and changes itself to acetic acid in the stomach, thus quickening digestion, lessen stress on the intestines and digestive region.
Treats anemia, purifies blood, prevents and cures pimples & acne, makes skin and hair healthy.
Relieves premenstrual symptoms, cures muscle soreness, pain, and cramps
Relaxes muscles and nerves aids in relieving migraine headaches.
Relaxes blood vessels and maintains blood pressure.
Nutritional Information
Jaggery contains 60-85% sucrose,
5-15% glucose and fructose and about 20% moisture.
It provides 383 calories of energy per 100 grams.
Rich in vitamin B1,B2, copper, niacin and zinc
Phosphorous Calcium Potassium Magnesium Iron
Listing ID

:

2221

pages

:

New