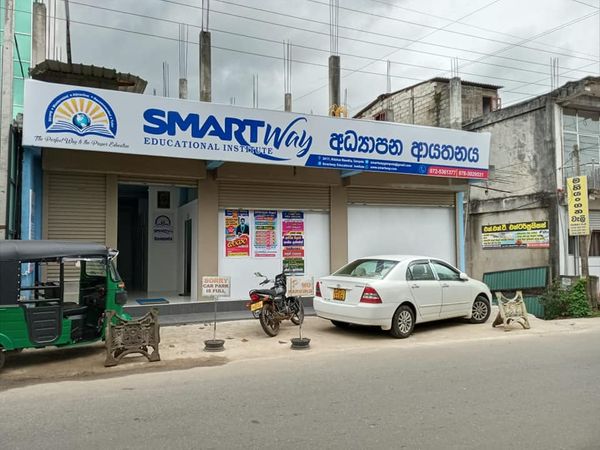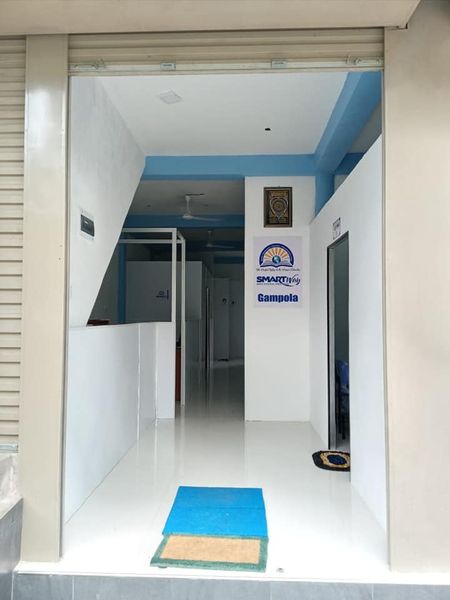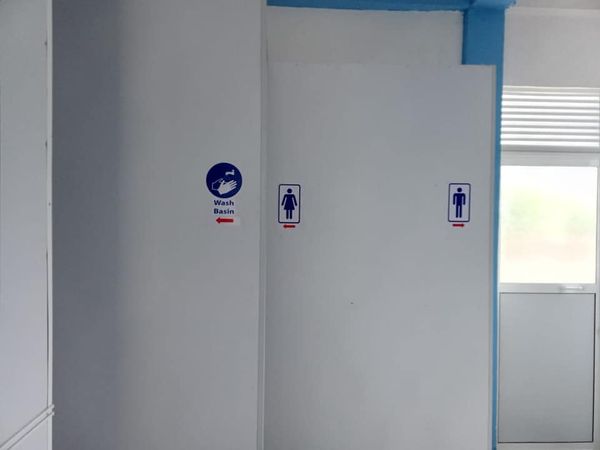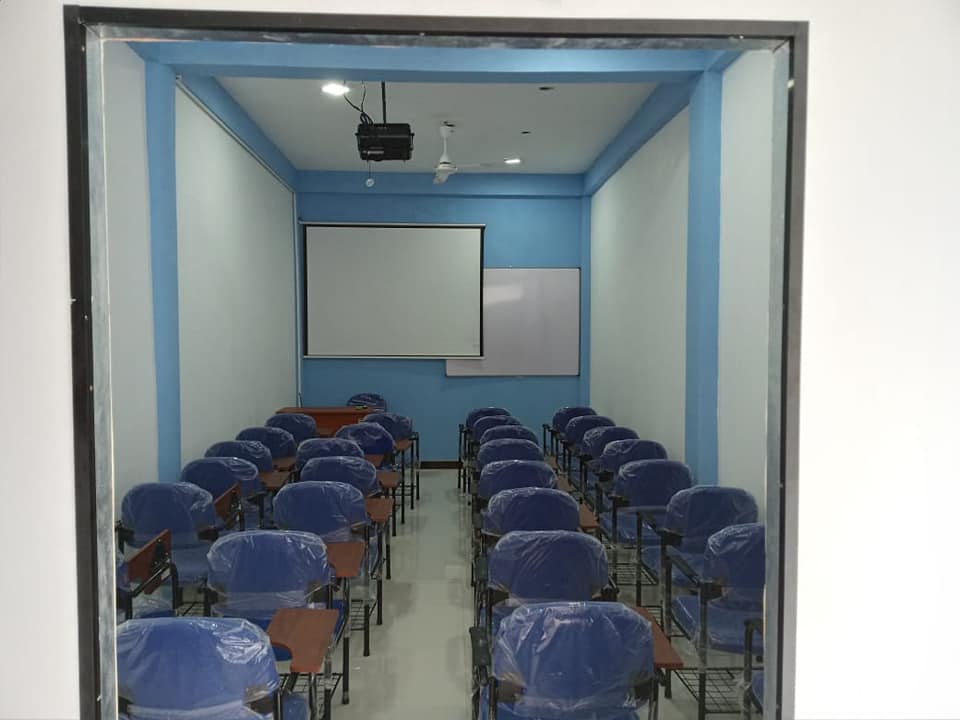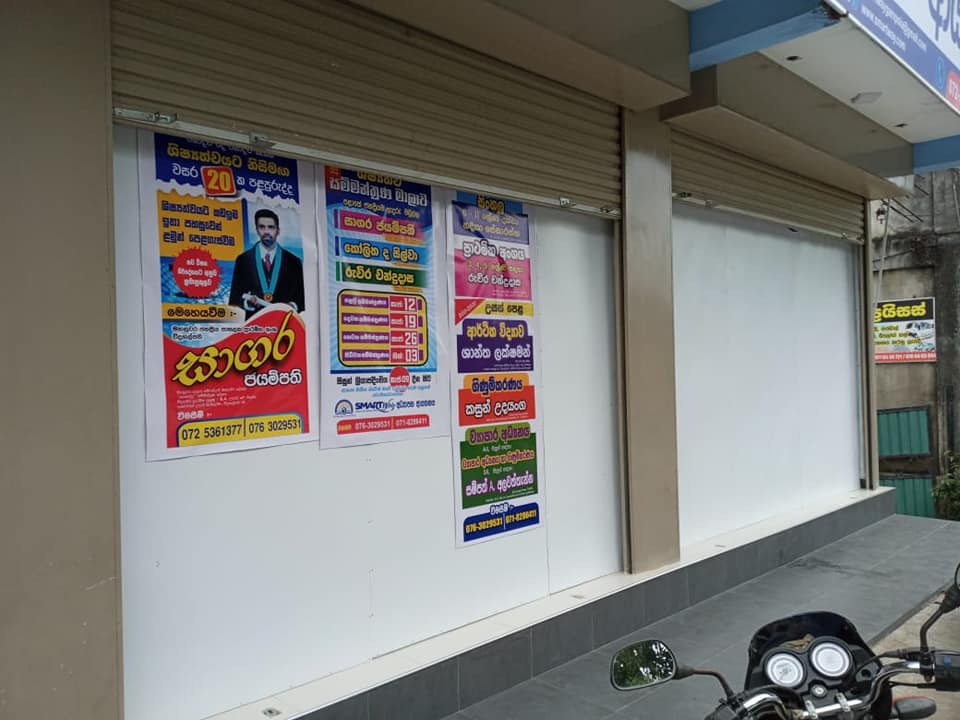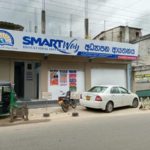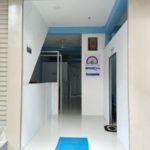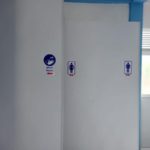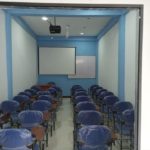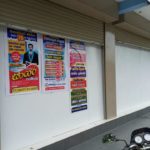 Smart way educational institute is a leading Educational Institute in gampola nearby area, At present, the tuition culture has become a mandatory requirement among the students and the
teachers. There are so many institutes with different names in every city in Sri Lanka. But the quality
of such institutions is very poor and the students have to sit on the benches. Therefore we thought
to change this system and started this institute under the name of "Smartway". This institute has
comfortable lecture room chairs for the students and equipped with a multimedia projector and a
screen in every classroom. Also, there are well-cleaned toilets for both girls and boys with a handwashing area.
Not like in other institutes, the students shouldn't go outside to take printouts and photocopies and
it is available in our institute itself. According to the present situation in the country, we have
facilitated our institute and the Vision/Mission is as follows.
Vision: To be a model for present tuition classes with advanced facilities ensuring the students
discipline, health, safety, and education
Mission: Is to utilize present technology to improve the student's education level while maintaining
their disciplines
Thank you for reading this post, don't forget to subscribe!
Listing ID

:

2211

pages

:

New