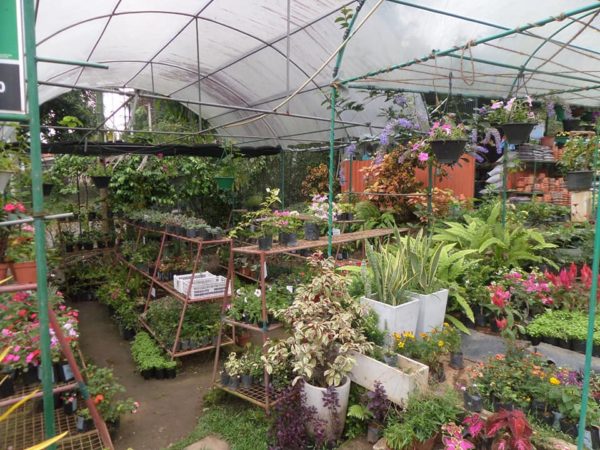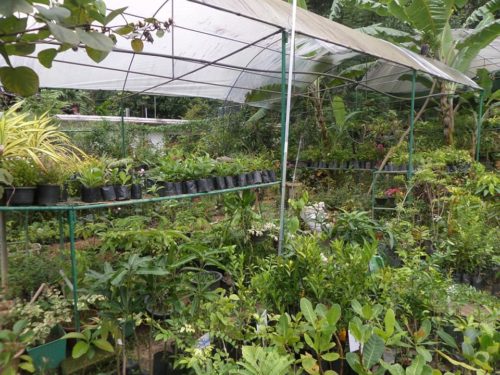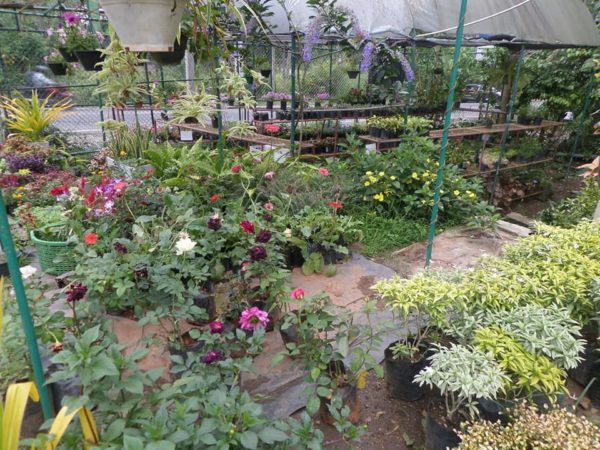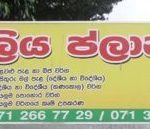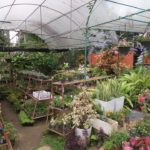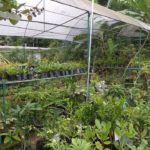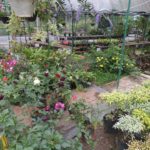 Araliya Plants is the best leading plant Nursery in Kundasale Kandy and nearby areas.
Thank you for reading this post, don't forget to subscribe!
Our Kundasale plant nursery is a one-stop shop for indoor plants and outdoor plants. We take pride in having one of the best stock of cactus and rose plants in Kundasale. Our indoor plant collection based in Kundasale caters to large plants to small desktop office plants
To add a feather to our cap we have our own base for manufacturing the planters in Kundasale Kandy.
 Landscape
Flowery Leaf & Herbs Plants
Fruit Plants
Local & Foreign Flowers Plants
Vegetable Seeds & Plants
Indoor Flowers Pots Decoration
Titanium Pots 7 Plastic Pots.
071-3004040
071-2742210
071-5480490
Listing ID

:

2753

pages

:

New