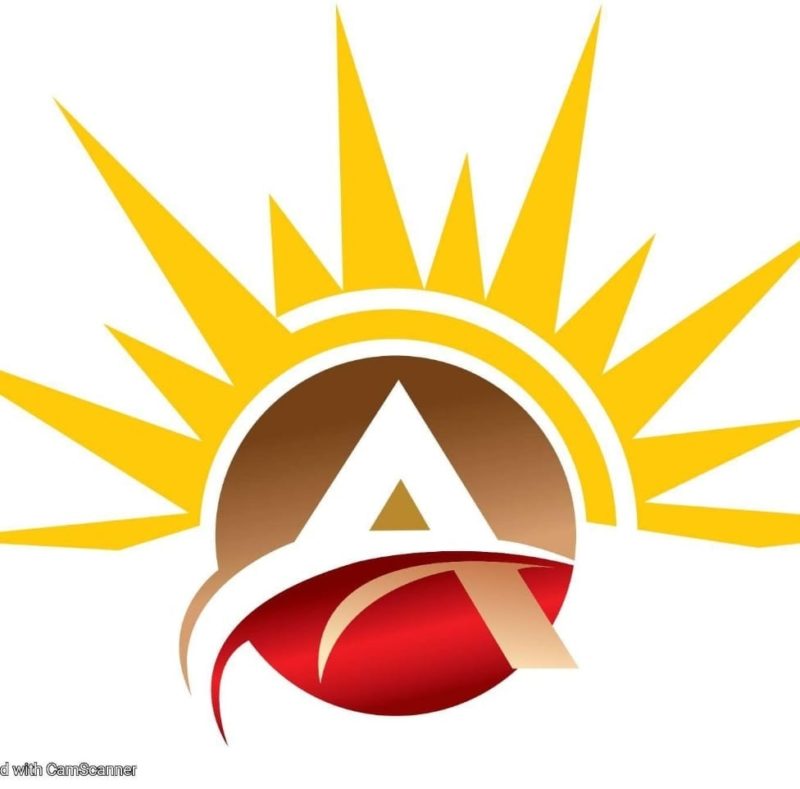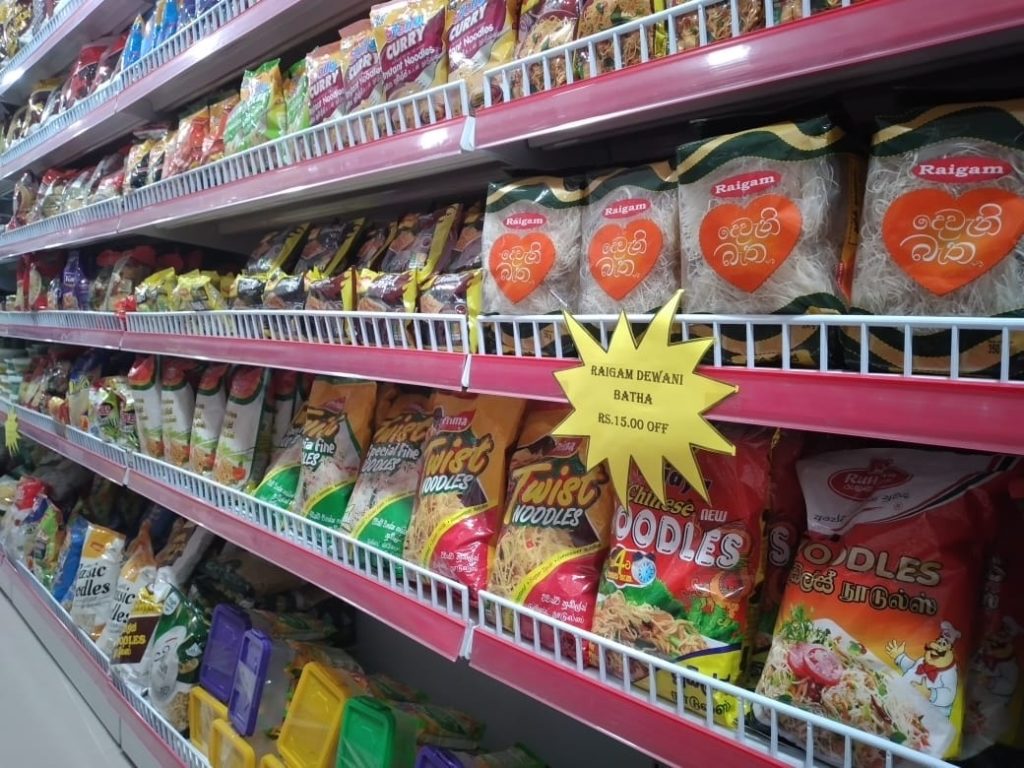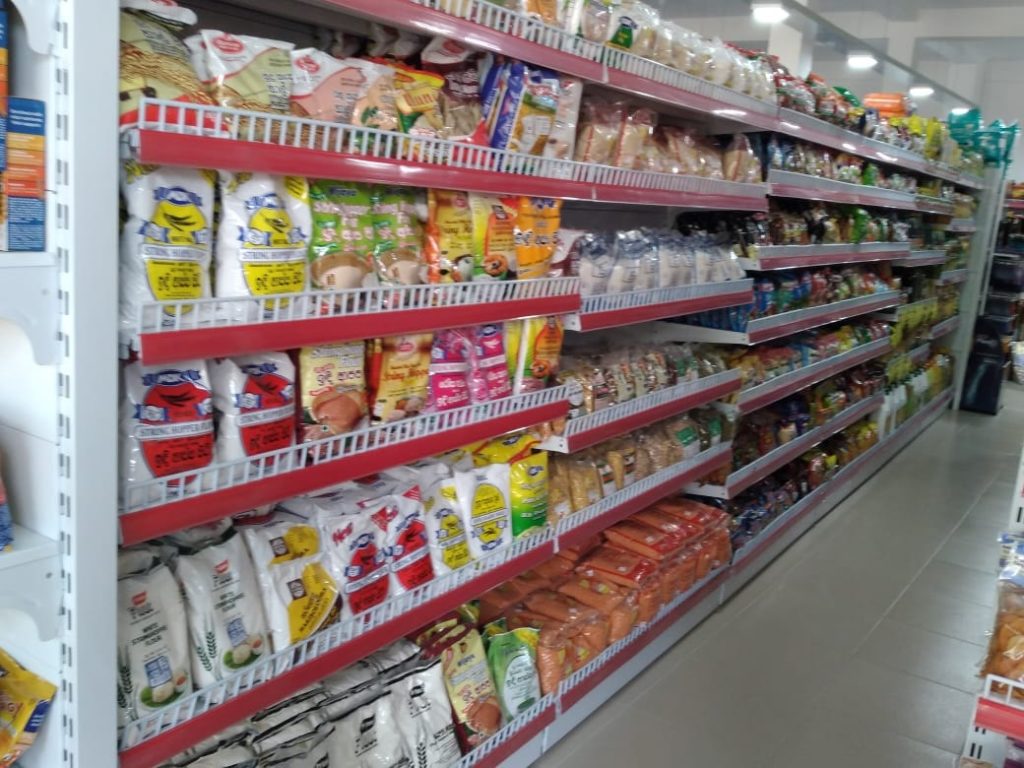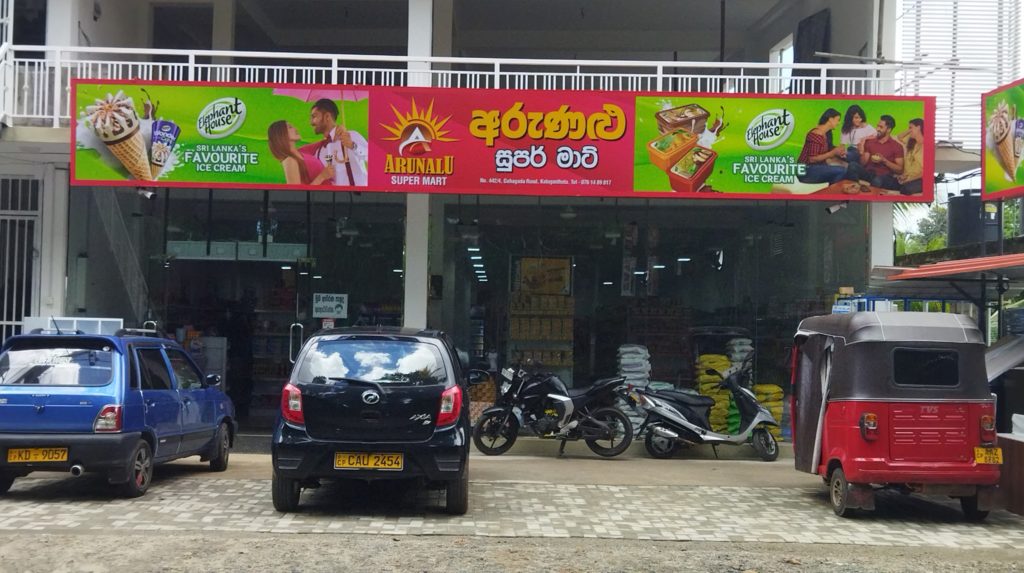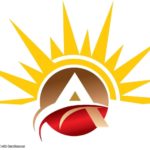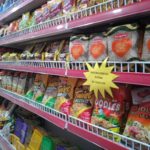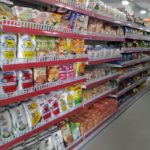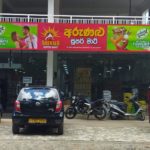 Arunalu Super Mart  is the best leading Supermarket in Katugastota and nearby areas.We are with a vision to promote healthy , hygienic, natural,organic and premium grocery products.
Thank you for reading this post, don't forget to subscribe!
We appreciate and celebrate the difference natural and organic products can make in the quality of one's life.We have high standards and our goal is to sell the highest quality products we possibly can. We define quality by evaluating the ingredients, freshness, safety, taste, nutritive value and appearance of all of the products we carry.
Every year there's more demand for "sustainable food" and "natural food products."In developing our standards, we research everything from food additives to antibiotics in meat production, sustainable seafood to organic skin care.
We also were pioneers with the free home delivery concept , a feat that no other retailer can claim. We flourish in the specialized skills of managing fresh categories and have a strong integrated supply chain; sourcing directly from the countries of origin.We have sourcing offices in various resourceful port cities and arrangements with consolidators globally to ensure that the offering to our patrons is well differentiated and advocates better standards of health.
Our Products
Fresh Vegetables
Fresh Fruits
Fresh Meats
Foods
Beverages
Skin Care Products
Medicine etc.
Contact Us:
071-7407800
076-1489817
Listing ID

:

6490

pages

:

New