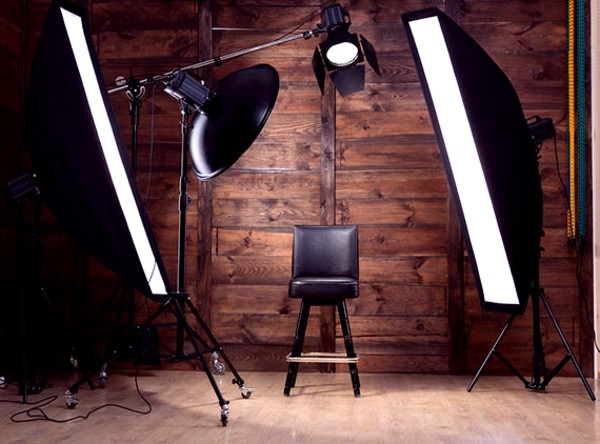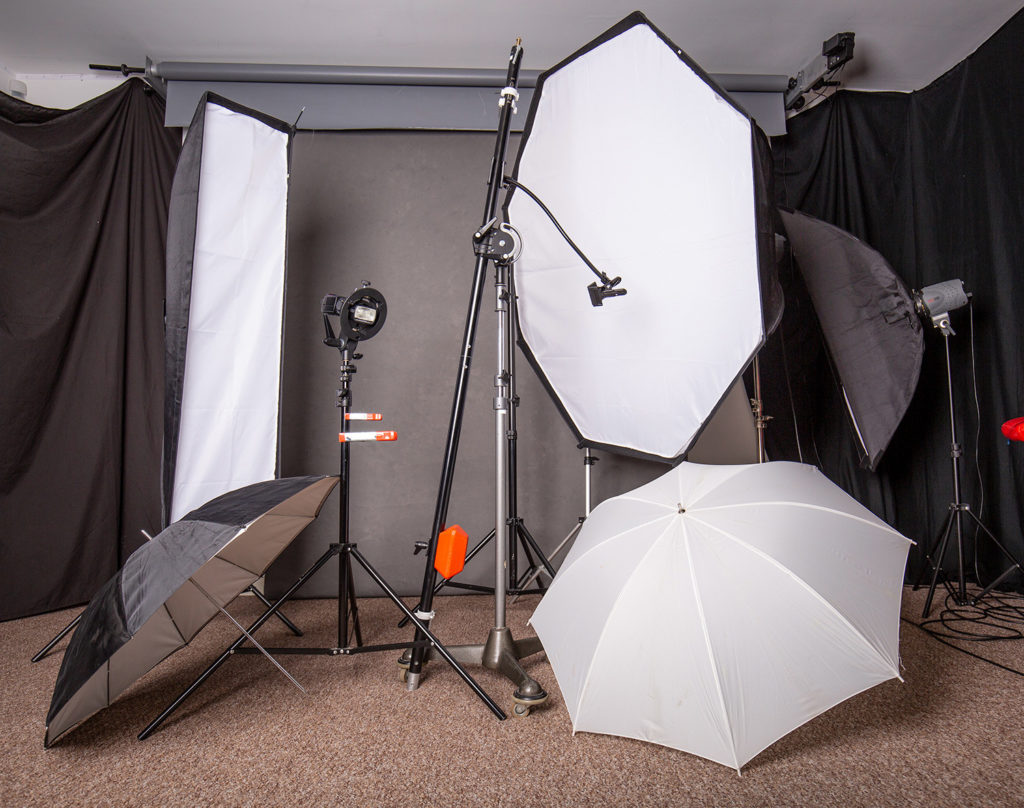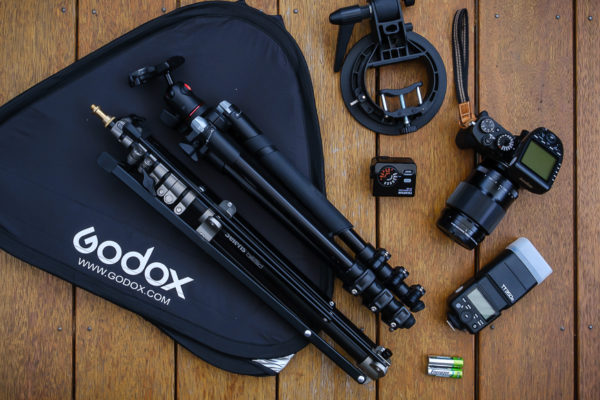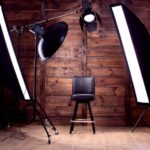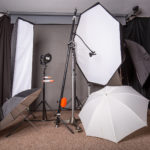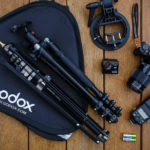 Saman Studio is the best leading Studio in Katugastota and nearby areas. We are with over 20 years of expertise in the area of portfolio photography for aspiring models and actors. We are equipped with an efficient team of photographers and production teams. We design a need-based customized plan to meet your specific expectations.
Thank you for reading this post, don't forget to subscribe!
Stay assured of a relaxed atmosphere on the day of the shoot as we work towards getting the best out of you. Our step by step guidance will rob your inhibitions and nervousness and replace it with poise, confidence and a superstar you.
We are a Photography company that assists and provides continuous support to Customer needs.We help you establish, identify, and answer all the key questions. So drop in to meet and discuss your fields of interest with the Studio team and feel free from the queries and apprehensions related to the portfolio shoot. In the likelihood, if you wish to bring along your family, you are most welcome!
Contact us:
075-5854177
Listing ID

:

6501

pages

:

New