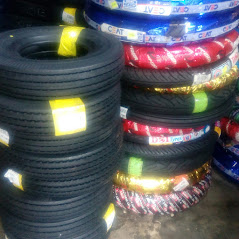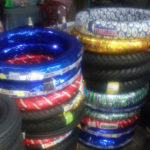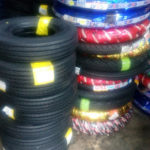 OB Enterprises is a well-known Tyre Shop in Katugatsota and nearby areas.We are a Tyre company and is well-recognized and widely respected as a Tyre dealer and retailer in the automotive industry. We believe in delivering the services that help people on practical grounds. Whether it is a flat Tyre or balancing your wheel, we do it all. For us, every client and customer is important and we thrive to provide best possible services.
Thank you for reading this post, don't forget to subscribe!
When it comes to your vehicles whether personal or commercial, you should not compromise on results. Hiring the industry leaders is in your best interest. After all, vehicles are responsible for the safety of the occupants as well. An under-performing vehicle also means wasted resources and additional maintenance costs.
Your Tyre condition has a major impact on all these factors. When so much is at stake, you do not deserve sub-standard services. We strive to maintain the utmost levels of accuracy in every procedure to ensure your safety while enabling your vehicle to perform at its best. Our wide range of top-notch Tyre brands gives you the freedom to choose the suitable product as per your budget and needs.  
Contact Us:
Listing ID

:

6515

pages

:

New