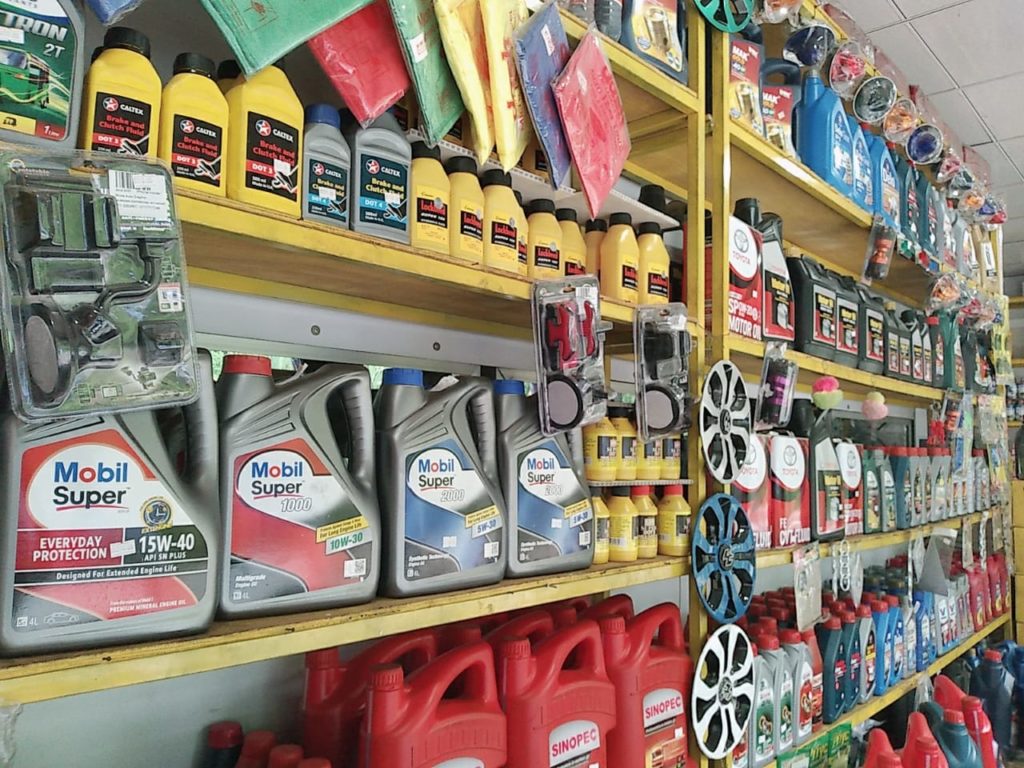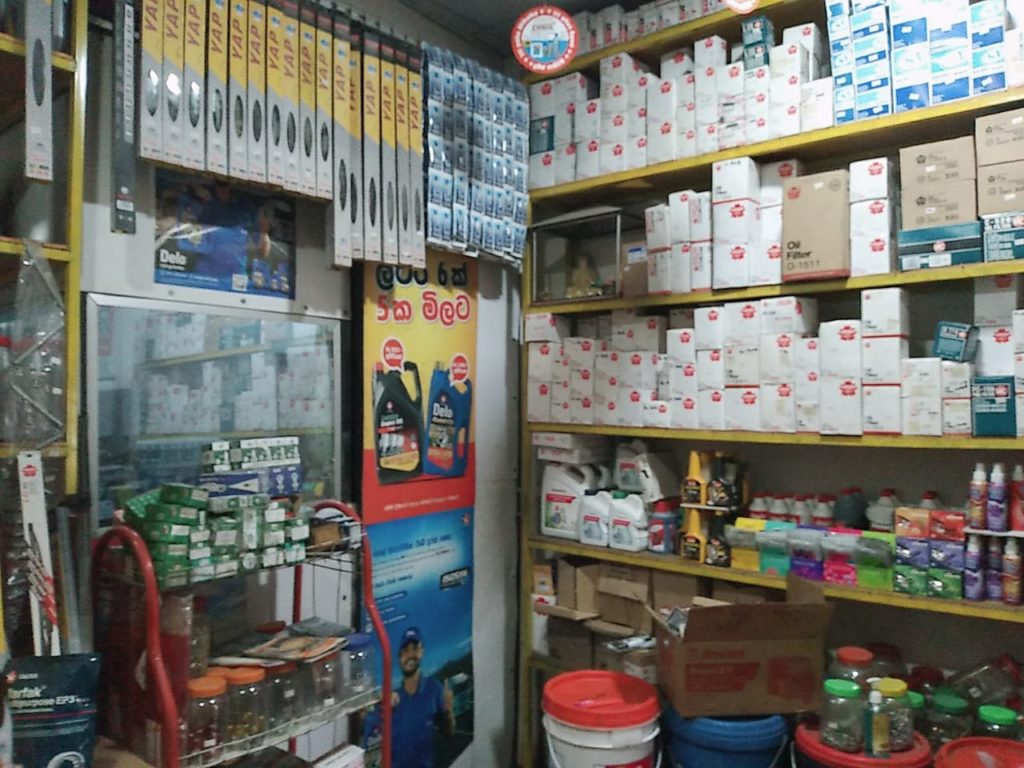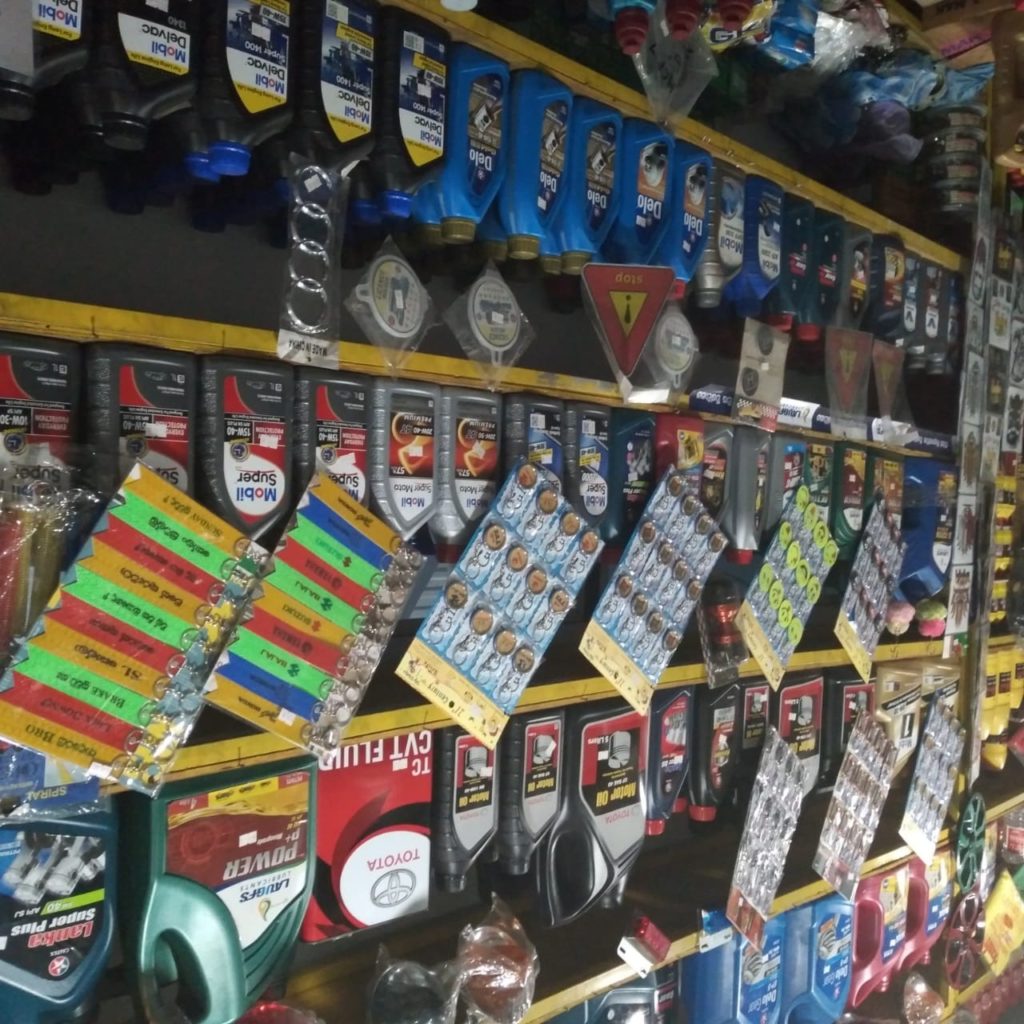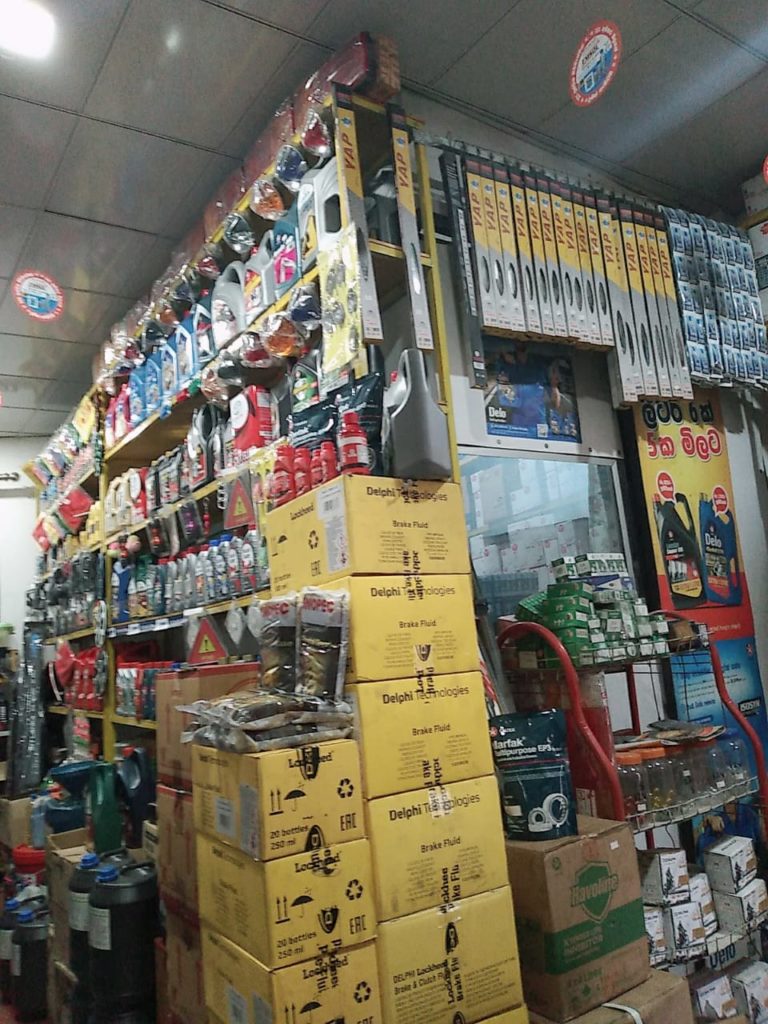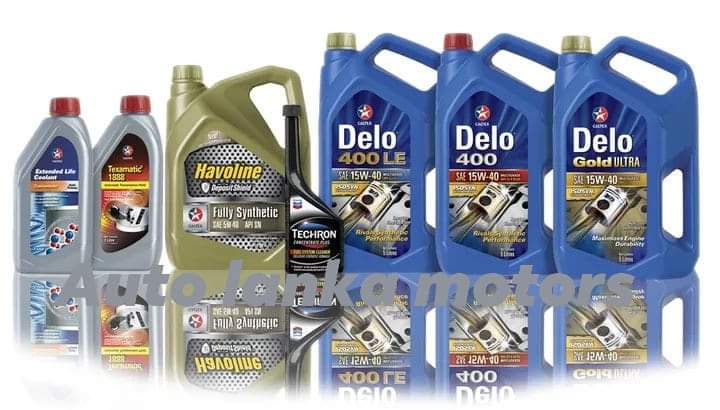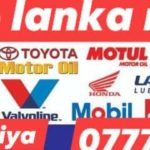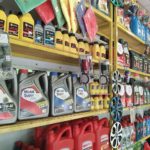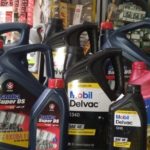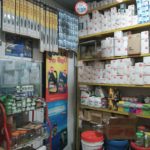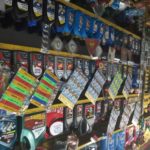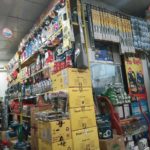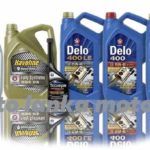 Auto Lanka Motors & Oil Mart is the best leading Auto Parts in Nawalapitiya and nearby areas.Our aim to provide genuine parts to Customers.During our work, we managed to create a unique service for the sale and delivery of spare parts.The Company is engaged in the distribution of automobile spare parts and accessories
Thank you for reading this post, don't forget to subscribe!
We are in contact with many manufacturers, dealers, distributors and other spares retailers to join us, making it the most trusted source of genuine parts for every brand. We have a dedicated, highly skilled team and we maintain a strong assurance and confidence of the quality of the products and services.
We are Supplier of,
Brake systems
Clutch Lines for all vehicle
Vehicle and Motor Spare Parts
Engine Mobile
Mobil Oil
Contact Us
Listing ID

:

6286

pages

:

New