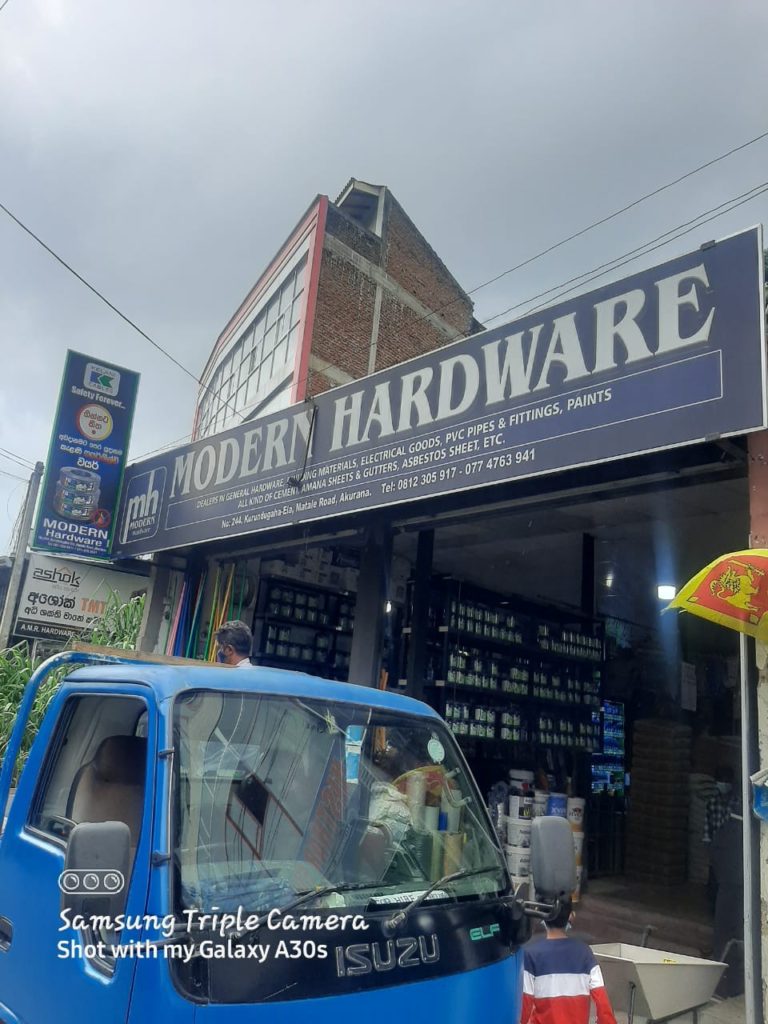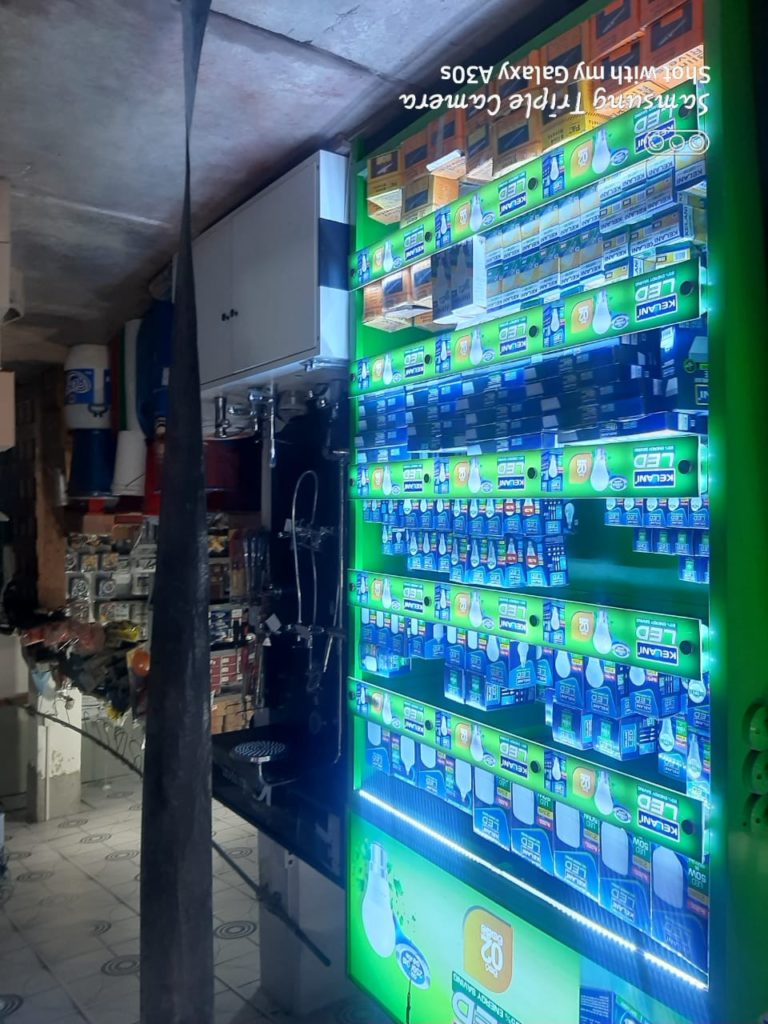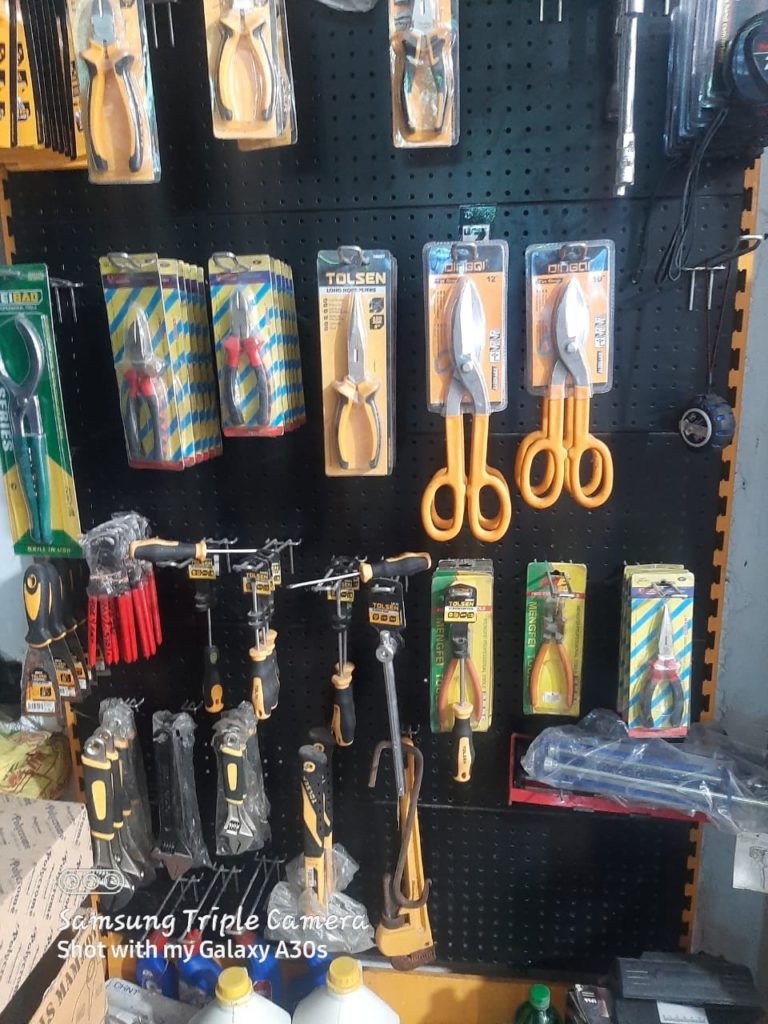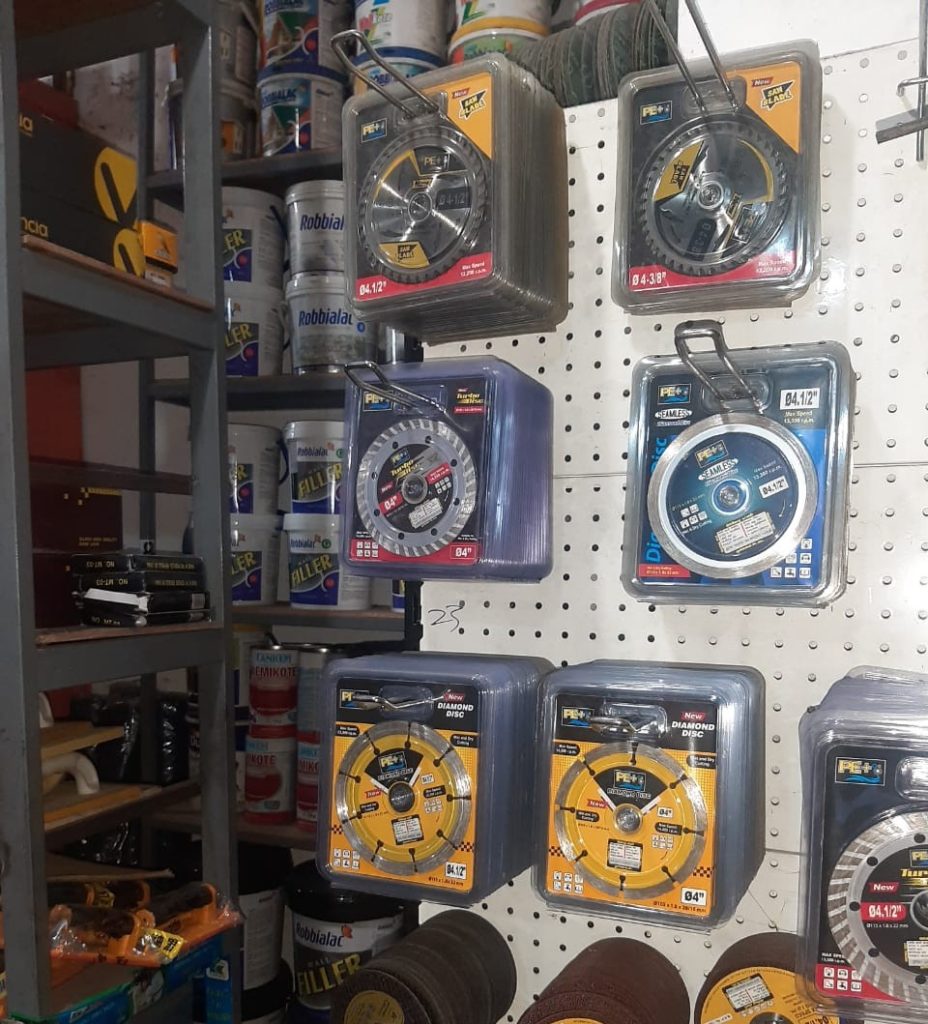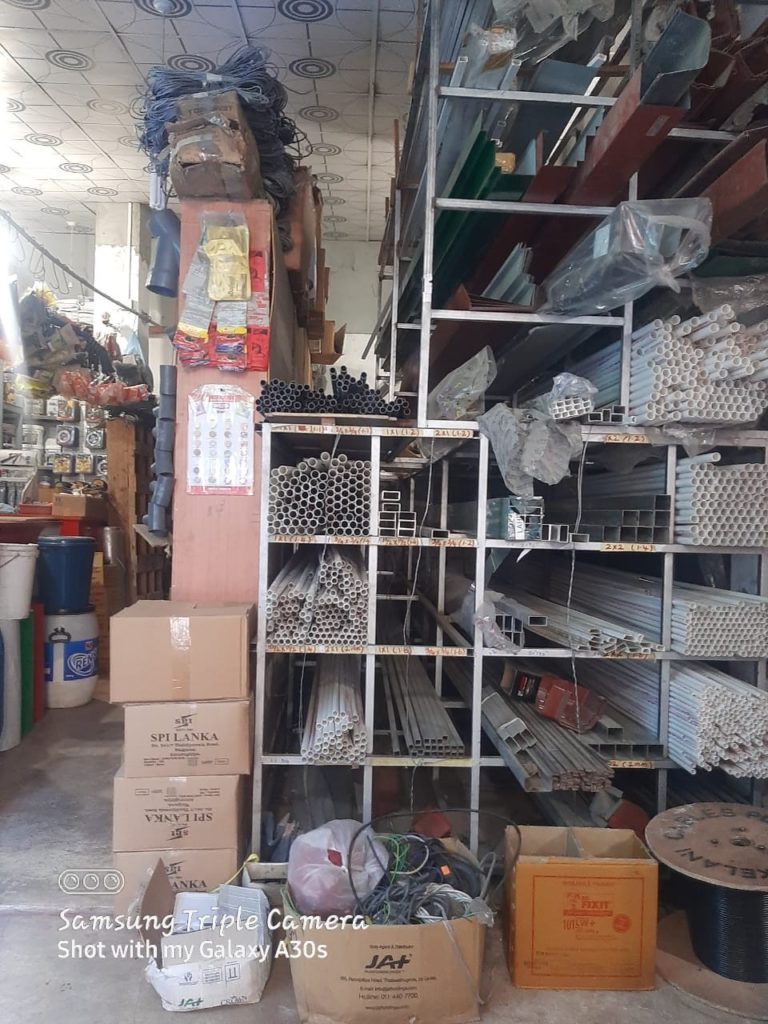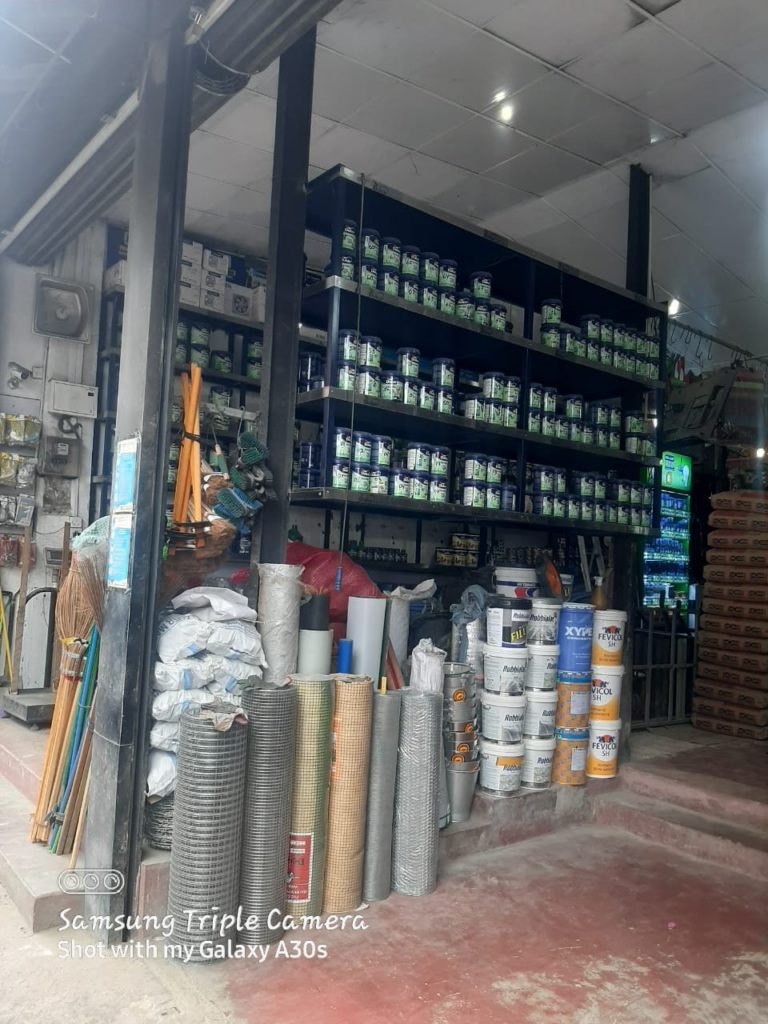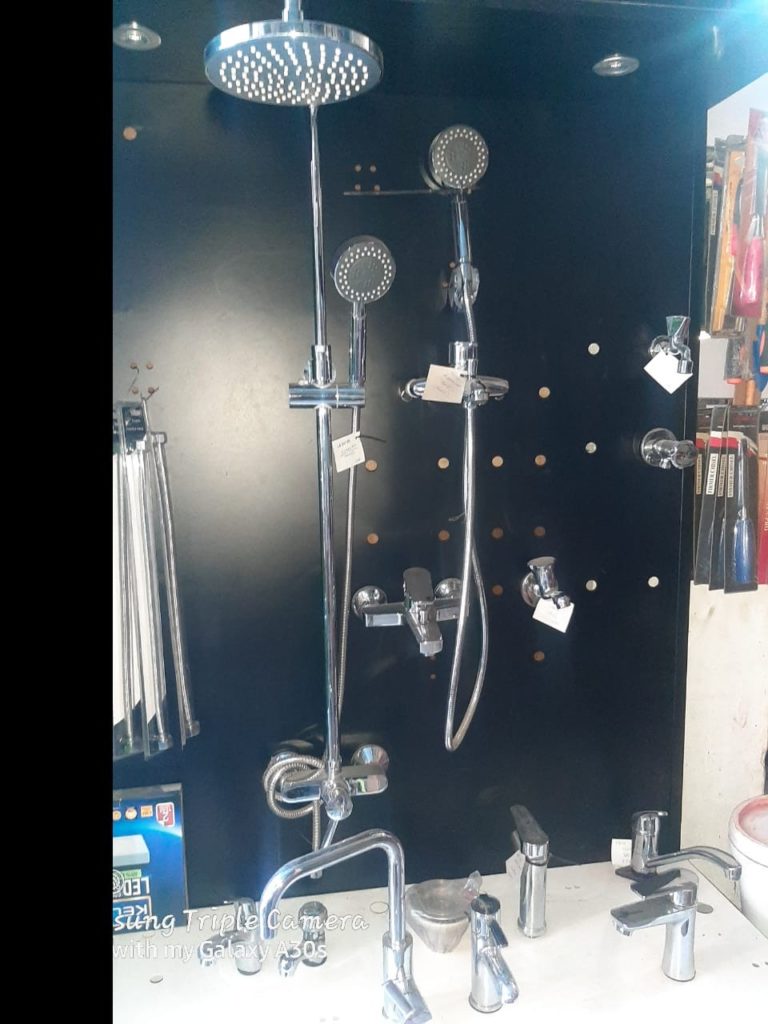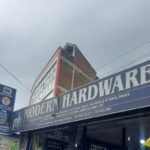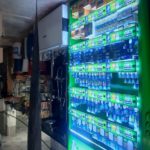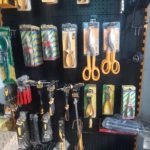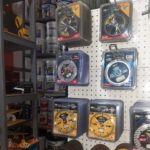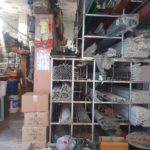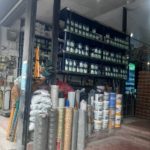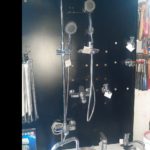 Modern Hardware is the best leading Hardware in Akurana and nearby areas. We have the best experience in serving our customers and bringing the best trustworthy products.
Thank you for reading this post, don't forget to subscribe!
We Come With Complete Range Of Quality Hardware Equipment Like
Door Fittings

Kitchen Fittings

Wardrobe Fittings

Bathroom Fittings

Office Needs

Tools

Paints

Building Material Etc:
We also validate our product & there specifications through artificial surge generator.We have become well-known for selling the best quality hardware products, and delivering exceptional customer service.
Contact Us
081-2305917
077-4763941
077-7165709
Listing ID

:

6272

pages

:

New