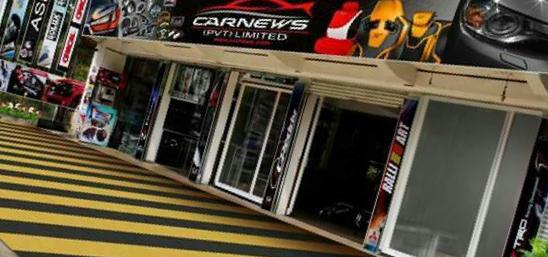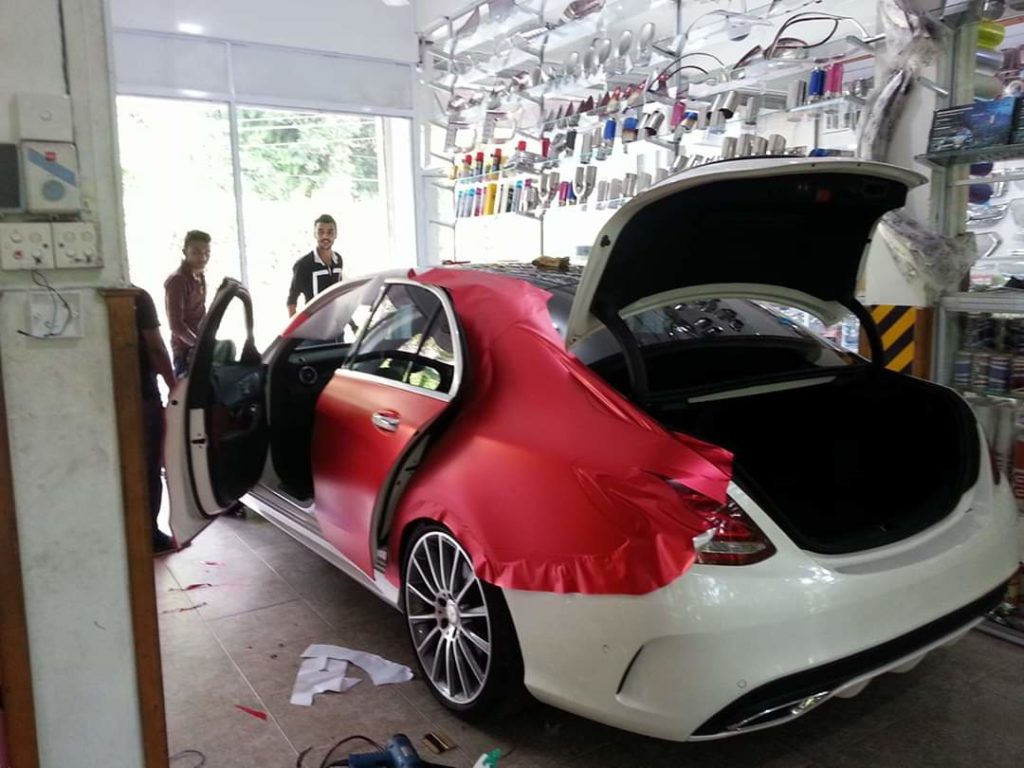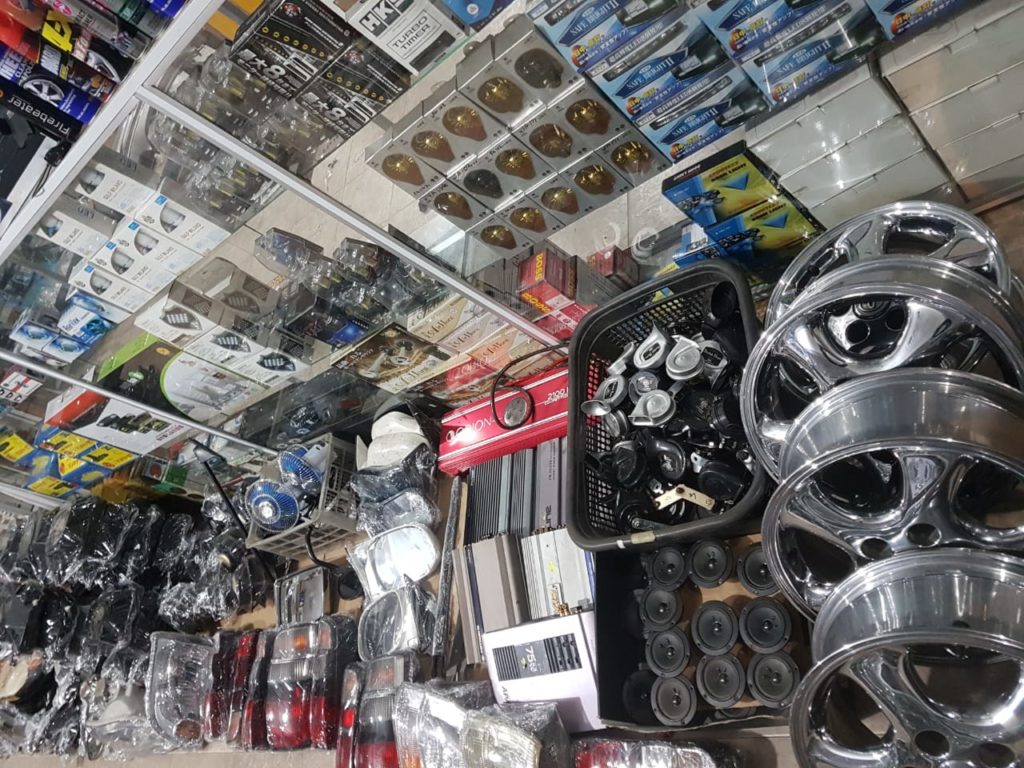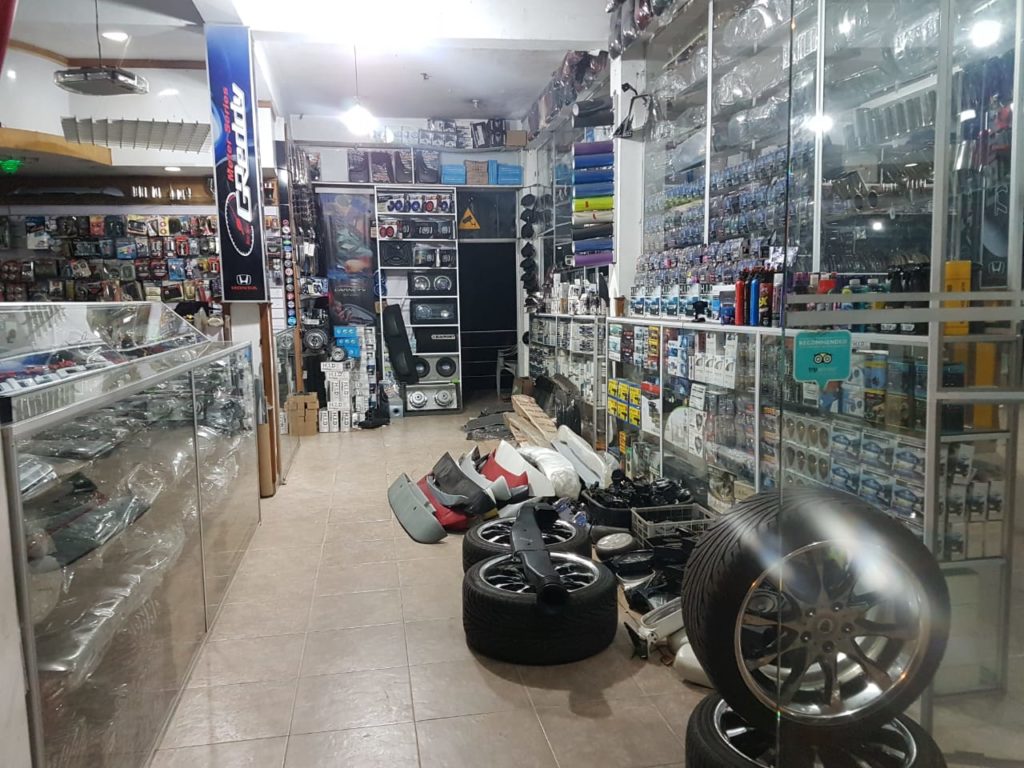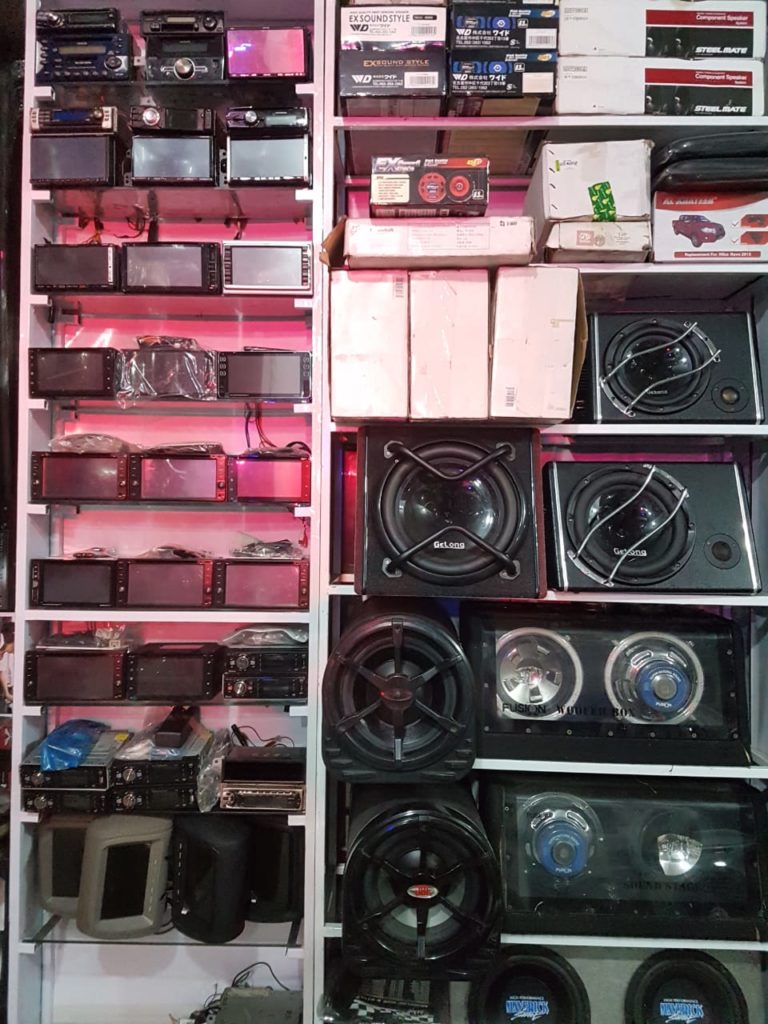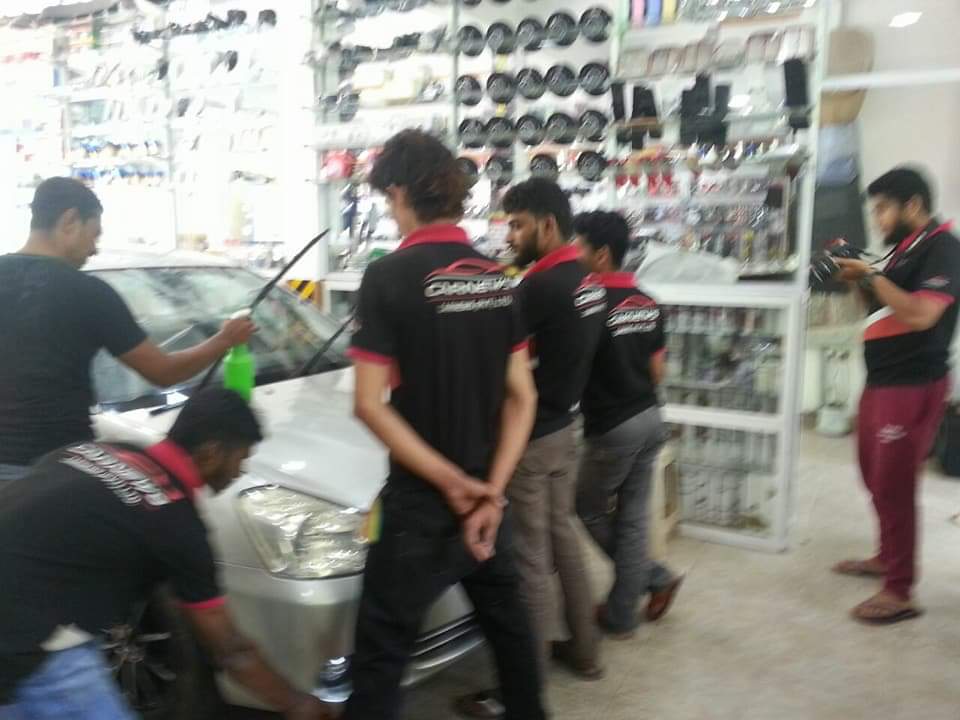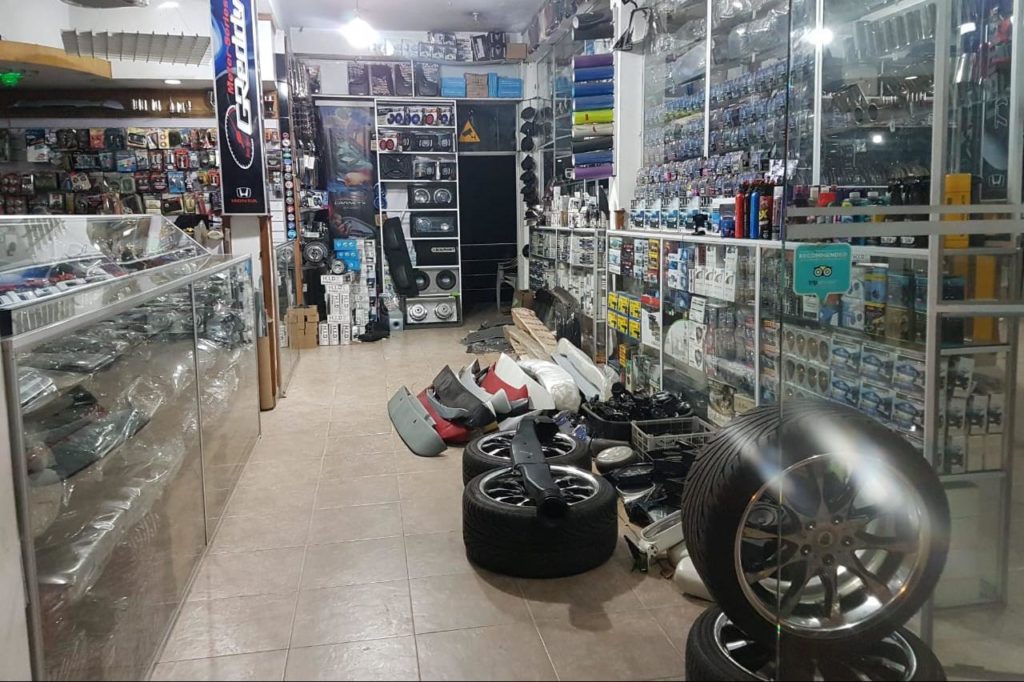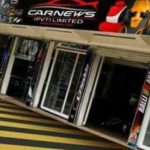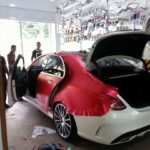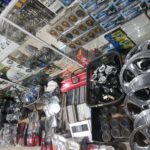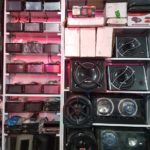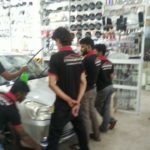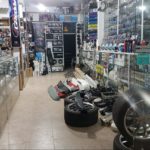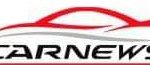 CARNEWS is located at 482, Colombo Road, Pilimatalawa , Kandy. It belongs to Mr. M H M Kaleel. The company is more than 7 years old.
Thank you for reading this post, don't forget to subscribe!
If you want to change your valuable vehicle to your liking. Do you have a suitable company?
CAR NEWS is ranked number one among suitable companies. We serve you responsibly and reliably on time and efficiently.
CARNEWS පිහිටා තිබෙන්නේ 482, කොළඹ පාර, පිලිමතලාව, මහනුවර. එය අයත් වන්නේ එම් එච් එම් කලීල් මහතාට ය. සමාගම අවුරුදු 7 කට වඩා පැරණි ය.
ඔබේ වටිනා වාහනය ඔබේ අභිමතය පරිදි වෙනස් කිරීමට ඔබට අවශ්‍ය නම්. ඔබට සුදුසු ආයතනයක්  තිබේද?
සුදුසුකම් ලත්  ආයතන  අතරට  CARNEWS  ආයතනයද පත්වෙමින්  ඇත. අපි ඔබට වගකීමෙන් හා විශ්වාසදායක ලෙස නියමිත වේලාවට හා කාර්යක්ෂමව සේවය කරන්නෙමු. ආයතනයේ  අධිපතිතුමාගේ  මගපෙන්වීම යටතේ ඉතා දක්ෂ , පලපුරුදු , විශ්වාසවන්ත සේවක මඩුලක් ඇත.
විස්තර සදහා කතාකරන්න.
contact us :
0777841281
077722046
Listing ID

:

3195

pages

:

New