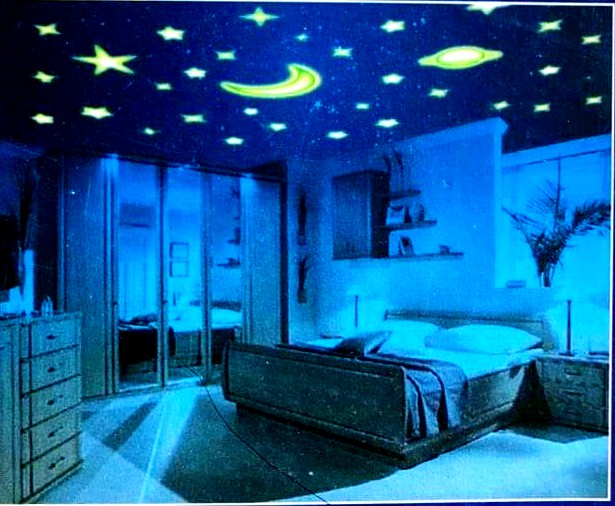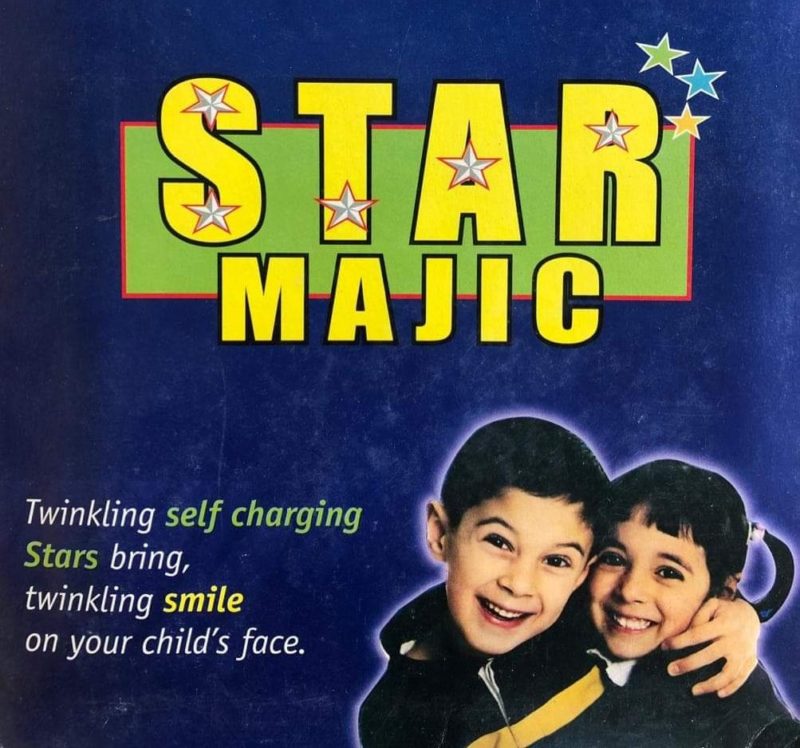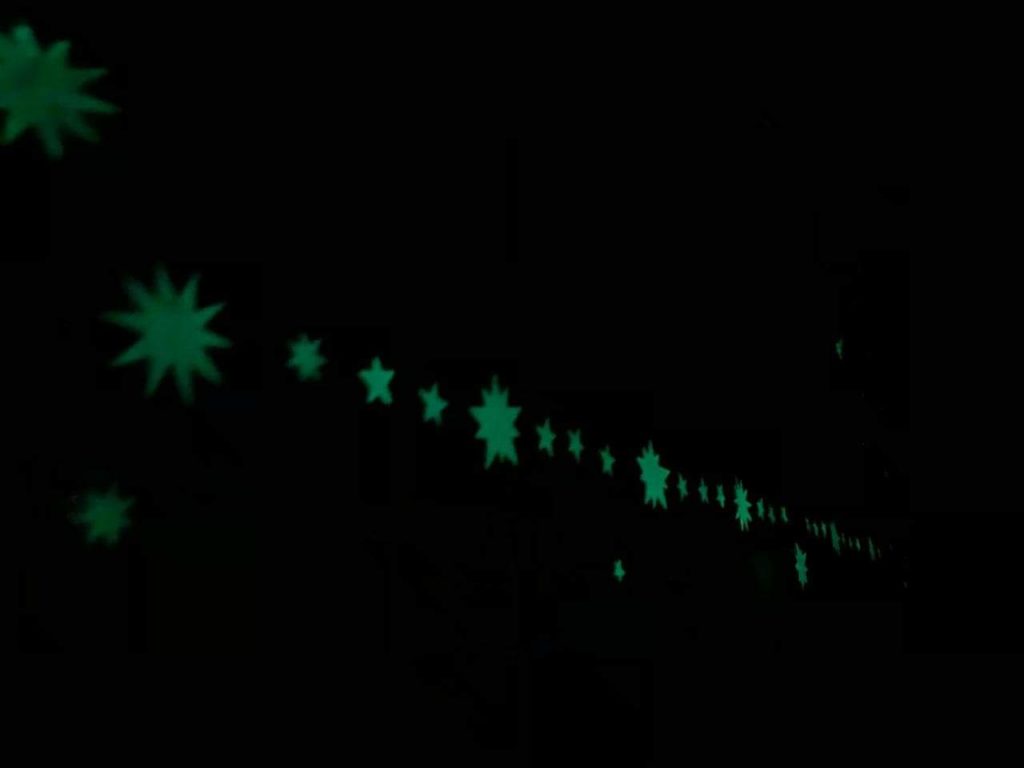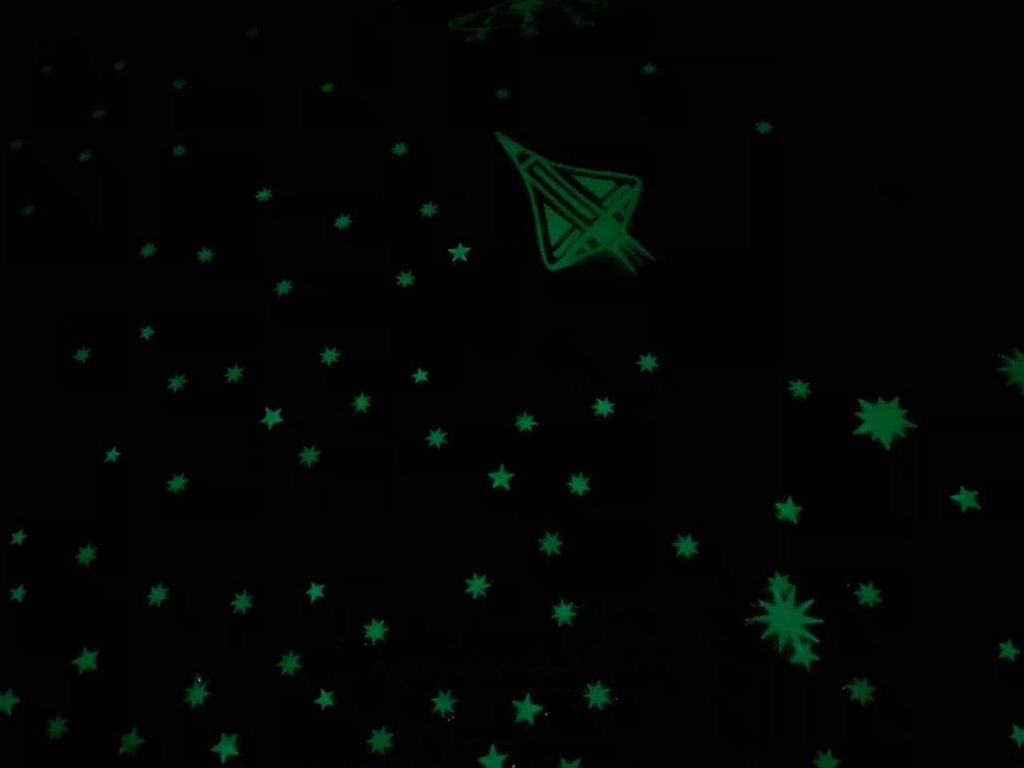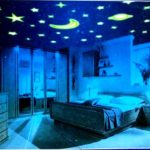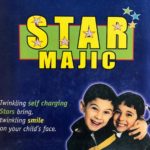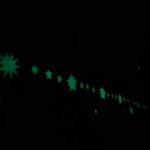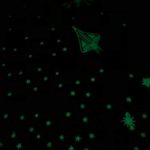 Star Magic is a well-known Radium decoration item in Kandy and nearby areas. Radium Decoration stickers contain phosphorescent materials, which absorb light and re-radiate it (at lesser energy or longer wavelength) after a period of time (which spans over a couple of hours) to give that glow-in-the-dark effect.
Thank you for reading this post, don't forget to subscribe!
These Stickers Can
Rechargeable
Fix to Ceiling and Wall
Charge from the light
This will light up when the light bulb is turned off. There are 04 sticker cards in 01 pack.
– Twinkling Stars ( Large, Medium, Small)
– Saturn
– Space Ship
– Moon
– Aeroplane
Price = Rs.600.00
Listing ID

:

3215

pages

:

New