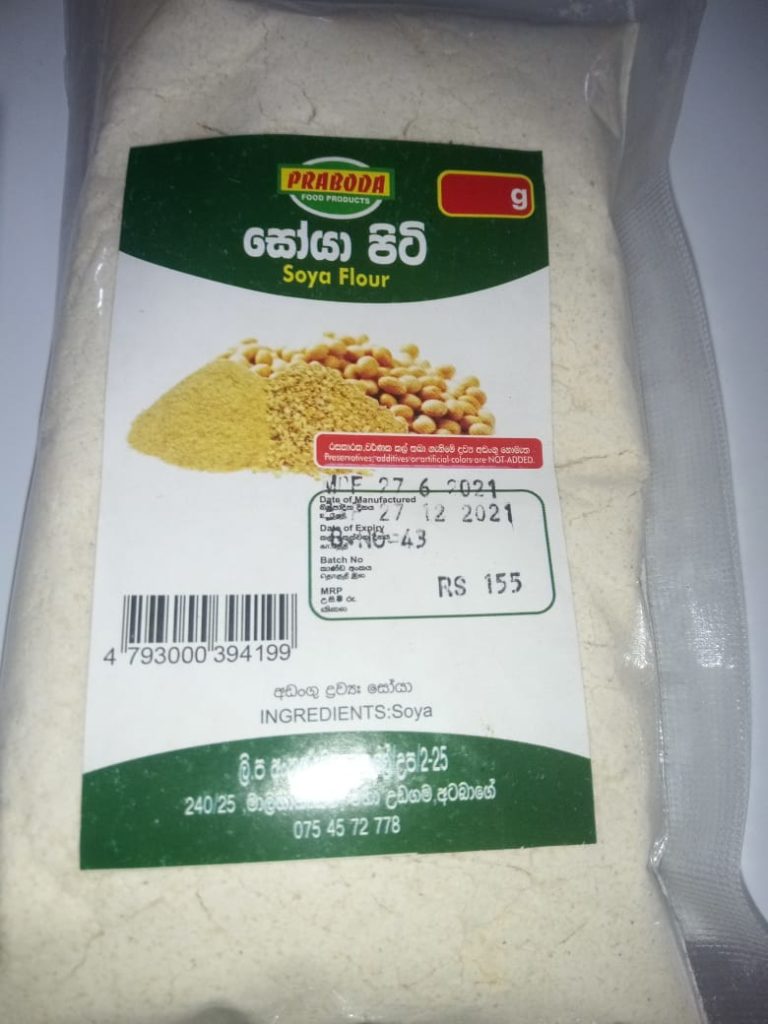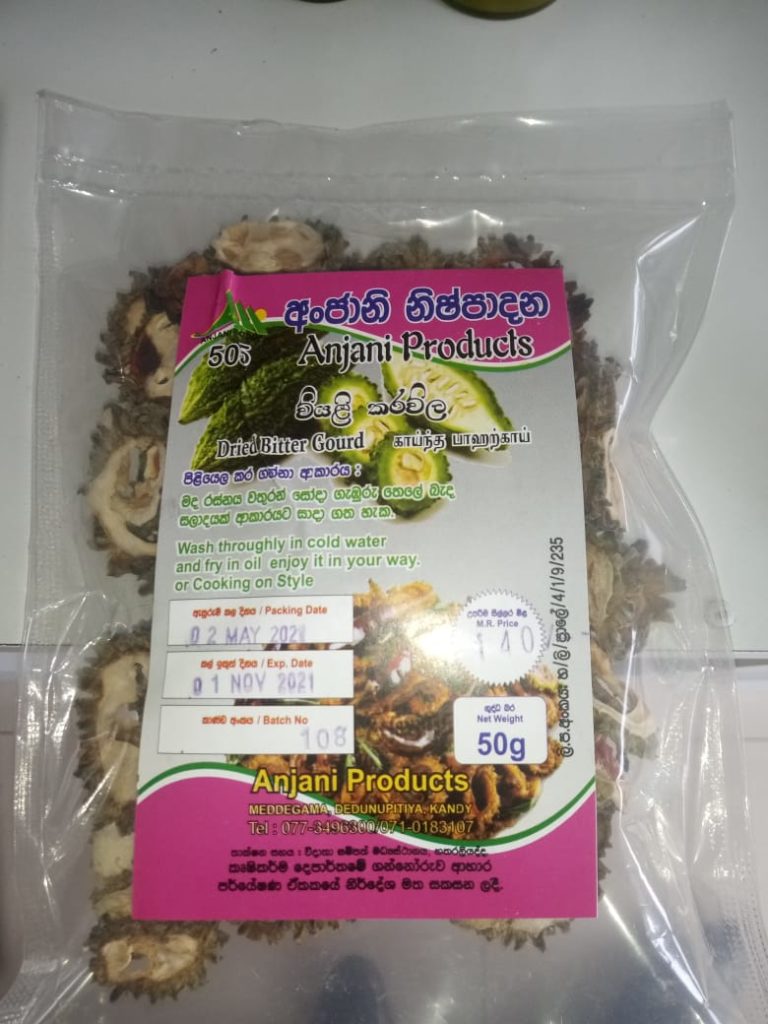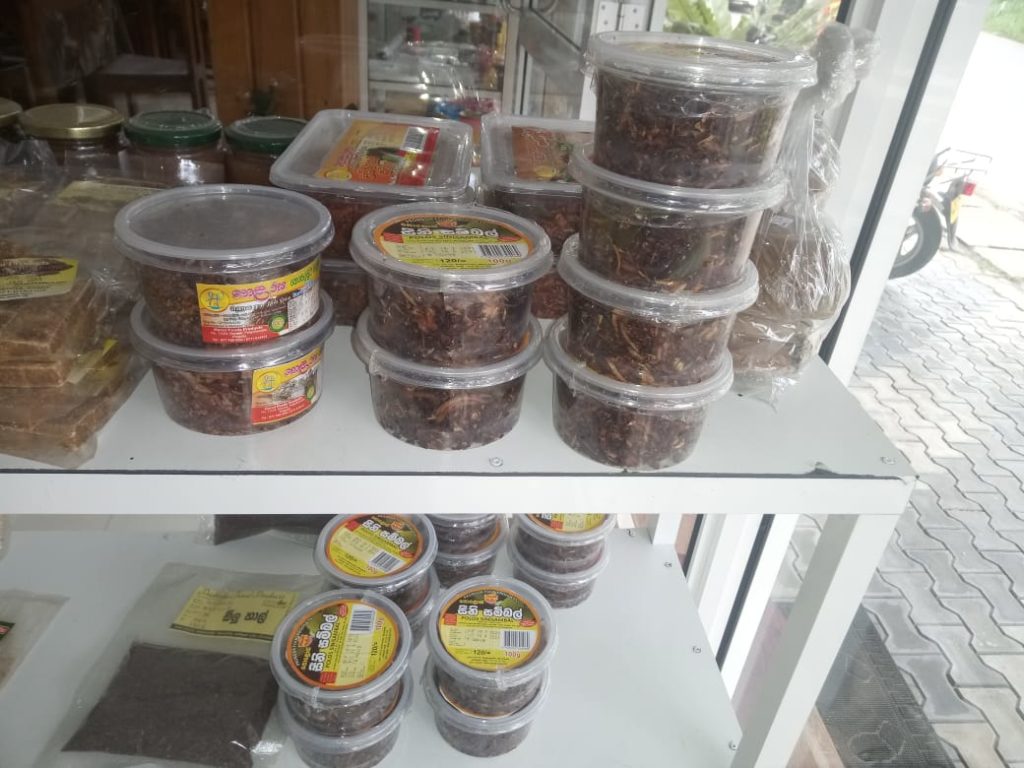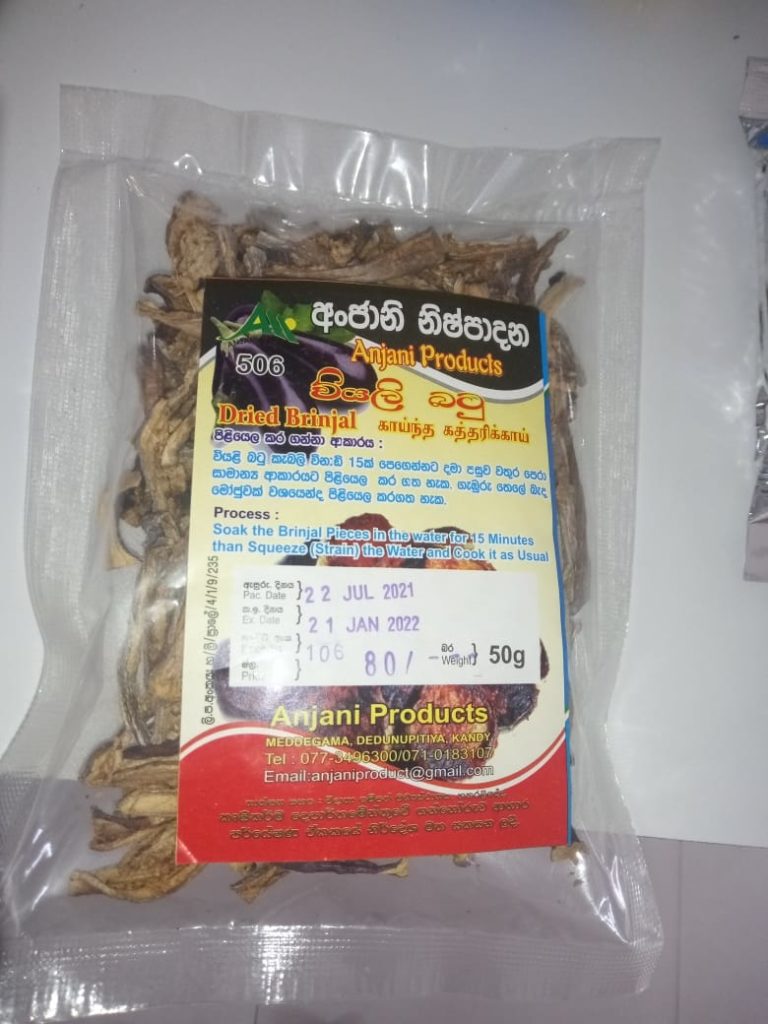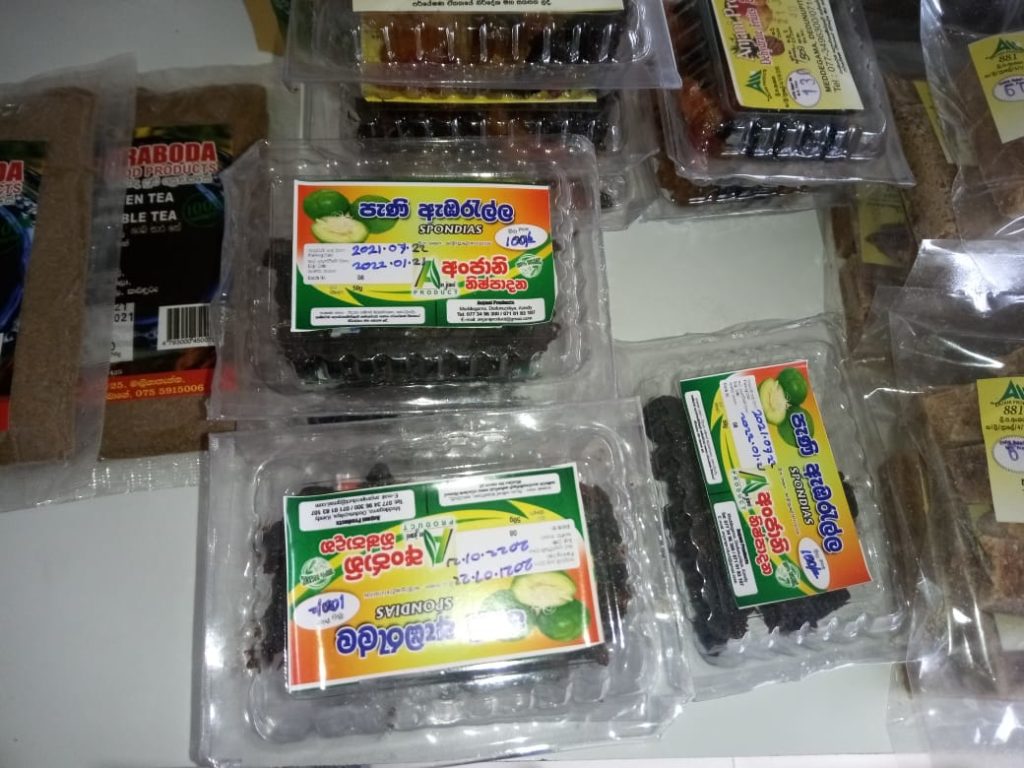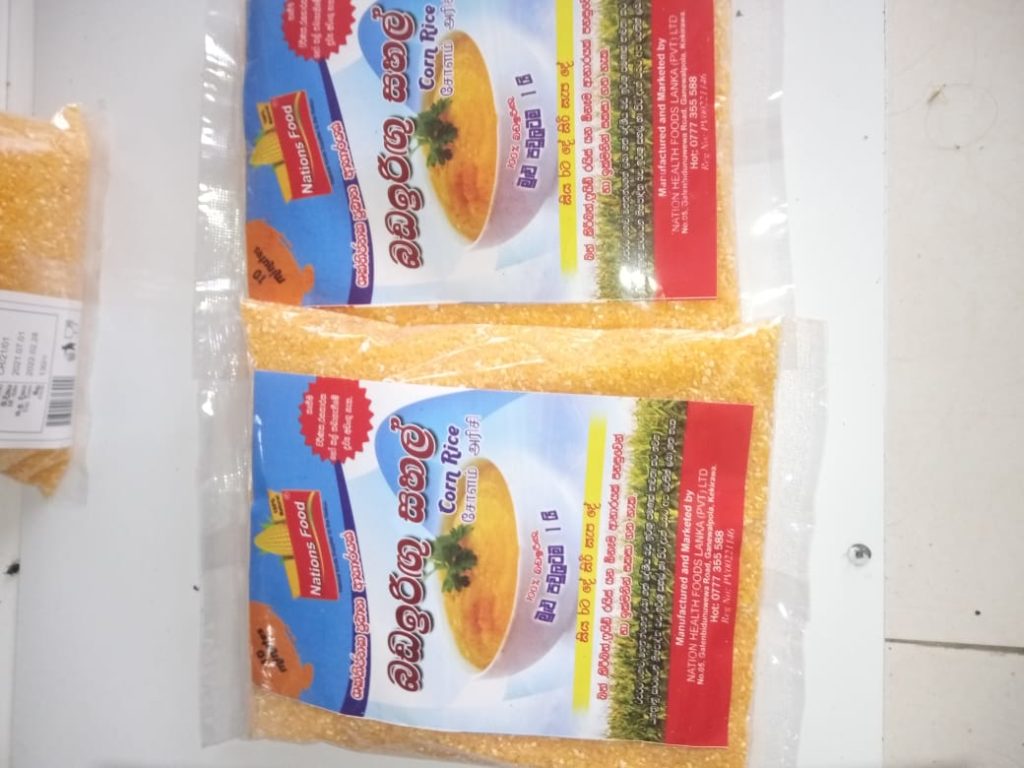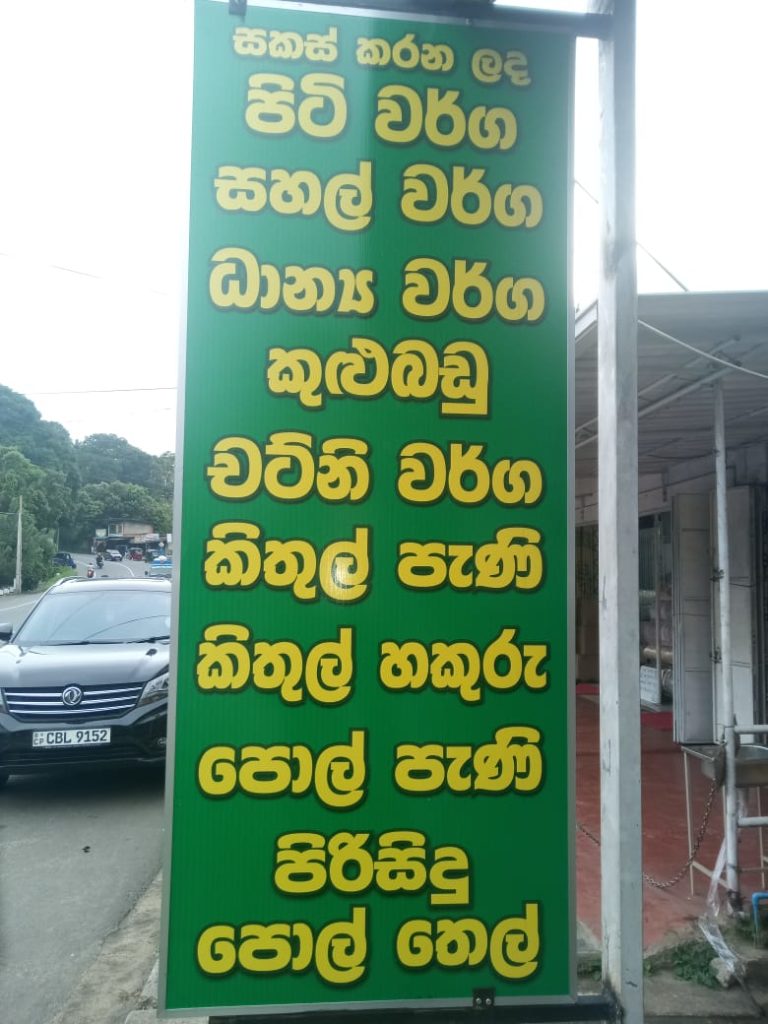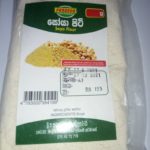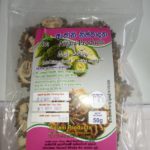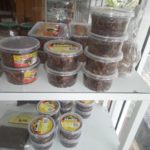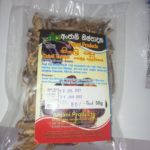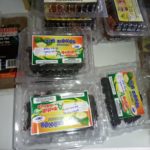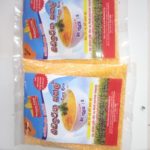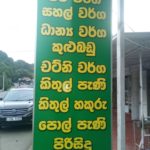 Carriage Foods is the best leading Organic Foods in Katugatota and nearby areas since 2020.Our aim is  providing original 100% organic products to the customer.
Thank you for reading this post, don't forget to subscribe!
We believe in the maintaining the quality of product by not adding any colors, preservatives , chemicals etc which make our product free from harmful chemicals and help us achieving 100% organic and healthy products.
Carriage Foods is ideal way to promote healthy lifestyle and stay fit.We believe in maintaining health of our customers and maintain their trust. Carriage foods and Essential oils and not only organic and healthy but posses other benefits over any other products.
Our Products
Processed Organic Foods
Local Milk Products
Contact Us:
Listing ID

:

5902

pages

:

New