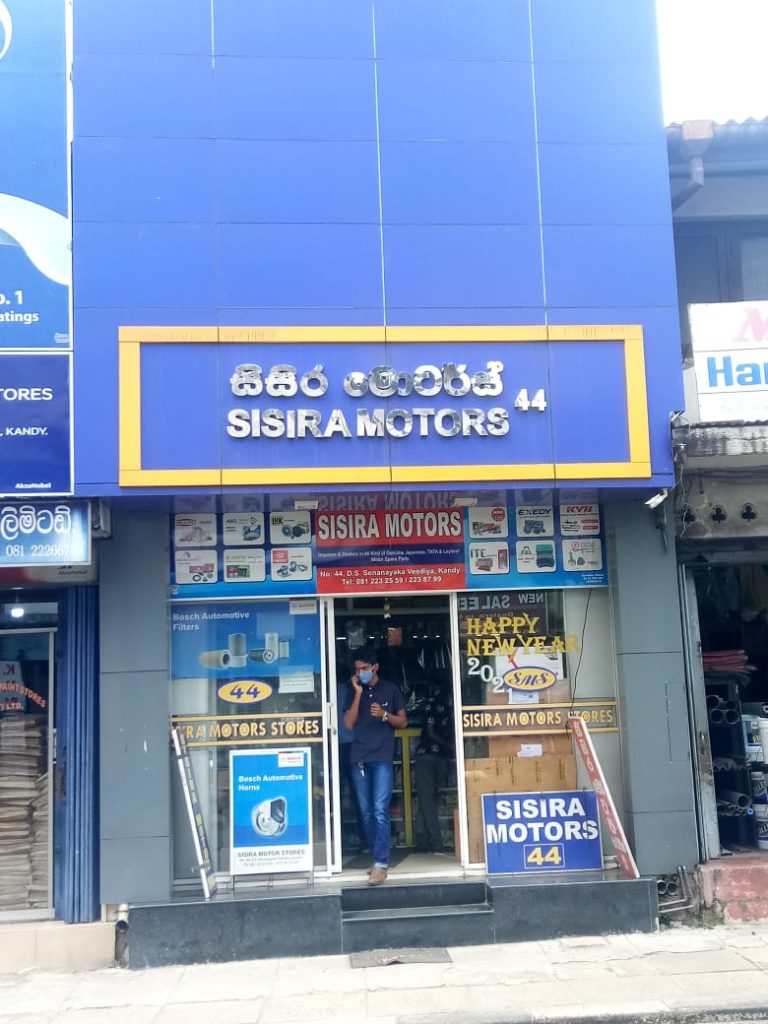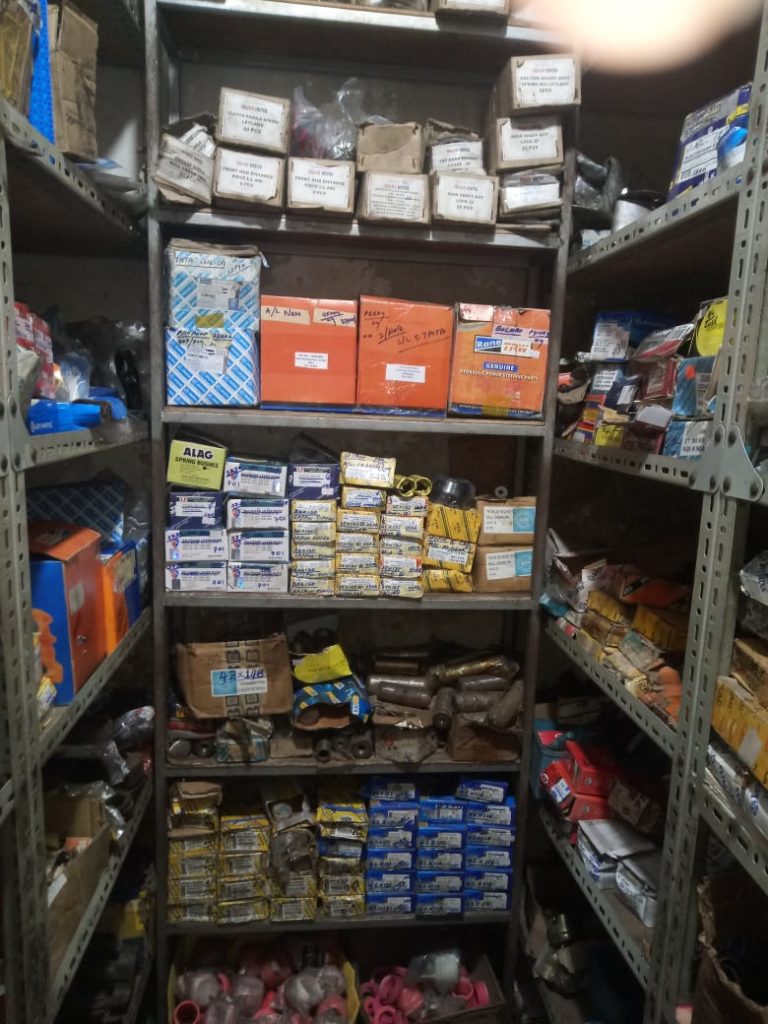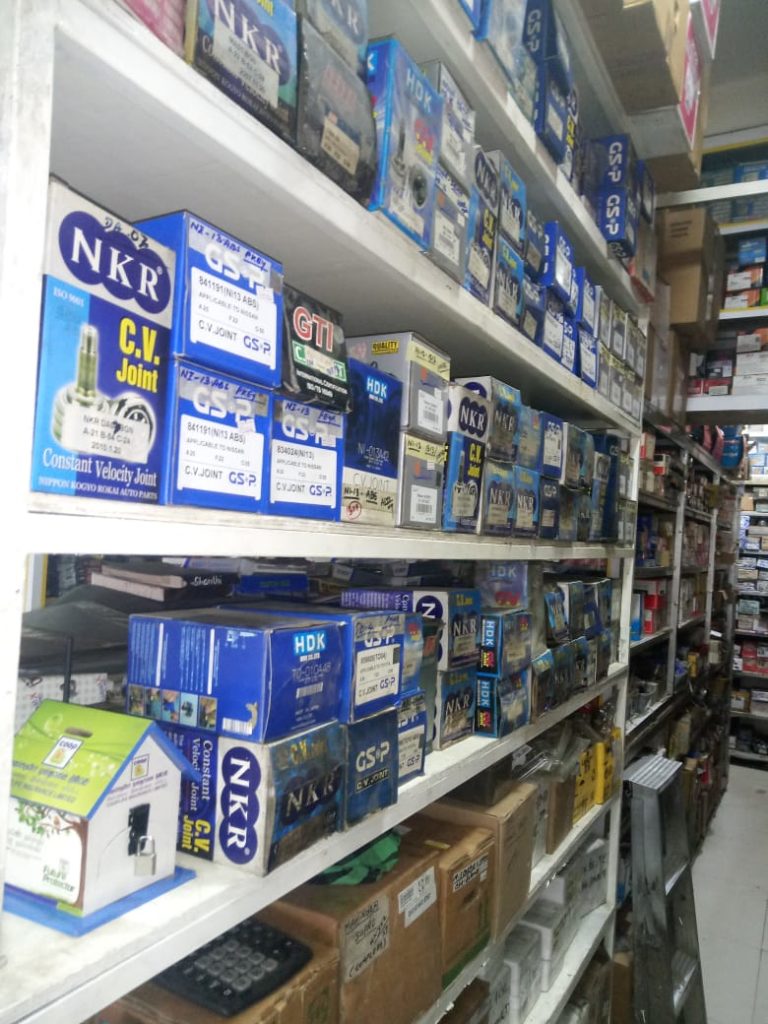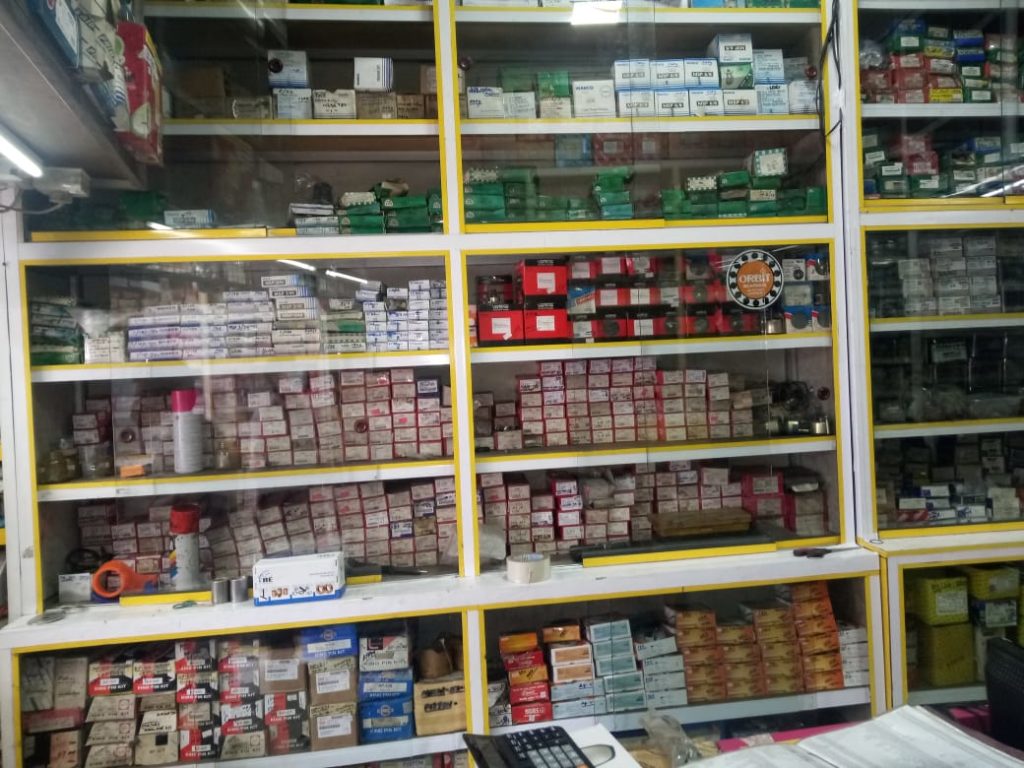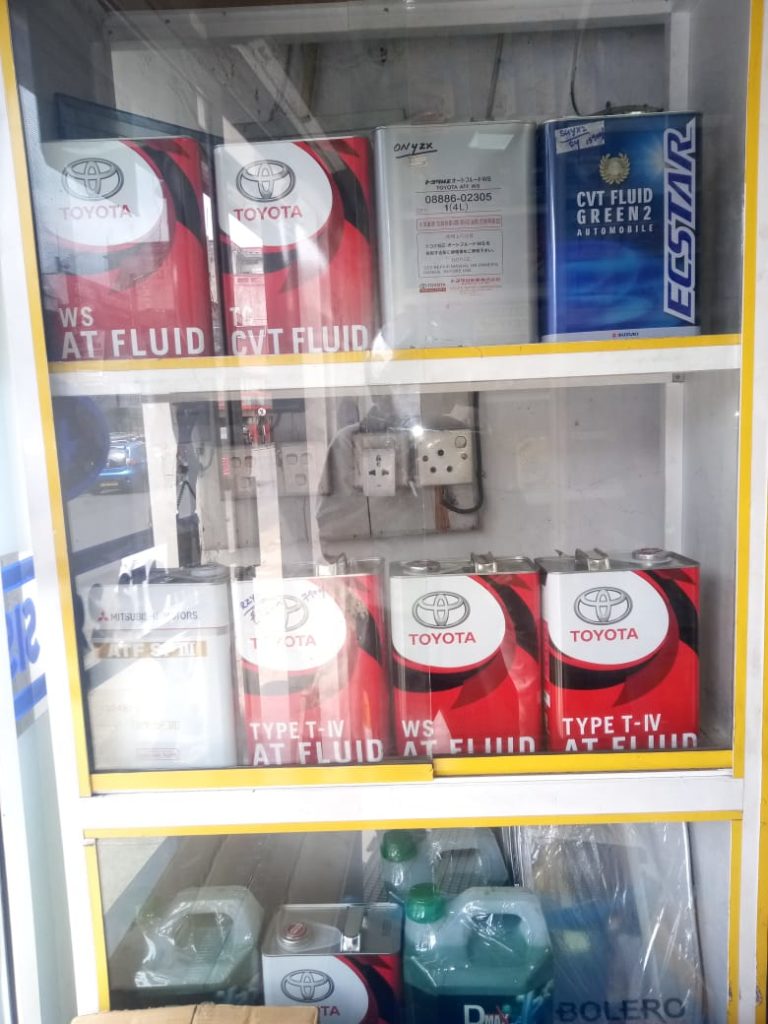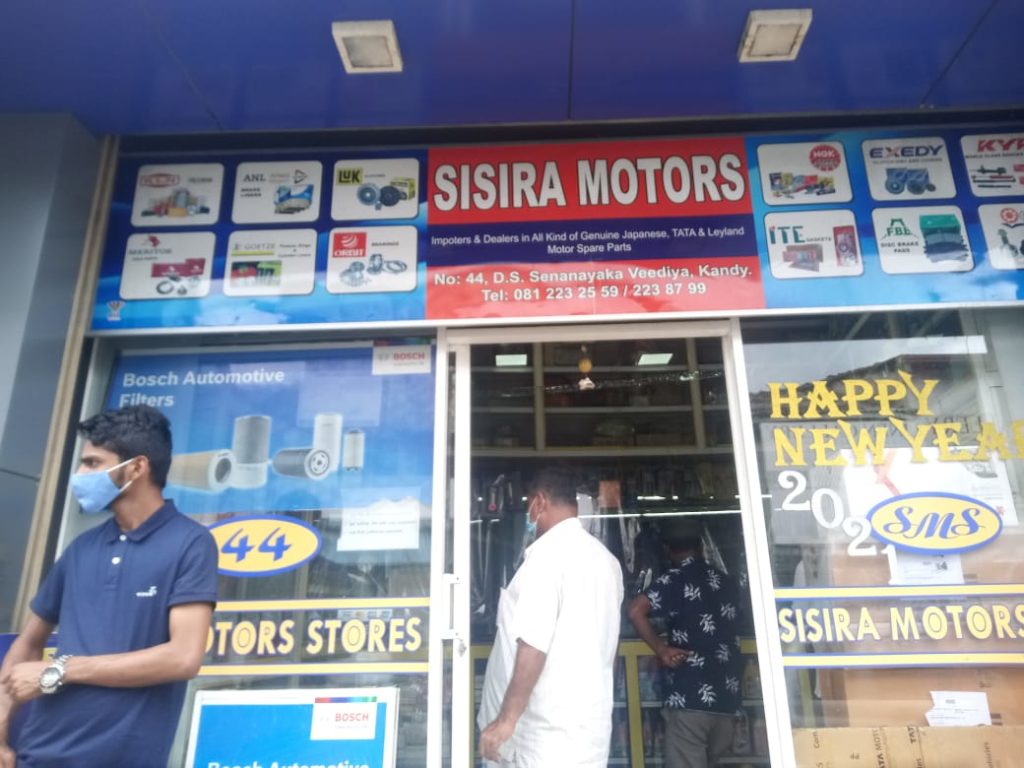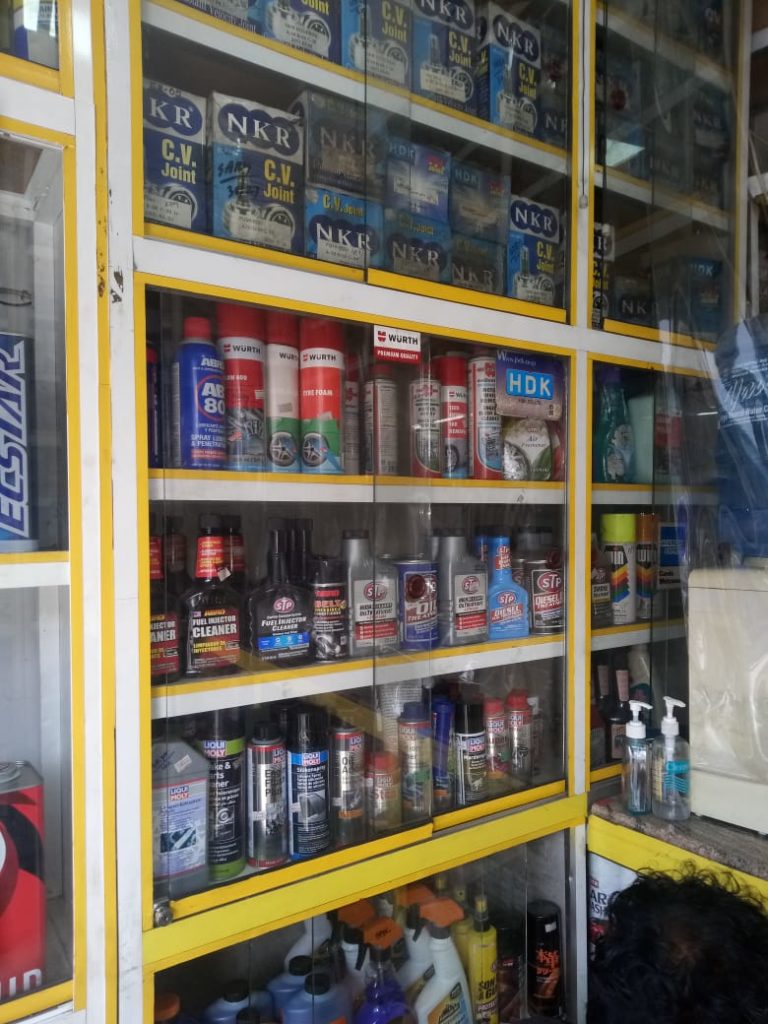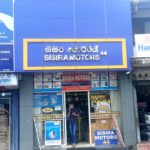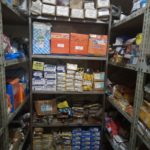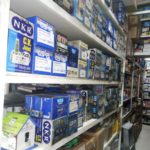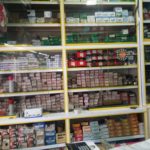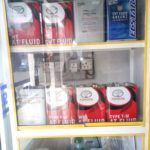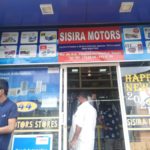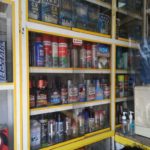 Sisira Motor Stores is the best leading Spare Parts shop in Kandy and nearby areas since 1988.We are authorized distributor of  Genuine parts in Kandy. To facilitate the smooth operation we have a dedicated team of professionals with zeal to be winner every year.
Thank you for reading this post, don't forget to subscribe!
We are stocking more than 13000 variety of parts of various Vehicles like engine parts, transmission, electrical parts, suspension parts, brake parts and body parts.
We have an extensive network for Spare parts distribution to ensure Genuine Spare Parts are readily available to an end customer. 
Our Products
– Japanese ,  Indian Engine
– Body Parts
– Indian Vehicle Spare Parts
– Turbo Spares (Chinese)
Contact Us : 
0773650297
Listing ID

:

5914

pages

:

New