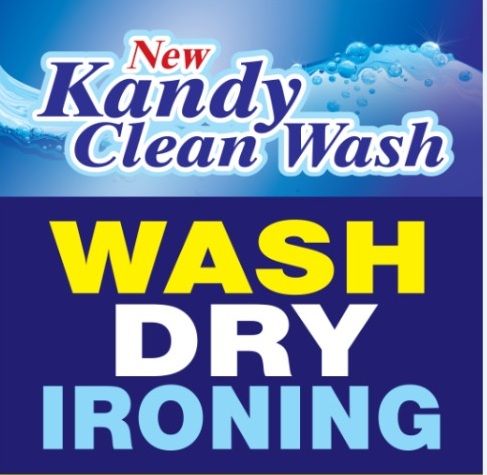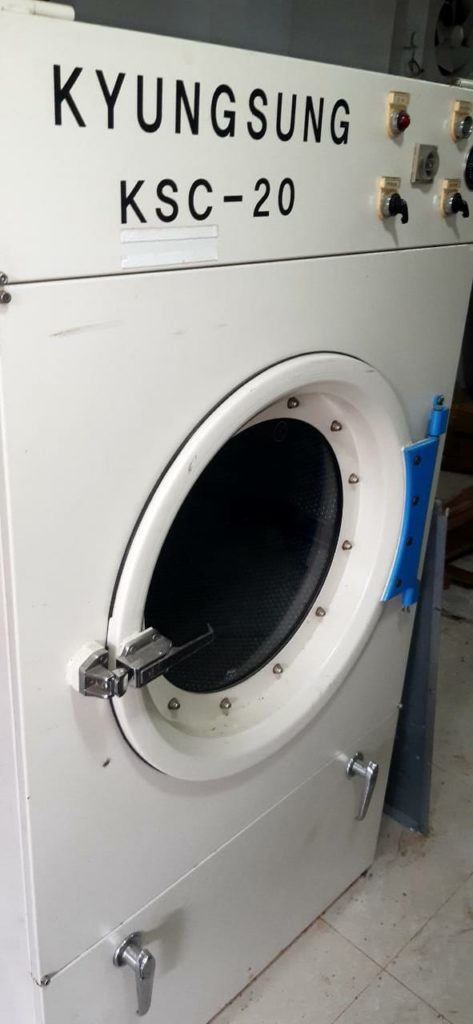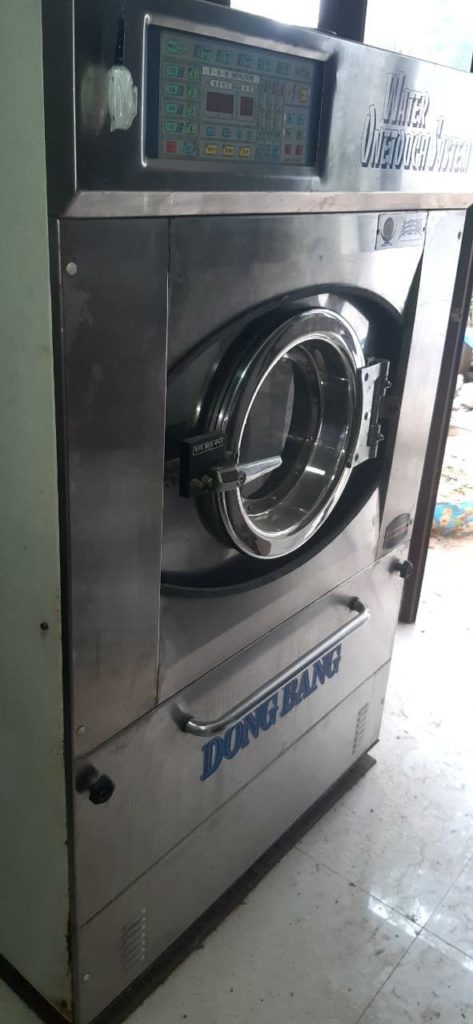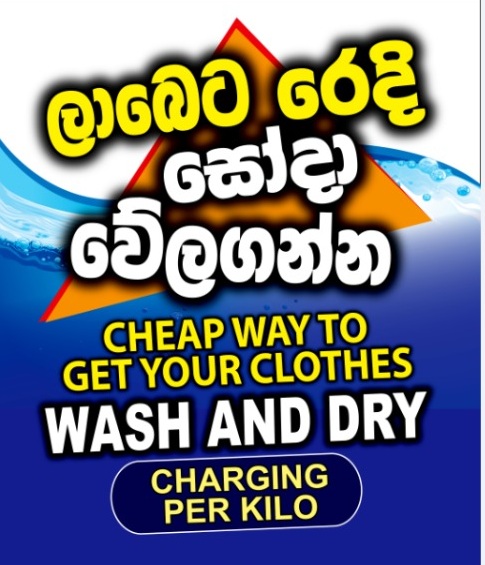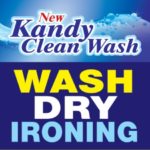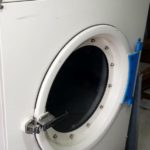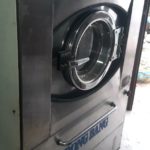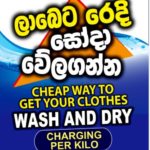 New Kandy Clean Wash is the best leading Laundry Service in Kandy and nearby areas. We are one of the oldest dry cleaning and laundry service providers which make us an expert in a wide range of laundry service with capabilities to handle all kinds of requirements.
Thank you for reading this post, don't forget to subscribe!
We provide personalized laundry services on a full scale to a broad range of clients. Our vision is to make a household name that is synonymous with both quality and trust. We are committed to offering outstanding services to all our clients with the focus on providing top-of-the-line services alongside speedy delivery and utmost security.
As a leading laundry and dry cleaning service provider, We have an in-house team of dedicated employees who ensure that the highest standard and hygiene is maintained when washing or cleaning clothes, linen or any other laundry items. They take care that clothes are collected, tagged, cleaned, washed, folded, ironed and delivered in a professional manner.
We ensure that all clothes are thoroughly examined before washing or cleaning, in order to use appropriate fabric detergents.Our well-trained staff are friendly and courteous individuals, who are always ready to help customers find the best solutions for their precious garments. 
We use eco-friendly chemicals & solvents to ensure all stains are removed effectively leaving behind clean, soft and fresh clothes/linen that looks as good as new. 
Contact Us:
Listing ID

:

5923

pages

:

New